These are difficult and unprecedented times. But it's business as usual for Netwise, keeping your organisation connected around the clock, regardless of what's happening outside.
As the effects of Coronavirus have spread throughout the world, we've seen our streets empty, and the internet truly come to life as a tool for keeping in touch, sharing information, and working remotely.
Our facilities continue to operate flawlessly – 24 hours a day, 7 days a week – keeping people and businesses connected, no matter the external circumstances. We provide a critical service of national importance to our clients and will always continue to do so.
We're extremely proud to keep the businesses you rely on ticking during this very difficult time. Keeping people and businesses connected and well supported is what we love to do, particularly when reliance on these critical services is so vital. This is why we're here.
We're here to help
Keep critical systems online 24x7
Keep teams connected remotely
Enjoy world-class support
Server colocation
House your critical IT infrastructure in our data centres, connected to our world-class network.
View options
Dedicated servers
Deploy custom dedicated servers, built to order and supported by our team of hosting experts.
View options
Disaster recovery
Our disaster recovery suite provides peace of mind for your physical workplace in times of need.
View options
If there's anything we can do to help your business survive and thrive during this time, please do not hesitate to get in touch.
Contact us
What we're doing differently
While our data centres are operating as normal, we are actively reducing the risk of exposure to COVID-19 for the good of our facilities, our staff, and our customers. These measures will be in place until lockdown and social distancing restrictions are lifted.
Virtual tours
We are able to provide new enquirers with fully comprehensive virtual facility tours, preventing the need for an on-site visit during this time.
Access to facilities
We are limiting client access to our facilities unless for critical emergencies, with our remote hands service standing in for actionable tasks.
System installations
Our expert team is handling system installations for new and existing clients, following direct remote instruction during deployment and configuration.
We've built world-class infrastructure to support businesses across the globe, as they deploy mission-critical systems to support their operation.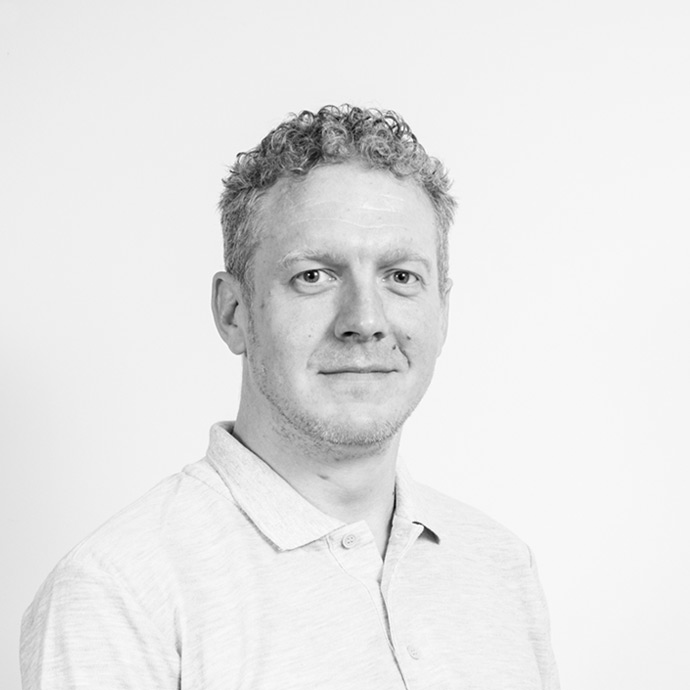 Hi, I'm Alex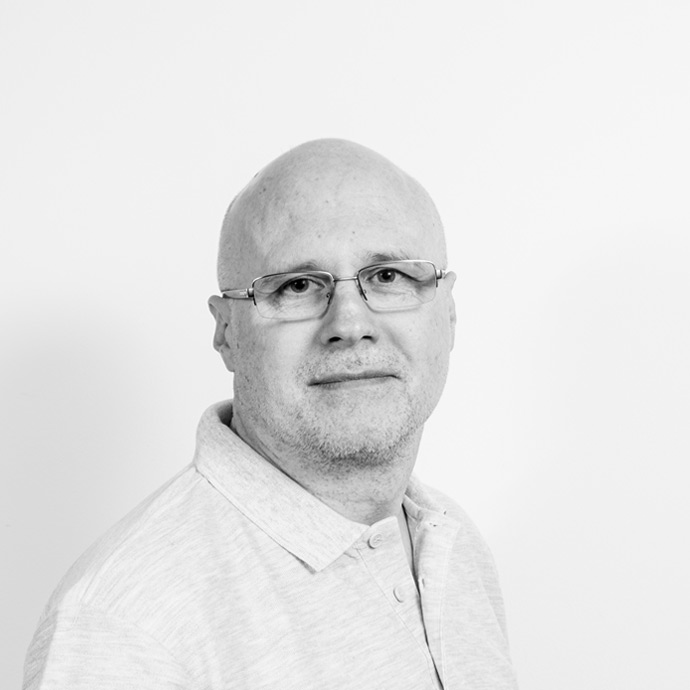 Hi, I'm Graham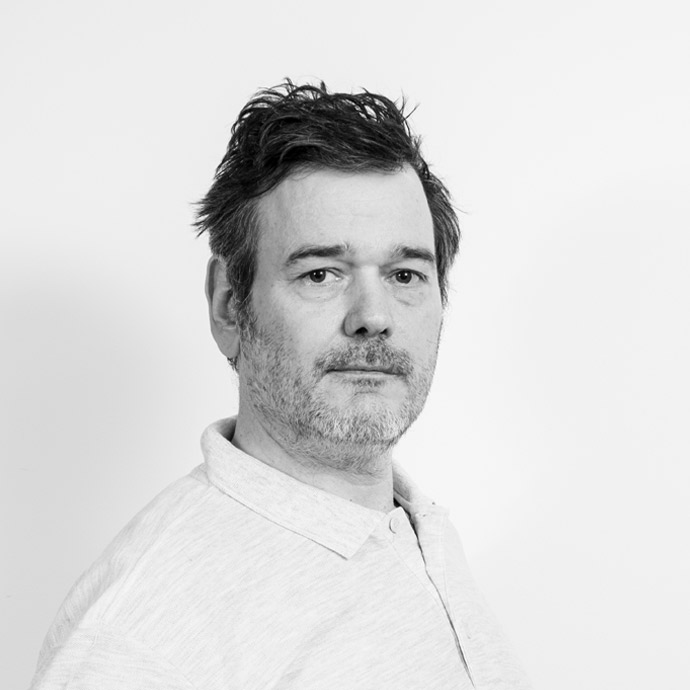 Hi, I'm John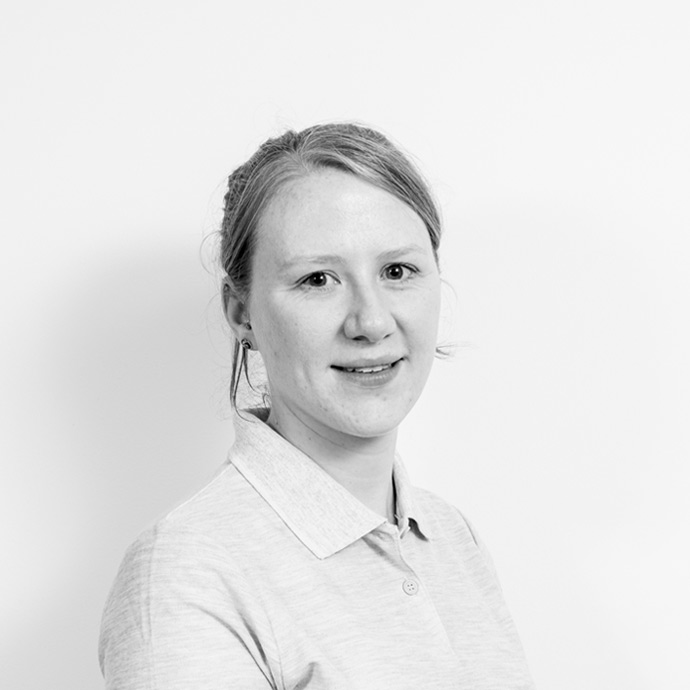 Hi, I'm Katie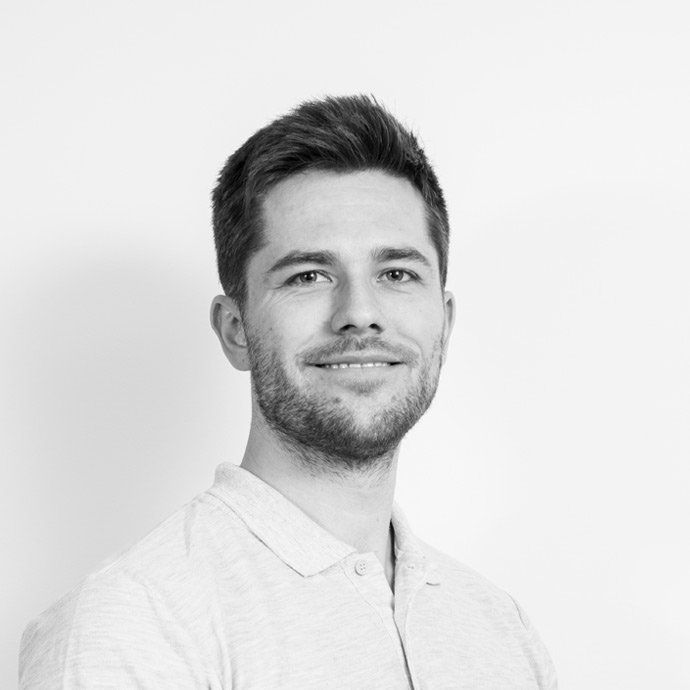 Hi, I'm Matt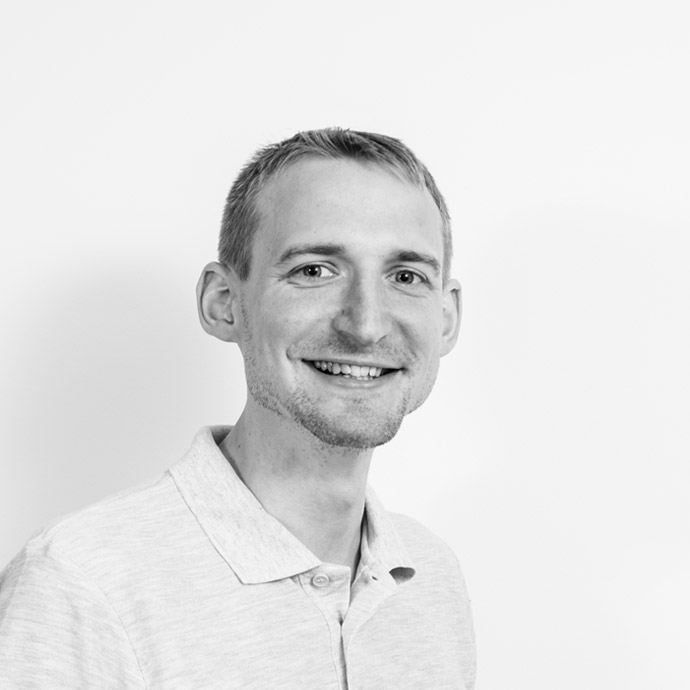 Hi, I'm Matthew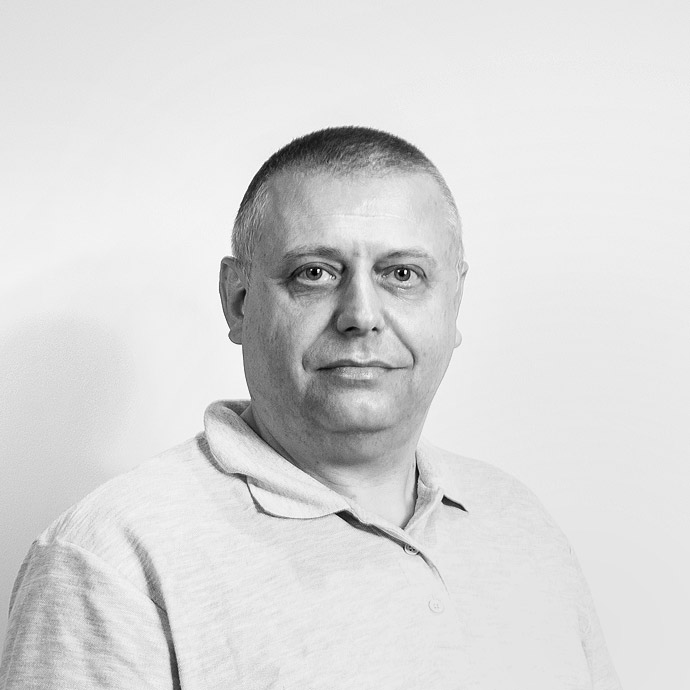 Hi, I'm Nigel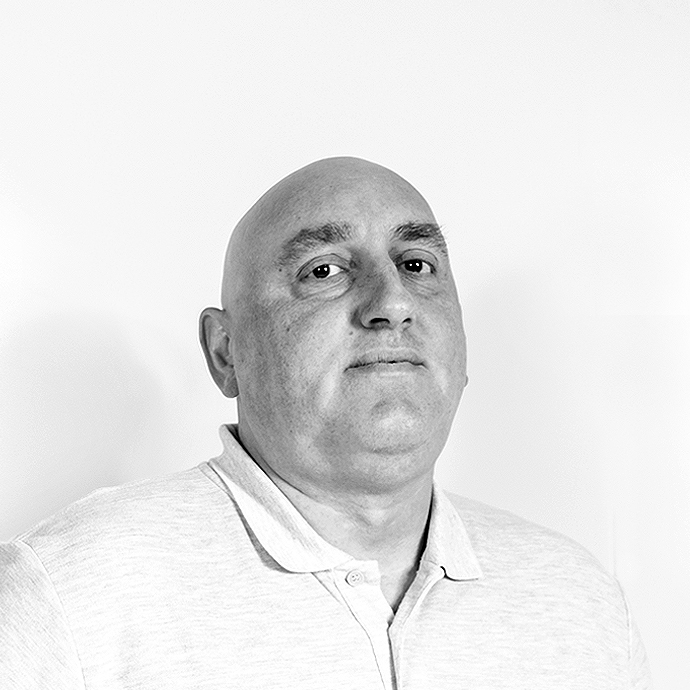 Hi, I'm Valentin