Also known as Redcentric London, our private footprints in City Lifeline provide us with a highly flexible on-net location which is excellently positioned for those with operations in and around the City of London.
The site has been around for a very long time, and is well-known for its carrier list, making this a suitable location for well-connected supplementary colocation space.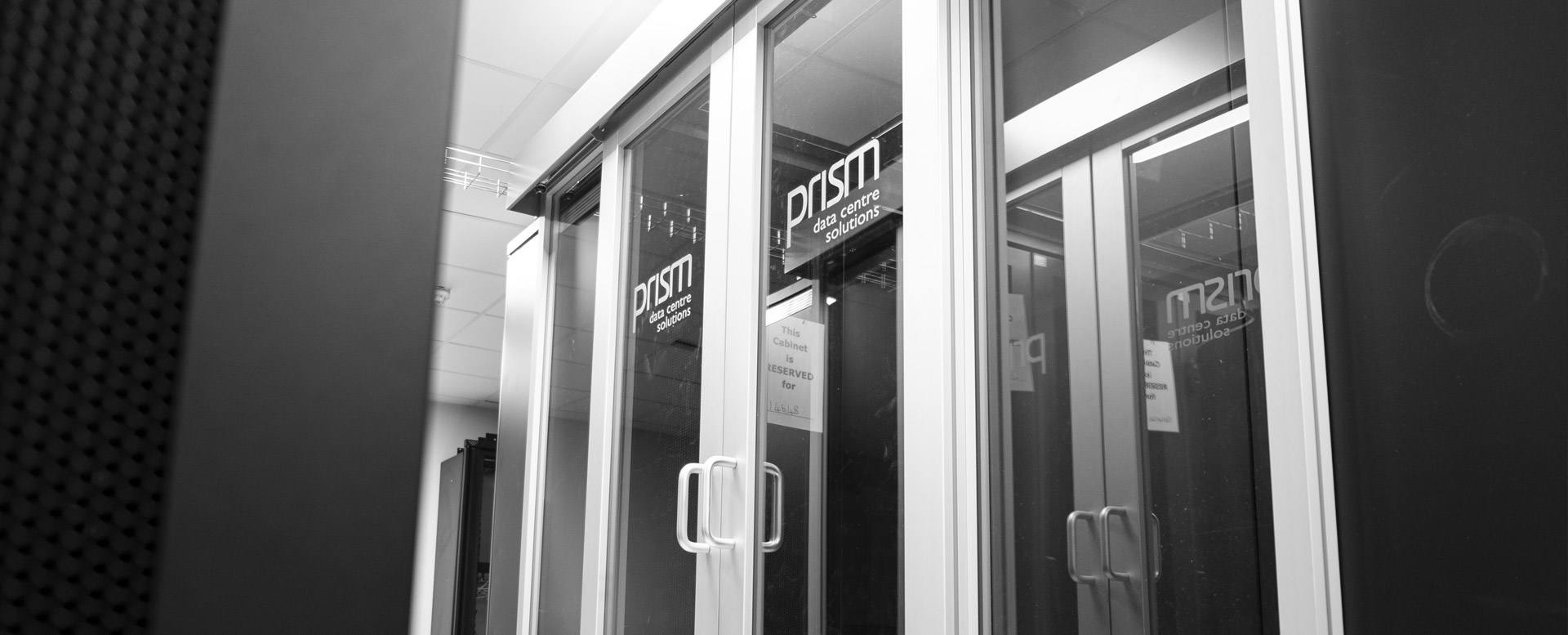 Location
80 Clifton Street, London, EC2A 4HB, United Kingdom
Facility size
24,000ft² facility, in a 4 floor multi-hall configuration
Amenities
Breakout area, work space, storage and staging area
Building wide WiFi, conference room, kitchen
Transport
Old Street Station (5 minutes), Liverpool Street Station (8 minutes), A13 (10 minutes)
Grid
Multiple diverse A+B grid-fed power system / supplies
UPS
N+1 UPS system with minimum 10 minute autonomy
Generators
N+1 diesel generators with 48 hour day tanks
24x7 refuelling contracts
Feeds
Up to 24 Amps of A+B conditioned power per rack
System
N+1 down-flow air conditioning system
Air handling
Chillers and DX condenser systems
Active humidity control
Carriers
Carrier neutral with direct access to multiple carriers
Part of the Netwise core network
Connectivity
Various options available
Antenna services available
Proactive monitoring
24x7 manned facility with on-site security guards
Motion activated building wide CCTV system
Perimeter
Alarmed perimeter with manned gated entrances
Access
Biometric, RFID proximity card and PIN access control systems
Inclusive support
24x7 chat / phone / email customer support network with full remote hands
Available with all colocation service options; Per Unit, Half Rack, Full Rack, Multi-Rack, Private Cage
Through our partner connections with Redcentric, we can arrange a tour of the City Lifeline facility.
Netwise's accreditations are a testament to our dedication to provide the highest standard level of service and security.
ISO 9001 Certified
Quality Management Systems
BM TRADA
ISO 27001 Certified
Information Security Management
BM TRADA
Payment Card Industry
Data Security Standard (PCI DSS)
PCISSC (Pending)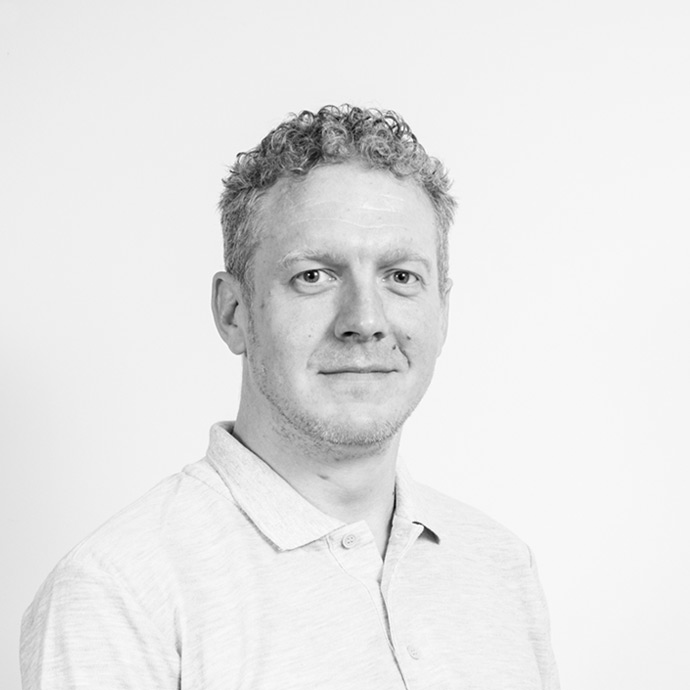 Hi, I'm Alex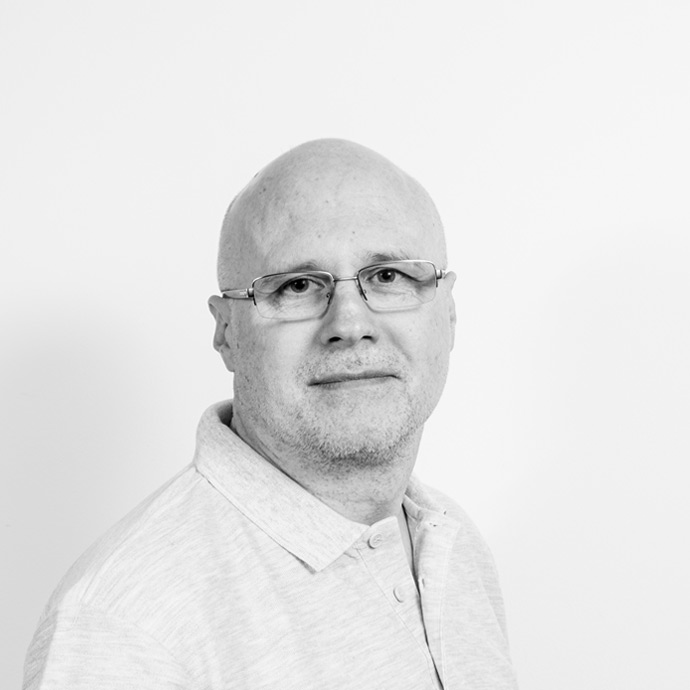 Hi, I'm Graham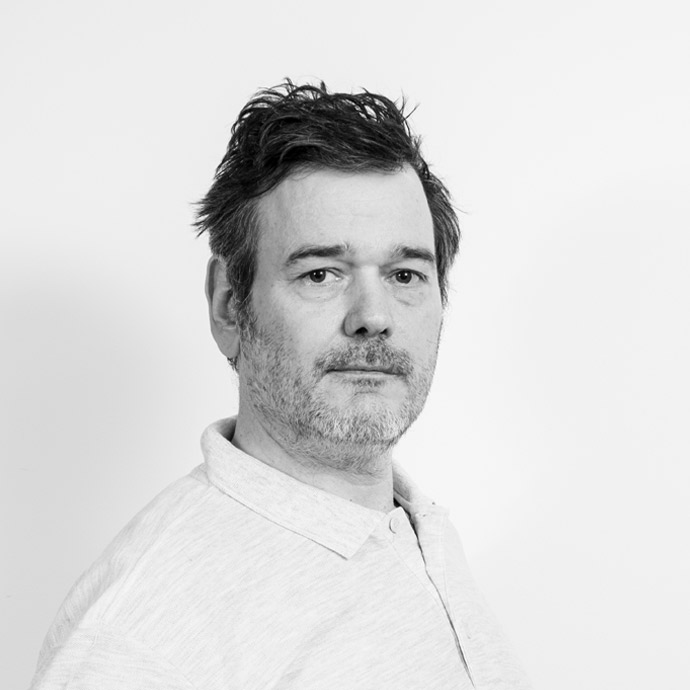 Hi, I'm John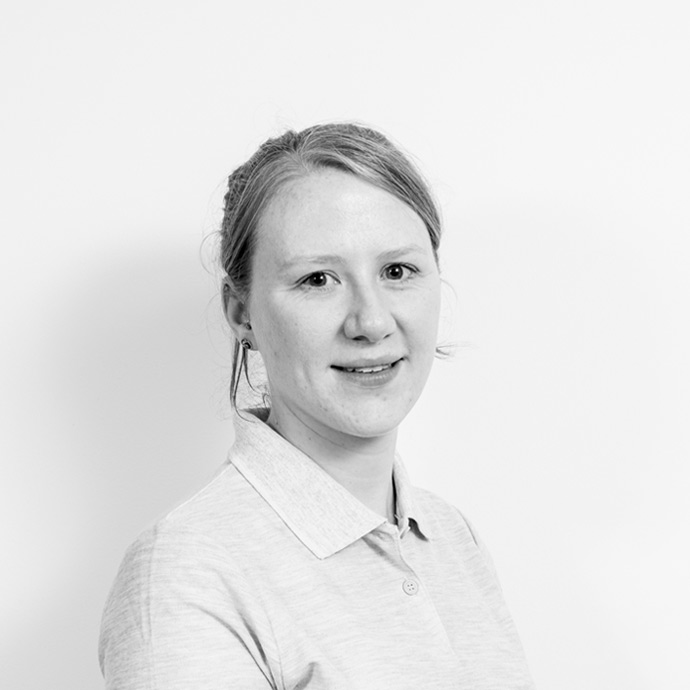 Hi, I'm Katie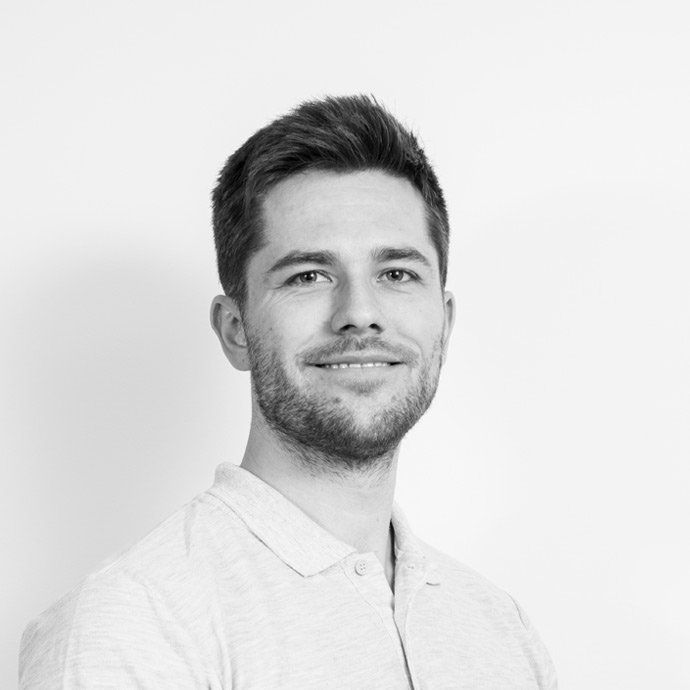 Hi, I'm Matt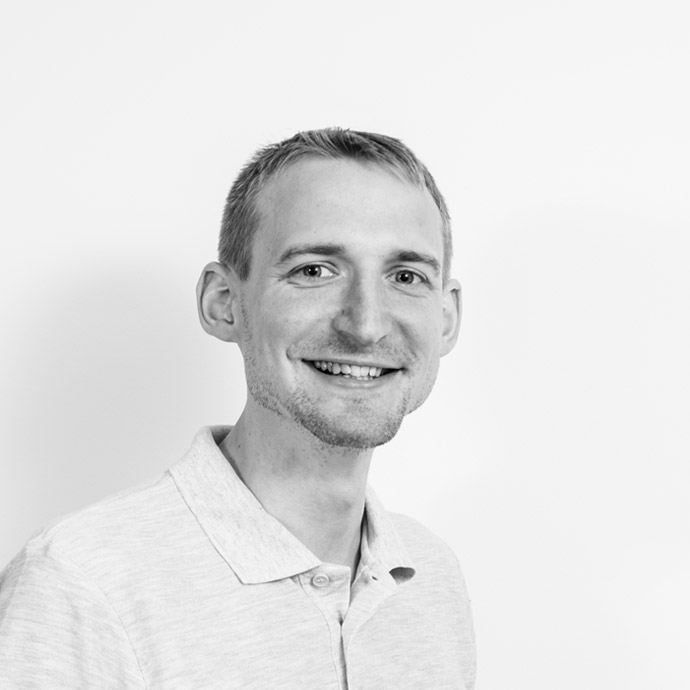 Hi, I'm Matthew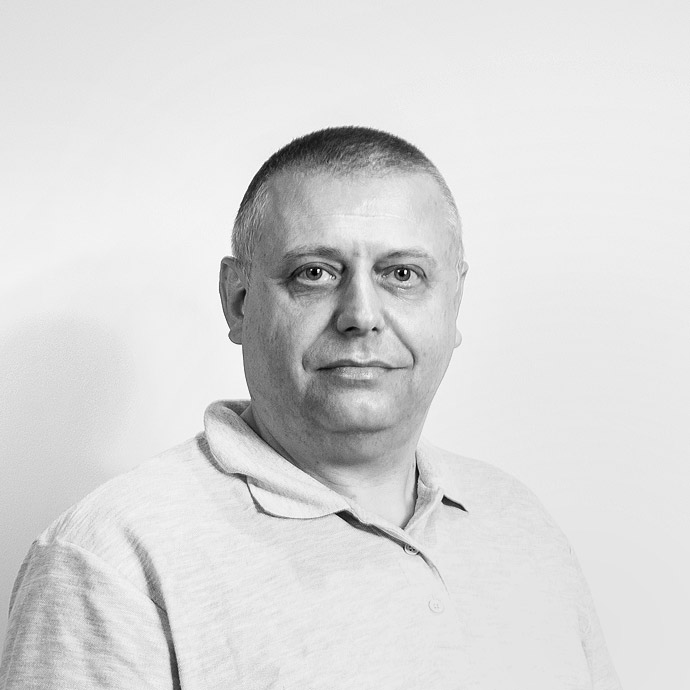 Hi, I'm Nigel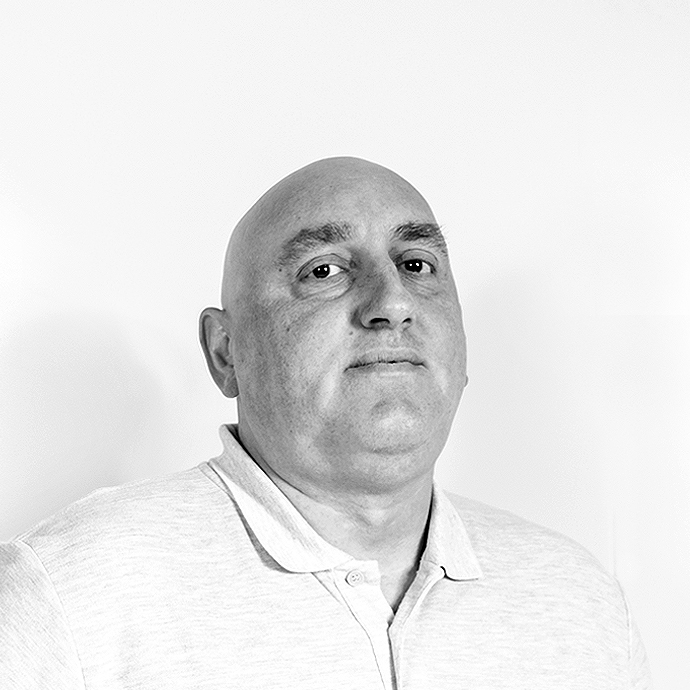 Hi, I'm Valentin