Your world-leading London data centre
The latest chapter in London's data centre ecosystem is here. Our new London East data centre
is London's newest state-of-the-art facility.
Taking the extremely successful formula of our London Central data centre and upping the scale
for increased technical space and footprint densities, NLE is London's most exciting new
data centre proposition.
Our private facilities are powered by renewables, and use cutting edge technology to deliver
world-leading standards of efficiency.
Sustainability
Want to see how we did it? Our engineering team documented the entire London East data centre build project from start to finish.
Build blog
Location
Unit 6, Datapoint, London, E16 4TL, United Kingdom
Facility size
13,000ft² facility with 10,000ft² of white technical space, in a 256 rack, 4 data hall configuration
Operations
On-site 24x7 Network Operations Centre
Business continuity
Disaster recovery and business continuity options available
Amenities
Free customer parking, fully stocked build room, delivery handling, secure storage and staging area
Visitor desk space, meeting room and free building wide WiFi
Transport
Star Lane DLR Station (2 minutes), Canning Town Underground Station (15 minutes), A13 (5 minutes)
Grid
Dual, diverse 1.5MVA A+B grid-fed power system / supplies
Truly 100% renewable energy supply from wind, sun and sea
UPS
N+N and N+1 UPS system options with minimum 10 minute autonomy
Generators
N+1 diesel generators with 8 hour day tanks
48 hour on-site diesel supply with 24x7 refuelling contracts
Feeds
Up to 64 Amps of A+B conditioned power per rack
System
N+1 CREC EcoCooling units
Supplementary N+1 CRAC system
Eco-friendly
Refrigerant free and ASHRAE 9.9 compliant
Designed capacity PUE of 1.05
Real-world annual average PUE TBC
Air handling
Fully enclosed cold aisle containment systems
Ziehl Abegg EC high efficiency supply and exhaust fans
Regulation
Redundant HVAC control systems
N+1 dedicated HVAC UPS systems
Hardware
N+N meshed Cisco 40/100GigE network
Fully IPv4 and IPv6 enabled
Backhaul
Diverse backhaul to NLC, THN, HEX and CLL
Connectivity
Wavelength, Office to DC, Leased Line, Point to Point, MIA, ISDN, PSTN and MPLS connectivity services
Access to LINX, LONAP and Equinix IXPs, plus cloud connection services to AWS, Azure, Google Cloud and more
Antenna services available
Carriers
Meet-Me Room with access to high quality blended IP transit in addition to custom services from BT, Virgin Media, Cogent, Level 3, Telia, NTT, GTT and Voxility
On-site carriers include Zayo, and more TBC
Protection
DDoS mitigation and scrubbing available
Proactive monitoring
24x7 manned facility with on-site personnel
Full HD building wide CCTV system with 90 day recording retention
Perimeter
Anti-intruder 2.4M high perimeter fencing with razor wire anti-climb and anti-park systems
Access
Multi-level pin code and RFID systems
Inclusive support
24x7 chat / phone / email customer support network with full remote hands and management options
Available with all colocation service options; Per Unit, Quarter Rack, Half Rack, Full Rack, Multi-Rack, Private Pod, Private Hall
Intelligent hands
Additonal remote hands service levels available for project assistance and configuration works
A personal touch
A tight-knit team of industry experts, here to help your business thrive
We'd love to show you around our London East data centre, so book a tour now to experience it for yourself. We'll get the tea and biscuits ready.
Netwise's accreditations are a testament to our dedication to provide the highest standard level of service and security.
ISO 9001 Certified
Quality Management Systems
BM TRADA
ISO 27001 Certified
Information Security Management
BM TRADA
Payment Card Industry
Data Security Standard (PCI DSS)
PCISSC (Pending)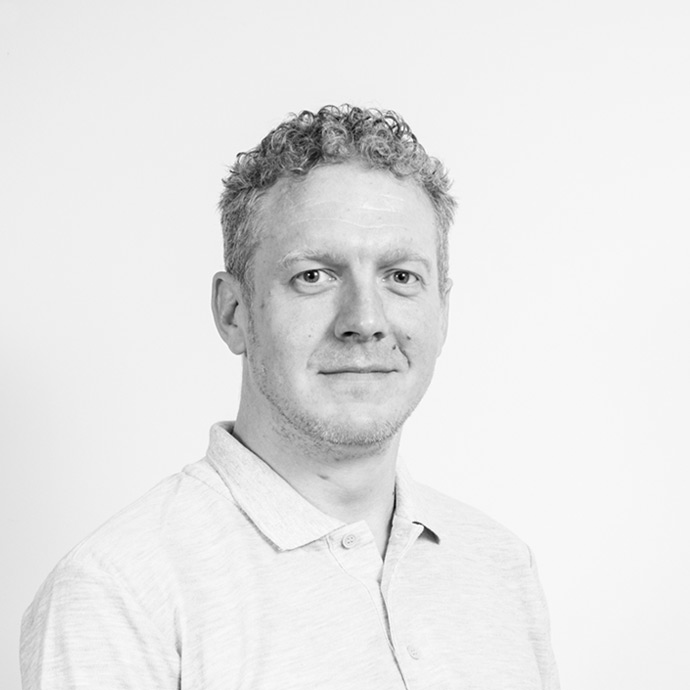 Hi, I'm Alex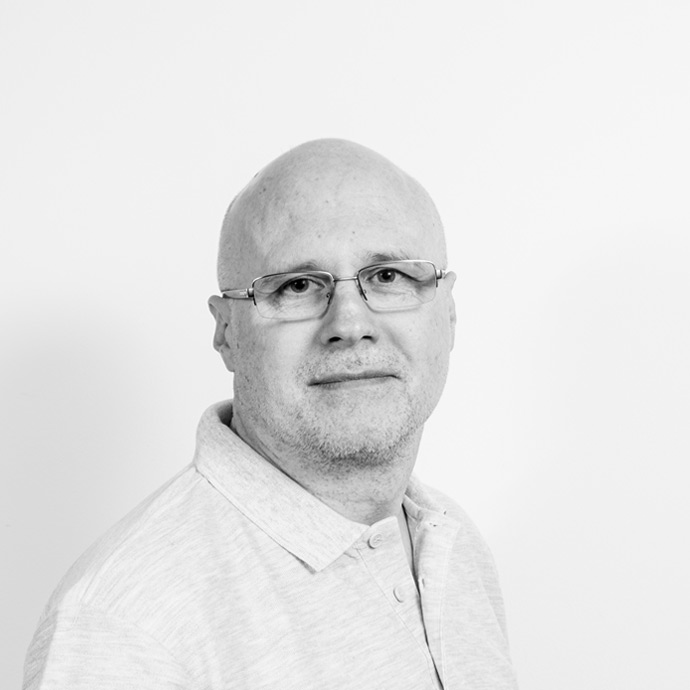 Hi, I'm Graham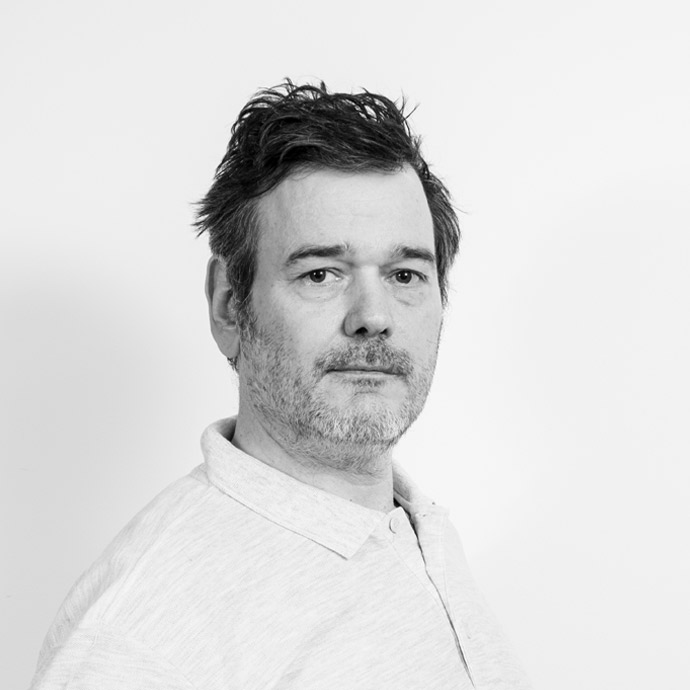 Hi, I'm John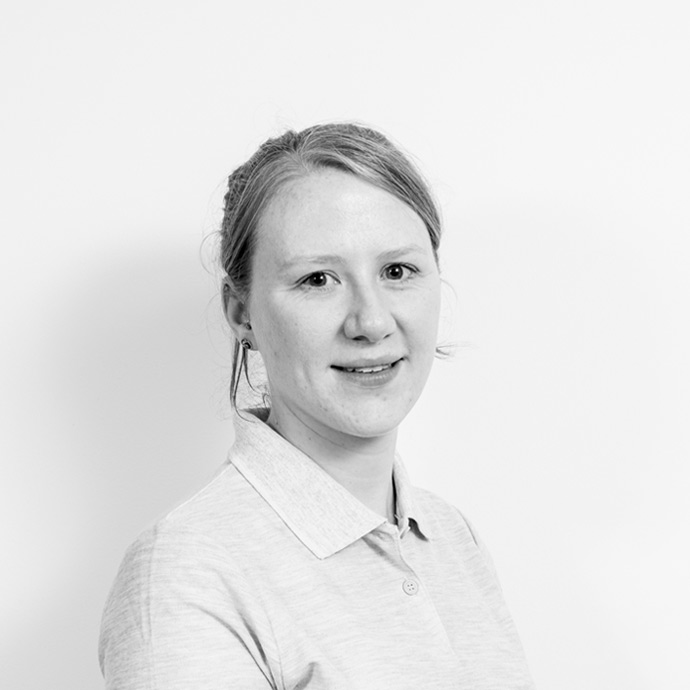 Hi, I'm Katie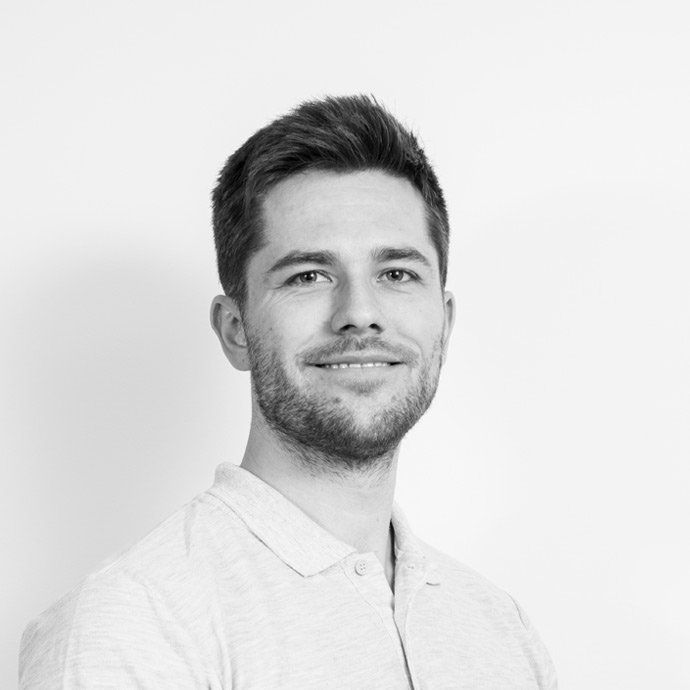 Hi, I'm Matt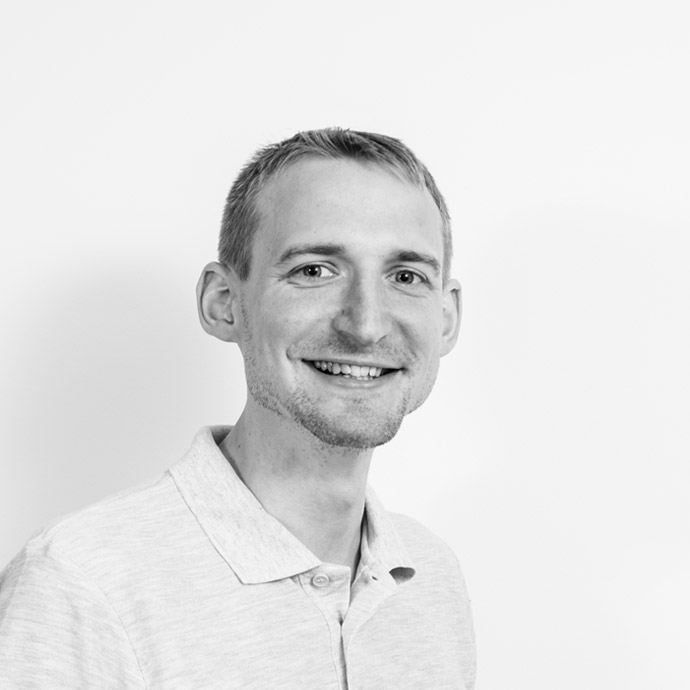 Hi, I'm Matthew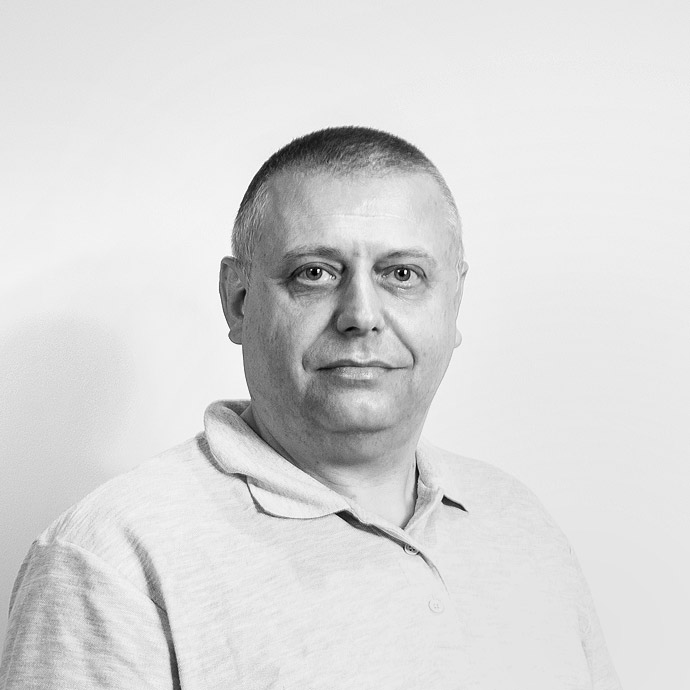 Hi, I'm Nigel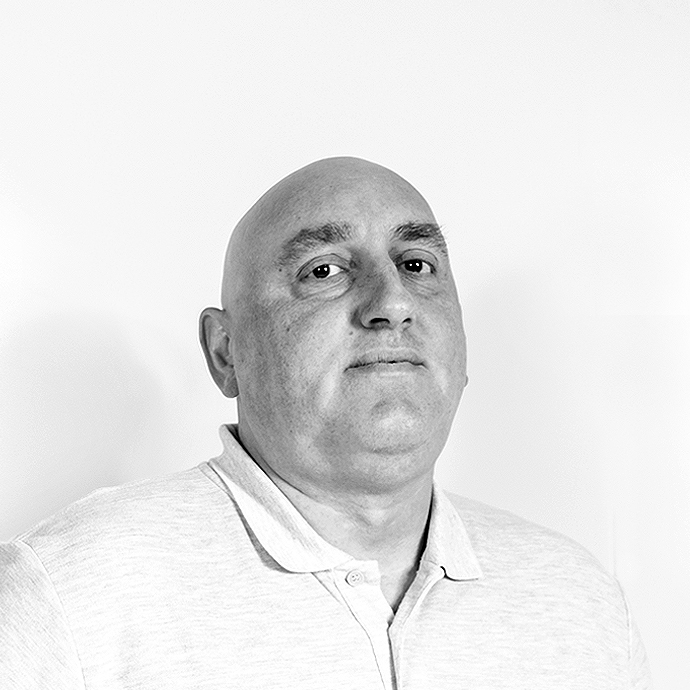 Hi, I'm Valentin