Our network mix is one of the most comprehensive offerings in the UK, blending both major and specialist international carriers.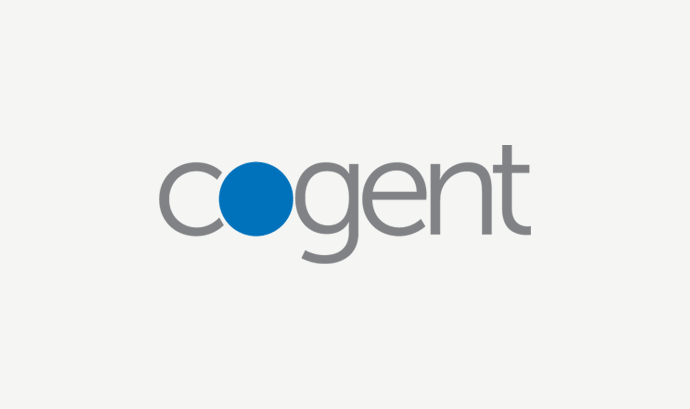 Cogent
One of the world's largest Tier 1 carriers, with over two thousand global points of presence.
AS174 | IPv4 | IPv6
Level 3
Level 3 is a leading global Tier 1 carrier, with operations in more than 60 countries around the world.
AS3356 | IPv4 | IPv6
Telia
Telia is known globally for the speed and quality of its services, with 200 global points of presence.
AS1299 | IPv4 | IPv6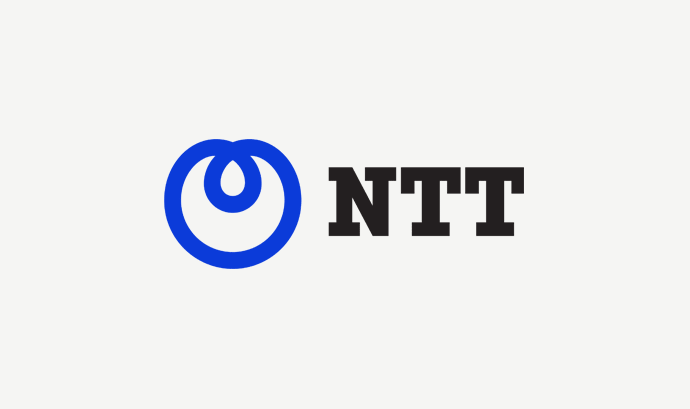 NTT
NTT is the largest telecommunications operator in Japan, also making it one of the largest worldwide.
AS174 | IPv4 | IPv6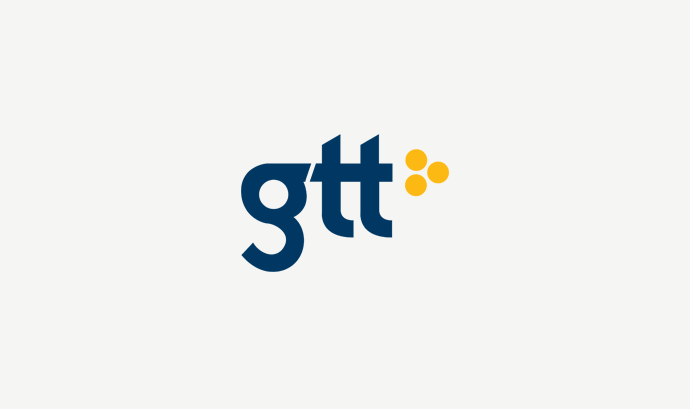 GTT
GTT are a fast-growing Tier 1 carrier based in the USA, operating in over 100 countries.
AS4436 | IPv4 | IPv6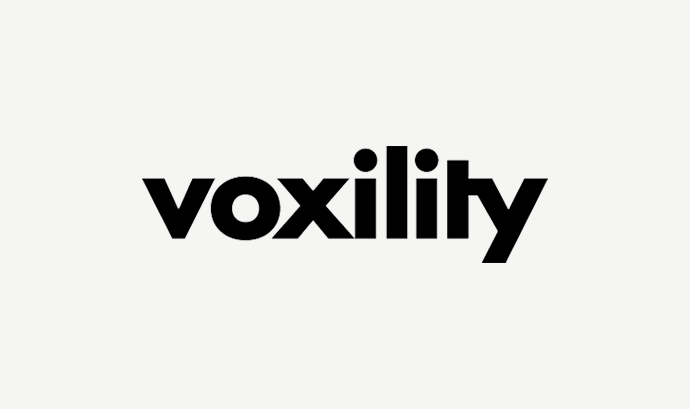 Voxility
Voxility are our anti-DDoS partners, for both global and individual protection.
AS3223 | IPv4 | IPv6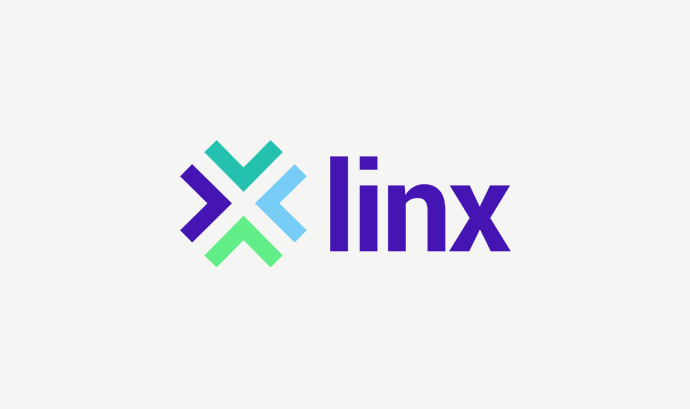 LINX
The London Internet Exchange is the primary IXP in the UK, handling peak traffic of well over 4Tbps and connecting 500+ ISPs.
AS5459 | IPv4 | IPv6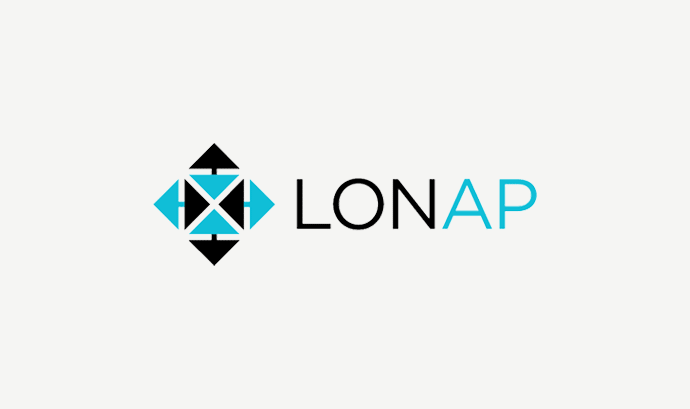 LONAP
The London Network Access Point is the second largest IXP in the UK, operating across five sites in London.
AS3356 | IPv4 | IPv6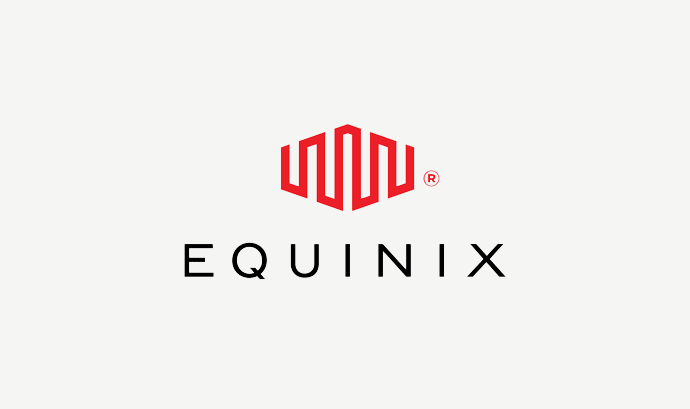 Equinix IX
The Equinix London Exchange allows for high-speed peering with an enormous range of content providers in their IBX Centres.
AS39326 | IPv4 | IPv6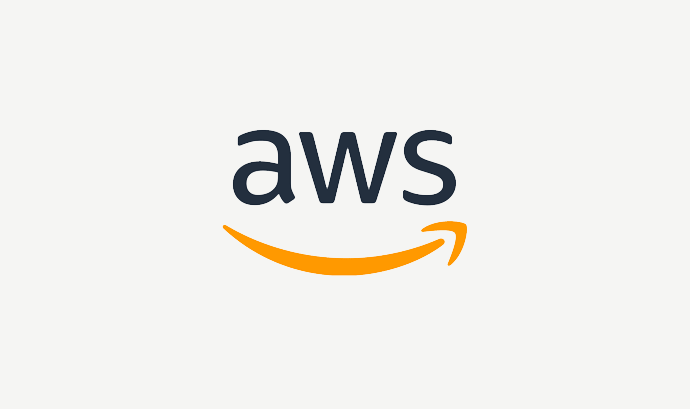 AWS
Amazon Web Services is the largest cloud service provider in the world, a subsidiary of Amazon.
AS7224 | IPv4 | IPv6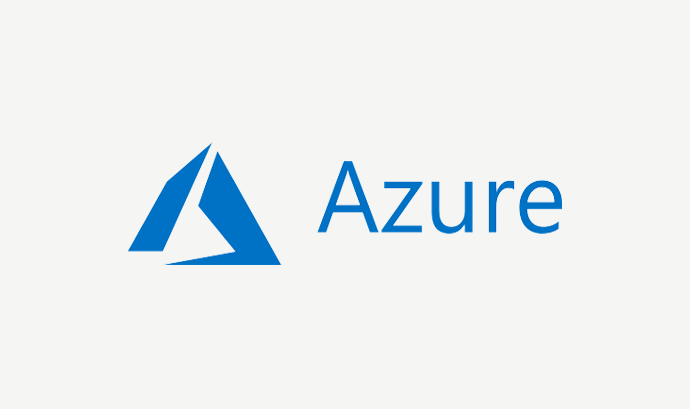 Azure
Azure is Microsoft's cloud service platform, delivered worldwide through Microsoft's private data centre estate.
AS8075 | IPv4 | IPv6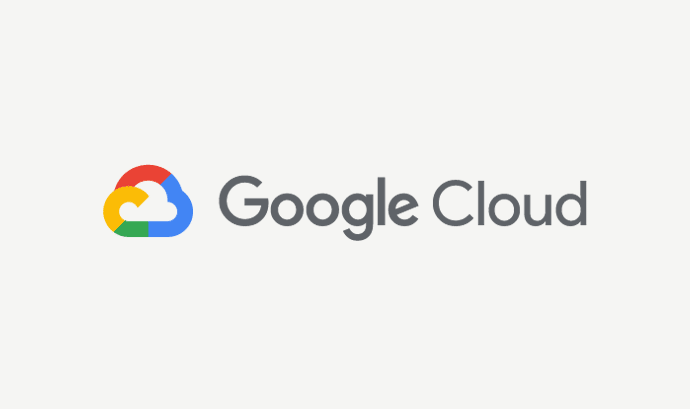 Google Cloud
Google provide a wide range of powerful cloud service options as part of their global virtualised platform.
AS15169 | IPv4 | IPv6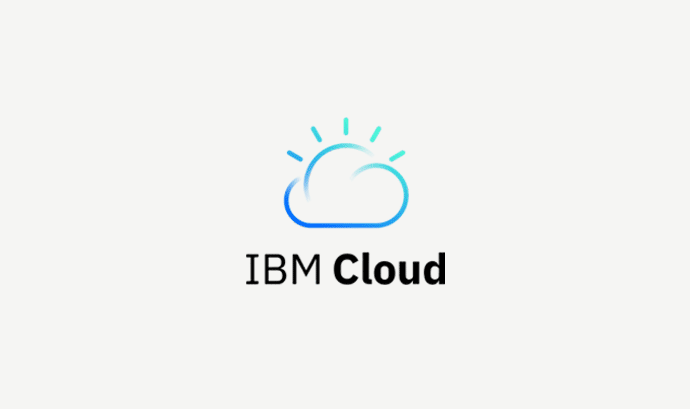 IBM Cloud
The IBM Cloud is favoured by larger businesses looking for custom cloud service deployments.
AS36351 | IPv4 | IPv6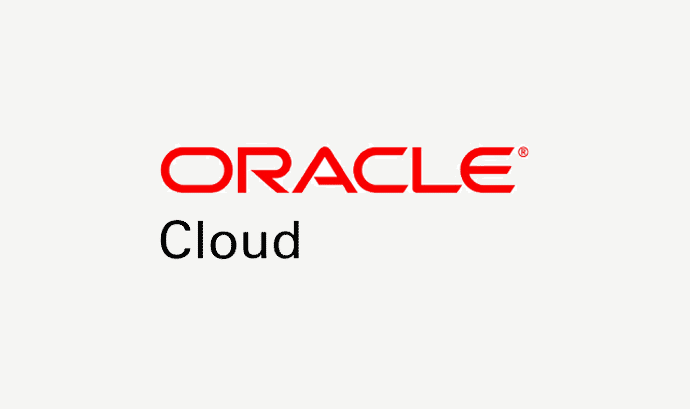 Oracle Cloud
Oracle are a world-leading database software company, now offering their services to users in the cloud.
AS7160 | IPv4 | IPv6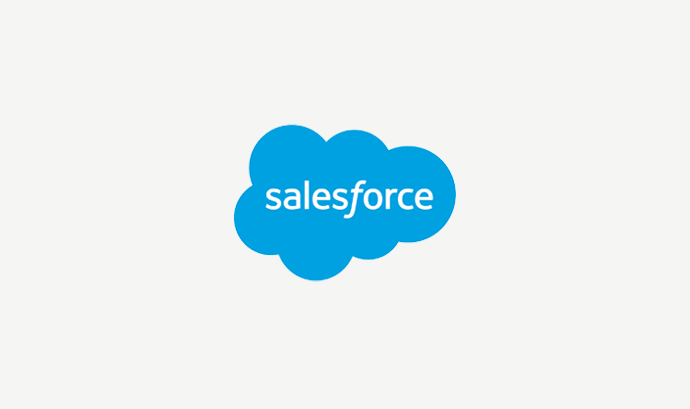 Salesforce
As the largest CRM software vendor in the world, the Salesforce cloud gives users access to a wide service set.
AS14340 | IPv4 | IPv6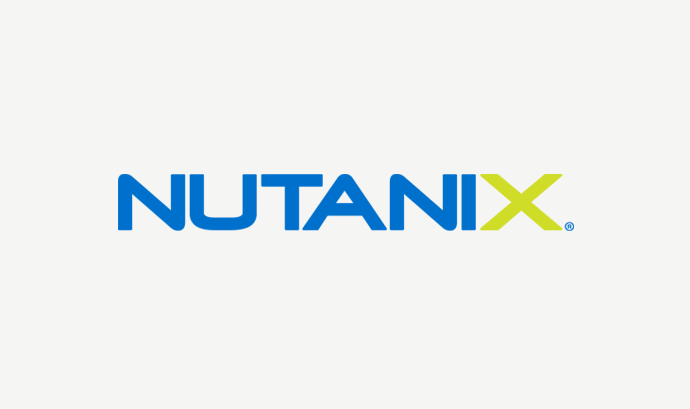 Nutanix
The Nutanix cloud offers its users hyper-converged infrastructure-as-a-service and software-defined storage.
AS64266 | IPv4 | IPv6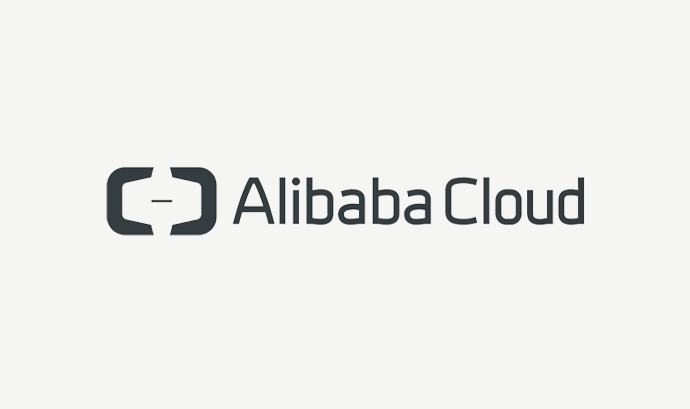 Alibaba Cloud
Also know as Aliyun, the Alibaba Cloud service is similar to that of Amazon's, but operated by the Chinese wholesale giant.
AS24429 | IPv4 | IPv6
Put our network to the test. Use our advanced looking glass to run specific commands on our network, from any of our core locations in London.
Test our network
Our network has been designed to provide ultra-resilient communications on a global stage, for mission-critical business operations.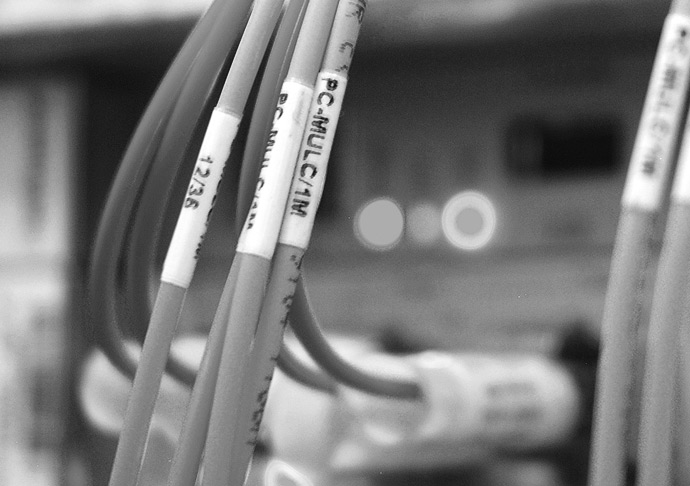 Dark fibre backbone
We operate our own private dark fibre ring which links our core network nodes.
By controlling and lighting our own dark fibre, we are able to maintain total end-to-end authority over our unique hybrid connectivity services, and operate with multi-Terabit capacity.
Whether you opt for the most basic connection or the most complex, your network services are delivered across one of the UK's most powerful private fibre backbones.
Test our network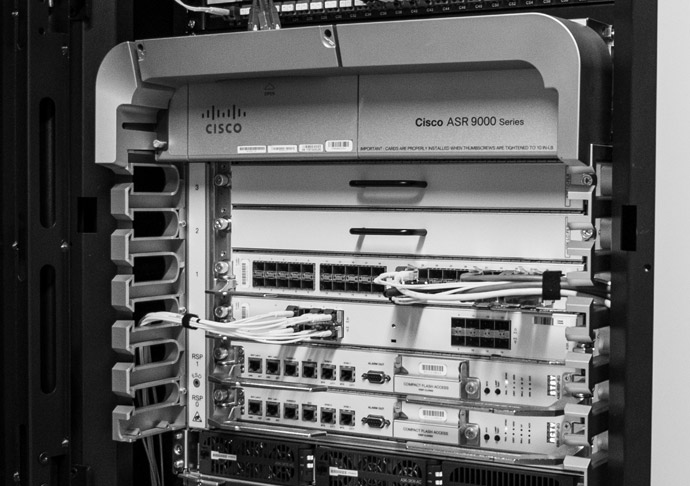 Architectural overview
Our highly resilient, self-healing network – built entirely on the very latest Cisco ASR routers – has been engineered from the ground up to cope with any eventuality.
Through the careful and considered removal of any single points of failure from day one, customers can rely on rock-solid connectivity around the clock.
Take a look at the wide range of connectivity services deliverable to client deployments, powered by our world-class network.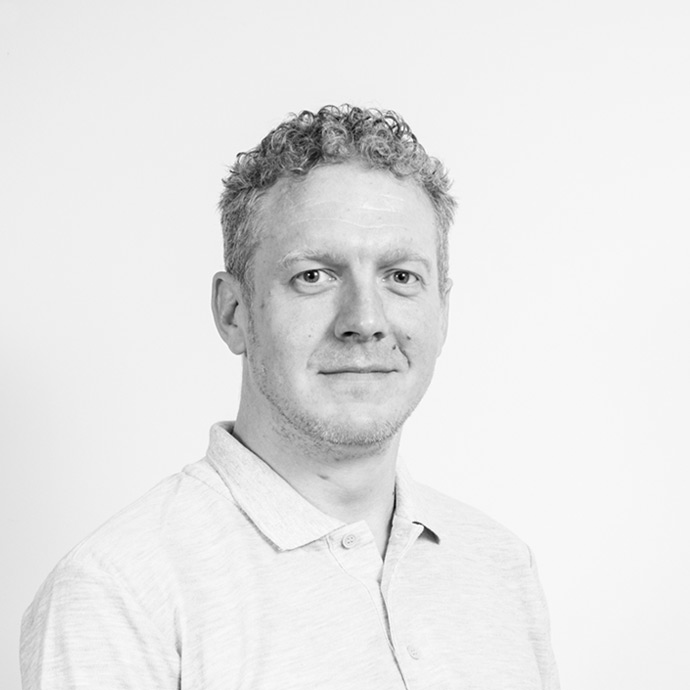 Hi, I'm Alex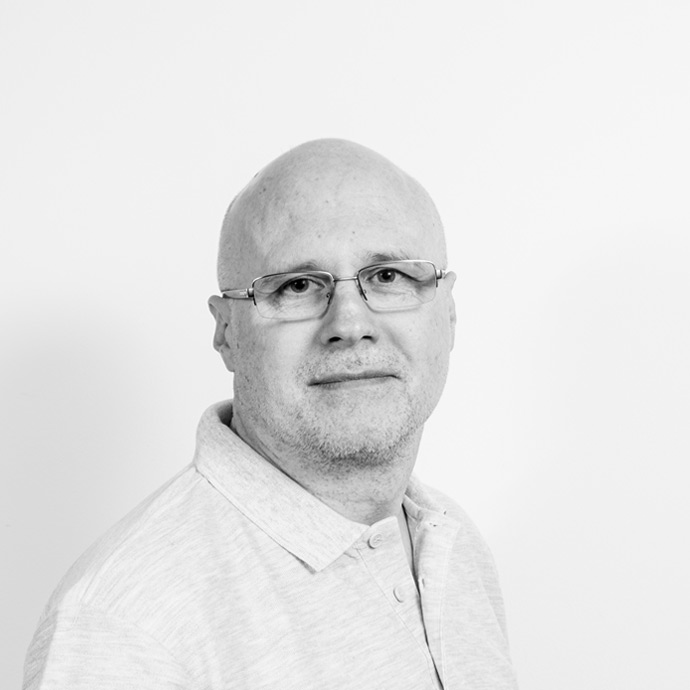 Hi, I'm Graham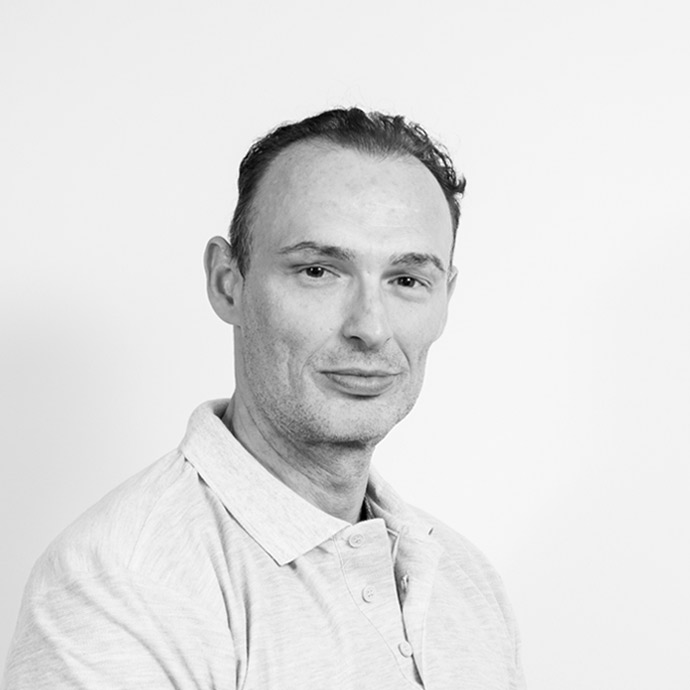 Hi, I'm Guy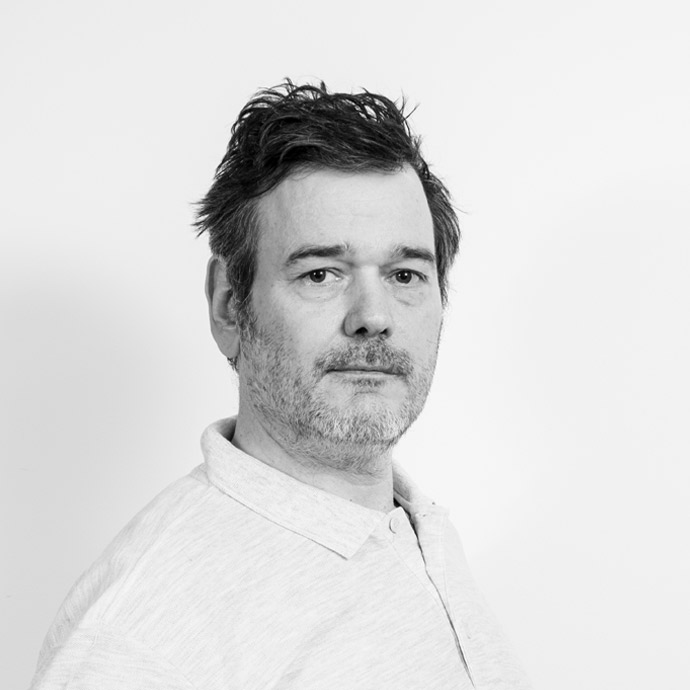 Hi, I'm John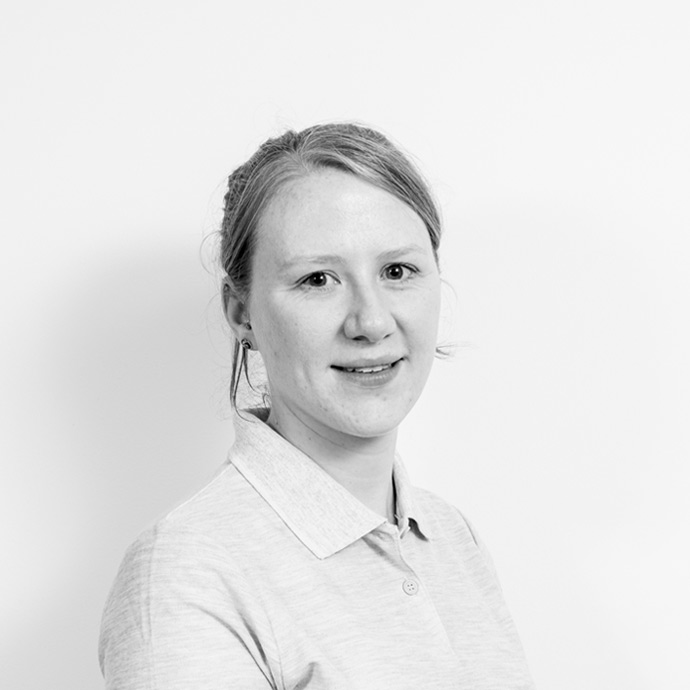 Hi, I'm Katie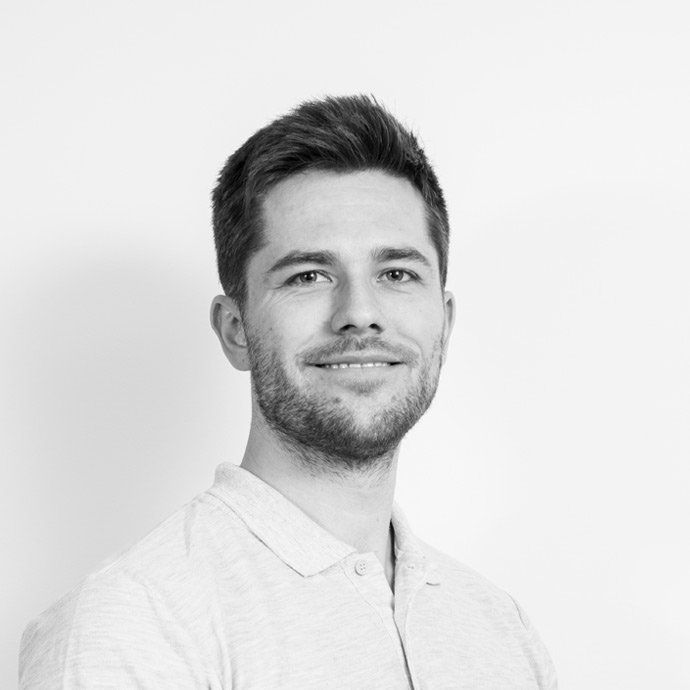 Hi, I'm Matt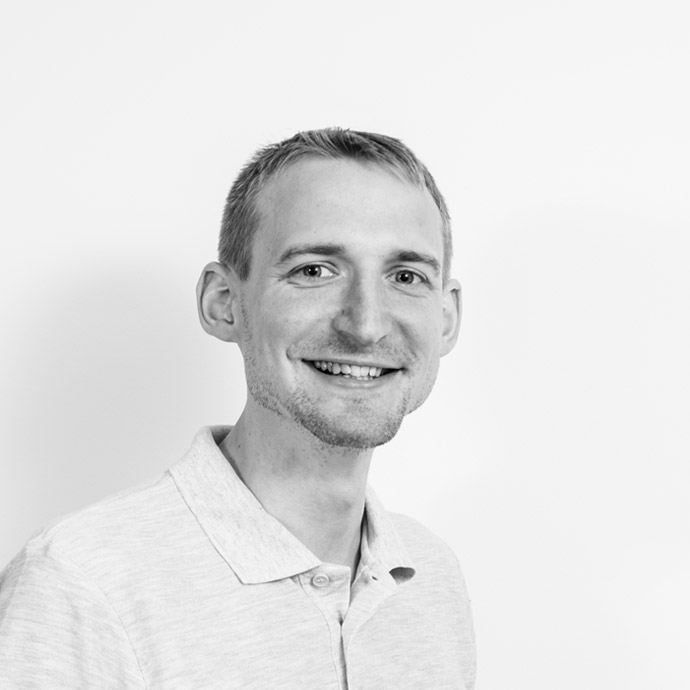 Hi, I'm Matthew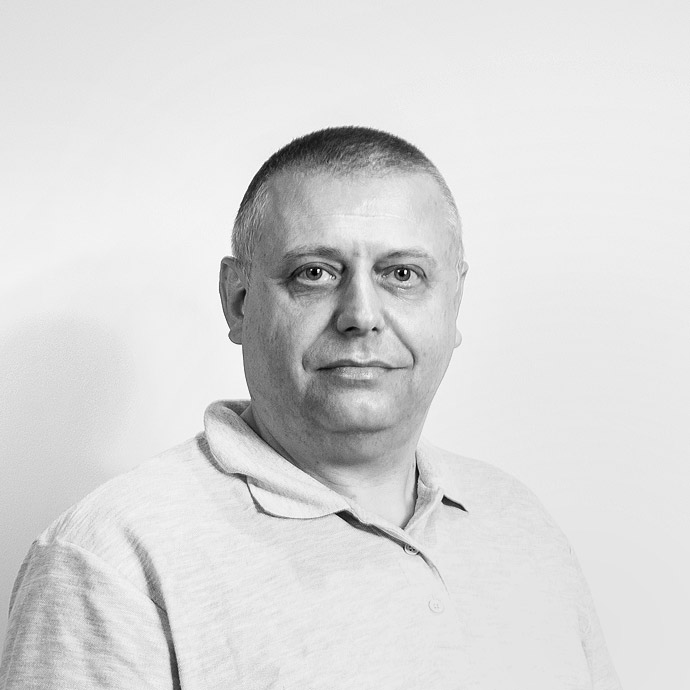 Hi, I'm Nigel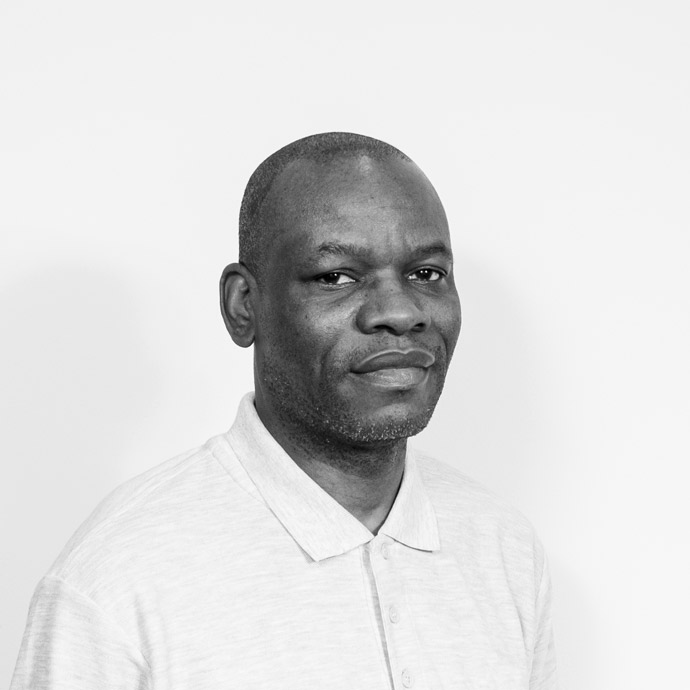 Hi, I'm Tim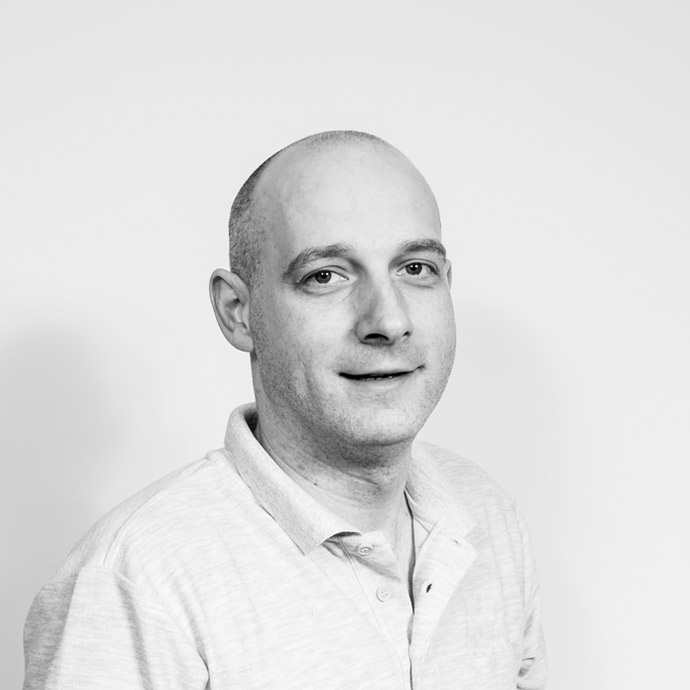 Hi, I'm Petko