A global network with local control
Our world-class network blurs the line between carrier neutrality and blended capabilities, offering unique hybrid connectivity services to millions of end-users.
Benefit from...
Fully diverse, high capacity network
Access to over 500 service providers and carriers
L1, L2 & L3 transit to key worldwide locations
The best global routes and routing technologies
Low-latency links to the US and beyond
By utilising our own private data centres and key partner facilities, we have a robust multi-location network which can effortlessly support the most demanding requirements.
Blended transit
Leverage our hand picked carrier mix for maximum global reach, delivered through our self-healing Cisco network.
We combine a range of major and specialist carriers as part of our blended transit, providing end-users with the very best in global routing.
Selective transit
Choose your own carrier from our on-net list, or from an extended range of over 500 international carriers.
Utilising our core network POPs in Telehouse North and Harbour Exchange / LD8, we have direct access to an extensive list of global carriers.
Pseudowires
Use our multi-site routing fabric for the deployment of protected virtual point-to-point links between our on-net locations.
Our pseudowire services are protected by default on our self-healing routing platform, and ideal for interlink services between two or more diverse locations.
Optical wavelengths
The ultimate in high-speed connectivity, our wavelengths provide high-capacity connectivity between on-net locations.
By operating our own dark fibre ring, we are able to supply high-capacity waves delivered through our own optical hardware.
DDoS protection
As well as our core-level intelligent anti-DDoS technology, we provide 'always-on' dedicated clean inbound connections to customer deployments.
Whether you're considered at risk or just wish to exercise added service protection, our protected links offer peace of mind.
Cloud and IX
Connect directly to major cloud service providers and internet exchange points, including AWS, Azure, LINX, LONAP and more.
Leverage the power of IX public peering arrangements, and explore custom private peering options with both IXPs and leading cloud operators.
Point to point
Connect your premises back to our data centres with private, high-capacity P2P circuits deployed to your specification.
We work with a range of national and international carriers, meaning we can connect in with offices and data centres around the world, regardless of the location.
Leased lines
Our extensive carrier relationships allow for the provision of extremely competitive leased line services to premises up and down the UK.
From basic business connections to scalable, diverse high-capacity services for large enterprises, we've got you covered no matter the requirement.
Custom connectivity
Get in touch with our team of connectivity specialists today to discuss any custom or bespoke requirements you may have.
Get in touch
Put our network to the test. Use our advanced looking glass to run specific commands on our network, from any of our core locations in London.
Test our network
Take a look at the major and specialist international carriers who make up our network mix, and how we blend these on our metro network.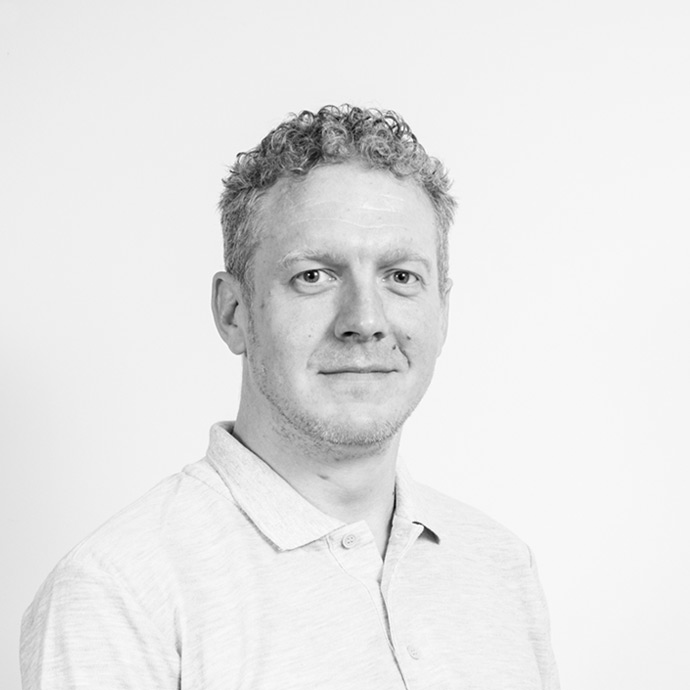 Hi, I'm Alex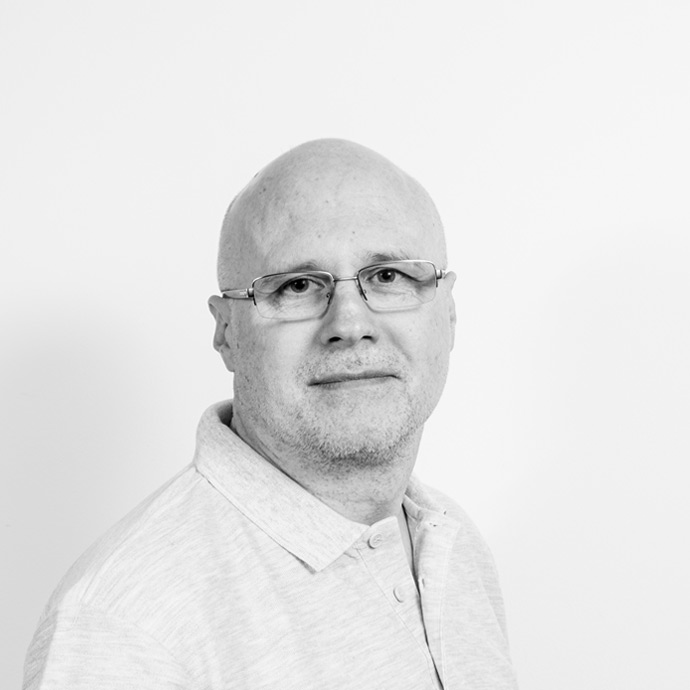 Hi, I'm Graham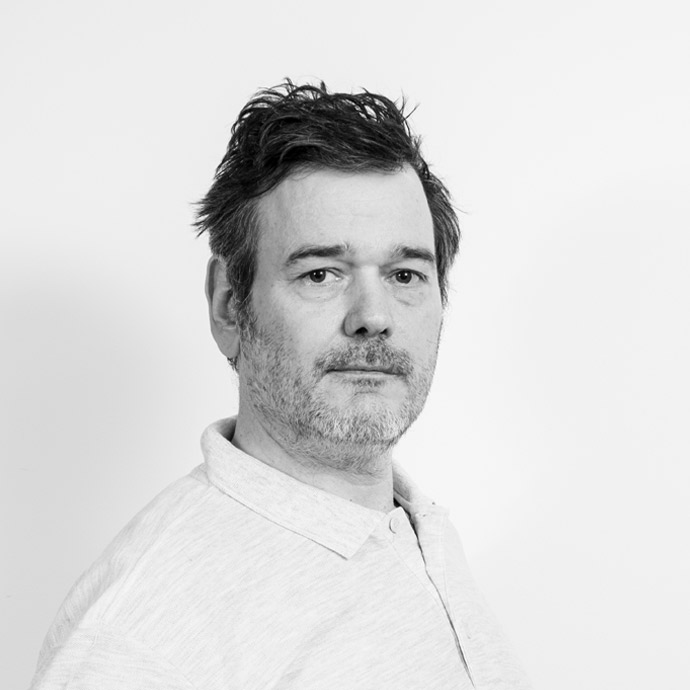 Hi, I'm John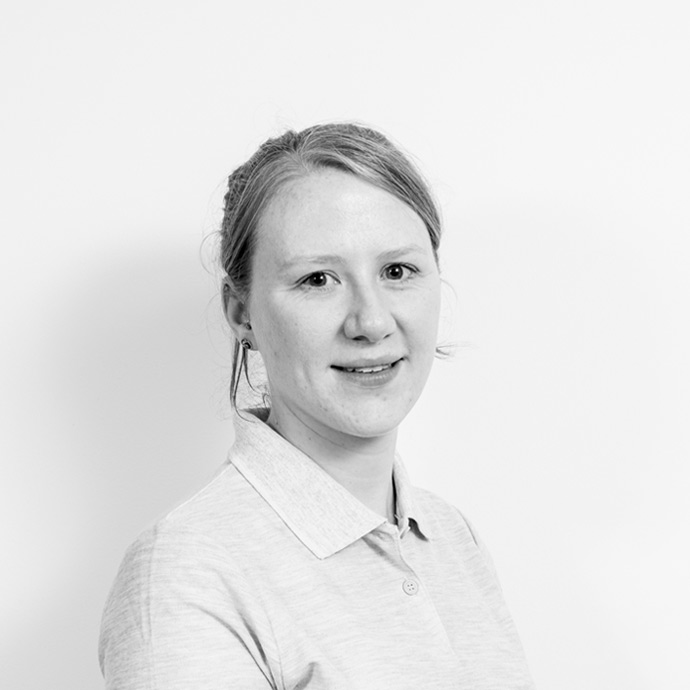 Hi, I'm Katie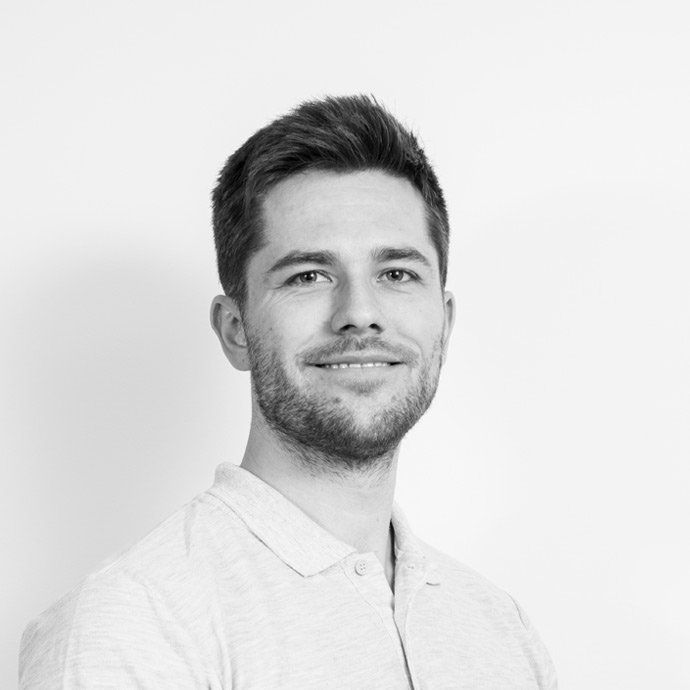 Hi, I'm Matt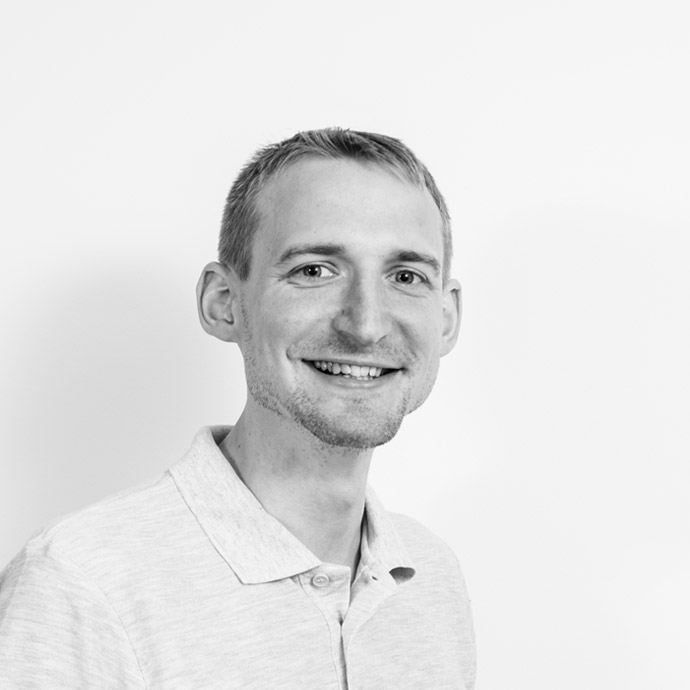 Hi, I'm Matthew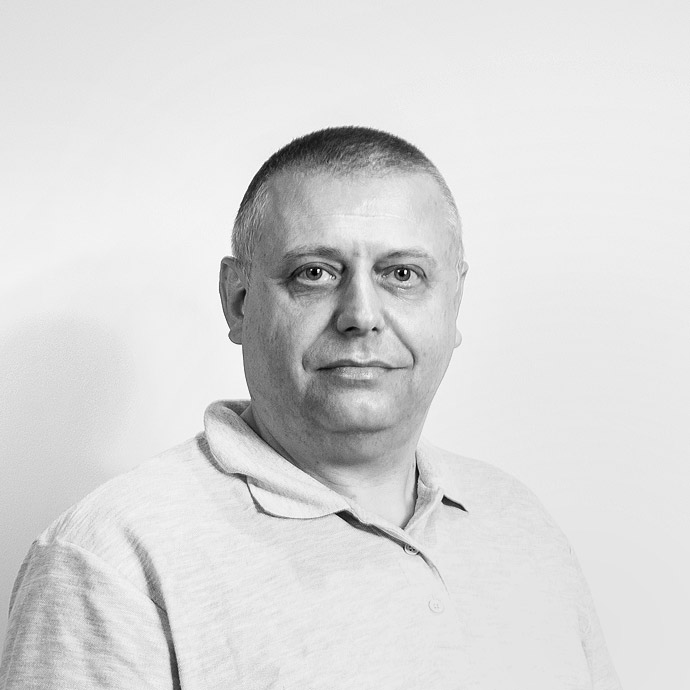 Hi, I'm Nigel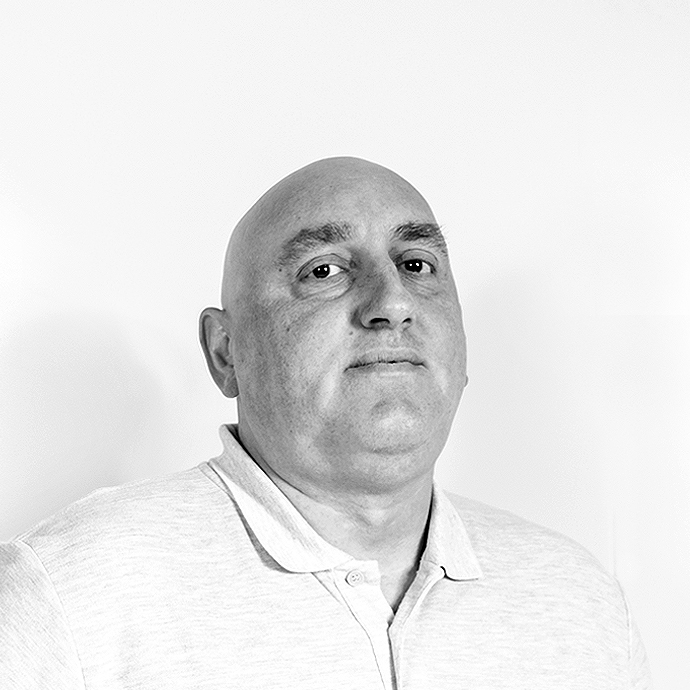 Hi, I'm Valentin