Founded in 2009, with a genesis story stretching back further still, Netwise started life as a passion project by two school friends with a love for technology. Fast forward nearly a decade, and we are now one of the UK's leading colocation service providers, with private facilities designed and built entirely in-house, delivering end-user content on a truly global scale.
In just 10 short years, Netwise has grown from a simple dream into one of the UK's most applauded multi award-winning data centre operators.
Here's how we did it...
2005
Early beginnings
In the summer of 2005, high school friends and founders of Netwise, Matthew Butt and Matt Seaton, decided to give game server hosting a try.
Starting life as an after-school passion project, Matthew sourced 12 old IBM servers from a clearance company and created a small hosting platform in the loft of his parents home.
2007
An era of traction
After securing private commercial premises, we evolved into a credible hosting services business and fully-featured service provider.
Netwise became a limited company in 2009. This marked an era of real traction for us – developing the brand and the service set, and building a solid base of high-quality enterprise customers.
2011
Our first data centre
In order to maintain total end to end control over our service set, we elected to build our first private data centre in 2011.
This bespoke facility, named London South, enabled us to grow dramatically over the following three years, with the facility reaching capacity in 2013. Our first proof of concept facility proved an enormous success.
2014
Our second data centre
After reaching capacity in our London South facility, we began the design and build of data centre two; London Central.
We upscaled enormously, moving to an 11,000ft² facility in Bermondsey, our new flagship data centre and HQ.
2016
London Central opens
After a two year design and build phase, London Central opened to new and existing customers in early 2016.
As our second fully-featured build project, London Central quickly became one of the UK's most applauded privately operated data centres.
2020
Our third data centre
In early 2020, we began the build of our third private data centre, Netwise London East.
Constructed in Canning Town - a short distance from the major Docklands data centre hub - London East will be the largest facility designed and deployed by Netwise to date, set to house 256 racks.
2022
London East opens
After reaching completion on phase one, London East soft-opened to a waiting list of clients in early 2022.
London East represents our most state-of-the-art facility to date, using only the very latest in super-efficient technology, culminating in a PUE of 1.05.
2 Mins
Average ticket response
76%
Average annual growth
Netwise has been supporting the Edge network since the early days of prototyping and testing, so it is a logical evolution for them to formally lend their expertise as advisors during our continued growth and development.
J. Denne, Edge
We're a company that believes in having a good time while doing what we love, and we really do love what we do.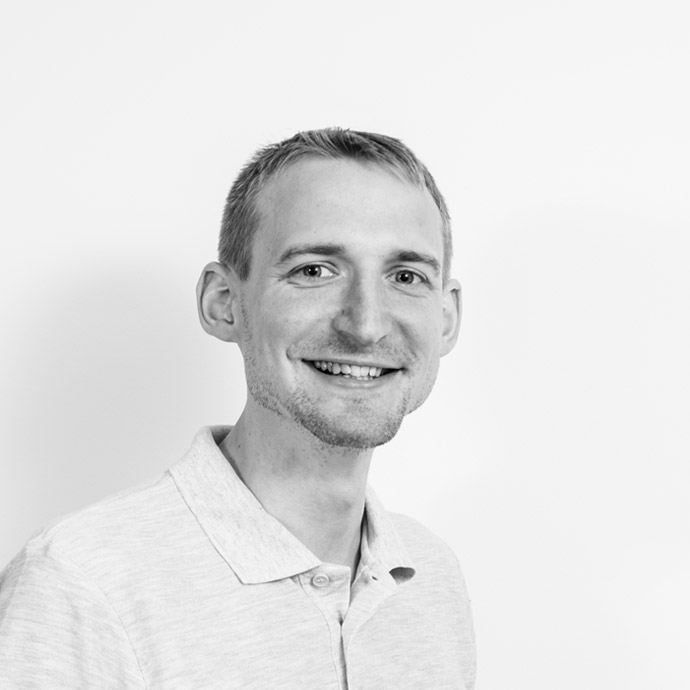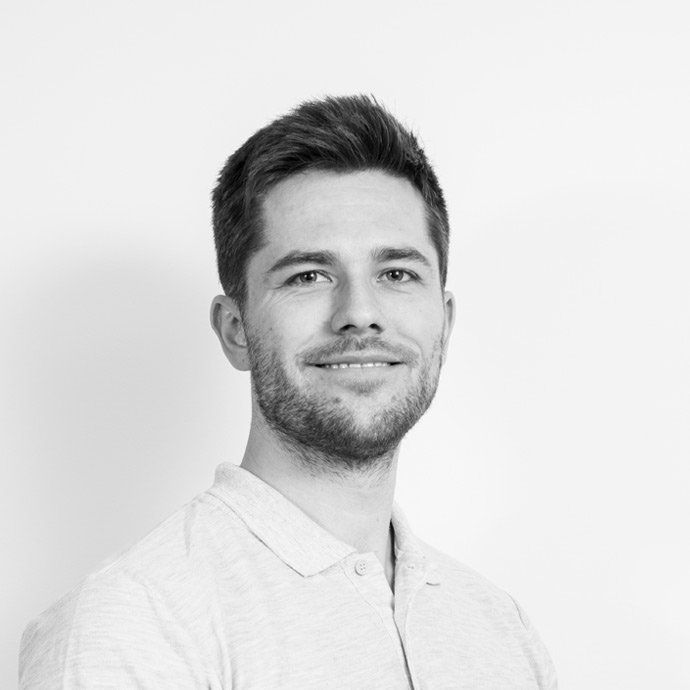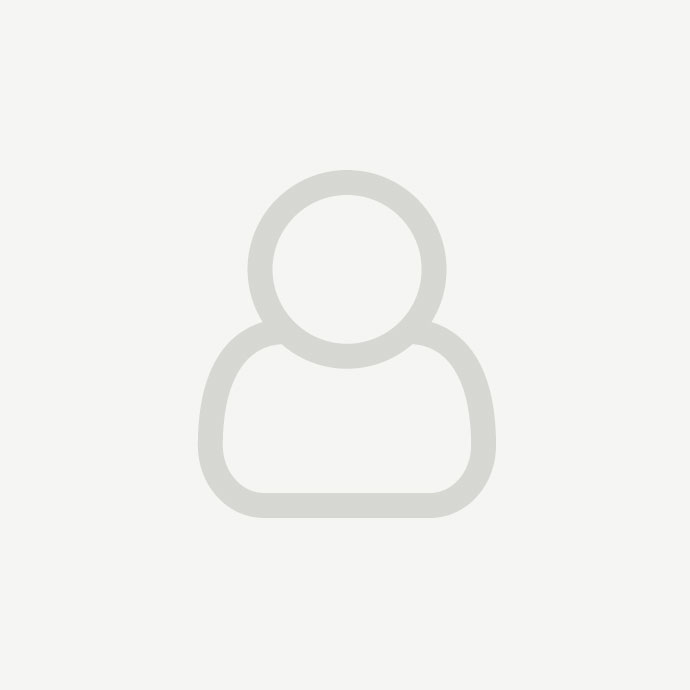 Nathan
Technical Manager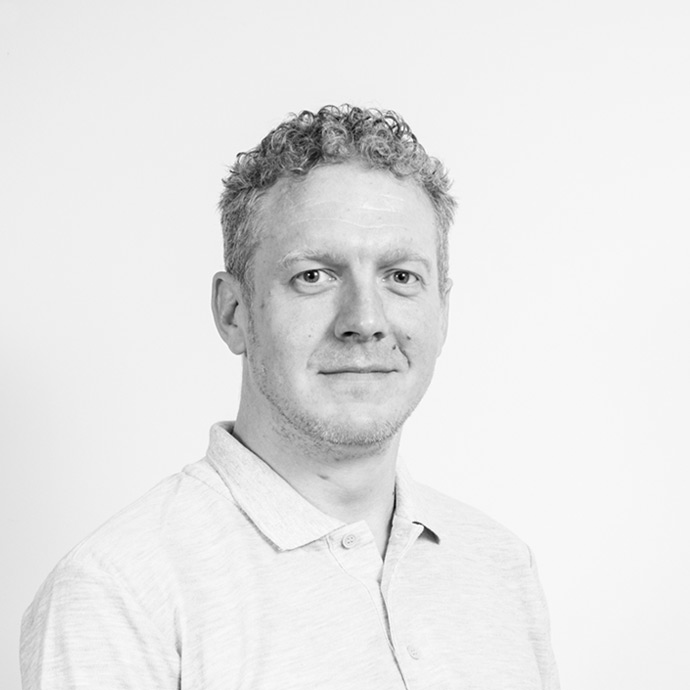 Alex
Facilities Manager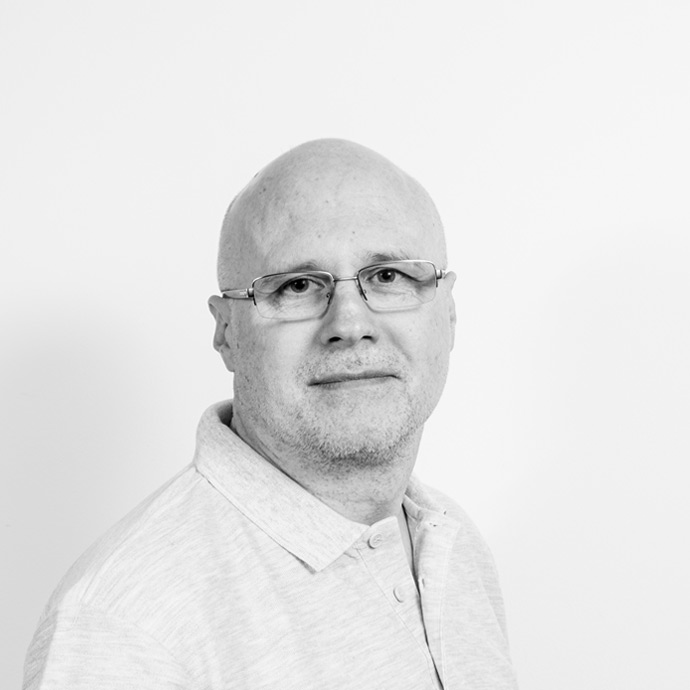 Graham
Data Centre Manager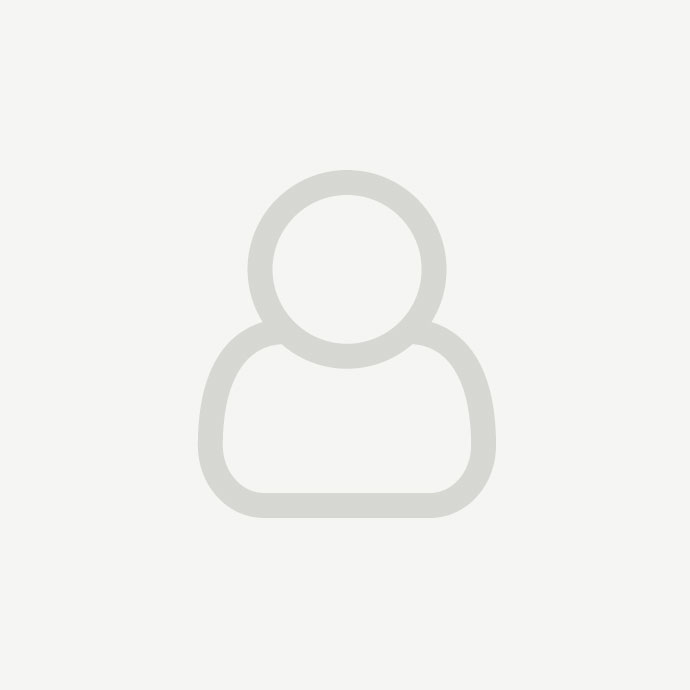 Josh
Engineering Manager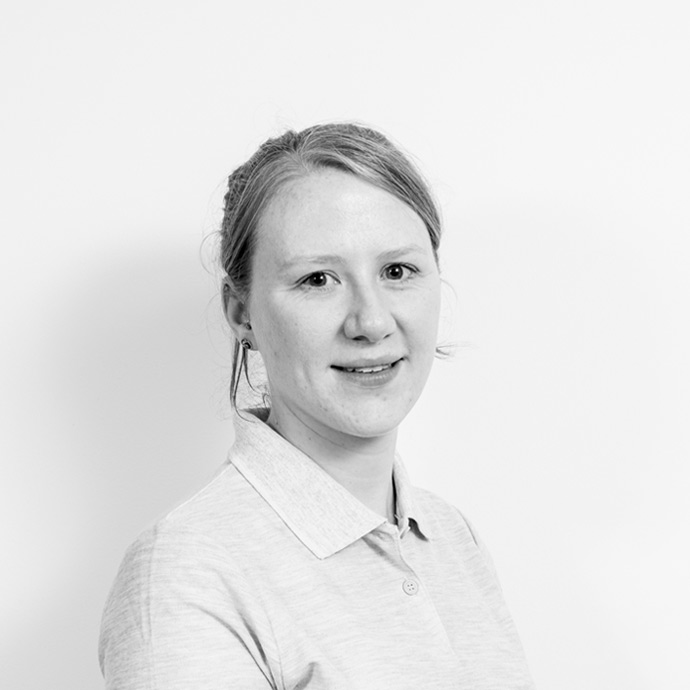 Katie
Office Manager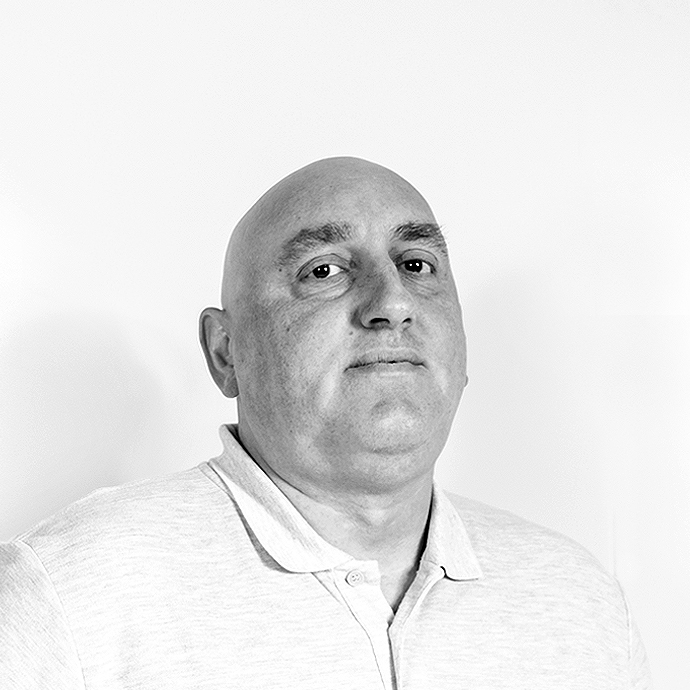 Valentin
Support Supervisor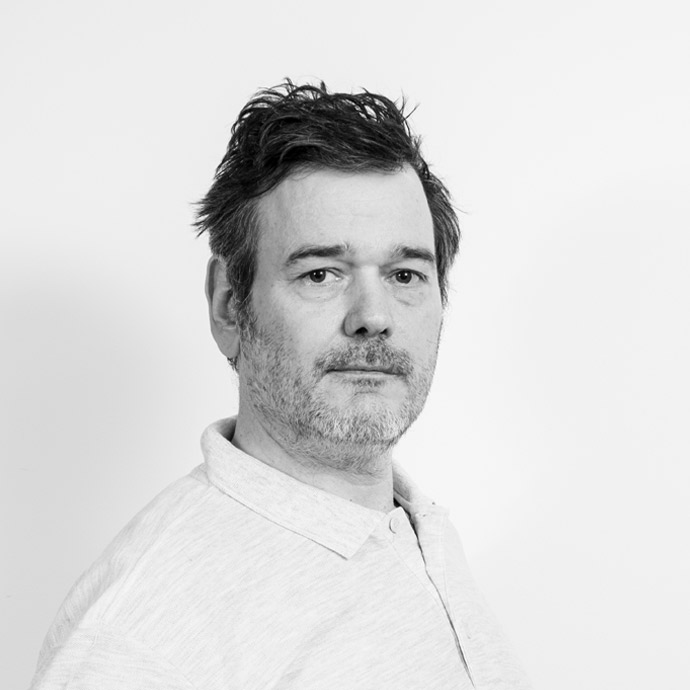 John
Support Engineer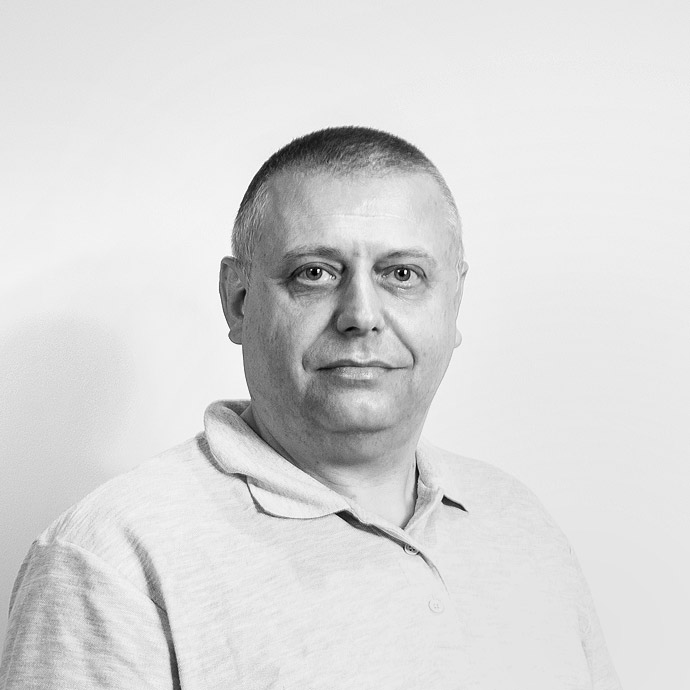 Nigel
Support Engineer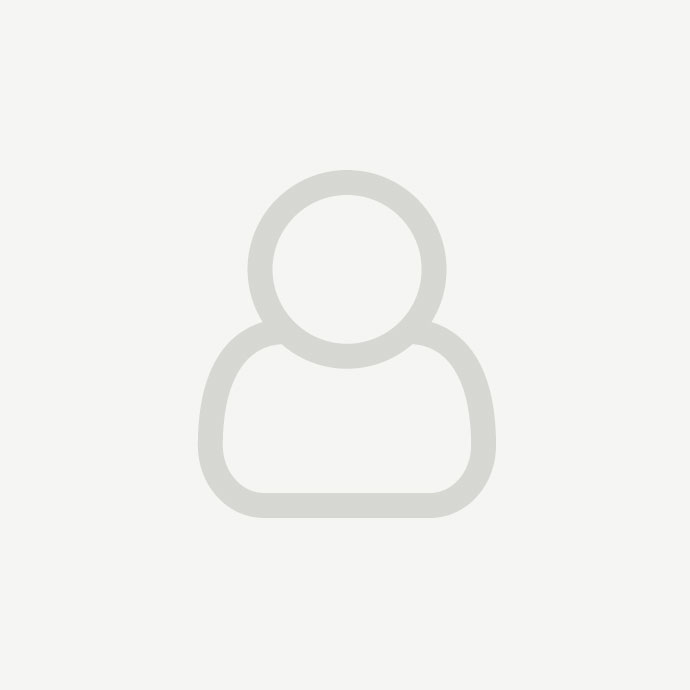 Ozren
Support Engineer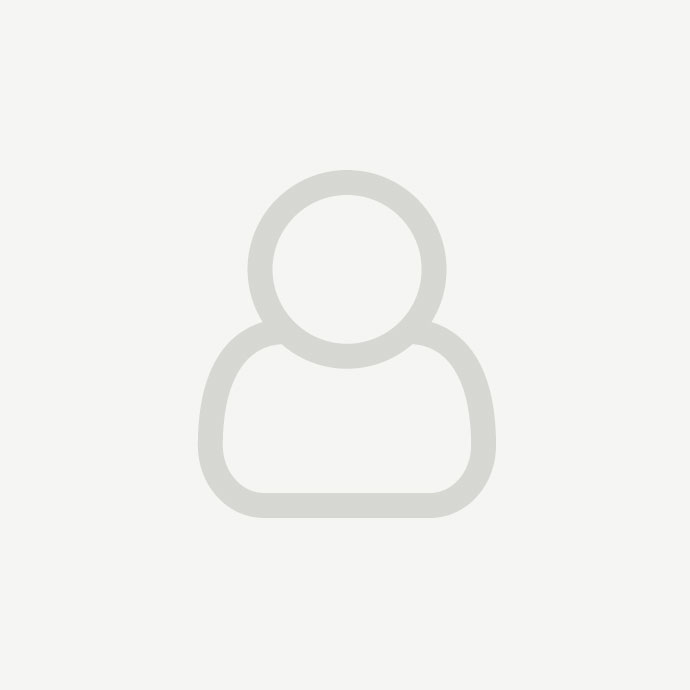 Mohsen
Support Engineer
We're not ones to gloat, but we're proud as punch to have been recognised for our hard work and achievements in the industry over the years.
Best Business
for Tech & Innovation
SBEA, 2018
Colocation Provider
of the Year
DCS Awards, 2018
Entrepreneur
of the Year
LBA, 2014
Best Green
Business
SLBA, 2013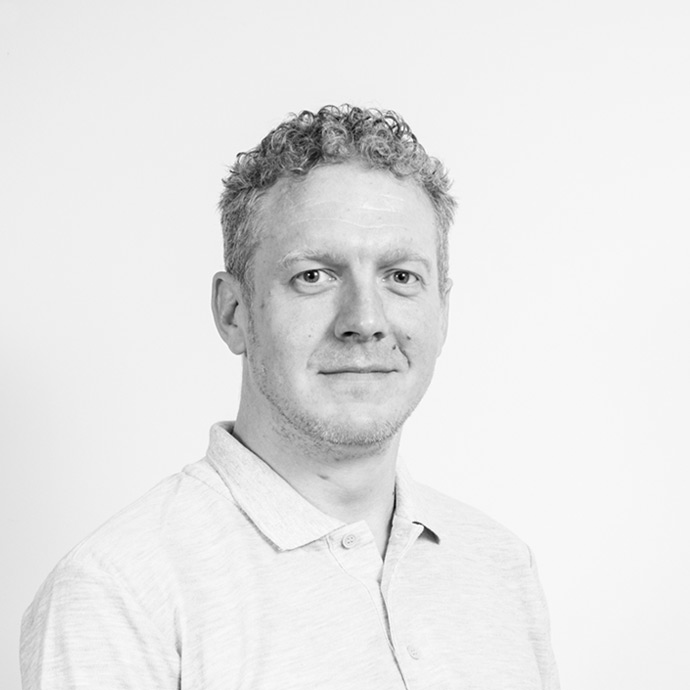 Hi, I'm Alex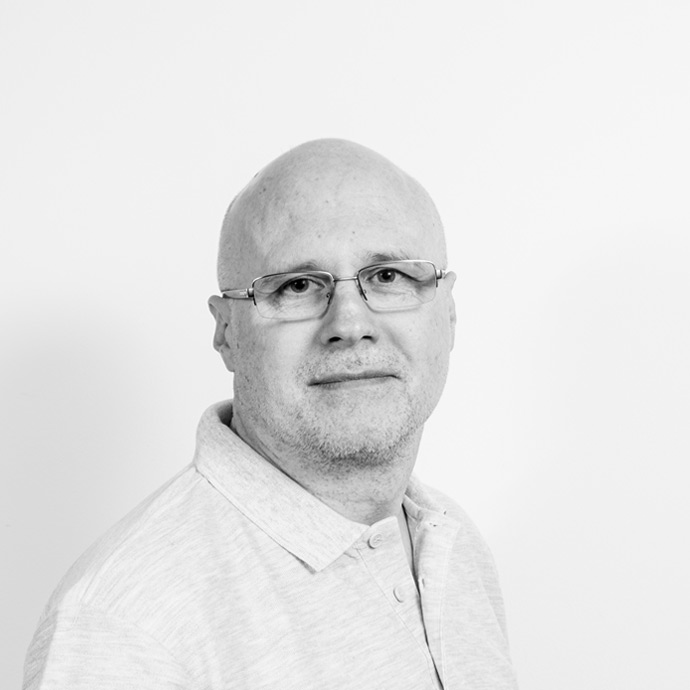 Hi, I'm Graham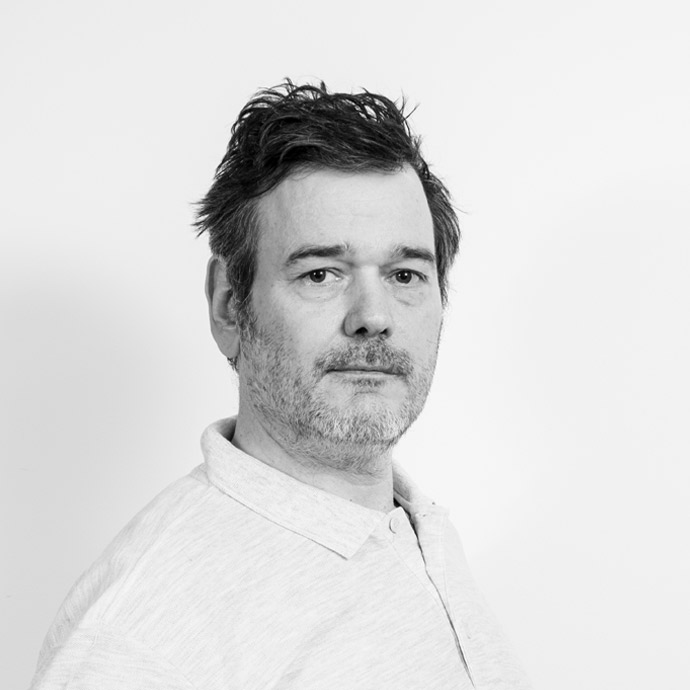 Hi, I'm John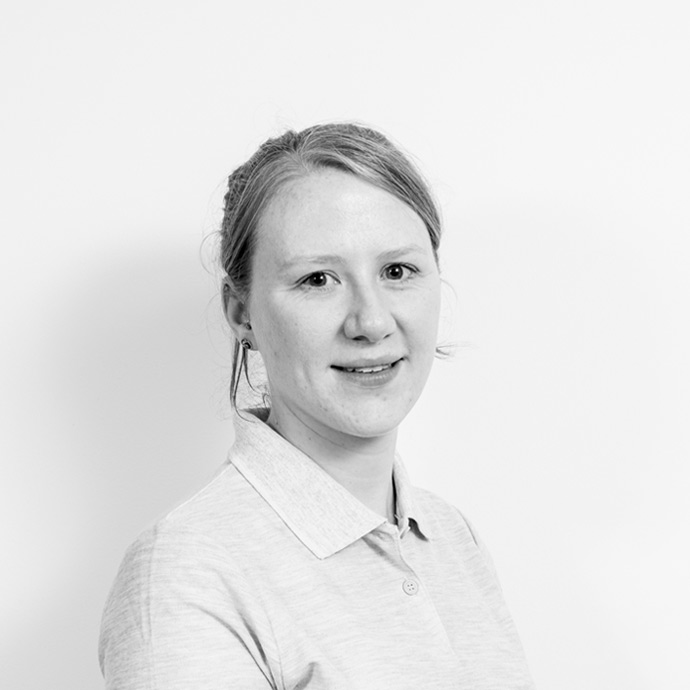 Hi, I'm Katie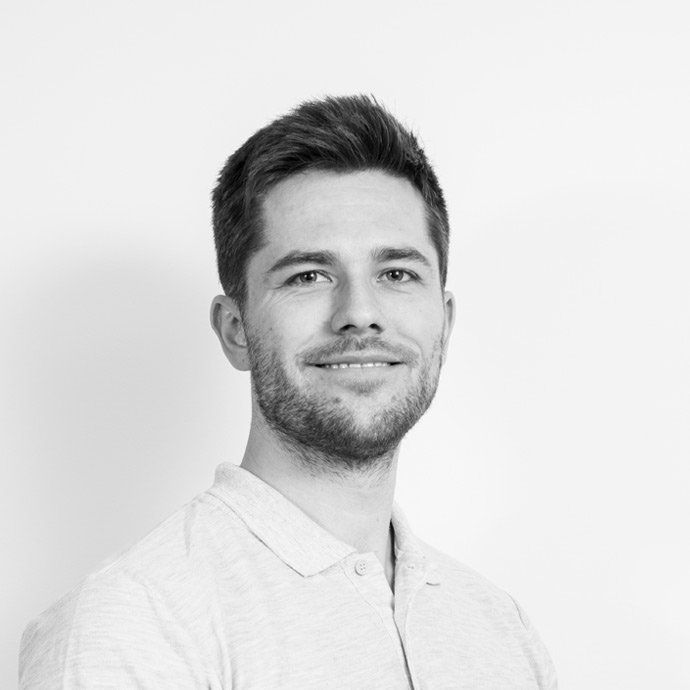 Hi, I'm Matt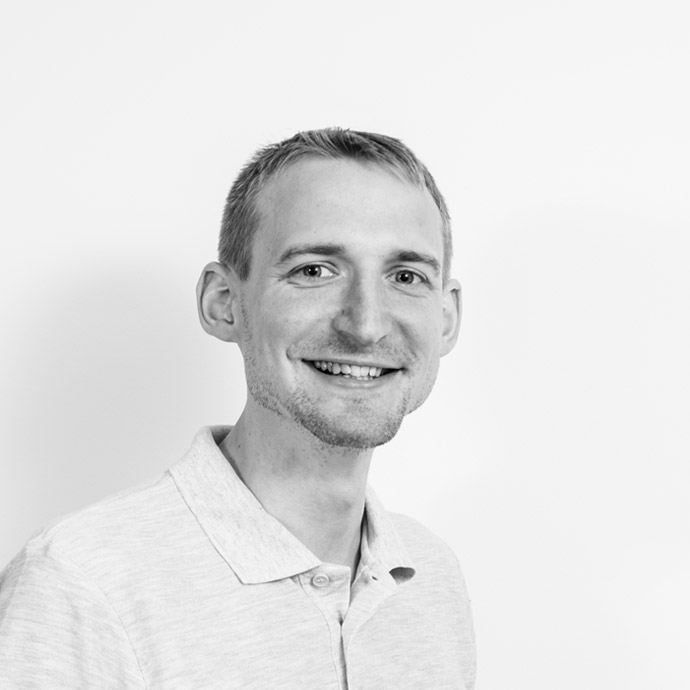 Hi, I'm Matthew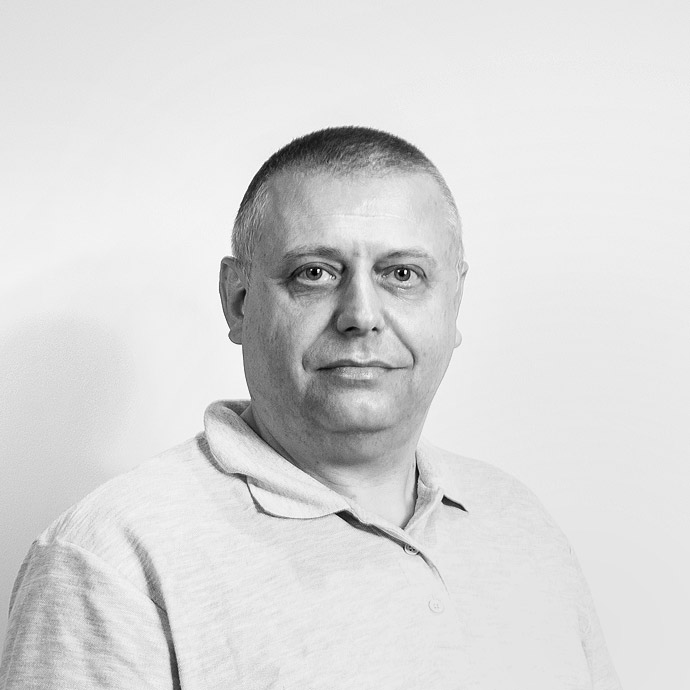 Hi, I'm Nigel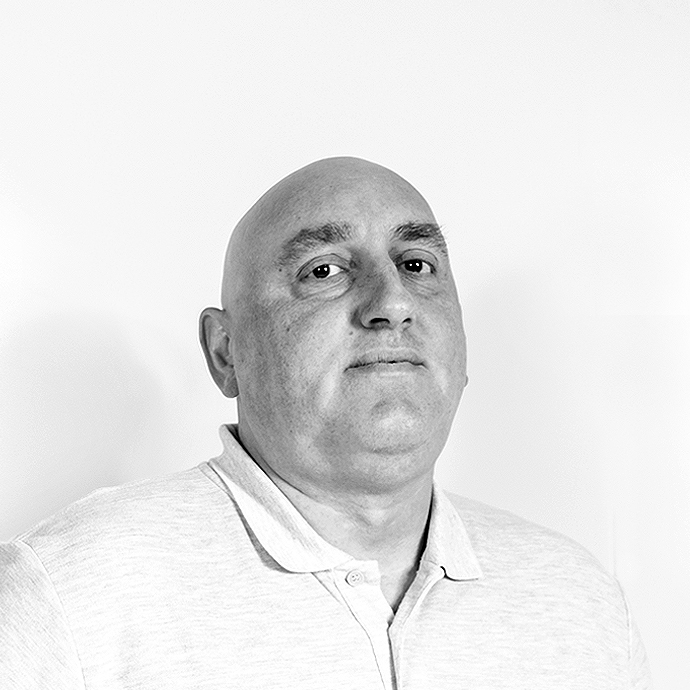 Hi, I'm Valentin