Company news, articles and press releases from our London HQ.
6 March 2020
Supernode core upgrade
Just as quickly as the new year begins, investment continues in earnest as we roll out our brand new Supernode core network architecture, enabling enhanced 100Gbps+ capabilities across our metro network.
Our core node in Telehouse received the steroid treatment mid-March, upgrading to a much larger ASR chassis...
Read article
13 January 2020
Graham Cornell joins Netwise
We're very excited to introduce you to the latest member of the growing Netwise team. Meet Graham Cornell, our new Technical Manager.
Graham has actually been working with us for some time now, forming part of our Technical Support team (namely our Data Centre Supervisor). Any regular visitors to our London...
Read article
24 December 2019
A look back at 2019
Investment continued unabated this year, in line with our steadfast approach to ongoing improvement across all aspects of the organisation.
This includes works in both customer and non-customer facing areas, to ensure our London Central facility remains the premier choice for world-class colocation services in the capital...
Read article
20 December 2019
Netwise turns 10
On the 13th December, we got together with friends, family, customers and suppliers to honour the occasion at Swingers West End, with great food, drinks, and of course a round of mini-golf!
This is quite the milestone for Netwise, a venture which started life in its earliest form way back in 2005, in the loft of Matthew's family home...
Read article
10 October 2019
Generator system expansion
As part of the recent expansion and capacity upgrade project at our London Central data centre, we have deployed another backup diesel generator, which joins the existing sets already providing protection to our clients.
This ensures our N+1 resilience level on backup power is maintained as we continue to introduce new customers into...
Read article
Visit our world-class London data centres, situated in the heart of Europe's most important connectivity hub.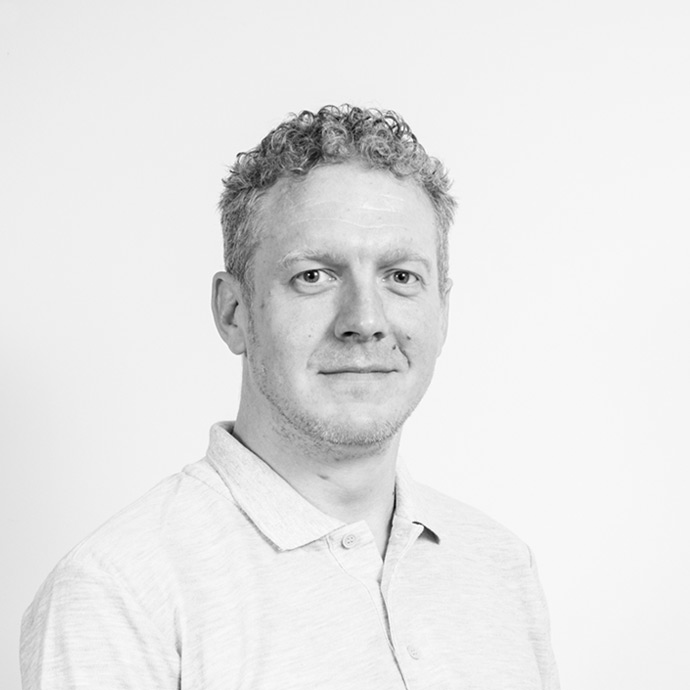 Hi, I'm Alex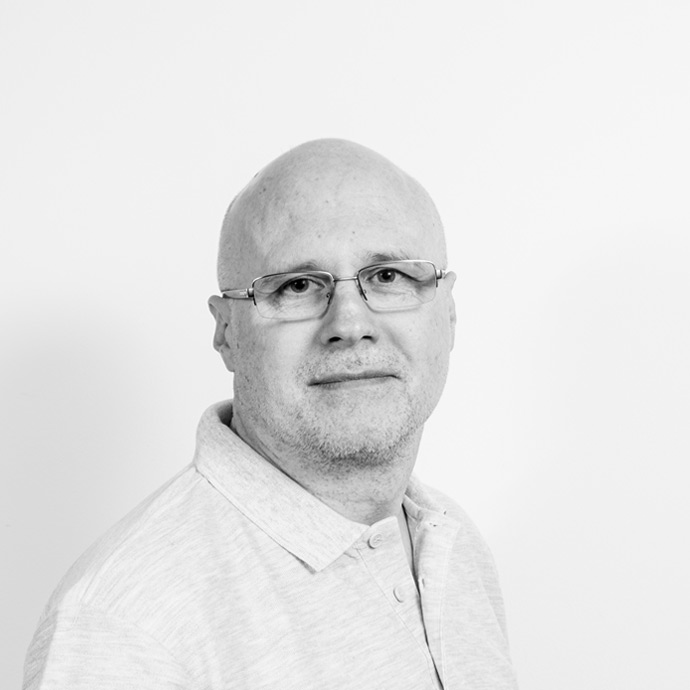 Hi, I'm Graham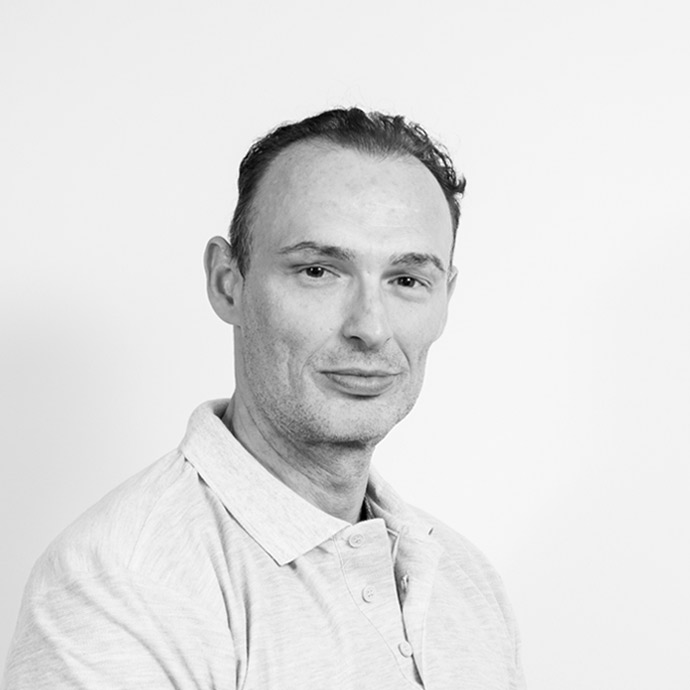 Hi, I'm Guy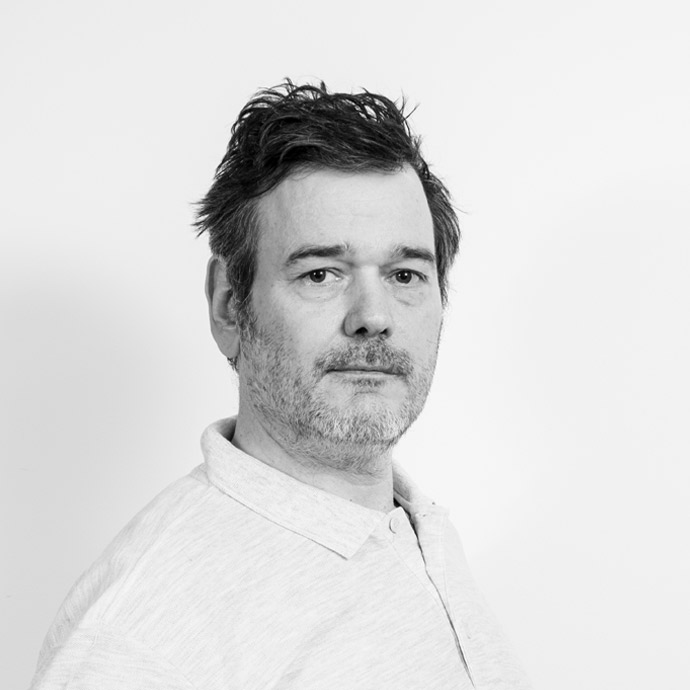 Hi, I'm John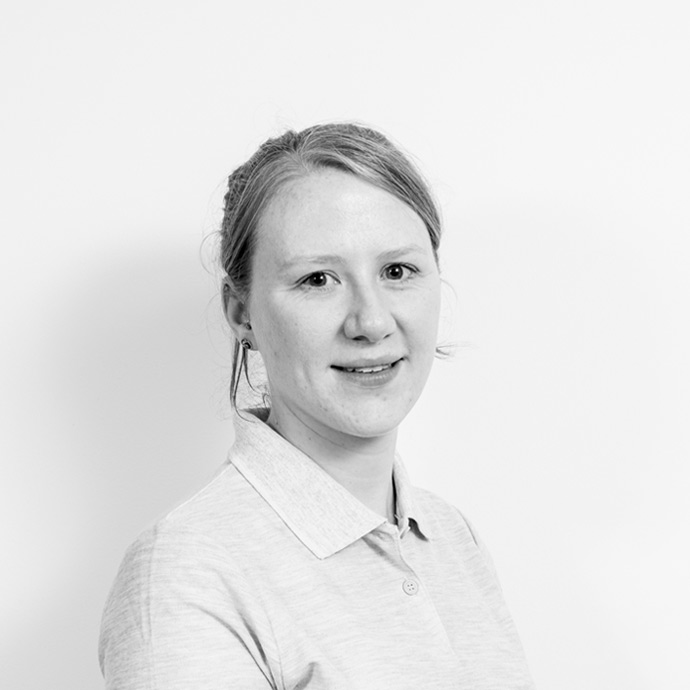 Hi, I'm Katie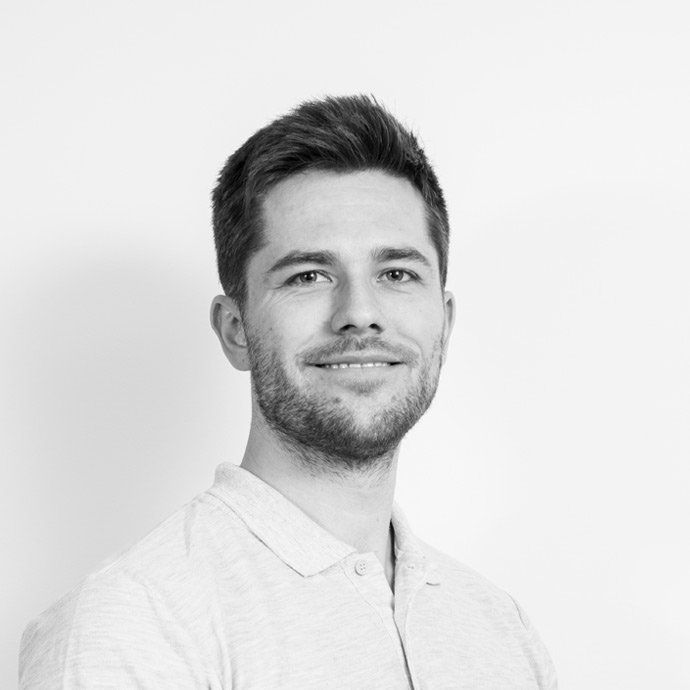 Hi, I'm Matt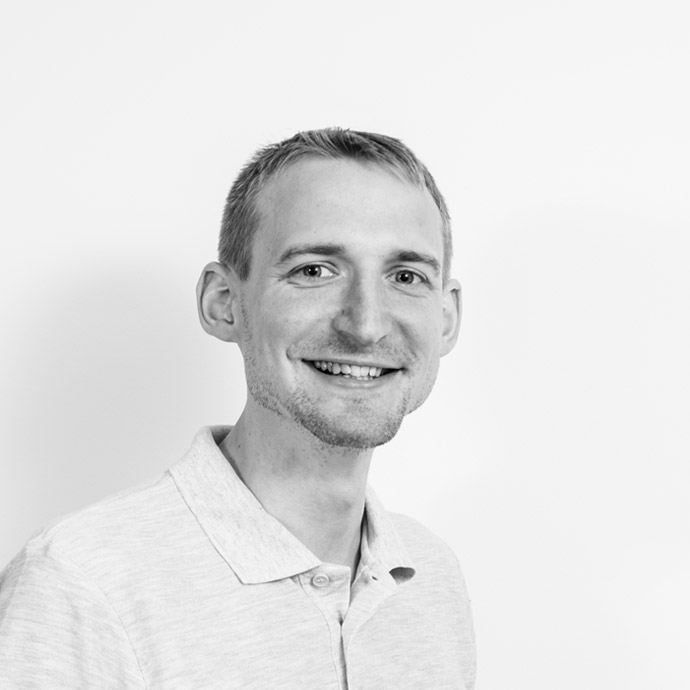 Hi, I'm Matthew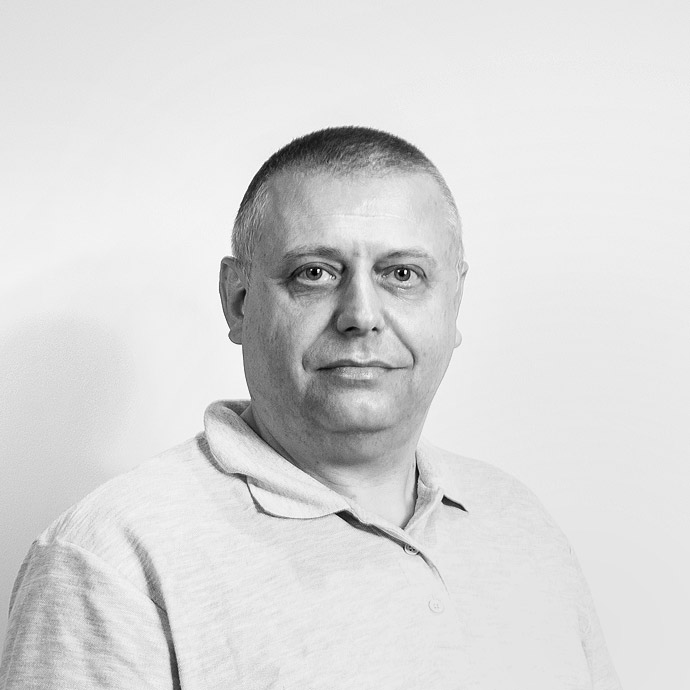 Hi, I'm Nigel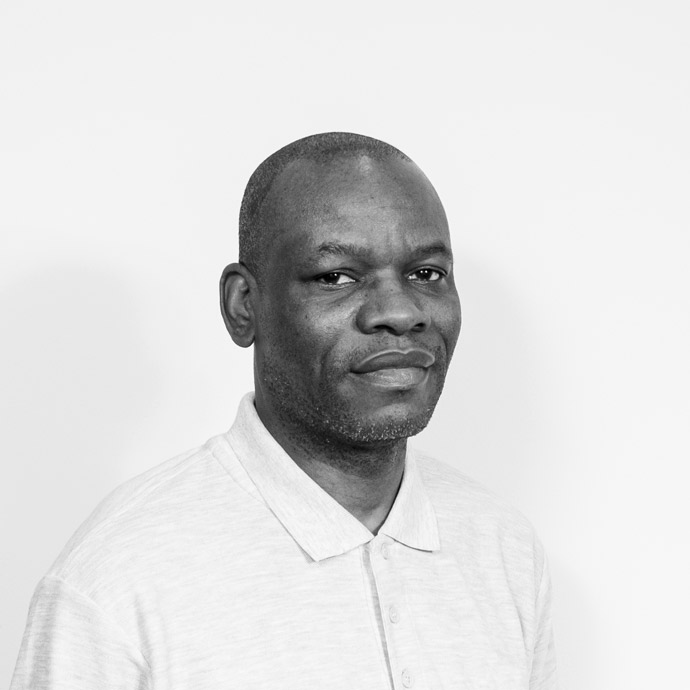 Hi, I'm Tim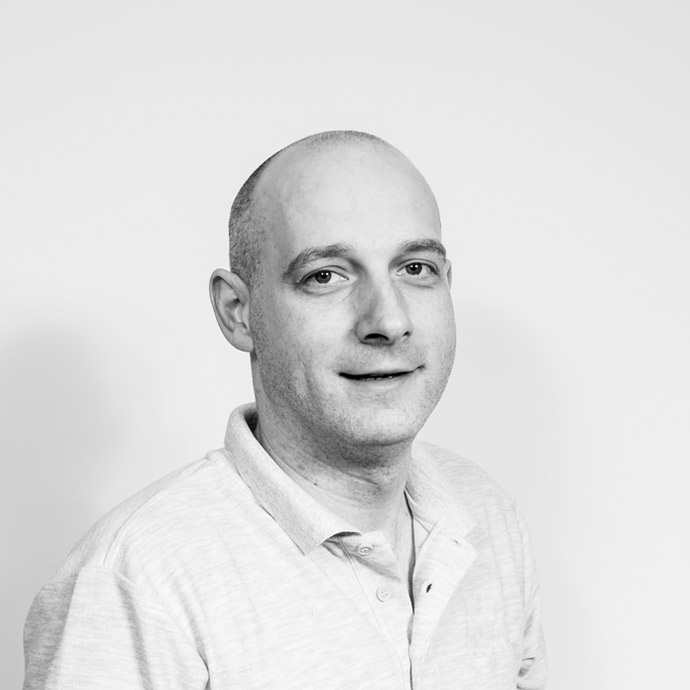 Hi, I'm Petko