Company news, articles and press releases from our London HQ.
2 April 2021
Build Blog - Weeks 49 to 51
Things are really heating up now in terms of progress on-site at NLE, as we document another three weeks of work at our forthcoming data centre.
We're almost at the one year mark in terms of when we first gained access to the new building, and despite some setbacks early on due to the Coronavirus pandemic, we've been...
Read article
12 March 2021
Build Blog - Weeks 47 and 48
We have another two weeks in the books on-site at London East, as things continue to develop as we head towards energisation.
The last couple of weeks have seen a good amount of change across a number of areas, including dramatic visual changes in Data Hall 1, and to the generator canopies...
Read article
4 March 2021
Ralph Wall joins Netwise
We're extremely excited to introduce you to the latest member of our ever-growing team. Meet Ralph Wall, our new Sales Manager.
Ralph has enjoyed a long and successful career in the data centre industry, heading up the sales function at a number of very notable organisations within the sector over the years...
Read article
27 February 2021
Build Blog - Weeks 45 and 46
We've enjoyed an exciting fortnight of changes at NLE for this instalment of the Build Blog, with a large number of big-ticket items landing on-site.
This has resulted in notable change throughout the facility in the past two weeks, across a number of key areas. The most striking of these has been the positioning of our new generators...
Read article
12 February 2021
Build Blog - Weeks 40 to 44
Visual updates have been somewhat limited throughout January, hence the delayed publishing of this five week instalment of the Build Blog.
The bulk of time and effort on-site is still being spent on end-out plans, and getting the energisation works underway. Alongside this, we've also been carrying out supplementary works...
Read article
Visit our world-class London data centres, situated in the heart of Europe's most important connectivity hub.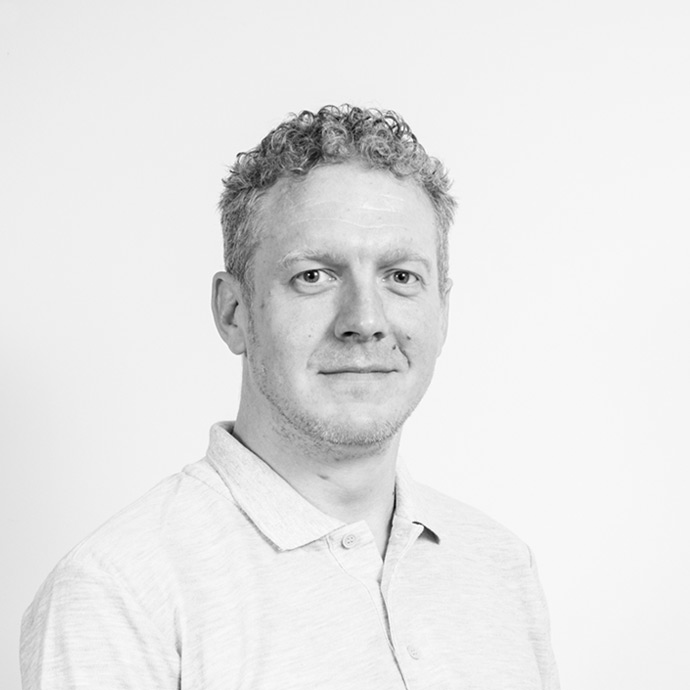 Hi, I'm Alex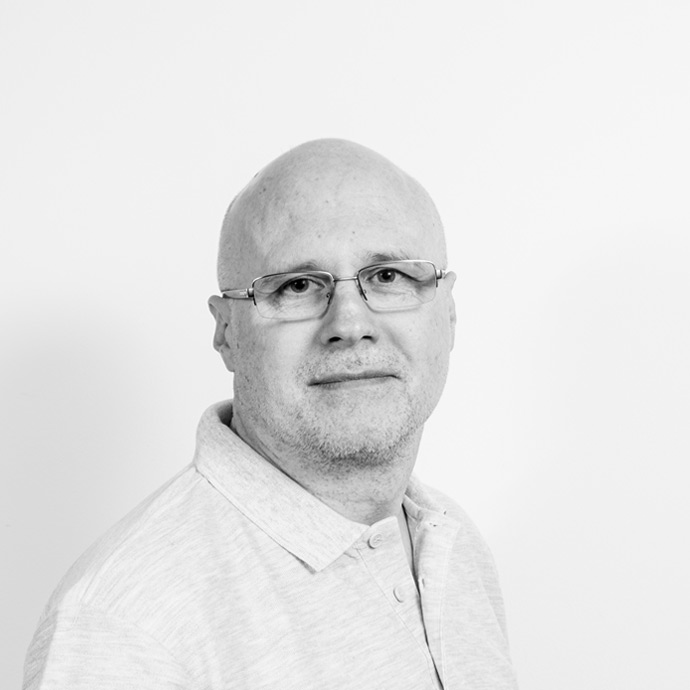 Hi, I'm Graham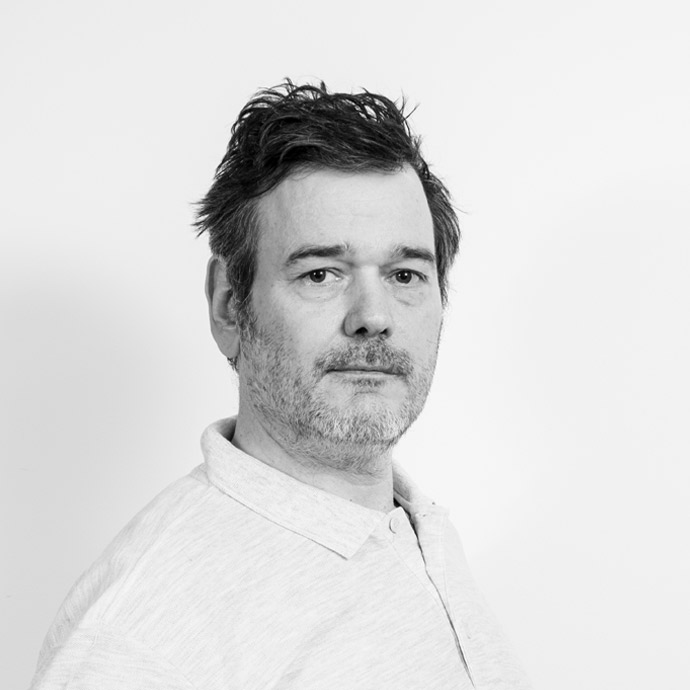 Hi, I'm John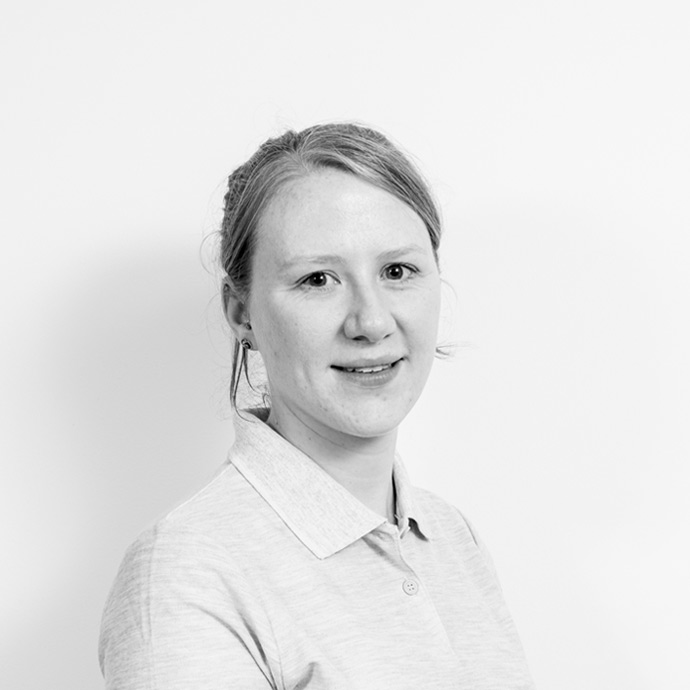 Hi, I'm Katie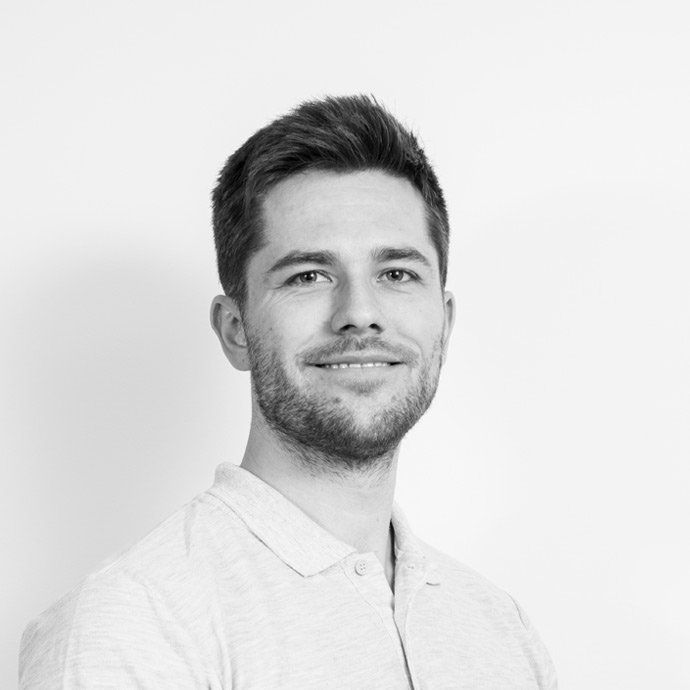 Hi, I'm Matt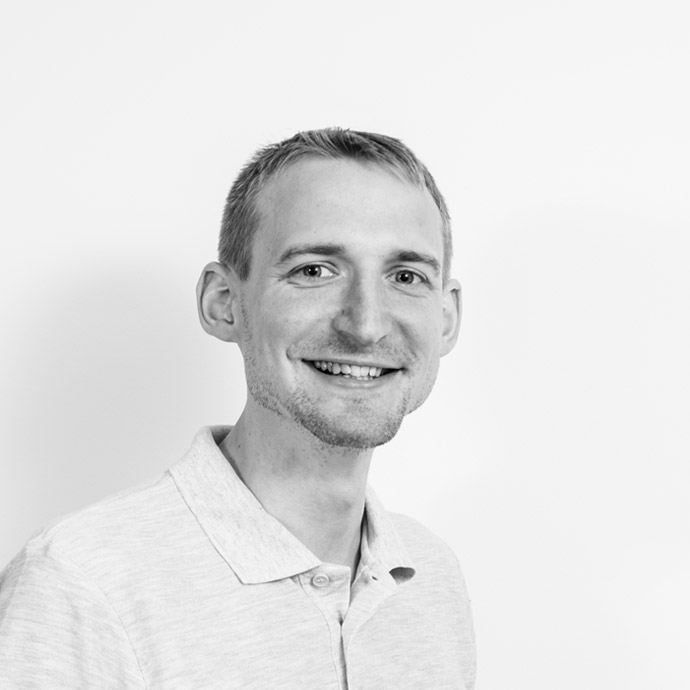 Hi, I'm Matthew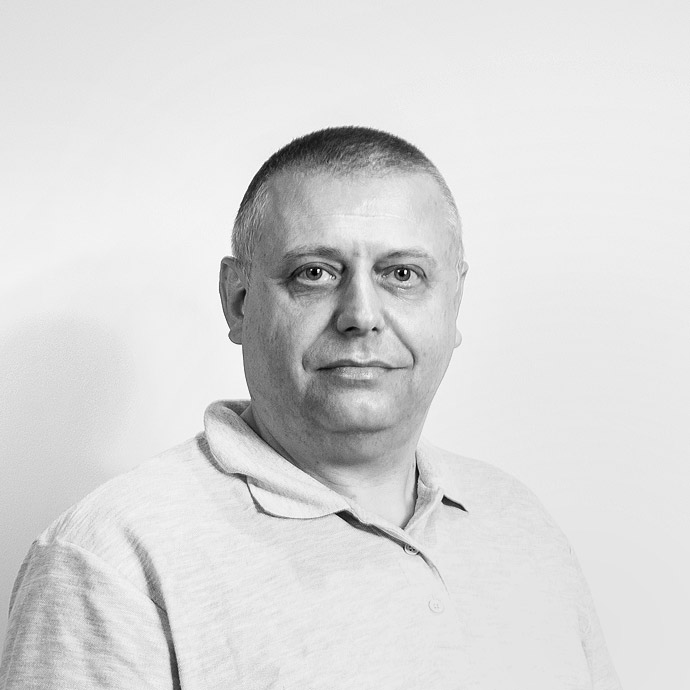 Hi, I'm Nigel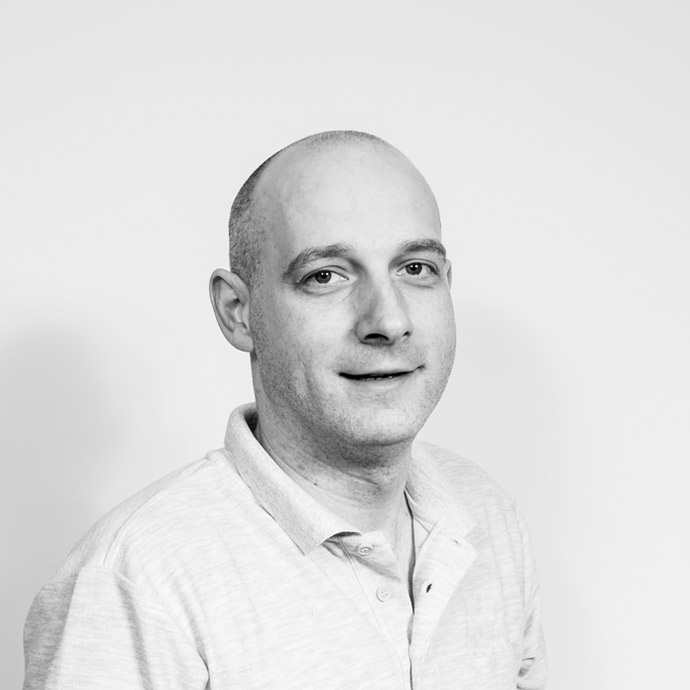 Hi, I'm Petko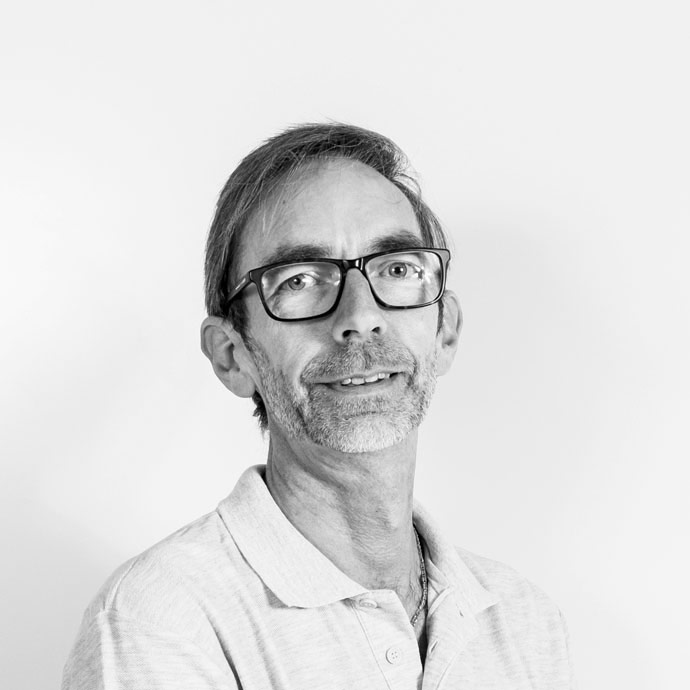 Hi, I'm Ralph
Hi, I'm Kamil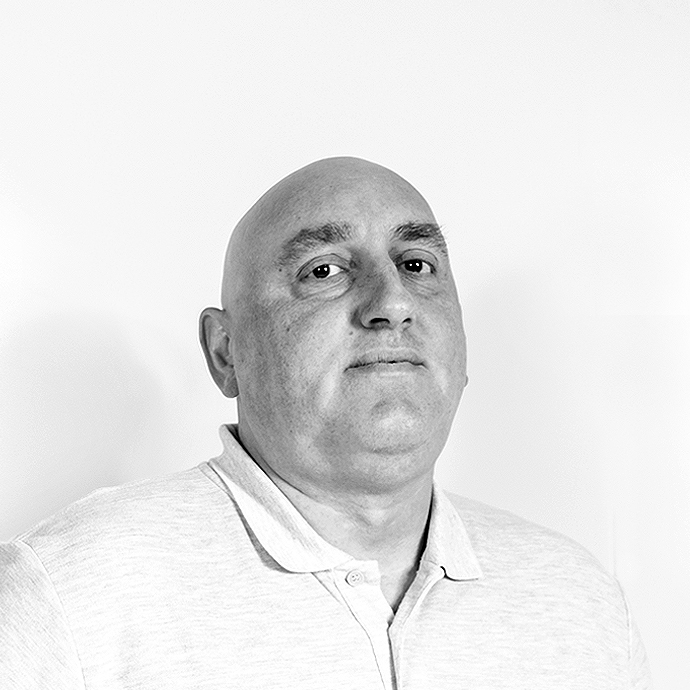 Hi, I'm Valentin