Company news, articles and press releases from our London HQ.
12 July 2019
Rebranding to Netwise
As we head towards our 10th birthday this December, we've drastically changed the way we look, both to celebrate 10 years in business, and also to reimagine our brand for the next 10 years of doing what we love.
It's fair to say that over the last 10 years, we've changed a lot. The earliest iteration...
Read article
1 March 2019
Ready-to-deploy Cisco hardware
Those of you familiar with our London Central facility will likely be aware of our extensive in-house hardware stocks, which we keep on-site for rapid deployment within the data centre and beyond.
This has always included a wide range of hardware sets, such as base specification servers, power...
Read article
3 January 2019
A look back at 2018
Better late than never! Here's our look back at 2018, yet another extremely successful and pivotal year in our history.
Investment in our operational capabilities continued full-force in 2018, with many areas seeing notable spending to improve and expand what we are able to deliver to end-users...
Read article
16 October 2018
Alex Preston joins Netwise
We are very pleased to introduce you to the latest member of our ever-expanding team; Alex Preston.
Alex is our new Facilities Manager, keeping our world-class data centres in tip-top operational shape for our rapidly growing roster of clients...
Read article
24 July 2018
Full speed ahead for Data Hall 1 cooling system
This summer, we've been hard at work taking the high-tech cooling system in Data Hall 1 to its final specification, ready for full capacity.
Our entire facility follows a modular build methodology, which includes our unique evaporative cooling system. Everything is installed in A+B resilient pairs, which includes the cooling...
Read article
Visit our world-class London Central data centre, situated in the heart of Europe's most important connectivity hub.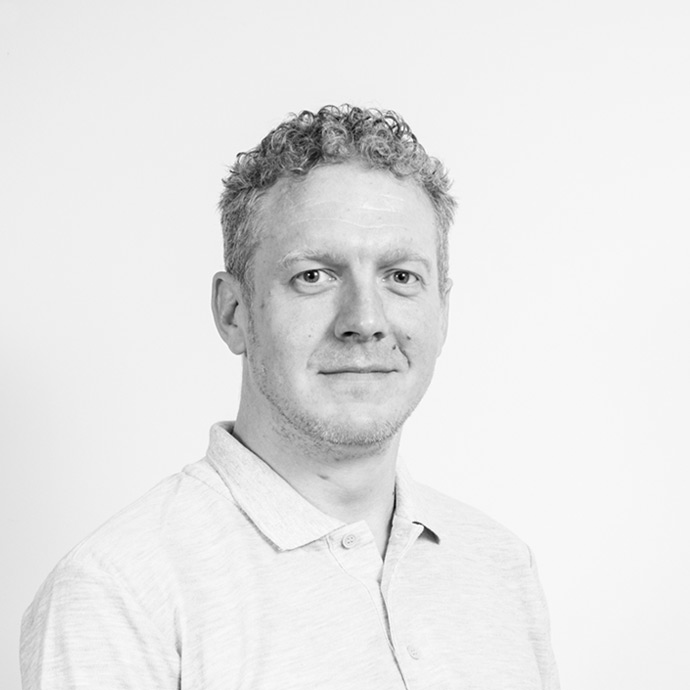 Hi, I'm Alex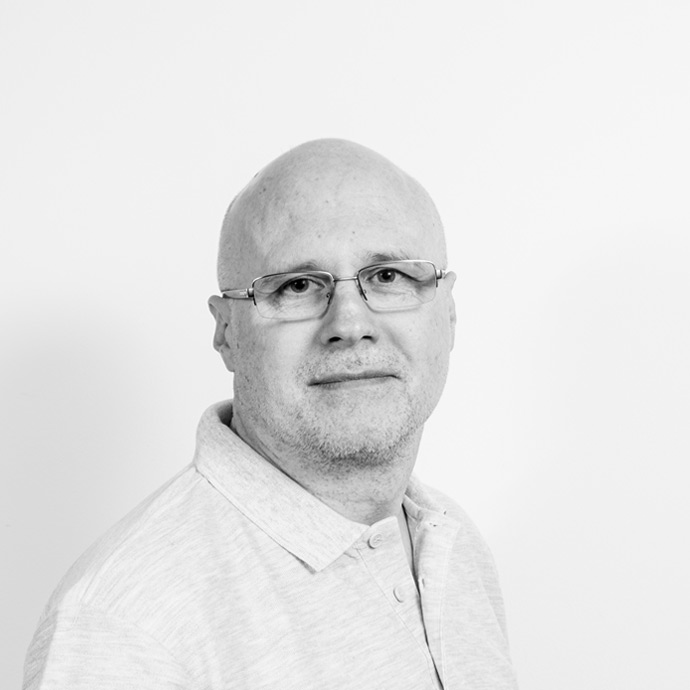 Hi, I'm Graham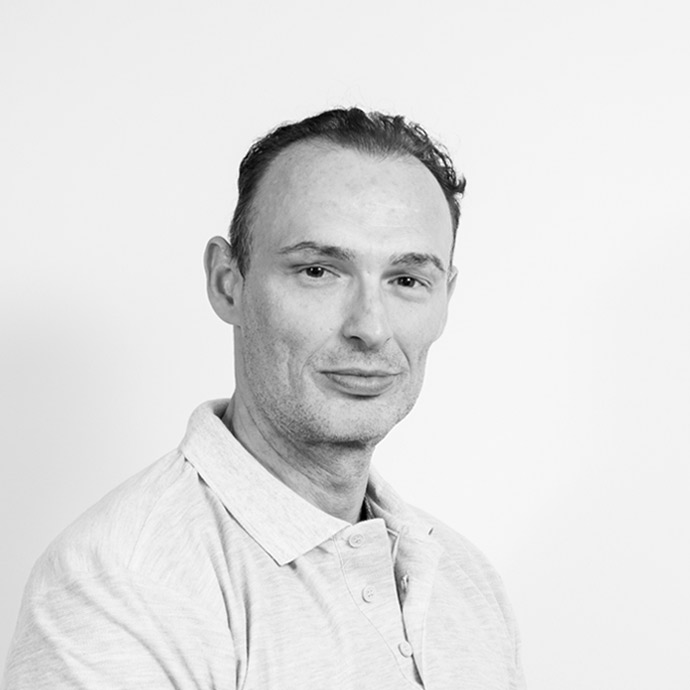 Hi, I'm Guy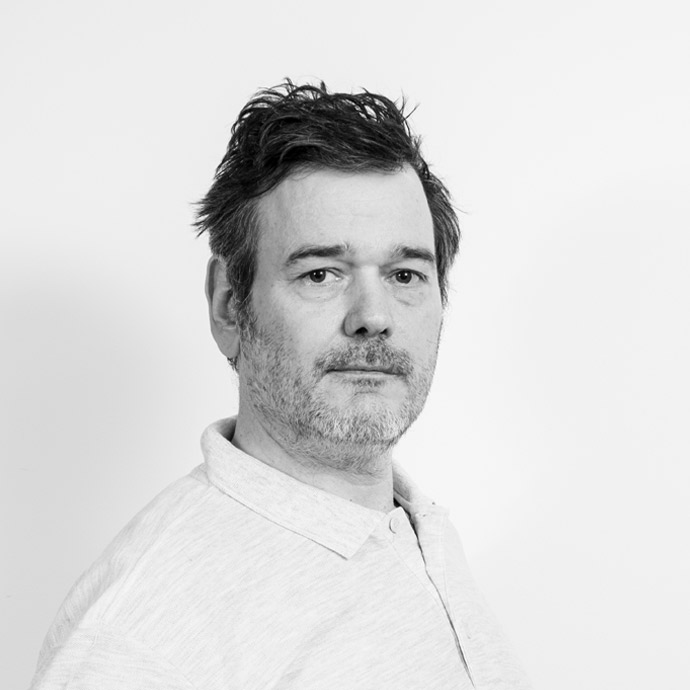 Hi, I'm John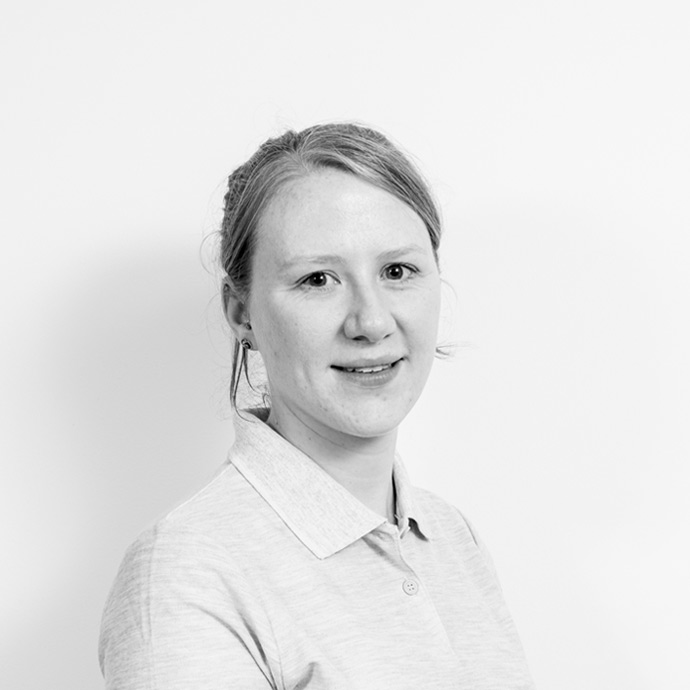 Hi, I'm Katie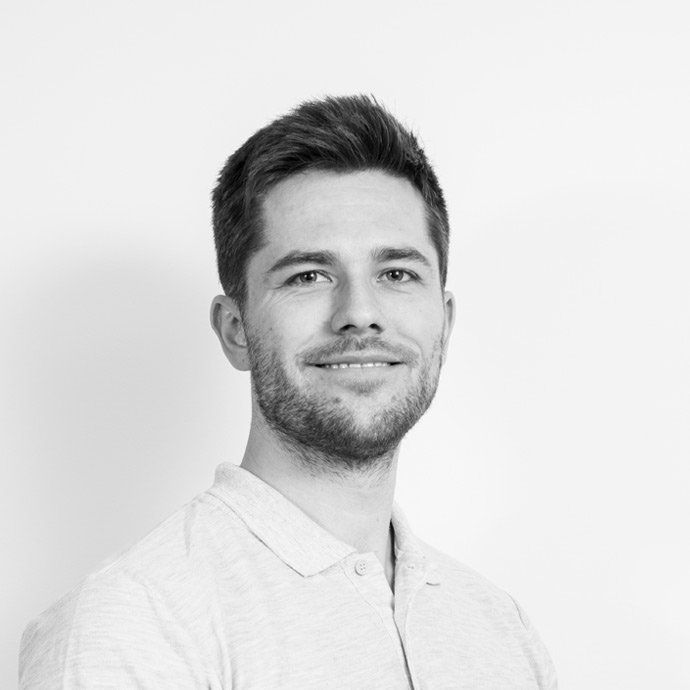 Hi, I'm Matt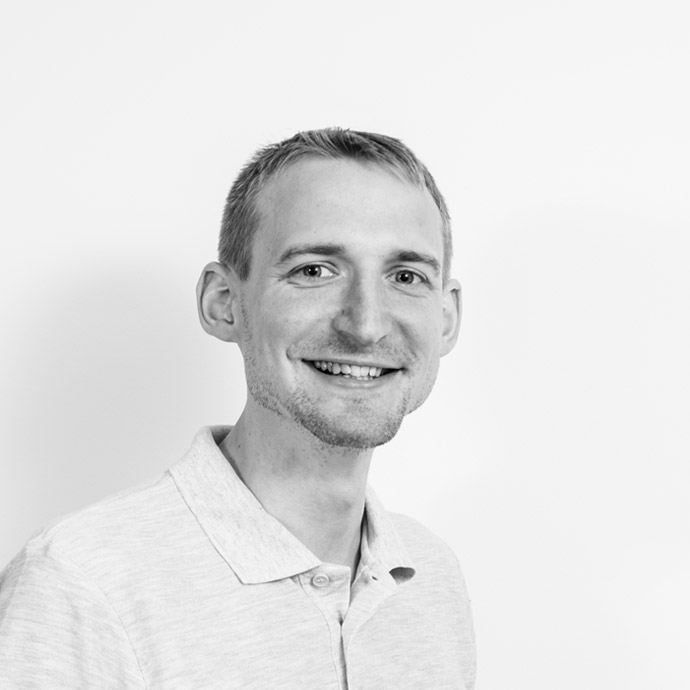 Hi, I'm Matthew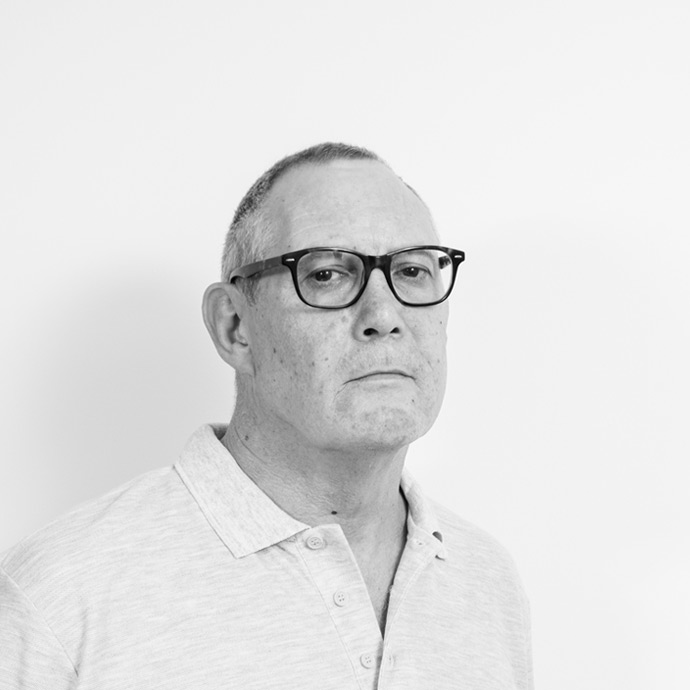 Hi, I'm Murray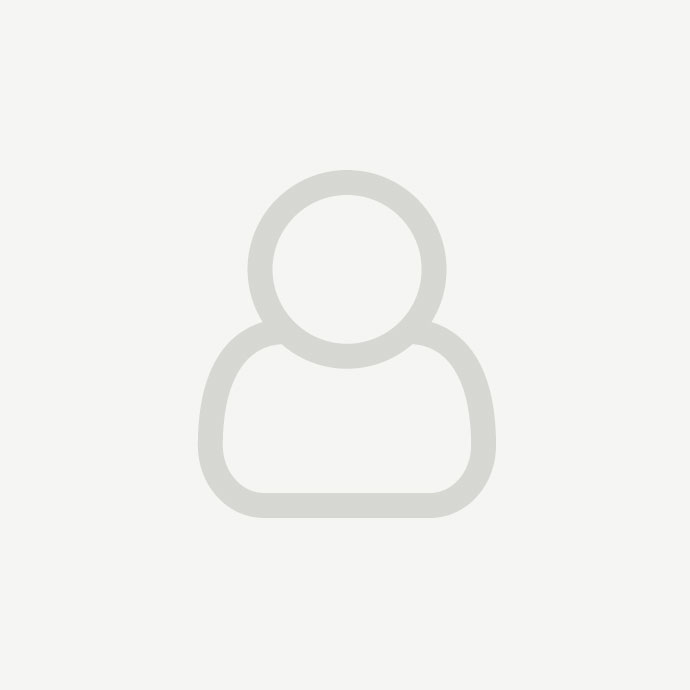 Hi, I'm Ben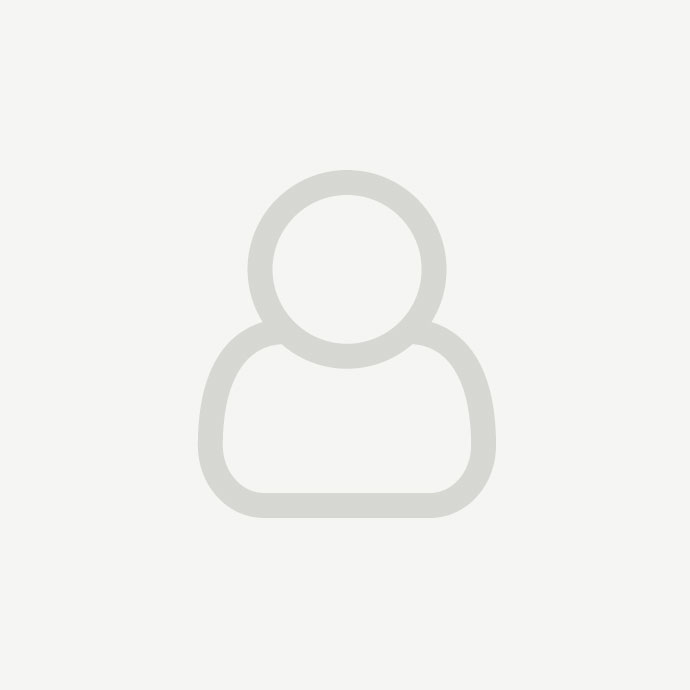 Hi, I'm Duncan