Company news, articles and press releases from our London HQ.
22 May 2020
Build Blog - Weeks 5 and 6
The main areas of change seen since the last update have centred around the installation of our warehouse-side storage mezzanine.
Our warehouse mezzanine will enable far more effective use of our on-site loading bay area, enabling masses of secure storage for spares and client deliveries. We made great use of the loading bay area...
Read article
8 May 2020
Build Blog - Weeks 3 and 4
This week has seen the NOC space really take shape, adding in some of the final touches that tie-in with the visual language found at London Central.
This includes the signature grey NOC screen wall, that has been carefully colour-matched to the doors within the facility. Matching internal NOC signage has also been installed this week...
Read article
24 March 2020
Build Blog - Week 2
Early works in the London East NOC have been progressing nicely, with a full upgrade to the in-room power and network infrastructure, ahead of populating the space with equipment.
In direct relation to this, our temporary 10Gbps interconnection service is now active, linking the new site...
Read article
14 March 2020
Build Blog - Week 1
Many of our readers will probably remember the first iteration of this feature, which we ran throughout the build of our London Central facility, from initial shell to complete data centre.
We'll be doing exactly the same for this exciting new project, documenting progress as the new data centre...
Read article
13 March 2020
Announcing our new data centre
Our new state-of-the-art 13,000 square foot facility will be named Netwise London East (NLE), and will join our existing estate of private and partner on-net data centres next year.
This will be the third private design and build project in our 10 year history, having completed our first London...
Read article
Visit our world-class London data centres, situated in the heart of Europe's most important connectivity hub.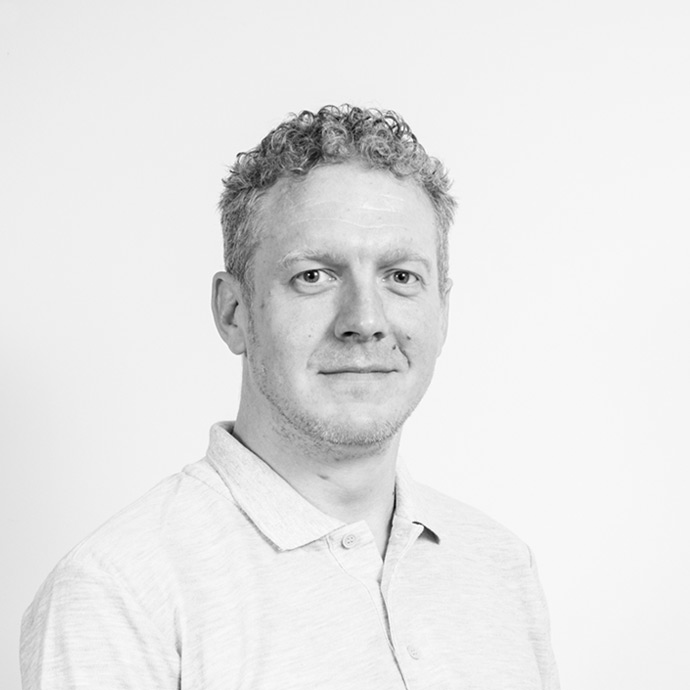 Hi, I'm Alex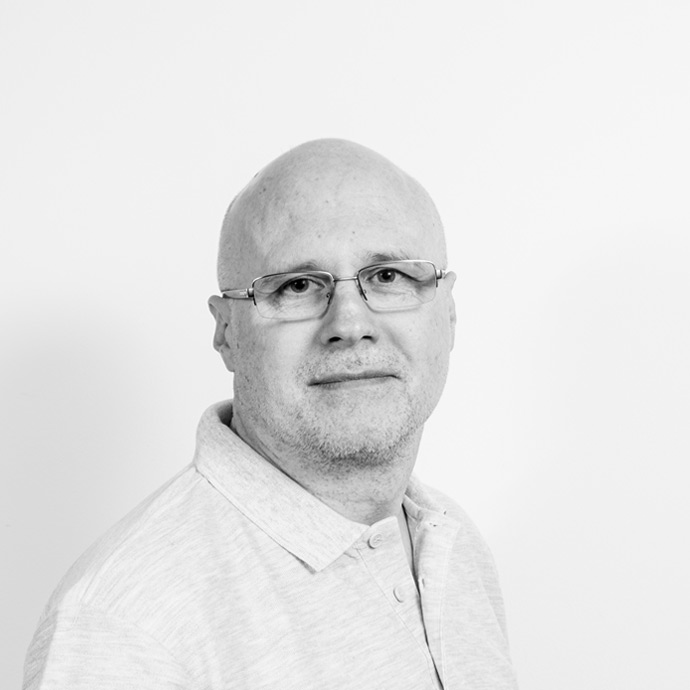 Hi, I'm Graham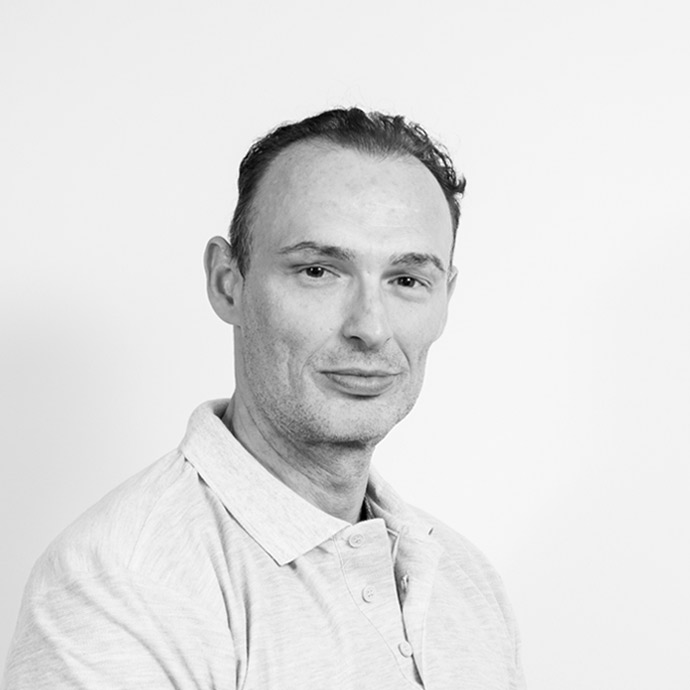 Hi, I'm Guy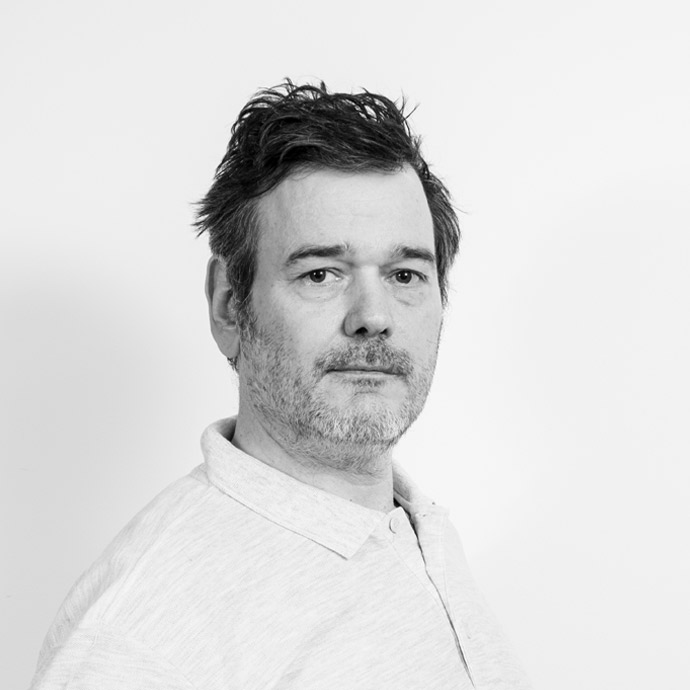 Hi, I'm John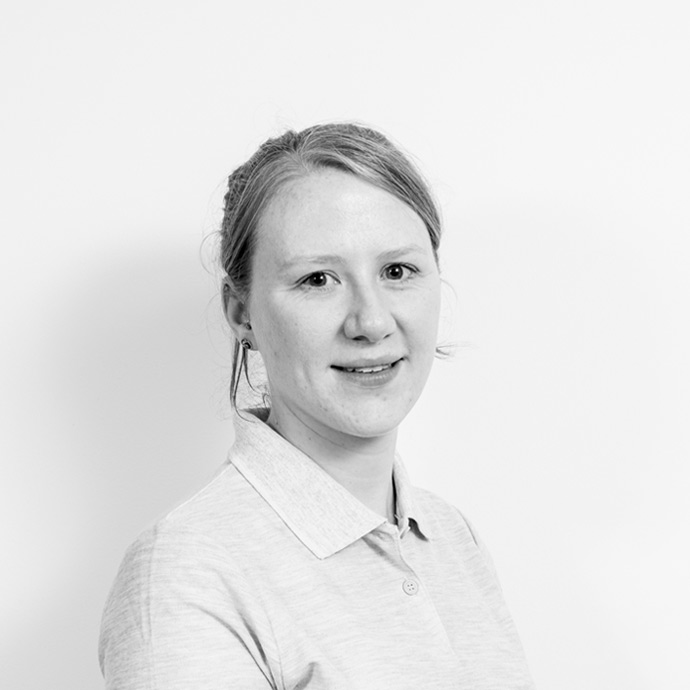 Hi, I'm Katie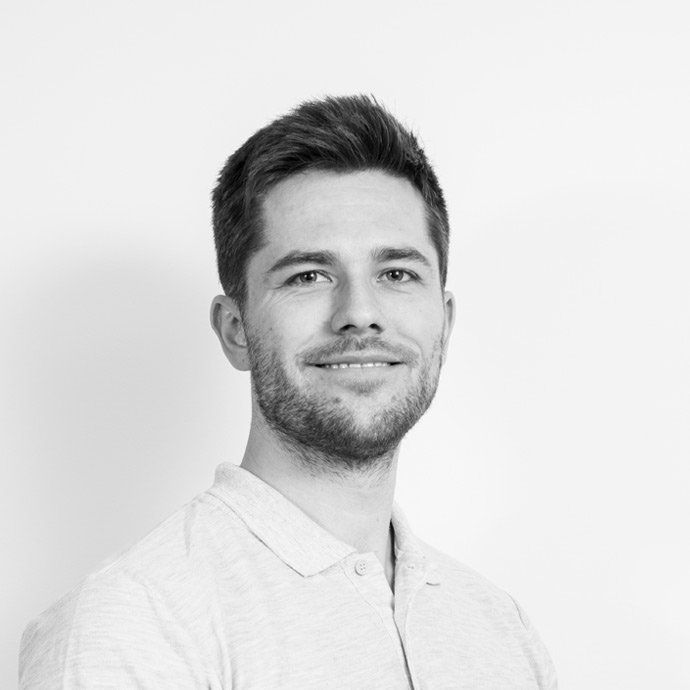 Hi, I'm Matt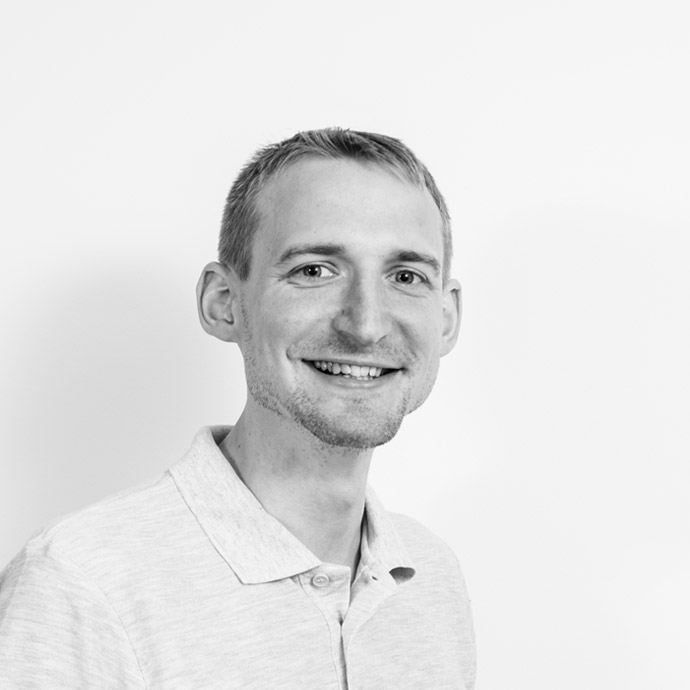 Hi, I'm Matthew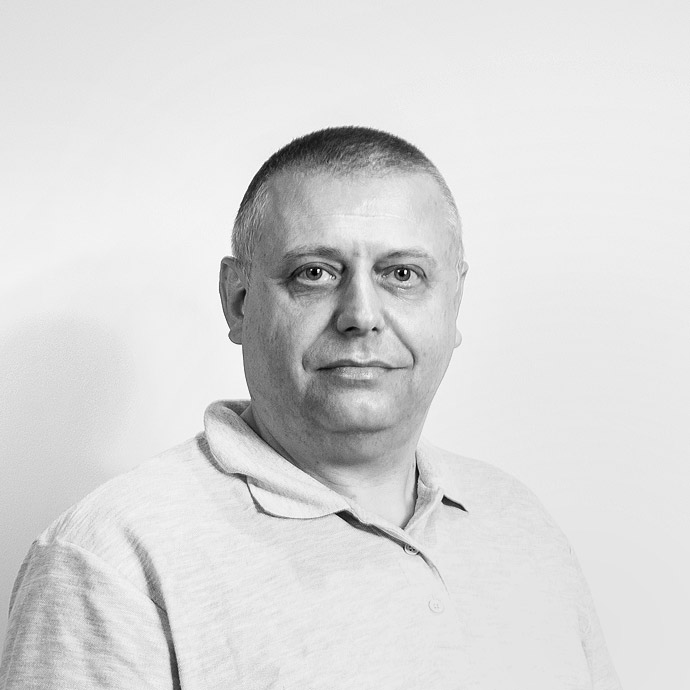 Hi, I'm Nigel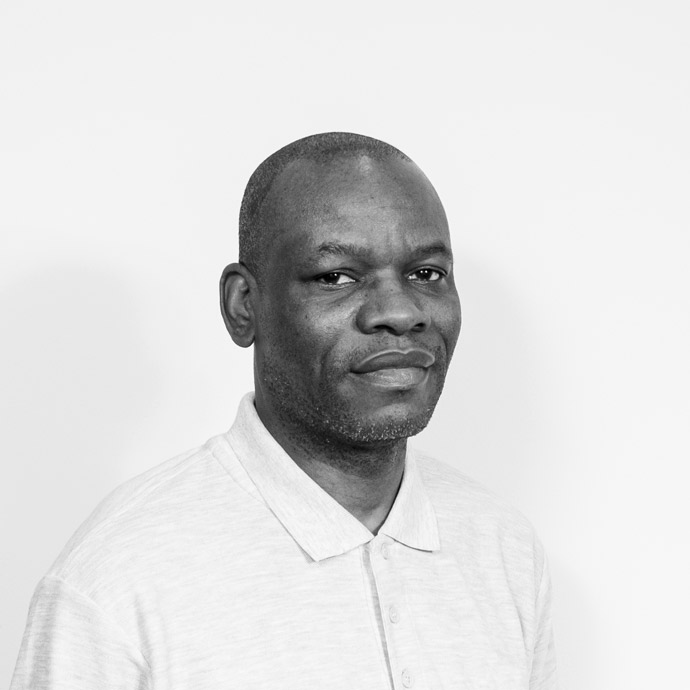 Hi, I'm Tim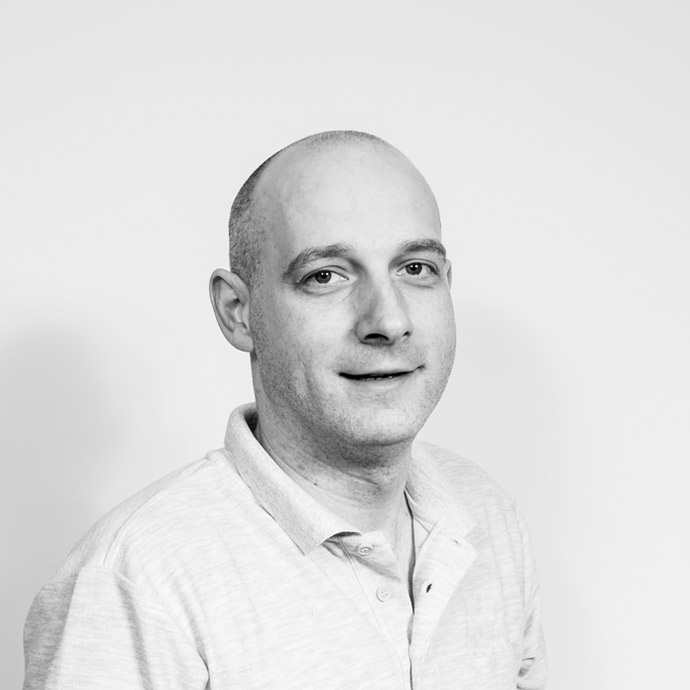 Hi, I'm Petko