Company news, articles and press releases from our London HQ.
10 August 2020
Build Blog - Weeks 16 and 17
We've made great progress on our new compound perimeter security fencing, with our huge sliding vehicle access gate now in place.
This joins the new pedestrian access gate, with the installation of our turnstile coming up next, after being sandblasted and powder coated in our desired shade. There have also been...
Read article
24 July 2020
Build Blog - Weeks 14 and 15
Aside from lots of time spent in meetings with critical contributors to the NLE project, we've predominantly seen the most visual change at the front of the facility over the past 10 working days.
Our new high-security perimeter fence has started to take shape. This will largely match the specification of the compound...
Read article
13 July 2020
Build Blog - Week 13
This week, we've had two teams on-site installing our new heavy-duty mezzanine system. This system was designed here in the UK by our structural engineering contractor, and manufactured in Sweden.
Quite remarkably, this structure went up in just 3.5 days. That's the entirety of the steel work, and nearly 20 tons of...
Read article
3 July 2020
Build Blog - Weeks 11 and 12
We've spent time this past fortnight across a number of areas, to bring open tasks to their conclusion ahead of the main envelope installation.
We've also spent time away from the NLE project, with ongoing maintenance and improvement works at NLC, and the finalisation of our new core node deployment at CLL...
Read article
19 June 2020
Build Blog - Weeks 9 and 10
Focus remained on preparing our new loading bay and warehouse area on-site at NLE this past couple of weeks, along with time spent back at NLC completing some other necessary works and actions.
Our new loading bay, warehouse and workshop area is now complete, though still pending a final photo of the mezzanine...
Read article
Visit our world-class London data centres, situated in the heart of Europe's most important connectivity hub.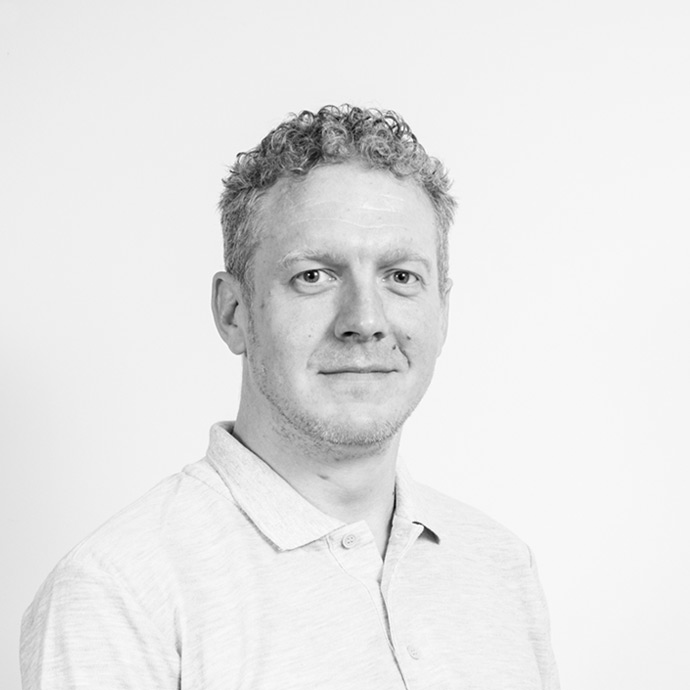 Hi, I'm Alex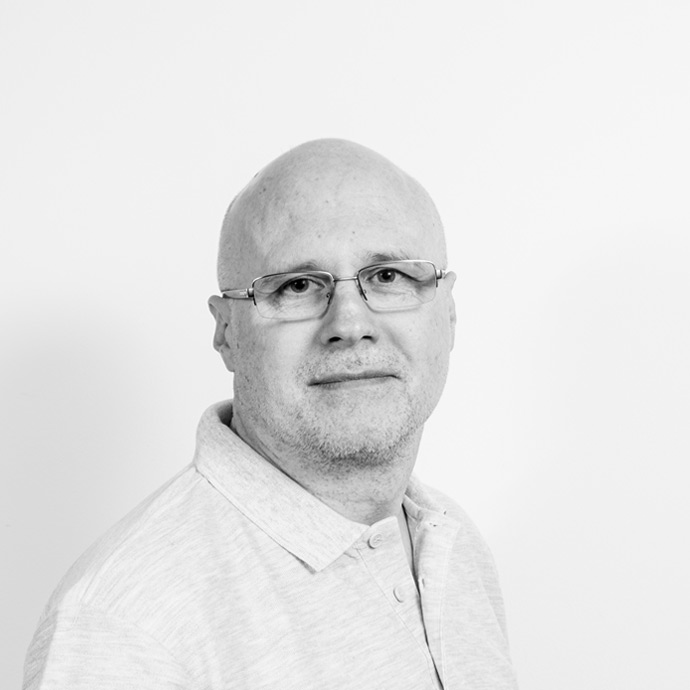 Hi, I'm Graham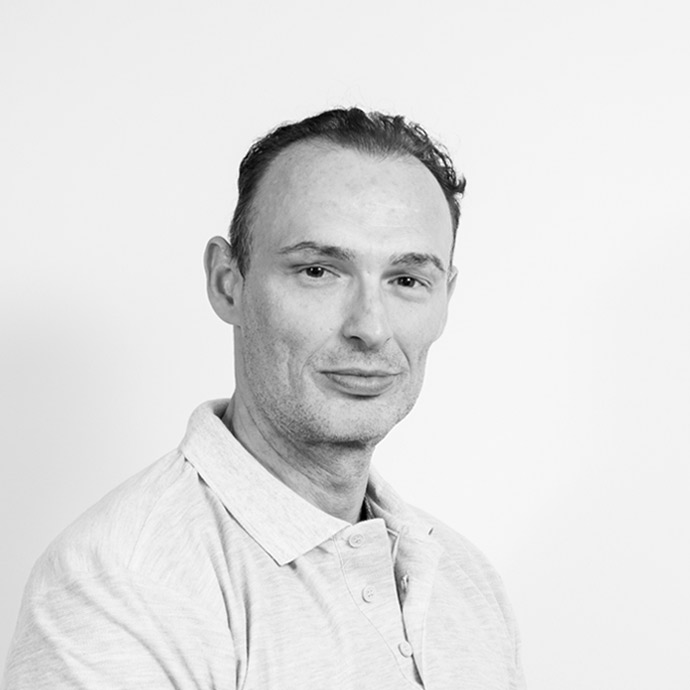 Hi, I'm Guy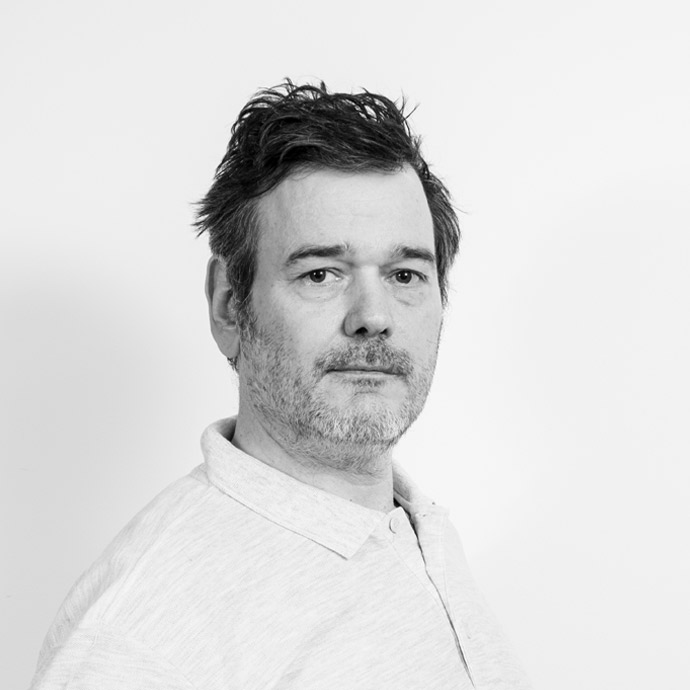 Hi, I'm John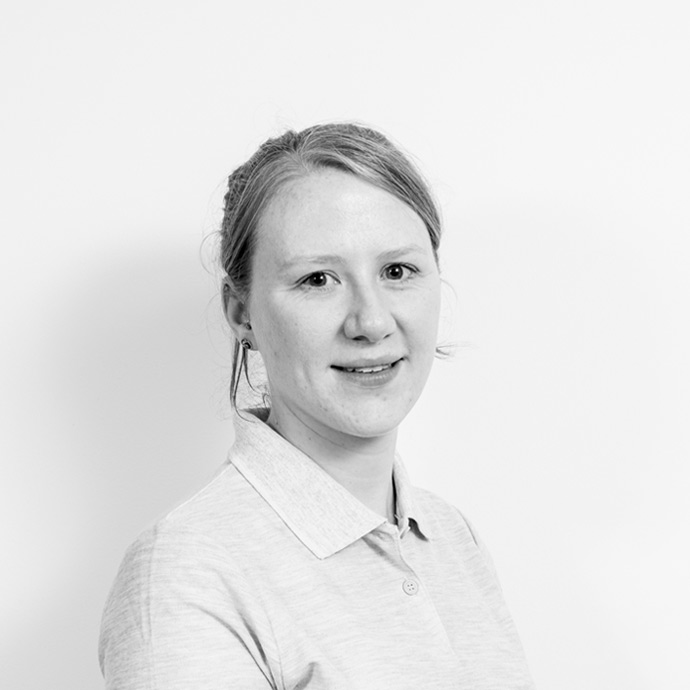 Hi, I'm Katie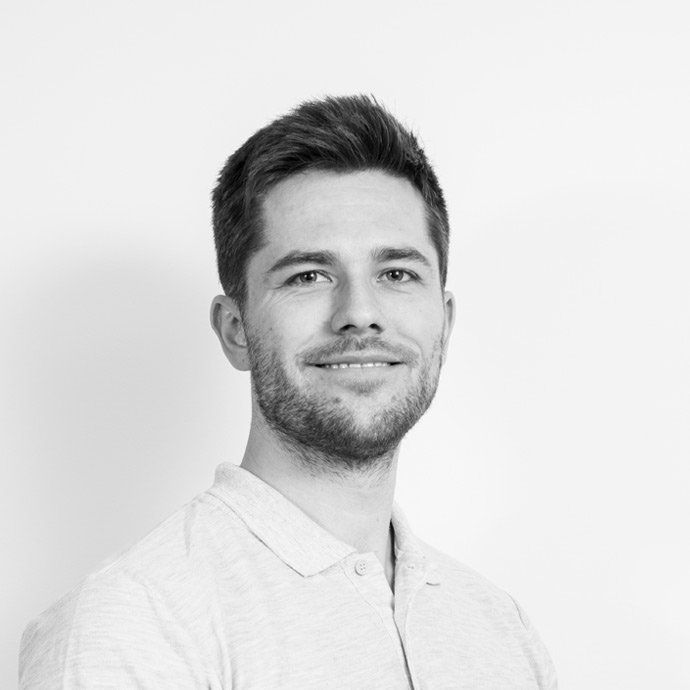 Hi, I'm Matt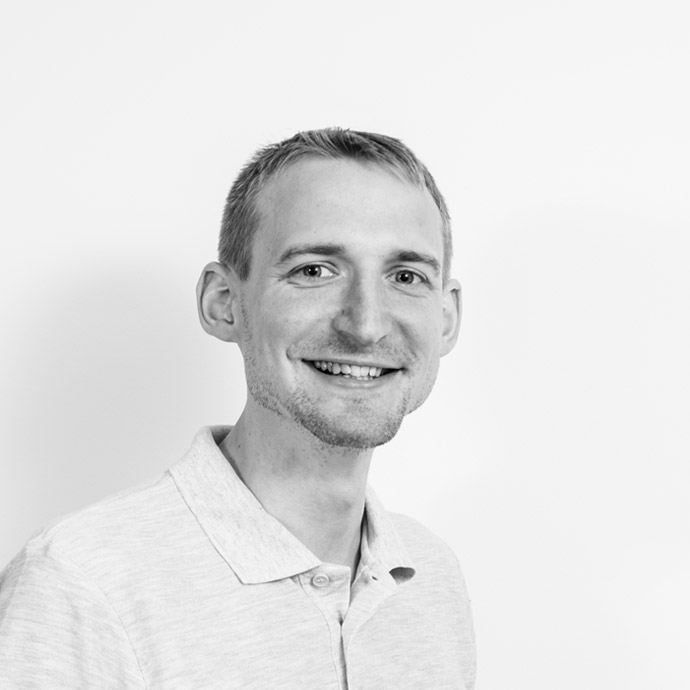 Hi, I'm Matthew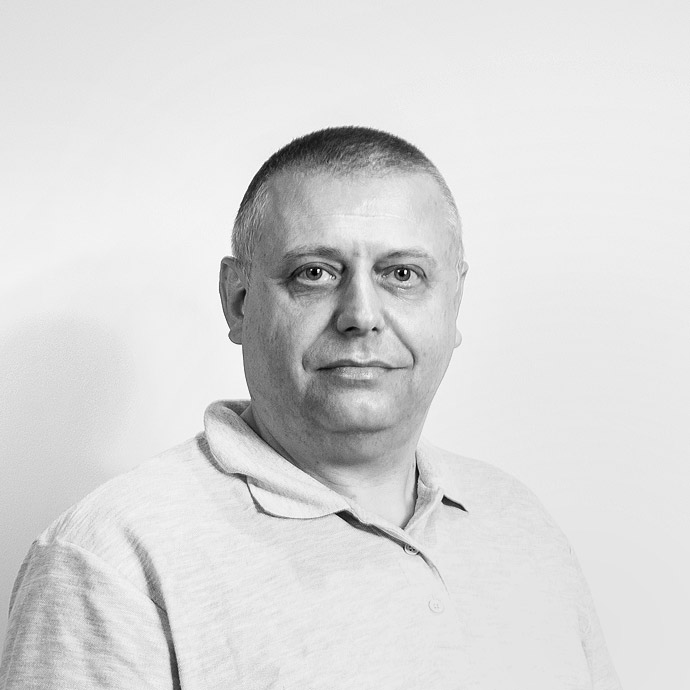 Hi, I'm Nigel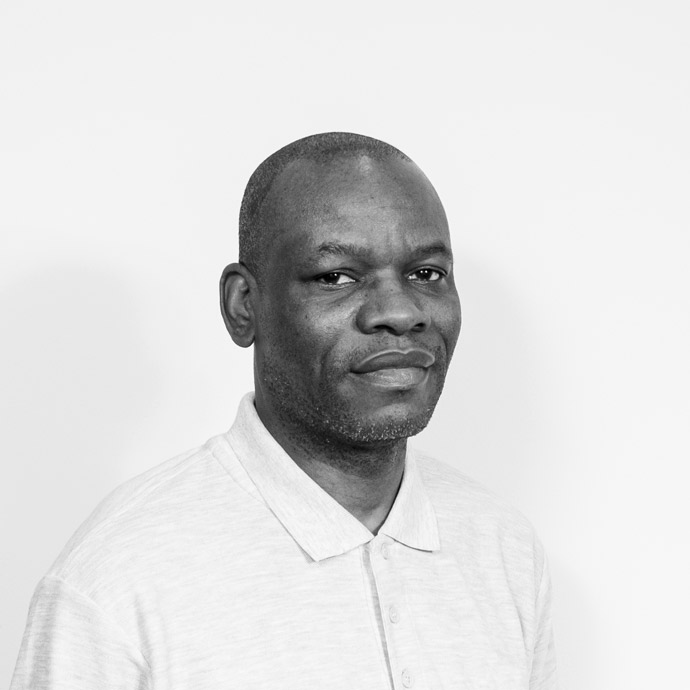 Hi, I'm Tim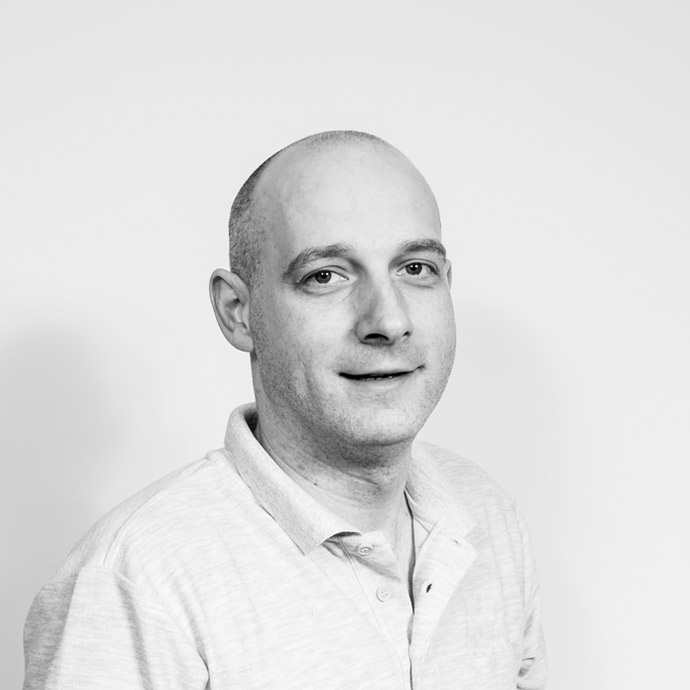 Hi, I'm Petko