Company news, articles and press releases from our London HQ.
21 May 2021
Build Blog Weeks 56 to 58
Another period of exciting change and development on-site at NLE, as we continue to move towards phase one completion and readiness for the first clients to enter Data Hall 1.
We've seen the most notable changes in cooling and electrical, with major physical advancements in both of these critical areas.
Read article
11 May 2021
Zayo to POP London East
We have today announced the first major Tier 1 carrier to enter Netwise London East. Zayo will be the first international fibre infrastructure provider to POP NLE, which is set to open in summer 2021.
We're very excited to be expanding on our long-term working relationship with Zayo, who have formed part of our metro network for some time now.
Read article
30 April 2021
Build Blog Weeks 52 to 55
A slightly later-than-planned update to the build blog this time around, thanks to time spent on more critical development works, as we head into a period of extended activity on-site at NLE.
The last four weeks have seen excellent progress across a varied range of areas, bringing a number of...
Read article
2 April 2021
Build Blog Weeks 49 to 51
Things are really heating up now in terms of progress on-site at NLE, as we document another three weeks of work at our forthcoming data centre.
We're almost at the one year mark in terms of when we first gained access to the new building, and despite some setbacks early on due to the Coronavirus pandemic, we've been...
Read article
12 March 2021
Build Blog Weeks 47 and 48
We have another two weeks in the books on-site at London East, as things continue to develop as we head towards energisation.
The last couple of weeks have seen a good amount of change across a number of areas, including dramatic visual changes in Data Hall 1, and to the generator canopies...
Read article
Visit our world-class London data centres, situated in the heart of Europe's most important connectivity hub.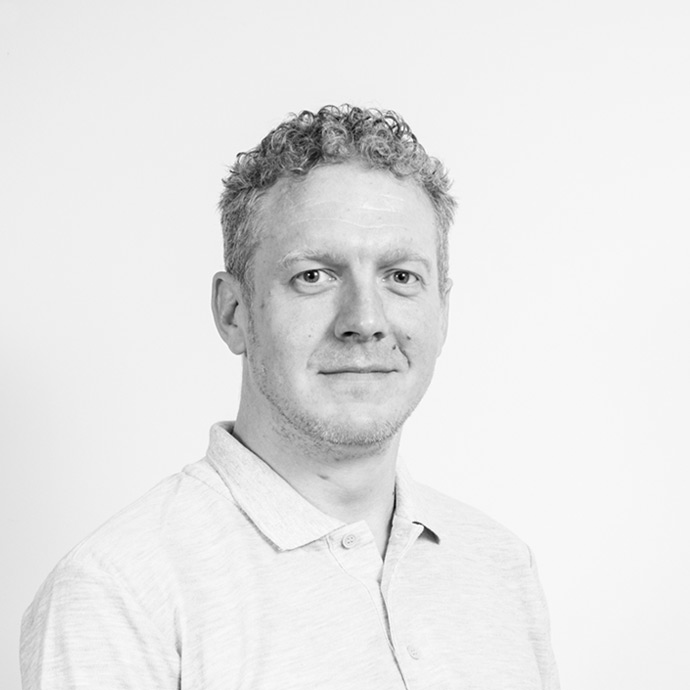 Hi, I'm Alex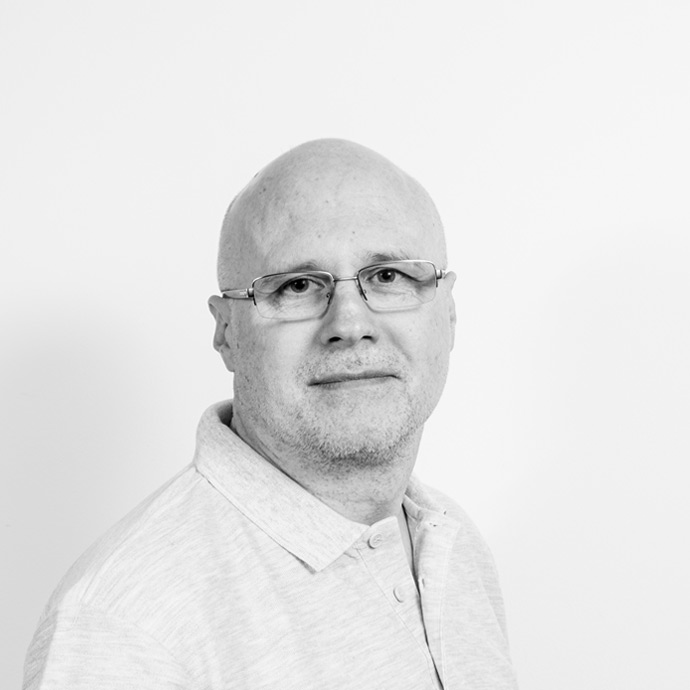 Hi, I'm Graham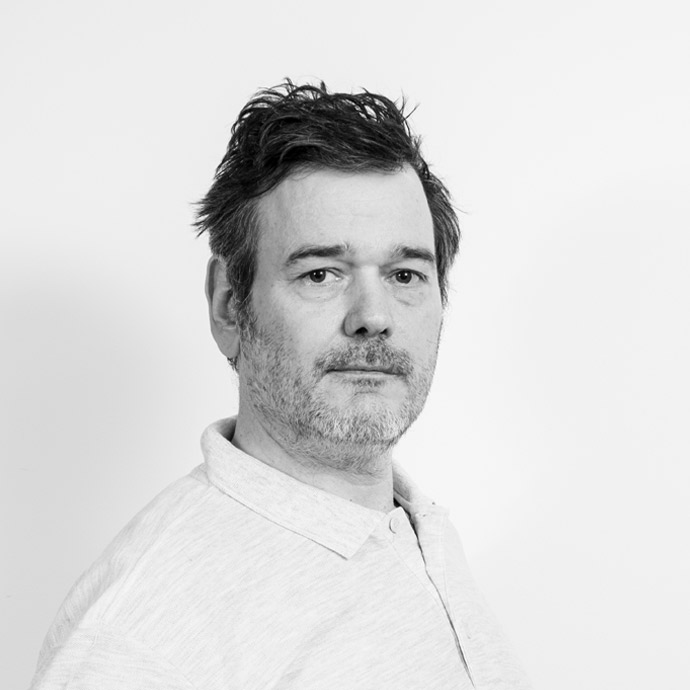 Hi, I'm John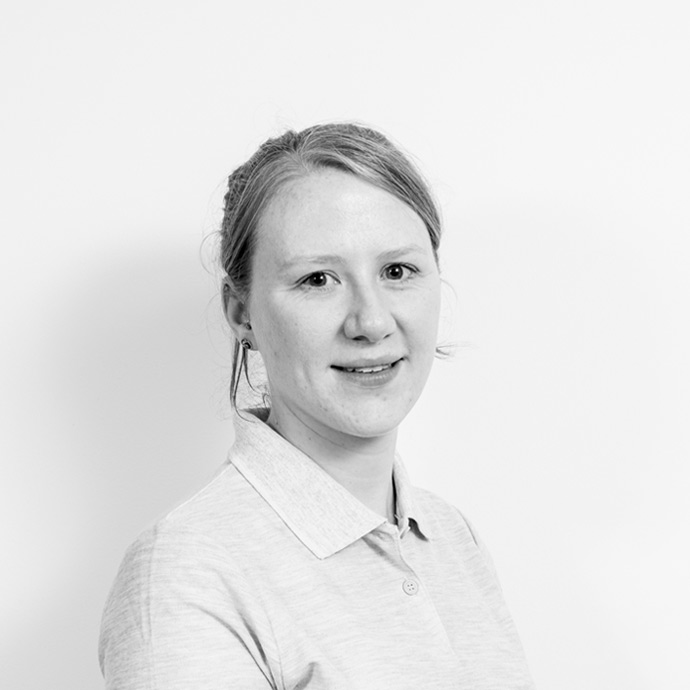 Hi, I'm Katie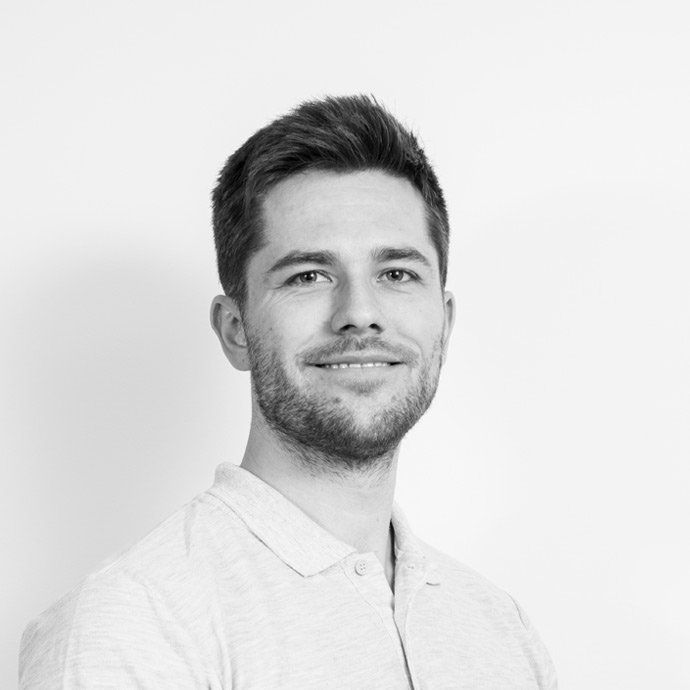 Hi, I'm Matt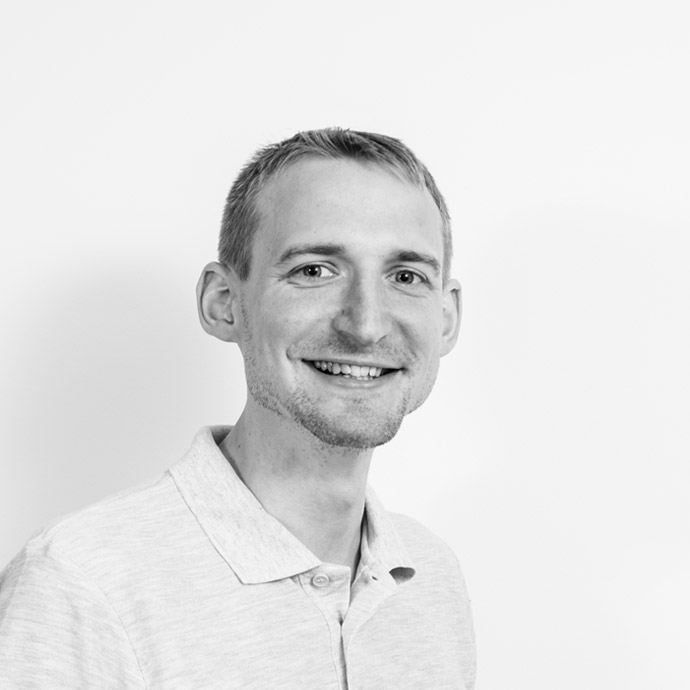 Hi, I'm Matthew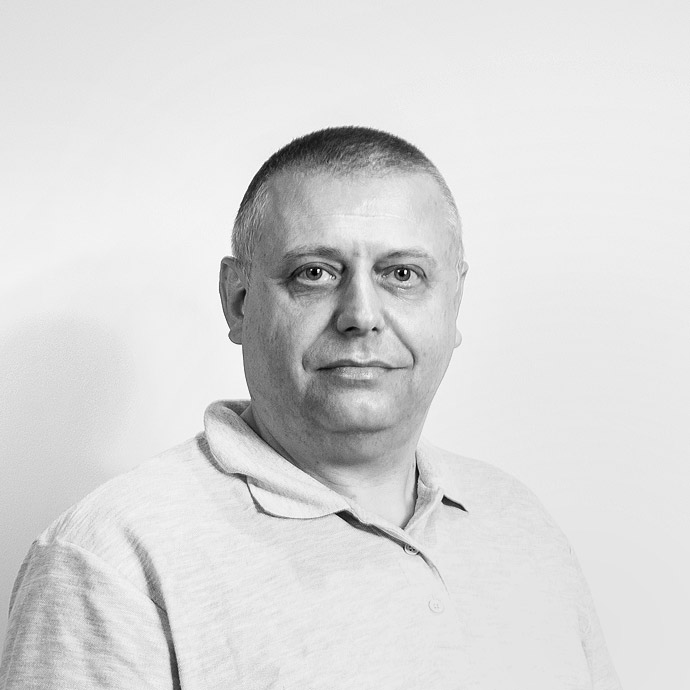 Hi, I'm Nigel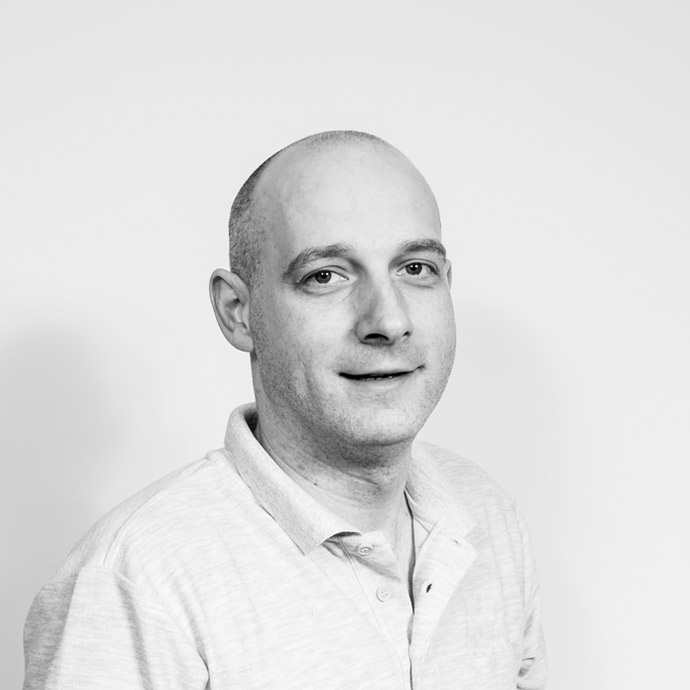 Hi, I'm Petko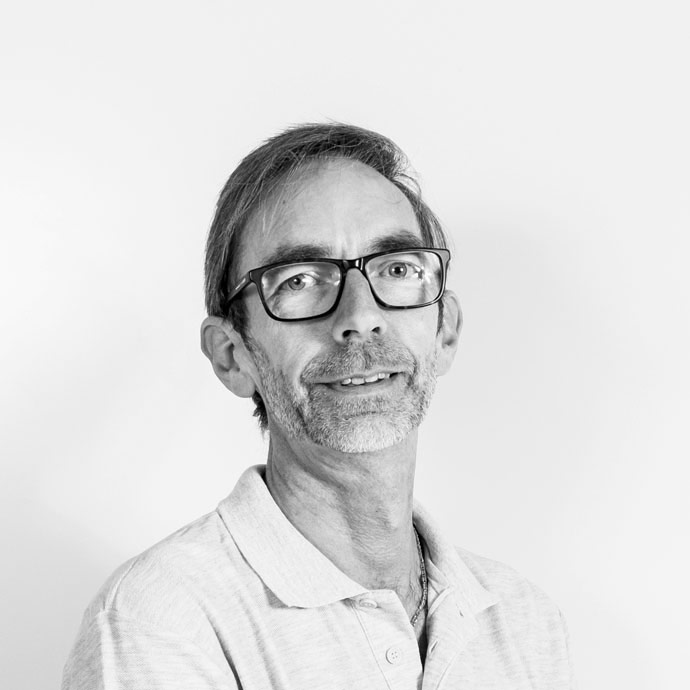 Hi, I'm Ralph
Hi, I'm Kamil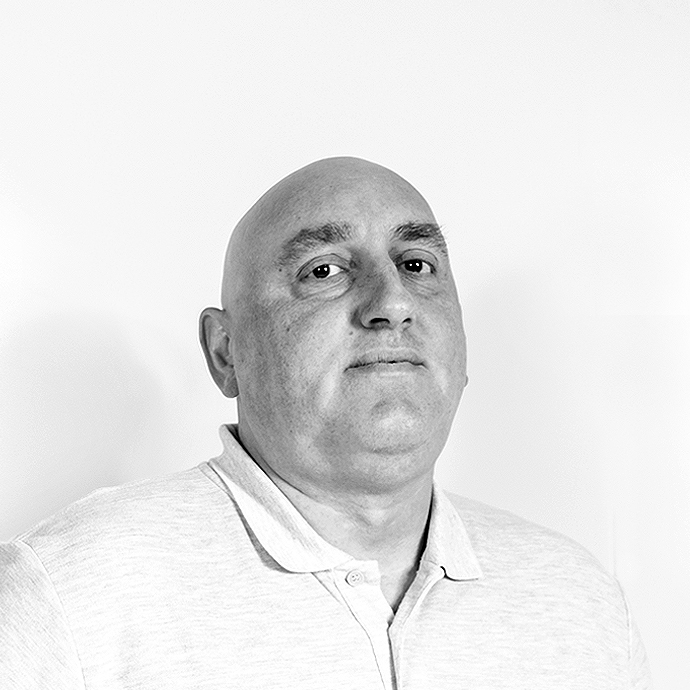 Hi, I'm Valentin