Company news, articles and press releases from our London HQ.
12 February 2021
Build Blog - Weeks 40 to 44
Visual updates have been somewhat limited throughout January, hence the delayed publishing of this five week instalment of the Build Blog.
The bulk of time and effort on-site is still being spent on end-out plans, and getting the energisation works underway. Alongside this, we've also been carrying out supplementary works...
Read article
8 January 2021
Build Blog - Weeks 37 to 39
Our team enjoyed some time off over Christmas, following a long run of works on-site at NLE in the closing months of 2020.
This first instalment of the Build Blog for the new year shows the current state of the facility as we head firmly into 2021 – the year in which our new site will launch to clients for the first time...
Read article
23 December 2020
A look back at 2020
While this year will certainly stand as one to forget for many, we're going to remember 2020 for a long time, as a year of extremely exciting developments here at Netwise.
This has been our largest year of investment to date, having broken ground on our brand new London East...
Read article
18 December 2020
Build Blog - Weeks 35 and 36
As we head towards the Holiday Season, we've been able to clear away a range of outstanding tasks on our list, setting things up nicely for the continuation of scheduled work in Q1 2021.
This short entry covers the items that have seen progress in the weeks leading up to the Festive holiday...
Read article
4 December 2020
Build Blog - Weeks 32 to 34
With the internal shell now complete, and with far fewer trades now on-site until the electrical works begin, we've been able to get various supplementary works underway across a number of key areas.
The last few weeks have proved to be an excellent springboard for getting things like access control integration started...
Read article
Visit our world-class London data centres, situated in the heart of Europe's most important connectivity hub.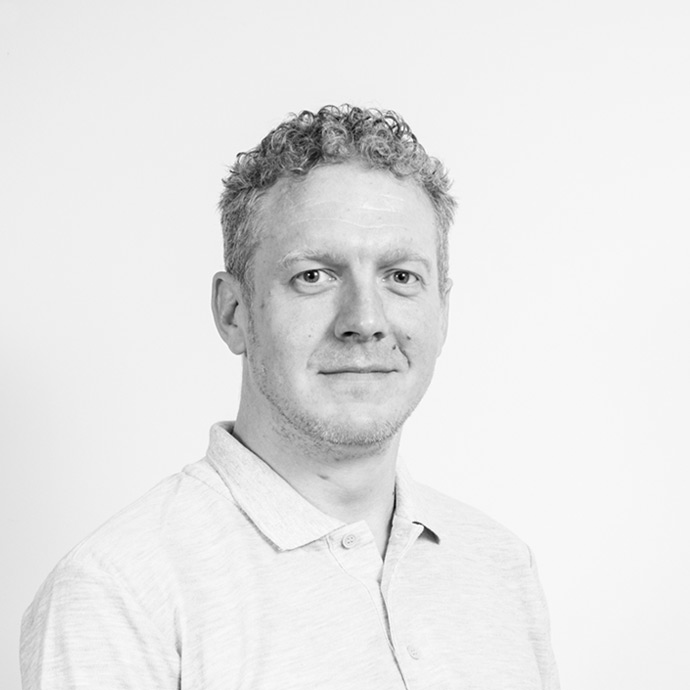 Hi, I'm Alex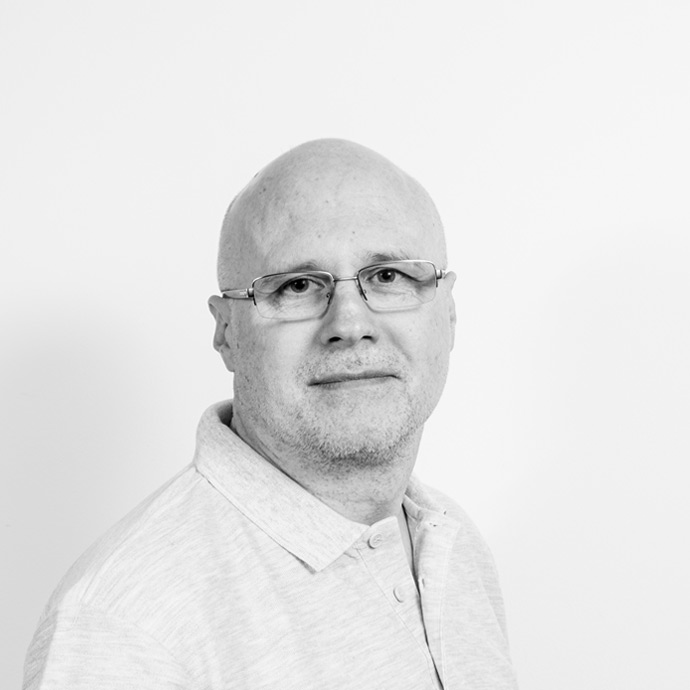 Hi, I'm Graham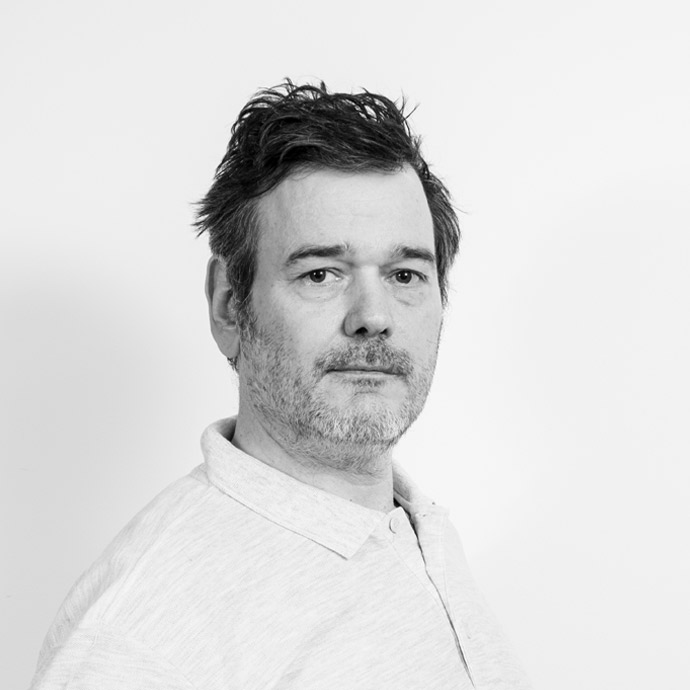 Hi, I'm John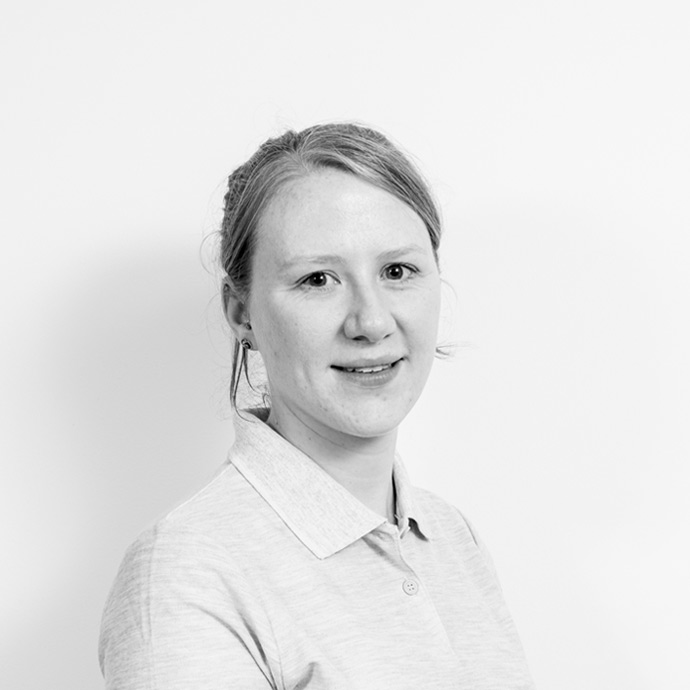 Hi, I'm Katie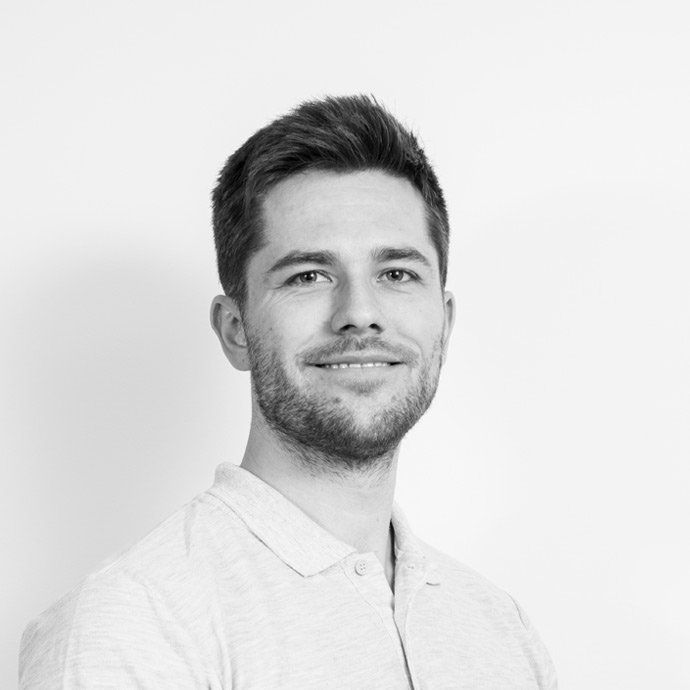 Hi, I'm Matt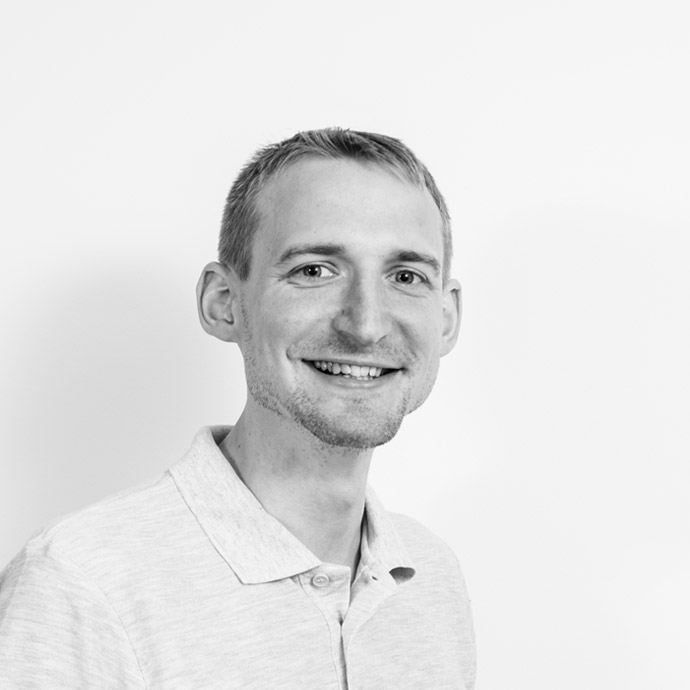 Hi, I'm Matthew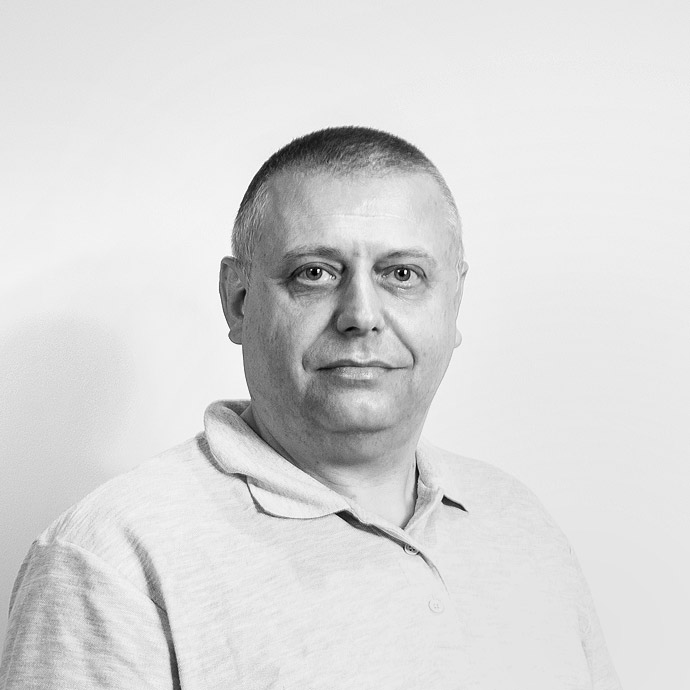 Hi, I'm Nigel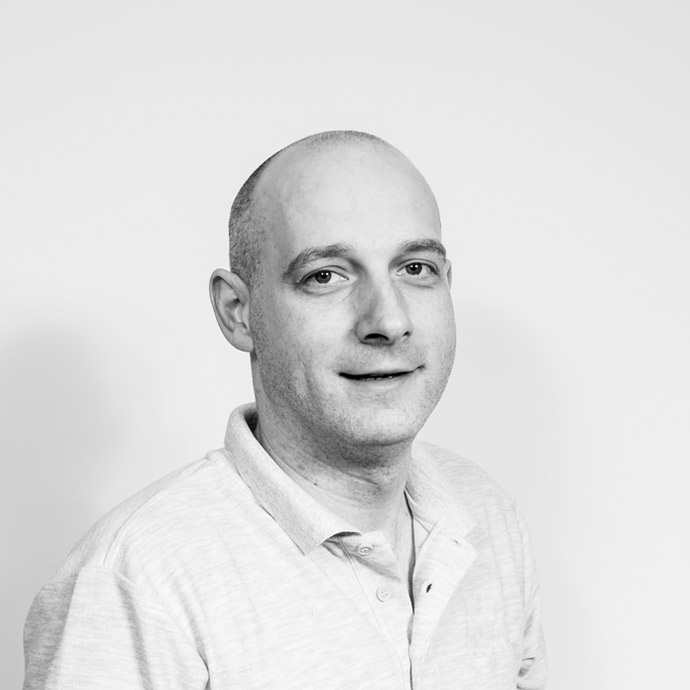 Hi, I'm Petko