Company news, articles and press releases from our London HQ.
10 September 2021
Build Blog Weeks 71 to 74
Much of the change this time centres around supplementary cooling, VESDA / fire panels, and data cabling for things such as CCTV.
We're now very much in the end-out phase of the project at this point, which means that various elements that until now were operating separately are coming together quickly...
Read article
13 August 2021
Build Blog Weeks 69 and 70
We have more exciting progress to share in this instalment of the Build Blog, as cabling continues to run into the facility at pace.
This progress has been seen across the board, from the largest runs out to external connection points, right down to the smallest termination points inside of the Data Hall PDUs...
Read article
30 July 2021
Build Blog Weeks 66 to 68
Focus on the Build Blog this time around has been firmly on progress with cabling and containment, which continues to develop across the entire site.
A hefty quantity of the largest internal cabling is now all in place, totalling around 8 tonnes. This will now be terminated, along with a host of smaller internal cabling, while additional large external...
Read article
9 July 2021
Build Blog Weeks 63 to 65
Vast changes again this time, as the electrical works push on at pace both inside and outside of the new facility.
While visually the site now appears a little less finished than before, with masses of flooring taken up to accommodate the newly installed containment and cabling, from a more wholistic view point, things are pushing...
Read article
18 June 2021
Build Blog Weeks 59 to 62
We have a very exciting instalment of the build blog this time around, as we see masses of containment and cabling begin to roll into position at London East, along with civil works for our HV mains income.
This is another major turning point in the development of the new facility, as we head ever closer to energising the site ready for client deployments...
Read article
Visit our world-class London data centres, situated in the heart of Europe's most important connectivity hub.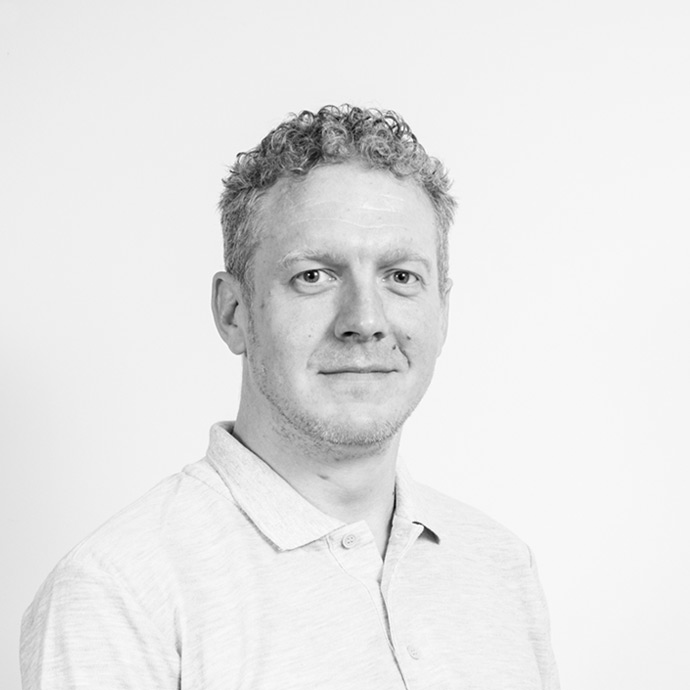 Hi, I'm Alex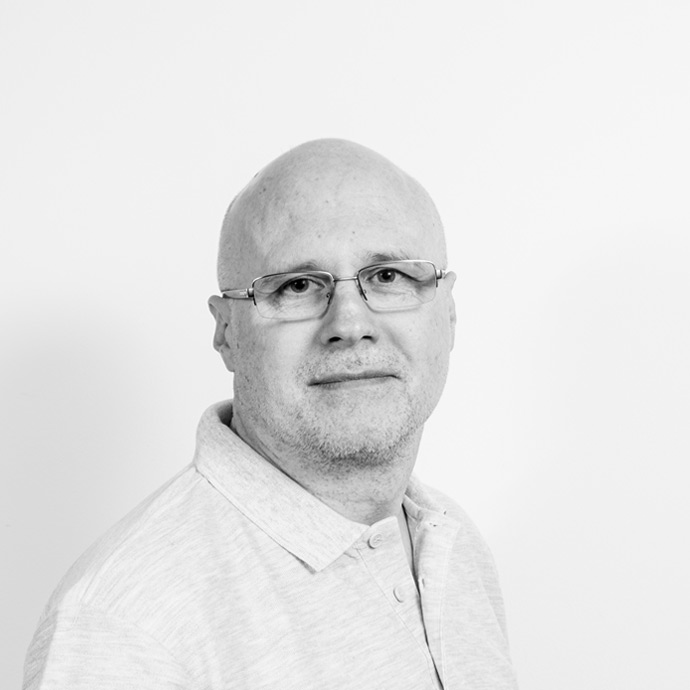 Hi, I'm Graham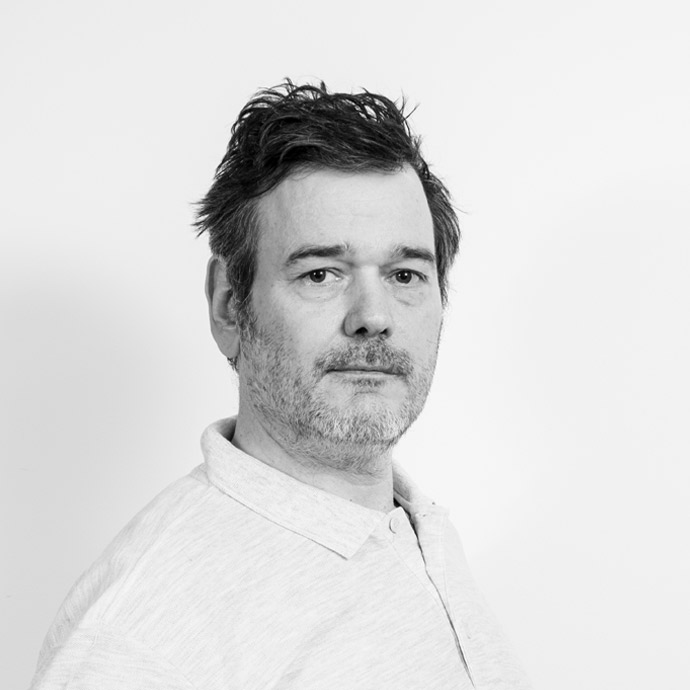 Hi, I'm John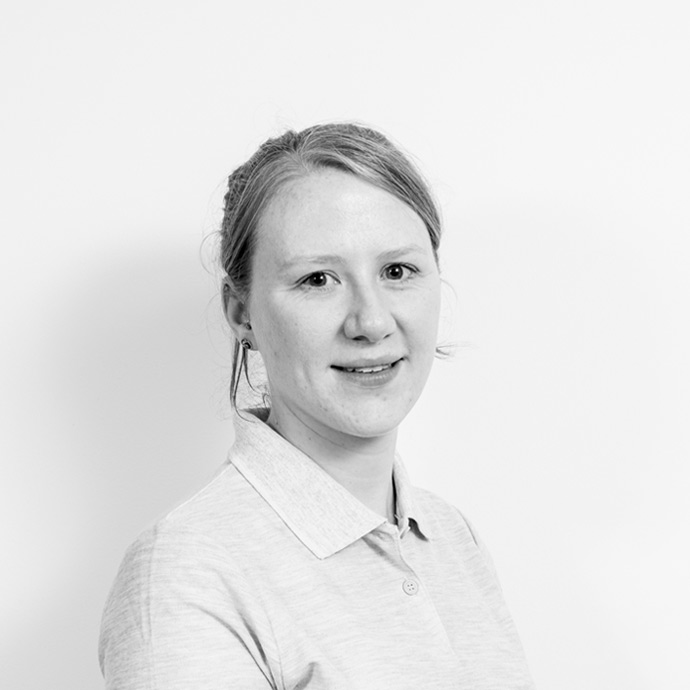 Hi, I'm Katie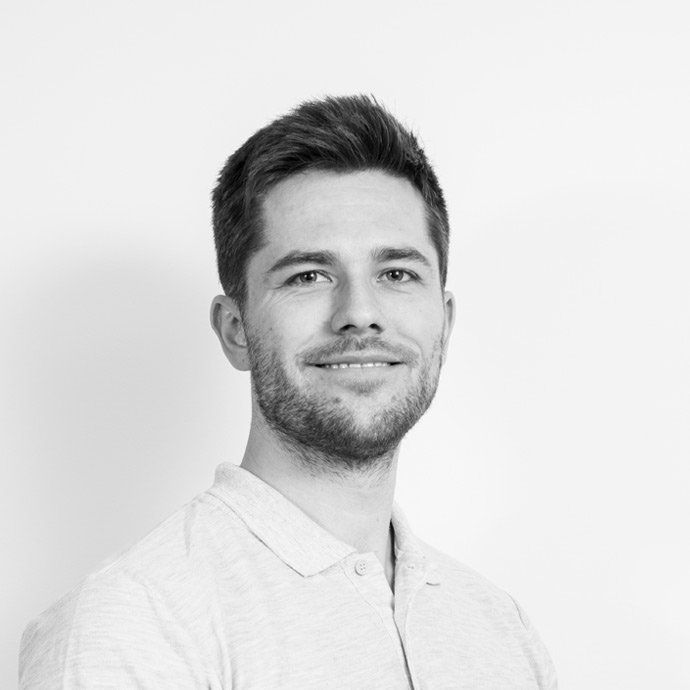 Hi, I'm Matt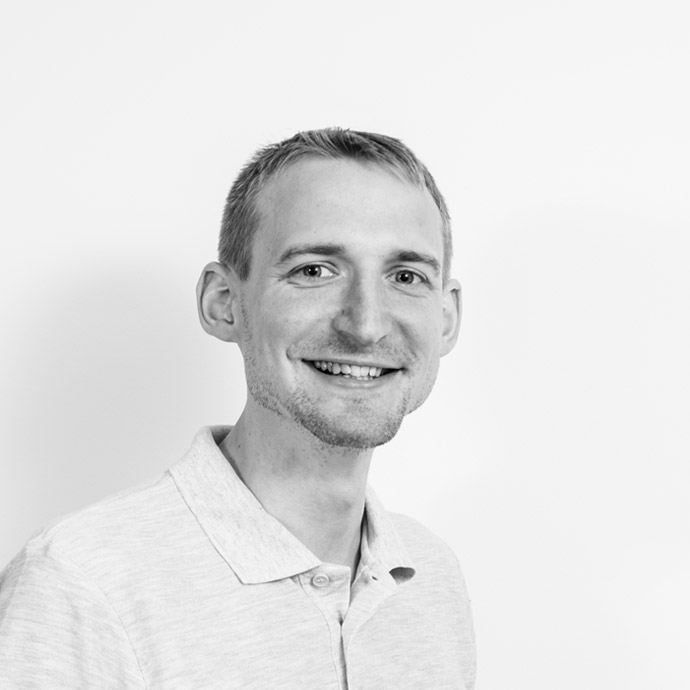 Hi, I'm Matthew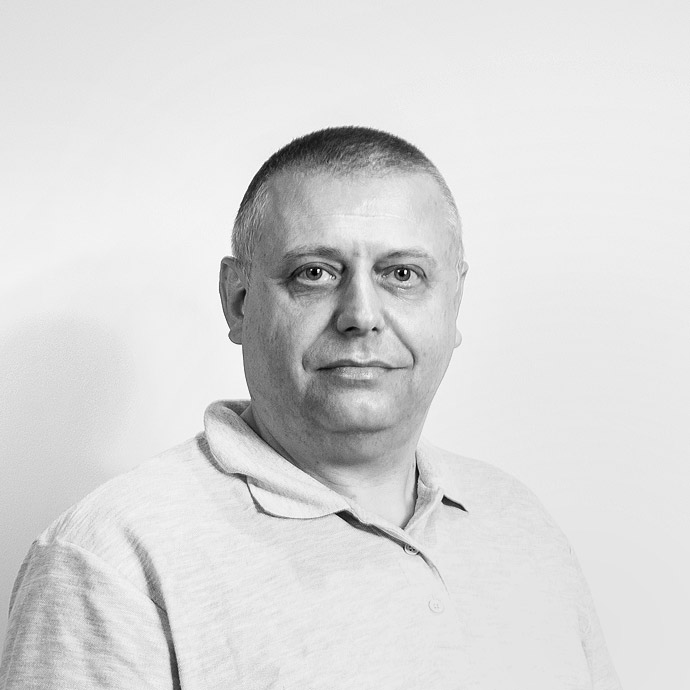 Hi, I'm Nigel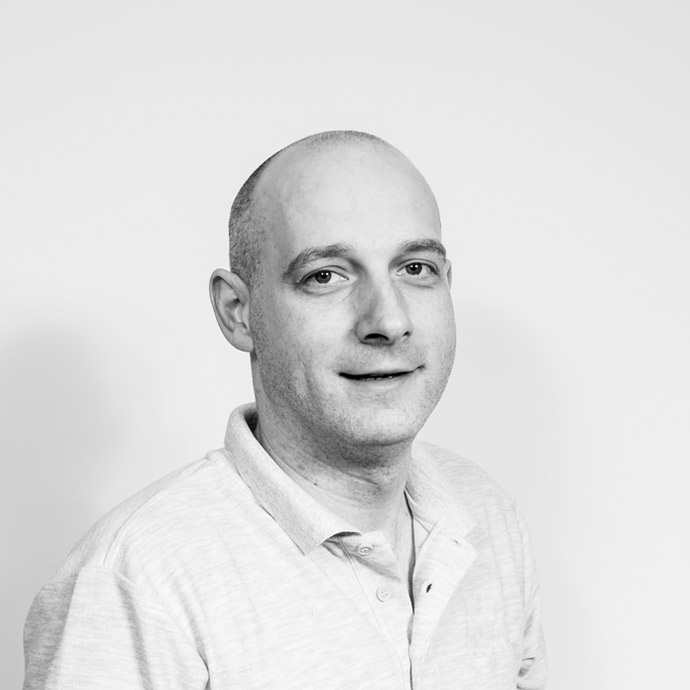 Hi, I'm Petko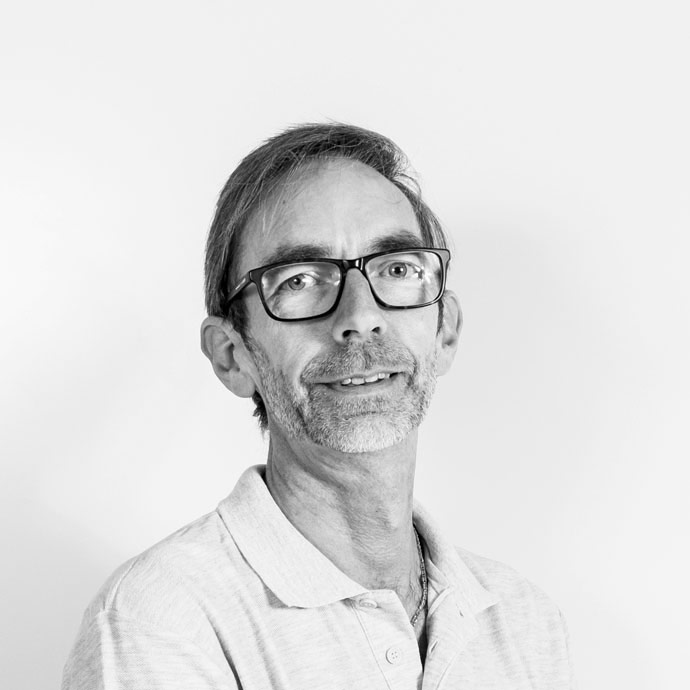 Hi, I'm Ralph
Hi, I'm Kamil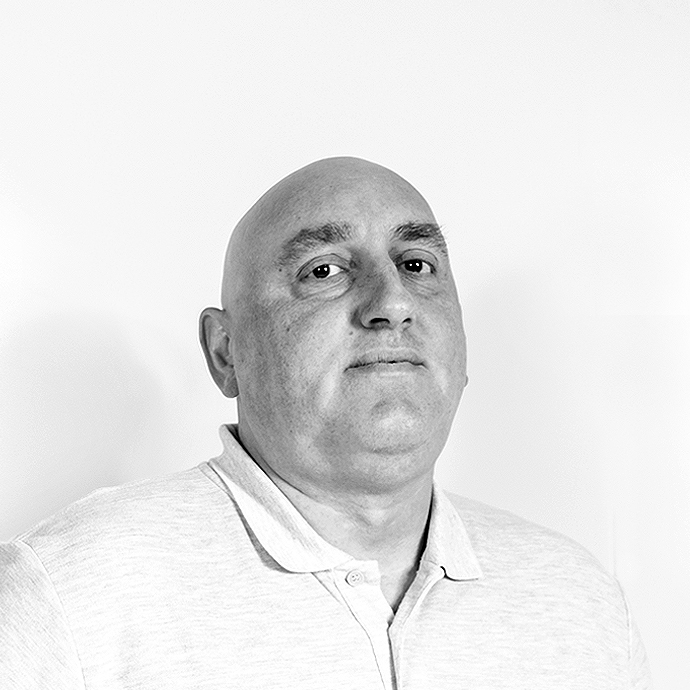 Hi, I'm Valentin