Company news, articles and press releases from our London HQ.
3 July 2020
Build Blog - Weeks 11 and 12
We've spent time this past fortnight across a number of areas, to bring open tasks to their conclusion ahead of the main envelope installation.
We've also spent time away from the NLE project, with ongoing maintenance and improvement works at NLC, and the finalisation of our new core node deployment at CLL...
Read article
19 June 2020
Build Blog - Weeks 9 and 10
Focus remained on preparing our new loading bay and warehouse area on-site at NLE this past couple of weeks, along with time spent back at NLC completing some other necessary works and actions.
Our new loading bay, warehouse and workshop area is now complete, though still pending a final photo of the mezzanine...
Read article
5 June 2020
Build Blog - Weeks 7 and 8
Given where we're up to with regards to the full build timeline, we continue to predominantly push ahead with supporting works on-site, with the main envelope set for installation in early July.
We're also still very hard at work behind the scenes, pulling together all final adjustments to the many plans and schematics...
Read article
22 May 2020
Build Blog - Weeks 5 and 6
The main areas of change seen since the last update have centred around the installation of our warehouse-side storage mezzanine.
Our warehouse mezzanine will enable far more effective use of our on-site loading bay area, enabling masses of secure storage for spares and client deliveries. We made great use of the loading bay area...
Read article
8 May 2020
Build Blog - Weeks 3 and 4
This week has seen the NOC space really take shape, adding in some of the final touches that tie-in with the visual language found at London Central.
This includes the signature grey NOC screen wall, that has been carefully colour-matched to the doors within the facility. Matching internal NOC signage has also been installed this week...
Read article
Visit our world-class London data centres, situated in the heart of Europe's most important connectivity hub.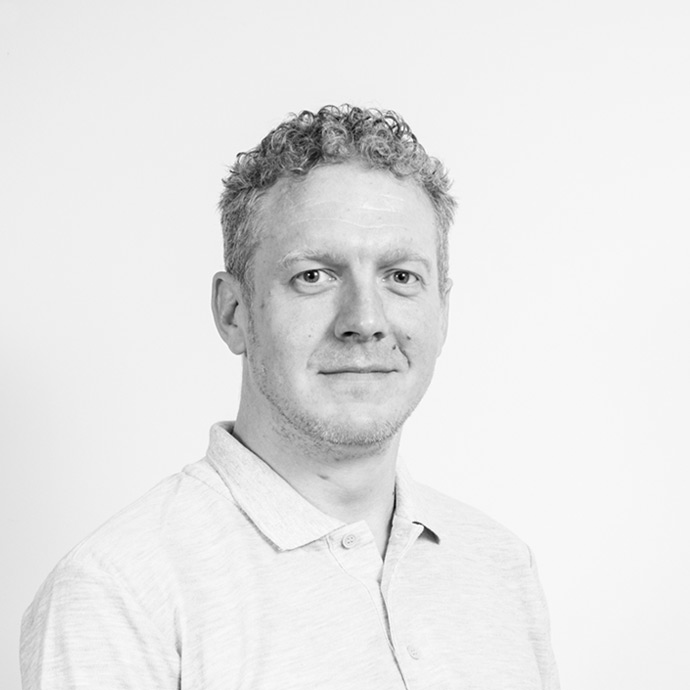 Hi, I'm Alex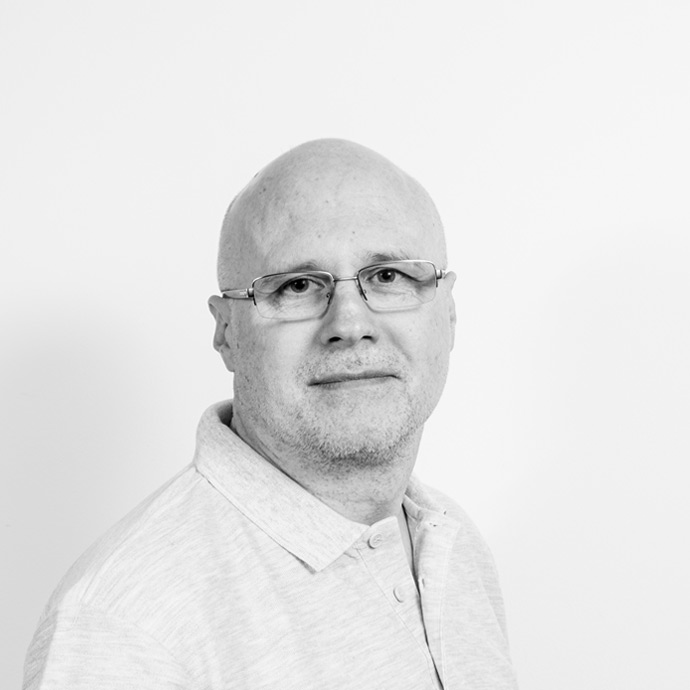 Hi, I'm Graham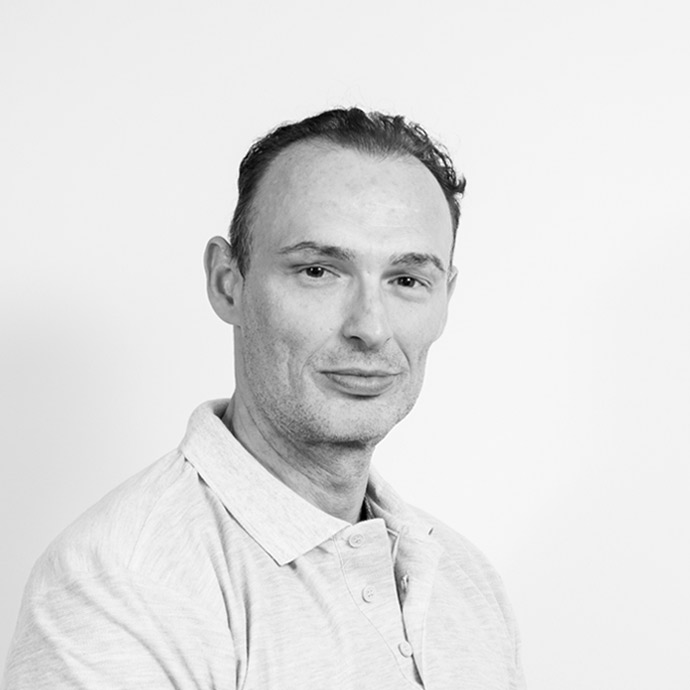 Hi, I'm Guy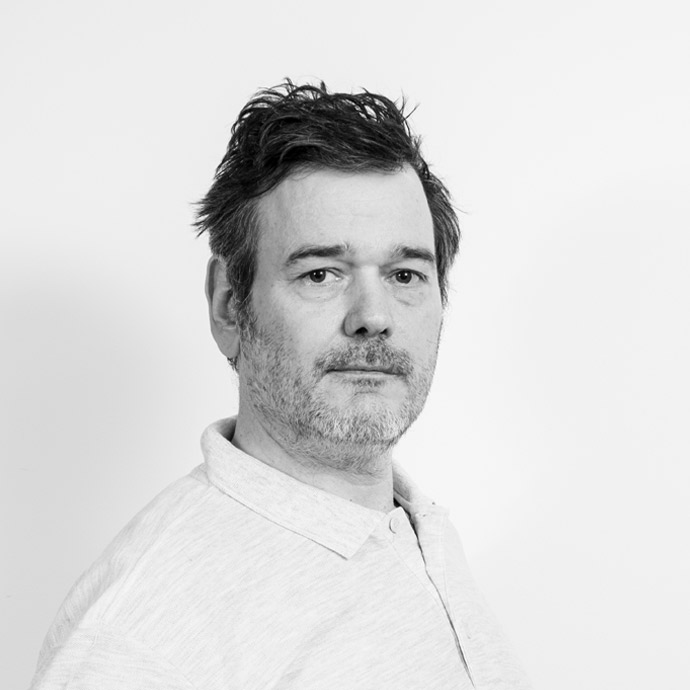 Hi, I'm John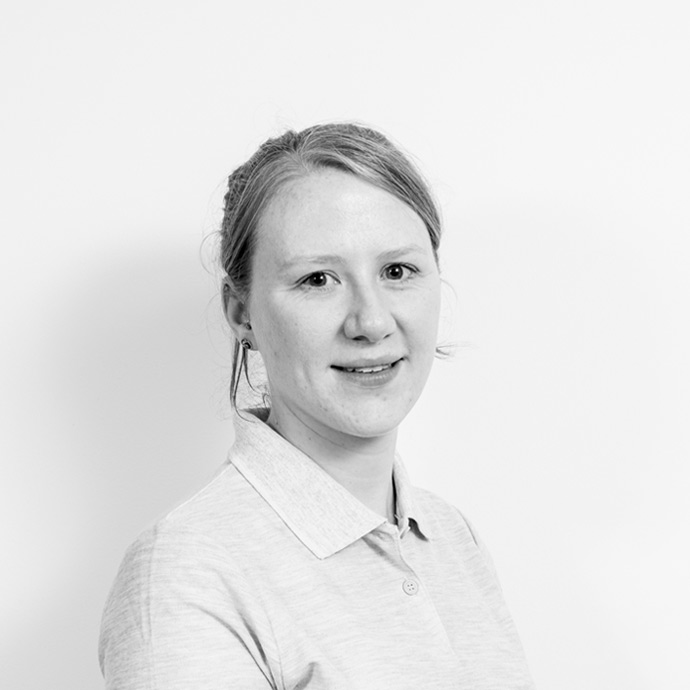 Hi, I'm Katie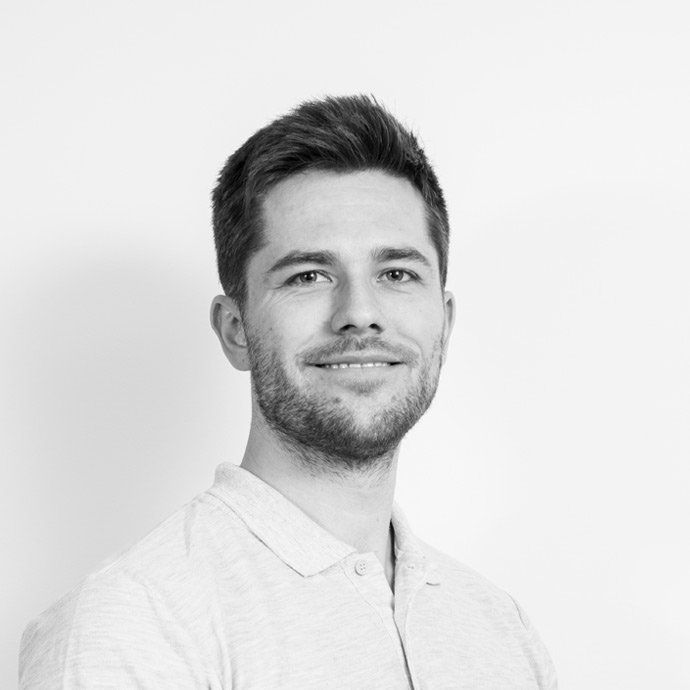 Hi, I'm Matt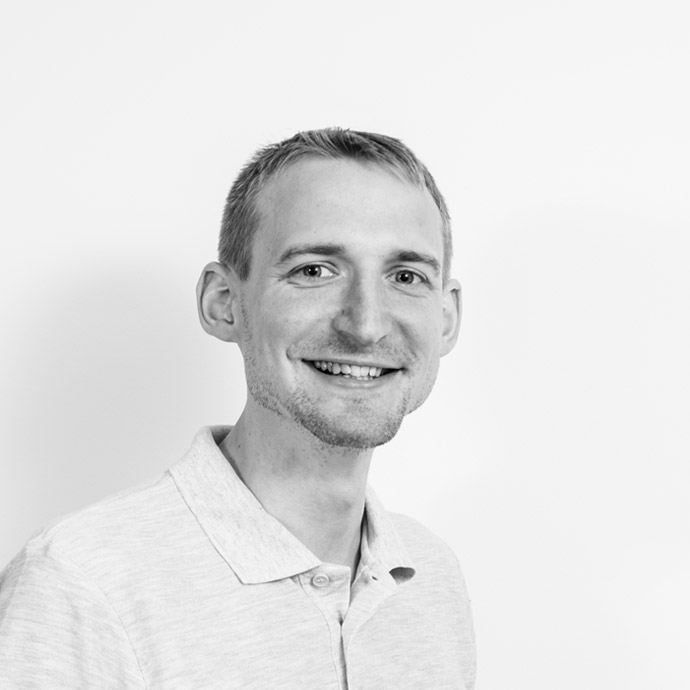 Hi, I'm Matthew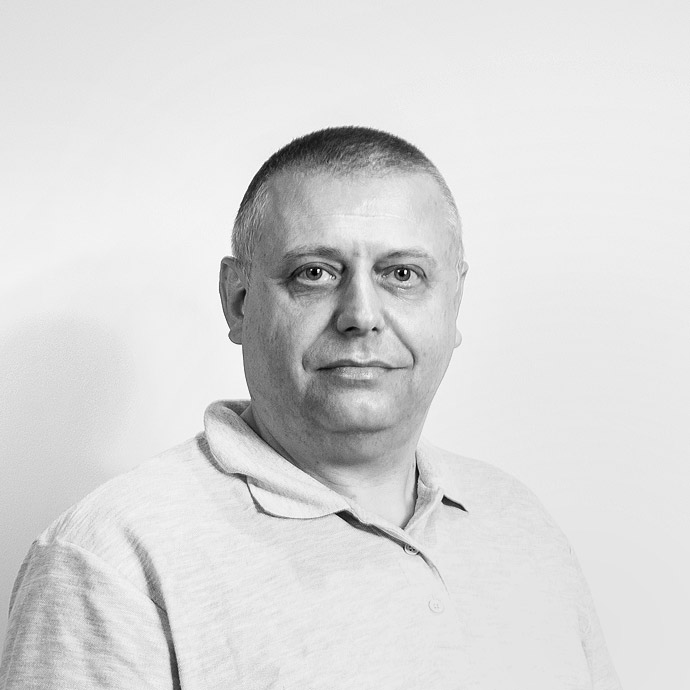 Hi, I'm Nigel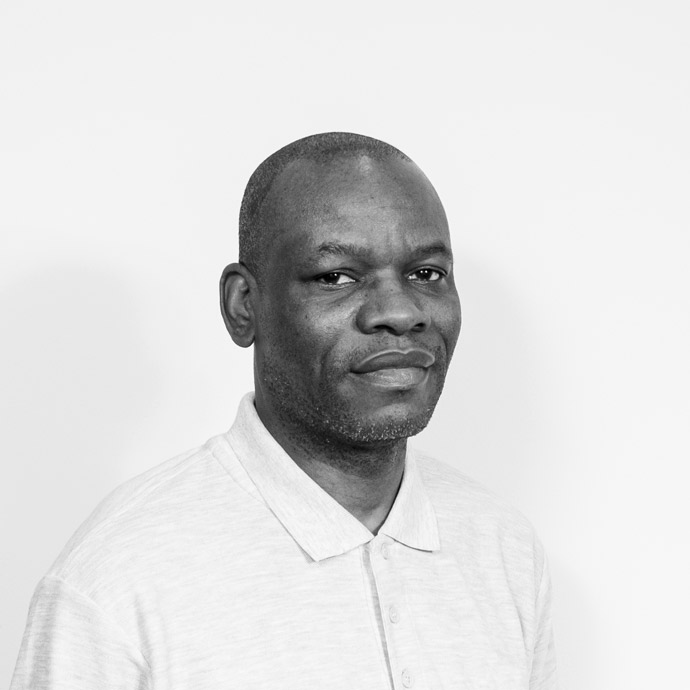 Hi, I'm Tim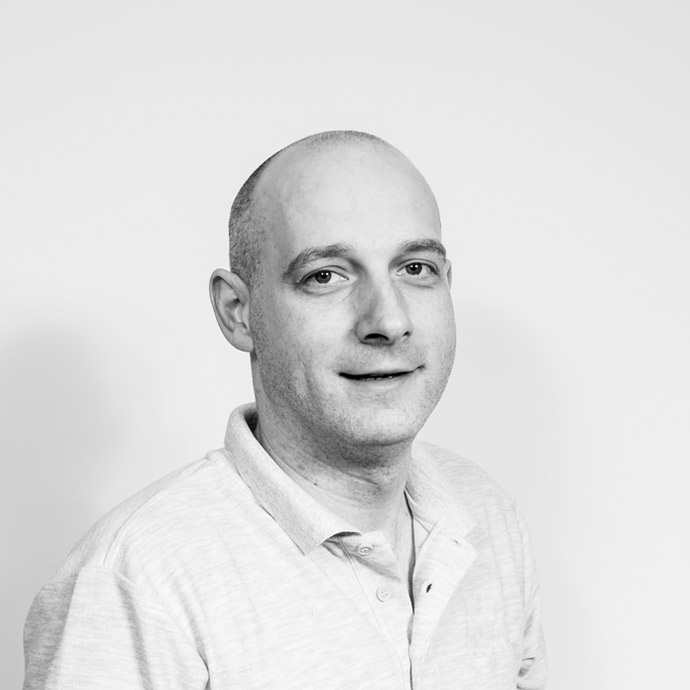 Hi, I'm Petko