Company news, articles and press releases from our London HQ.
25 September 2020
Build Blog - Weeks 23 and 24
The visible transformations continue this time around, as the entire internal layout reaches completion, with all insulated wall panels now fully installed.
Aside from another pass for finishing trims, this element of the project is now complete – a great milestone in the envelope construction phase. The fire protection is now also nearing completion, zoning off all...
Read article
11 September 2020
Build Blog - Weeks 20 to 22
What a three weeks we've had on-site here at NLE. The walls have really started to take shape, with the first floor data halls now visible, along with some of the main access corridor and customer breakout / build room.
We've also had the ground floor to first floor riser access holes cut into the mezzanine floor, ready for our future inter-floor service routes...
Read article
21 August 2020
Build Blog - Weeks 18 and 19
Focus this time around has been on preparing the space for the walling contractors to begin their installation works.
This has included the removal of some legacy cable containment, the installation of new EcoTerm insulation on all skylights over the eventual first floor data halls, and the...
Read article
10 August 2020
Build Blog - Weeks 16 and 17
We've made great progress on our new compound perimeter security fencing, with our huge sliding vehicle access gate now in place.
This joins the new pedestrian access gate, with the installation of our turnstile coming up next, after being sandblasted and powder coated in our desired shade. There have also been...
Read article
24 July 2020
Build Blog - Weeks 14 and 15
Aside from lots of time spent in meetings with critical contributors to the NLE project, we've predominantly seen the most visual change at the front of the facility over the past 10 working days.
Our new high-security perimeter fence has started to take shape. This will largely match the specification of the compound...
Read article
Visit our world-class London data centres, situated in the heart of Europe's most important connectivity hub.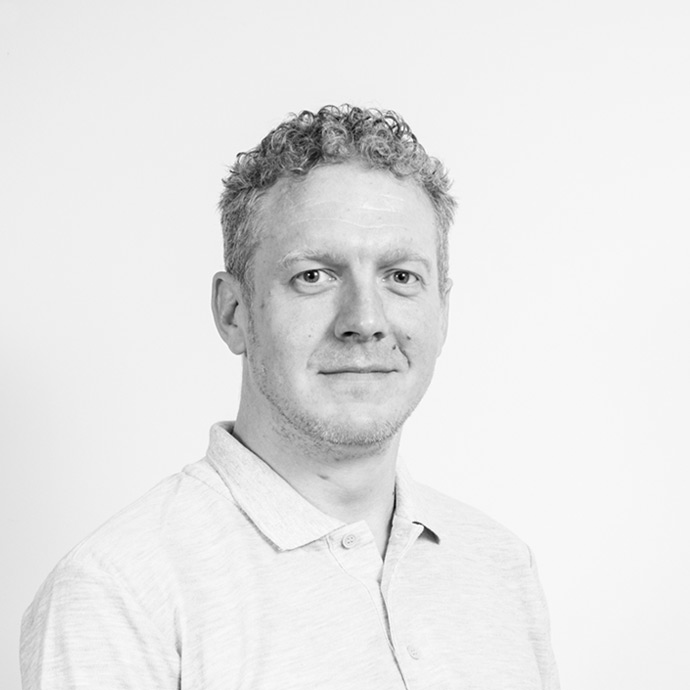 Hi, I'm Alex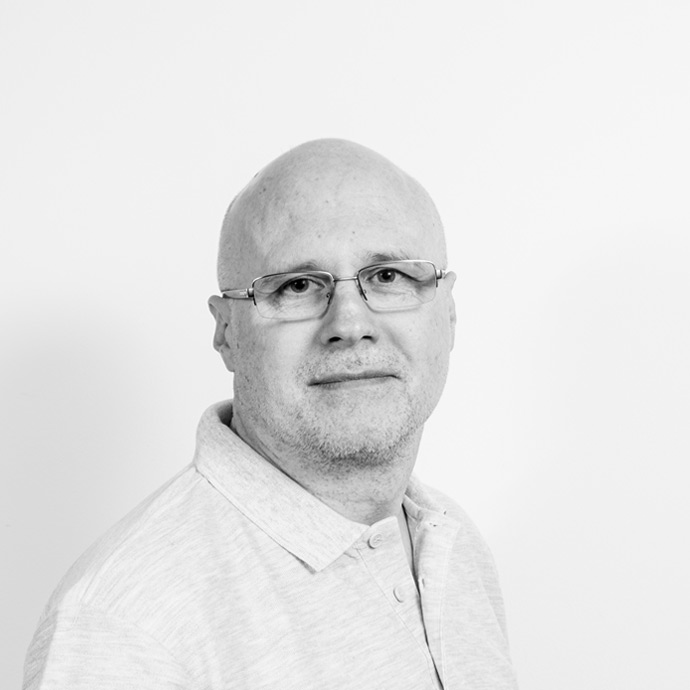 Hi, I'm Graham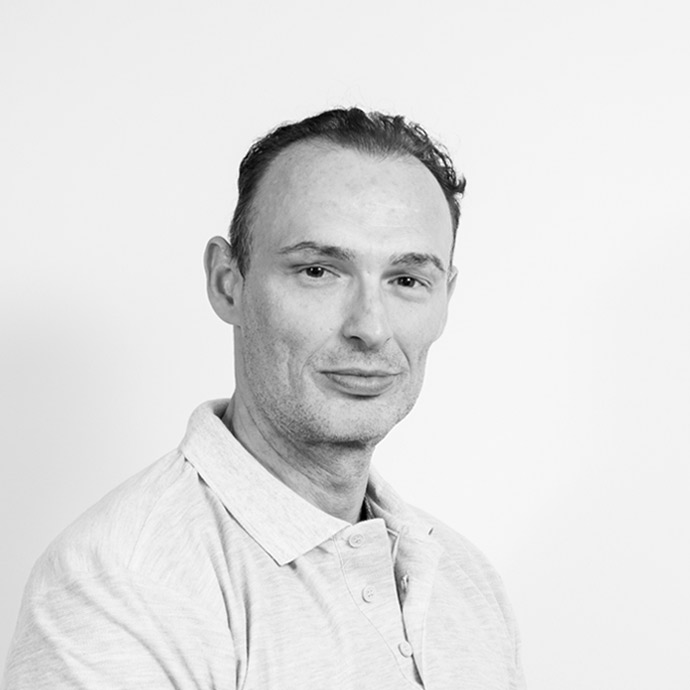 Hi, I'm Guy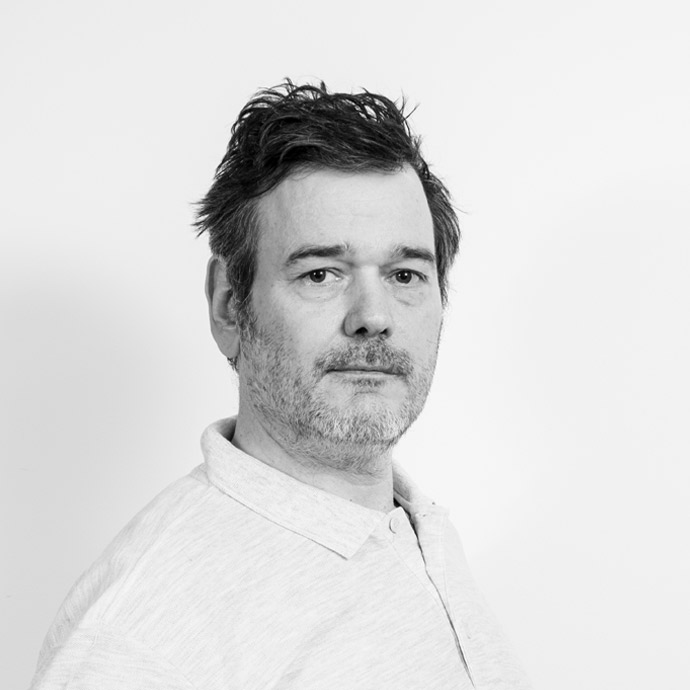 Hi, I'm John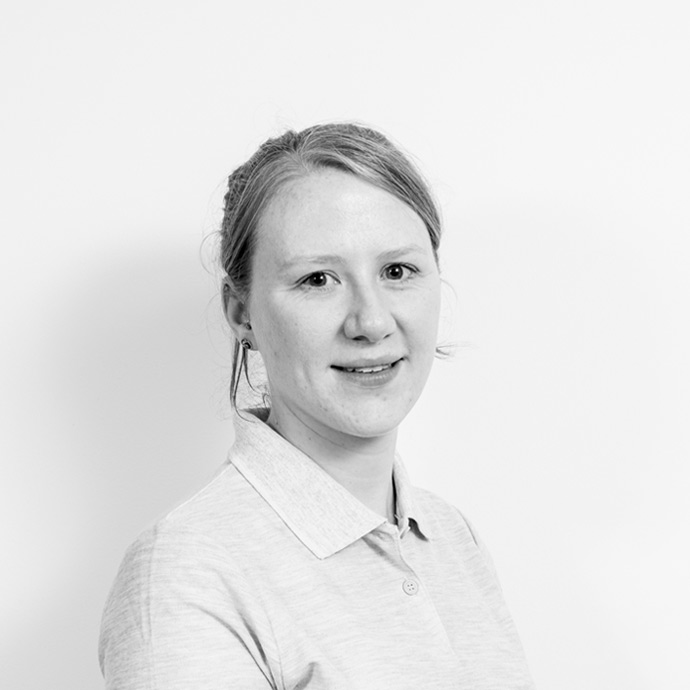 Hi, I'm Katie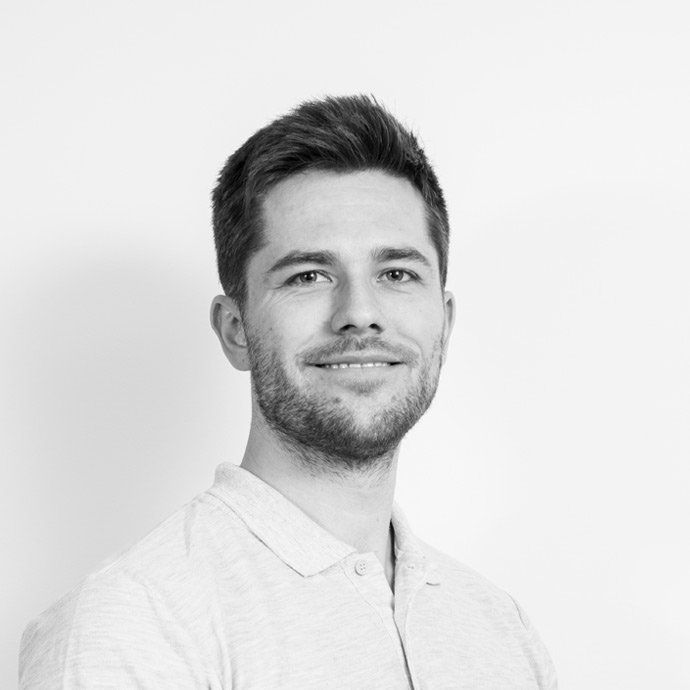 Hi, I'm Matt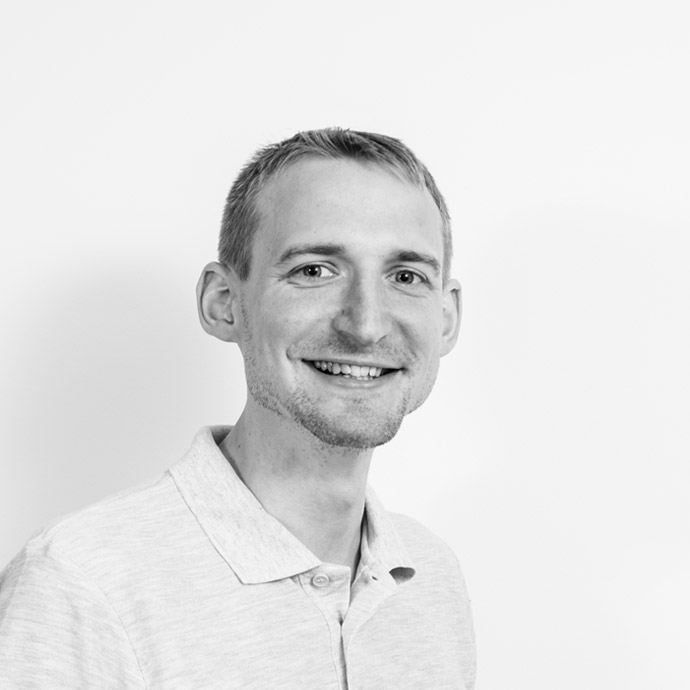 Hi, I'm Matthew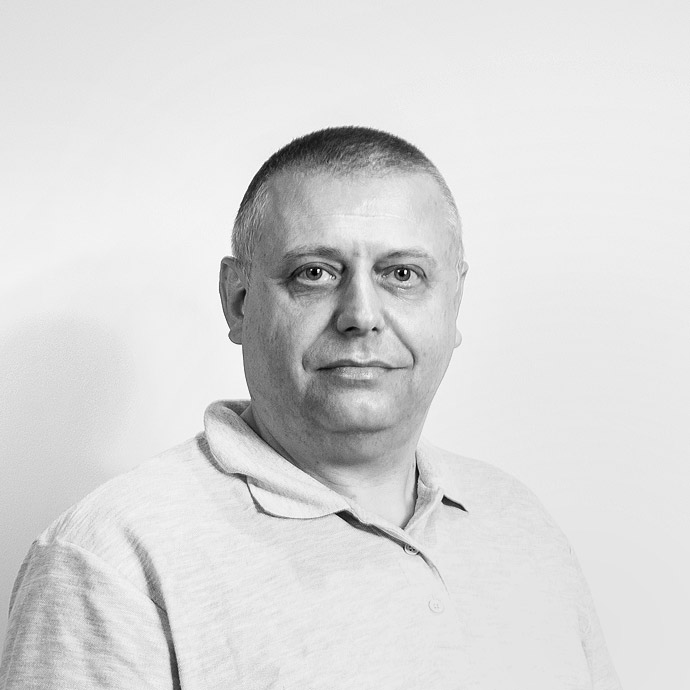 Hi, I'm Nigel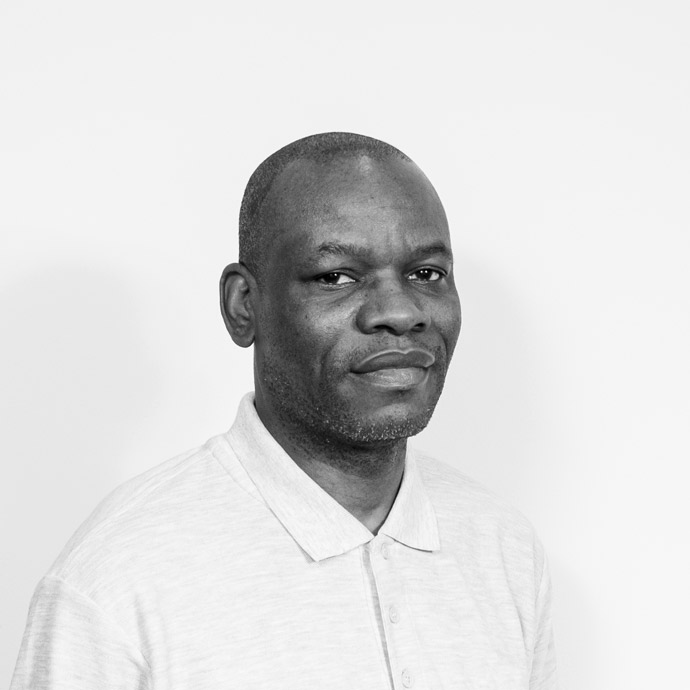 Hi, I'm Tim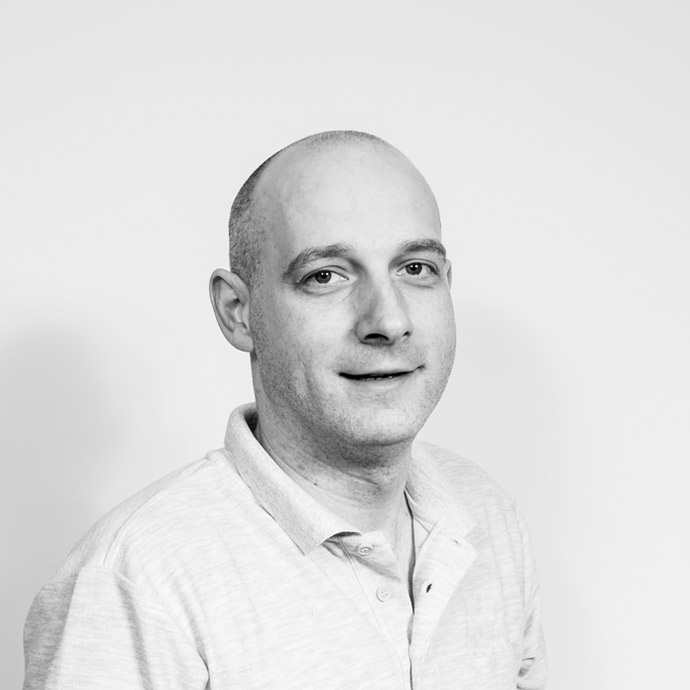 Hi, I'm Petko