Company news, articles and press releases from our London HQ.
25 February 2022
Build Blog Weeks 93 to 97
With the final utility connections now upon us, and the last elements of our stage one internal fit-out now reaching completion, we're now tantalisingly close to welcoming our first clients into NLE.
A large portion of the facility has in fact been ready to receive client systems for some time now, however as is always the way with projects...
Read article
21 January 2022
Build Blog Weeks 87 to 92
We've had a busy start to the year as final stage works continue, taking us towards close-out on phase one at London East.
Our core team got to enjoy some much-deserved time off over the holiday season, ready for action as usual in the new year – one which is set to hold a wide range of milestones for Netwise...
Read article
4 January 2022
A look back at 2021
This year has again been one of major development for us here at Netwise.
London East has turned from a basic envelope with free-standing equipment to an energised data centre, which has been a wonderful thing to see take shape...
Read article
3 December 2021
Build Blog Weeks 83 to 86
The final stages of phase one are progressing nicely, with a wide range of commissioning and integration works now underway across the site.
It's very exciting to see critical systems that will soon be delivering service to end users begin to come online, with hardware now starting to land in core and distribution racks...
Read article
5 November 2021
Build Blog Weeks 79 to 82
We breathed life into many of the main power systems for the first time in this instalment, with commissioning actions underway on our primary switchboards and our backup generator systems.
The push towards phase one completion has seen many exciting milestone events reached...
Read article
Visit our world-class London data centres, situated in the heart of Europe's most important connectivity hub.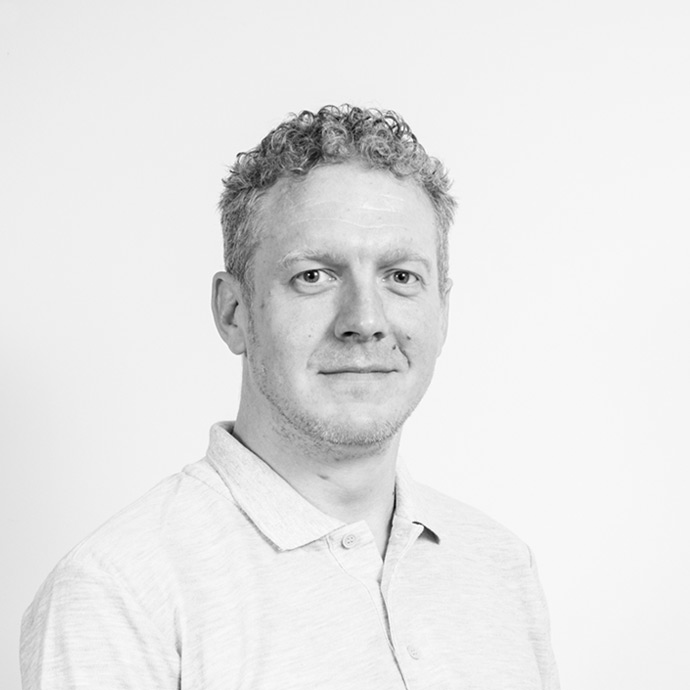 Hi, I'm Alex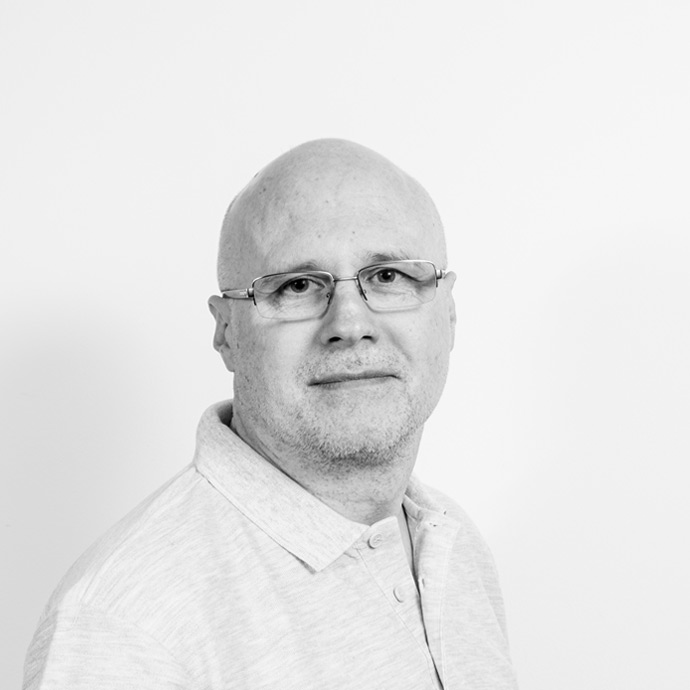 Hi, I'm Graham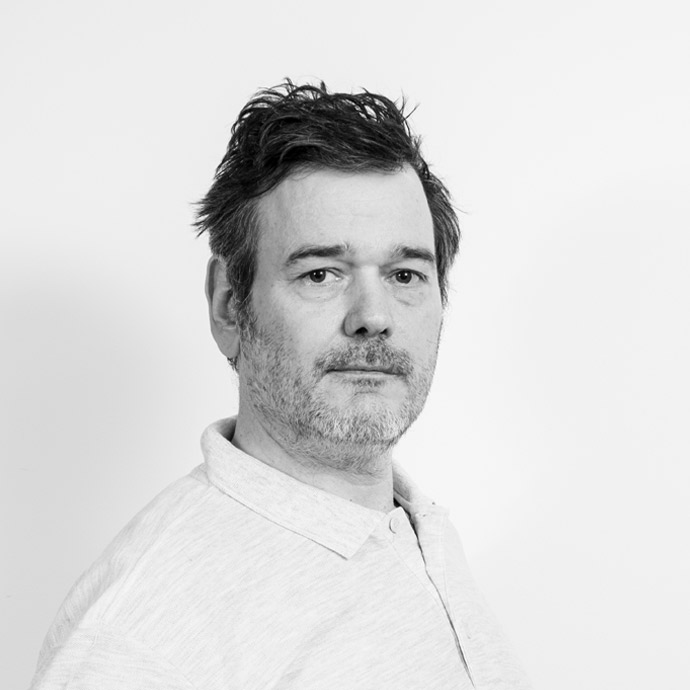 Hi, I'm John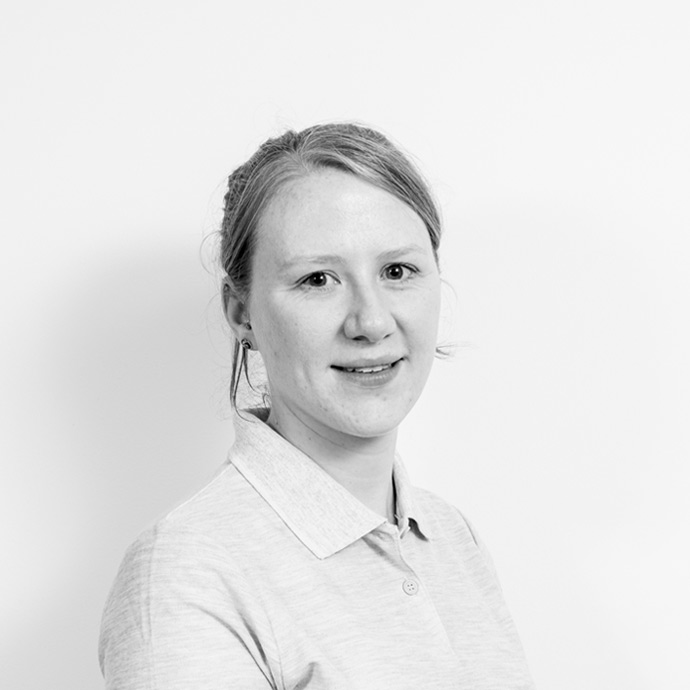 Hi, I'm Katie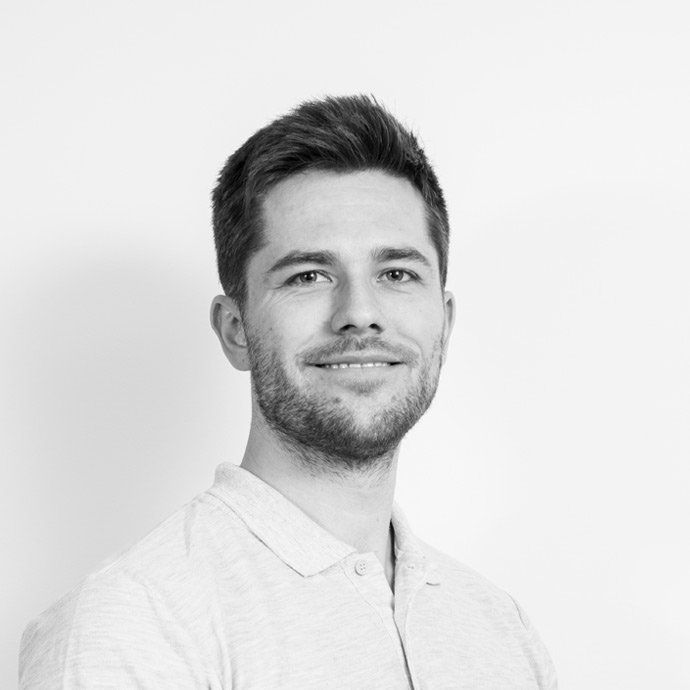 Hi, I'm Matt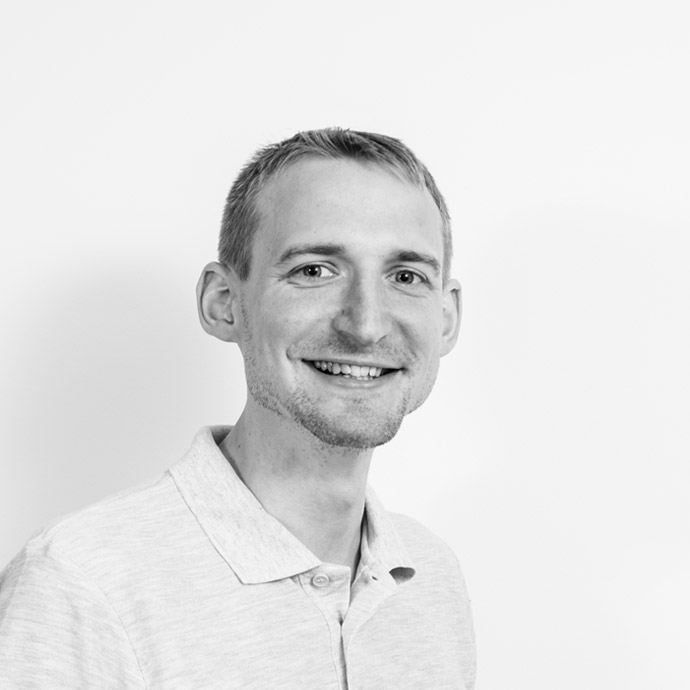 Hi, I'm Matthew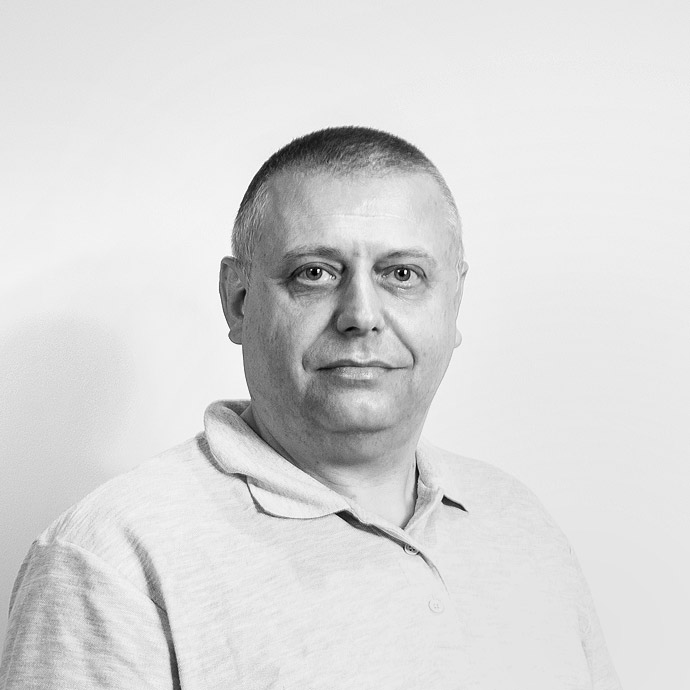 Hi, I'm Nigel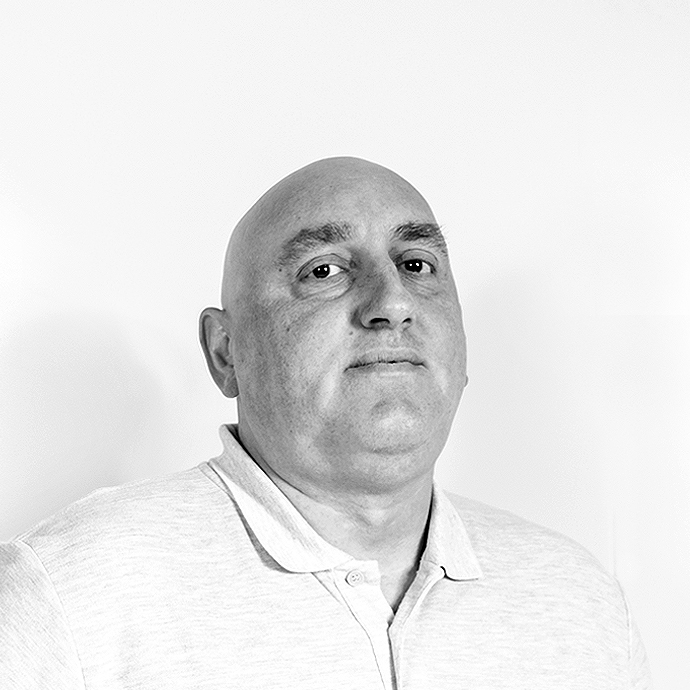 Hi, I'm Valentin