Company news, articles and press releases from our London HQ.
13 November 2020
Build Blog - Weeks 30 and 31
We're very excited to show you another transformative fortnight of works on-site at NLE, as the internal envelope of our new data centre reaches full completion.
We're now looking at a complete internal shell, giving us the physical structure we need to begin installing equipment and deploying electrical services. As you can see from...
Read article
30 October 2020
Build Blog - Weeks 27 to 29
We have three more weeks of fantastic progress on-site at NLE to report, as we rapidly approach completion of the internal envelope.
We've seen dramatic changes across the entire facility, as the raised access floor begins to be installed throughout the building, supplemented by ongoing works across a wide range of areas...
Read article
9 October 2020
Build Blog - Weeks 25 and 26
Week 26 marks exactly half a year on-site at London East. This is quite the milestone, and while we did encounter several minor delays at the beginning of the project, we're enormously proud of what's been achieved in that time.
We've had the envelope trades on-site over the past two weeks to continue progress, taking things to the point of readiness for our...
Read article
25 September 2020
Build Blog - Weeks 23 and 24
The visible transformations continue this time around, as the entire internal layout reaches completion, with all insulated wall panels now fully installed.
Aside from another pass for finishing trims, this element of the project is now complete – a great milestone in the envelope construction phase. The fire protection is now also nearing completion, zoning off all...
Read article
11 September 2020
Build Blog - Weeks 20 to 22
What a three weeks we've had on-site here at NLE. The walls have really started to take shape, with the first floor data halls now visible, along with some of the main access corridor and customer breakout / build room.
We've also had the ground floor to first floor riser access holes cut into the mezzanine floor, ready for our future inter-floor service routes...
Read article
Visit our world-class London data centres, situated in the heart of Europe's most important connectivity hub.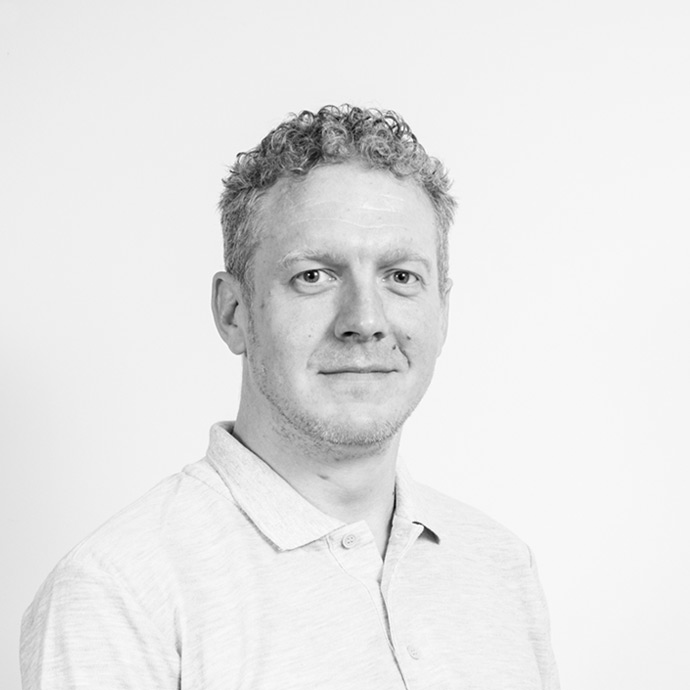 Hi, I'm Alex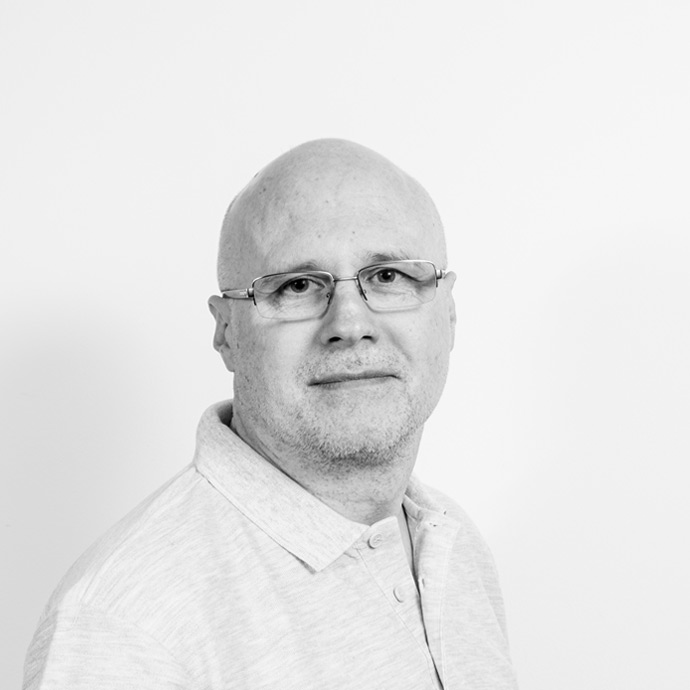 Hi, I'm Graham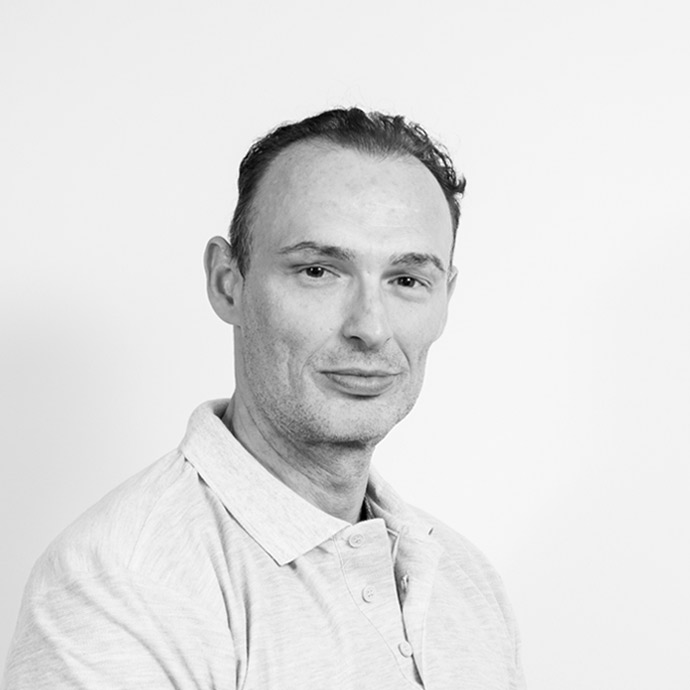 Hi, I'm Guy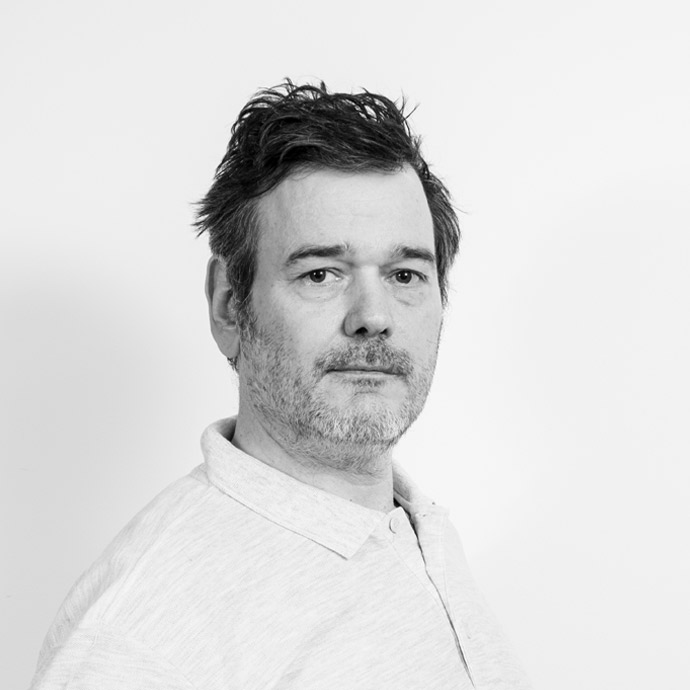 Hi, I'm John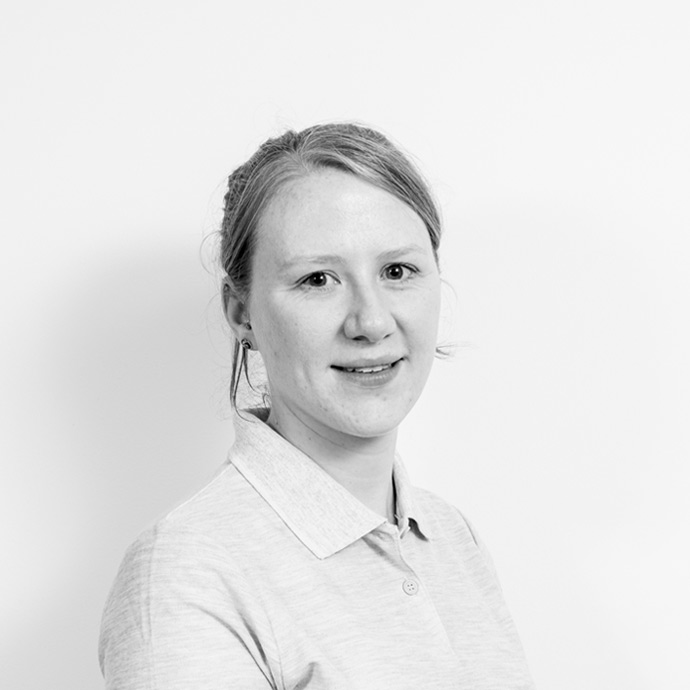 Hi, I'm Katie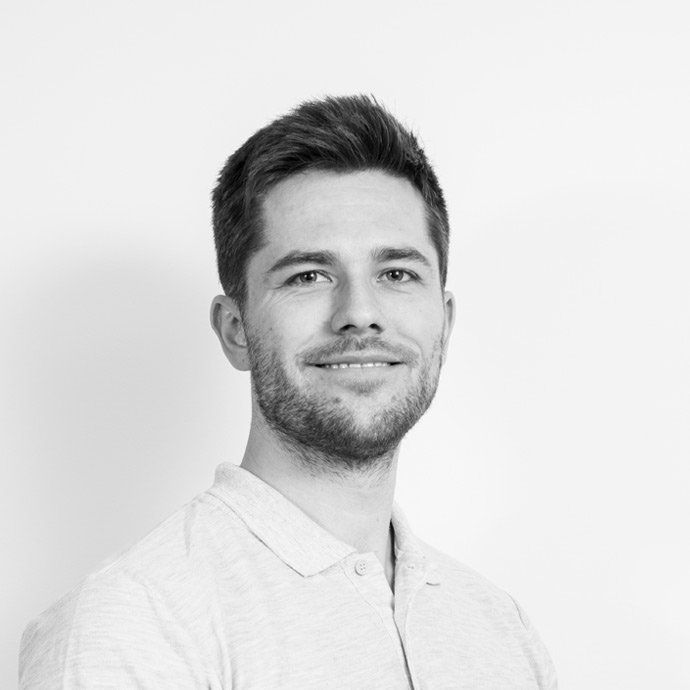 Hi, I'm Matt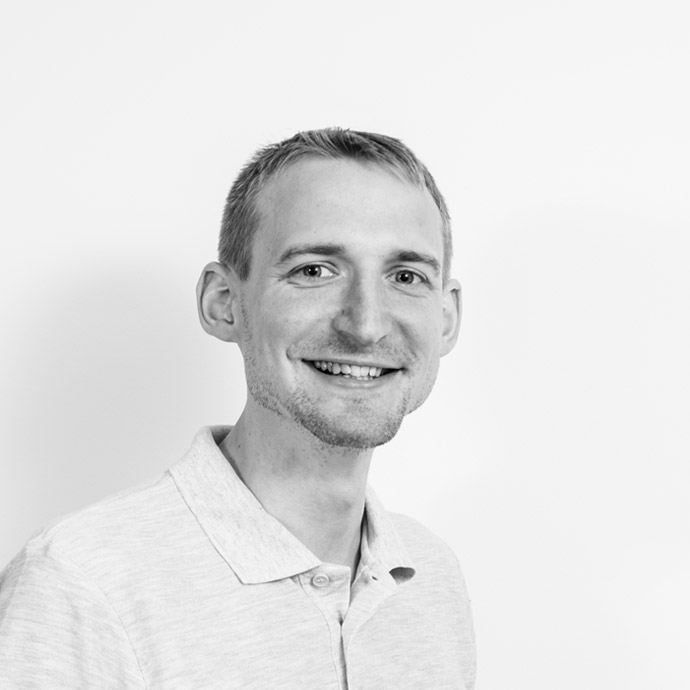 Hi, I'm Matthew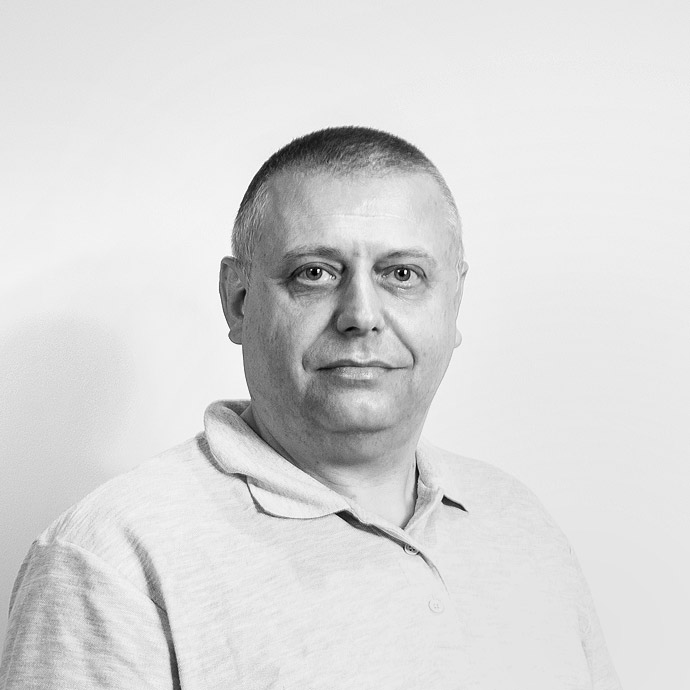 Hi, I'm Nigel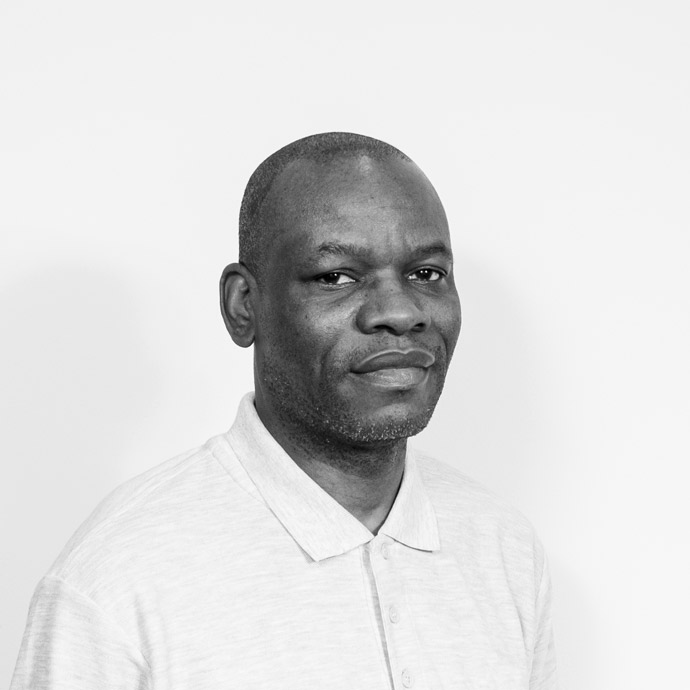 Hi, I'm Tim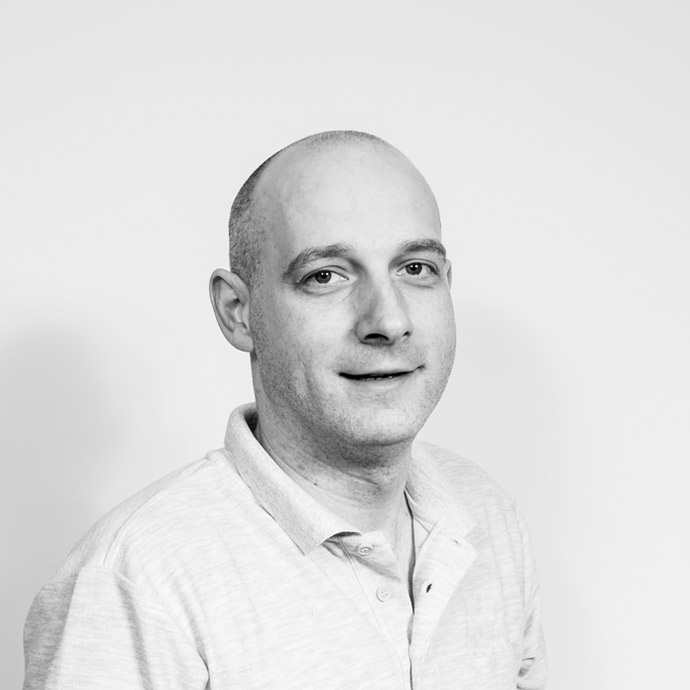 Hi, I'm Petko