Company news, articles and press releases from our London HQ.
03 November 2023
London East Phase 2 Development Update 4
We've been reasonably quiet with the Build Blog of late, with focus squarely on the deployment of additional capacity at London East, leaving little room for deep dives into progress.
But we're now back with this latest instalment, as we begin tracking progress on Data Halls 3 and 4...
Read article
13 October 2023
Netwise sponsors South Berkshire Hockey Club
We're very excited to announce our position as the main shirt sponsor for the South Berkshire Hockey Club this year, as the new season begins in earnest.
It's already been a competitive start to the year on pitch, with some solid results posted in just the first month of action; the Ladies' 1st team is now already sitting in the top half of the league...
Read article
15 June 2023
London East Phase 2 Development Update 3
Progress continues with Phase 2 development works at Netwise London East (NLE), as we head into the warmer summer months.
Data Hall 2 is approaching completion, which will be another fantastic milestone to reach in the total development journey of our newest facility. There have been solid advancements made in all aspects of the...
Read article
21 March 2023
London East Phase 2 Development Update 2
We've been making steady progress on Phase 2 of our deployment plan at Netwise London East (NLE).
This includes the total completion of Pod 2 in Data Hall 1, and large strides towards the onlining of Data Hall 2 in the coming months. This will be followed shortly thereafter with the base infrastructure deployment...
Read article
14 February 2023
Sustainability in-focus: beating our design PUE figures for a second year running
We are very excited to announce that our London Central (NLC) facility has once again exceeded expectations in terms of energy efficiency.
NLC's annualised real-world PUE (Power Usage Effectiveness) for the last 12 months was a staggering 1.09...
Read article
Visit our world-class London data centres, situated in the heart of Europe's most important connectivity hub.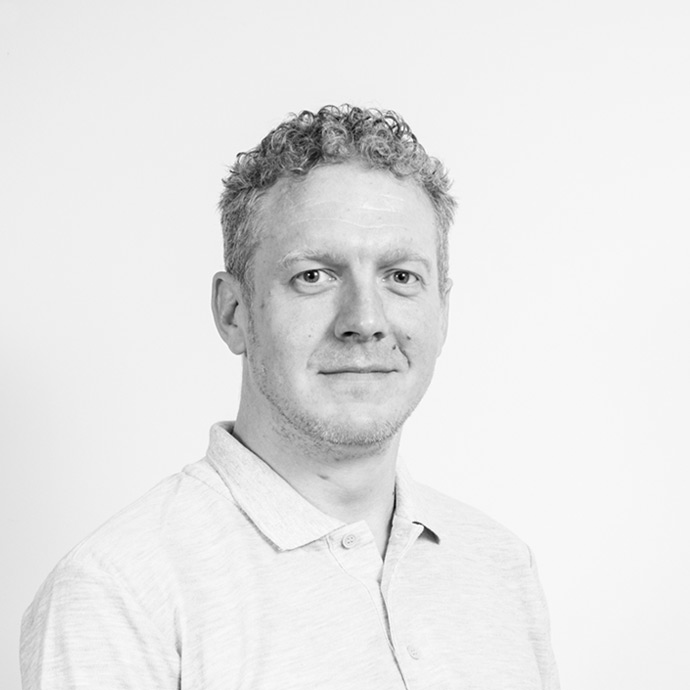 Hi, I'm Alex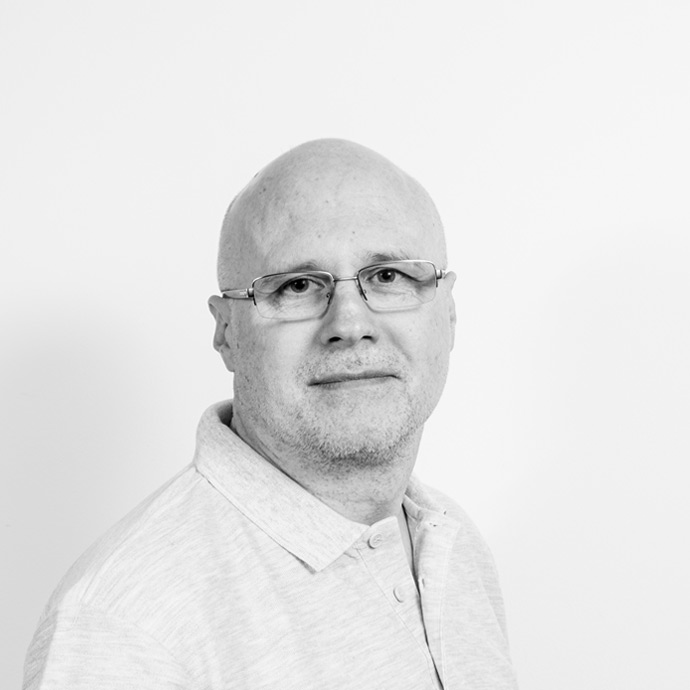 Hi, I'm Graham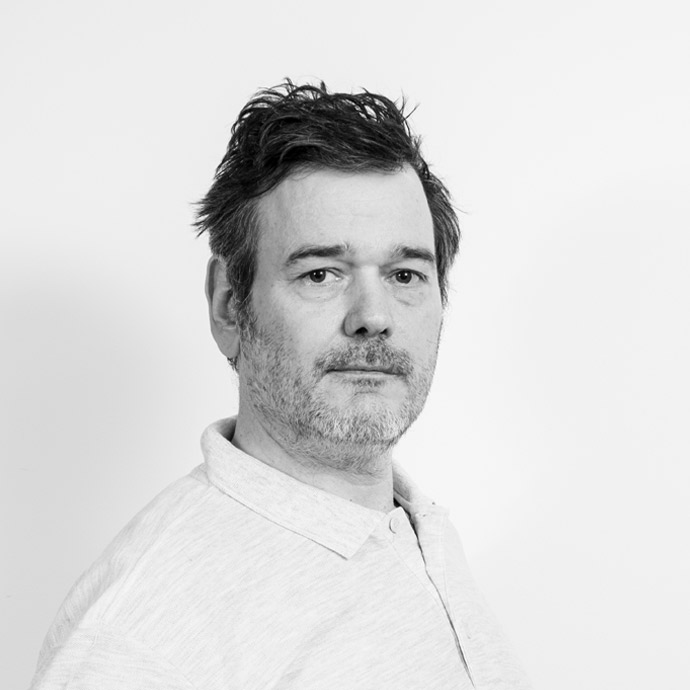 Hi, I'm John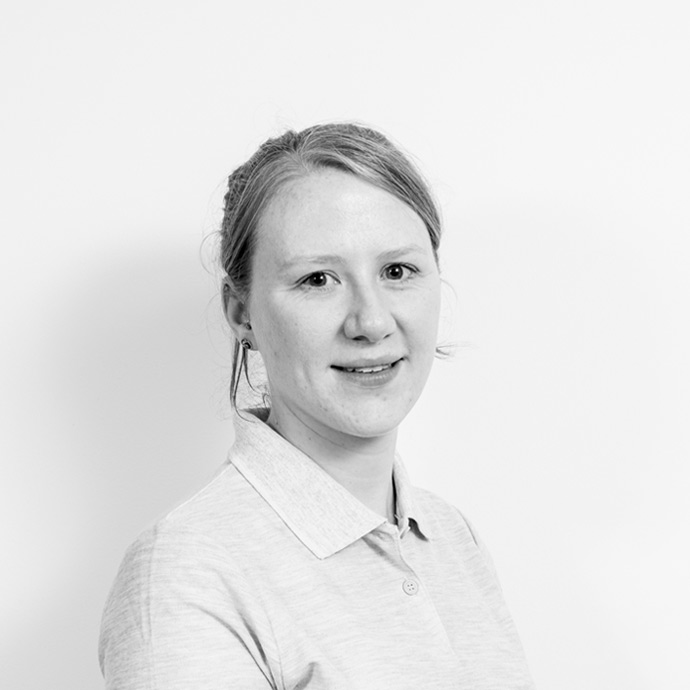 Hi, I'm Katie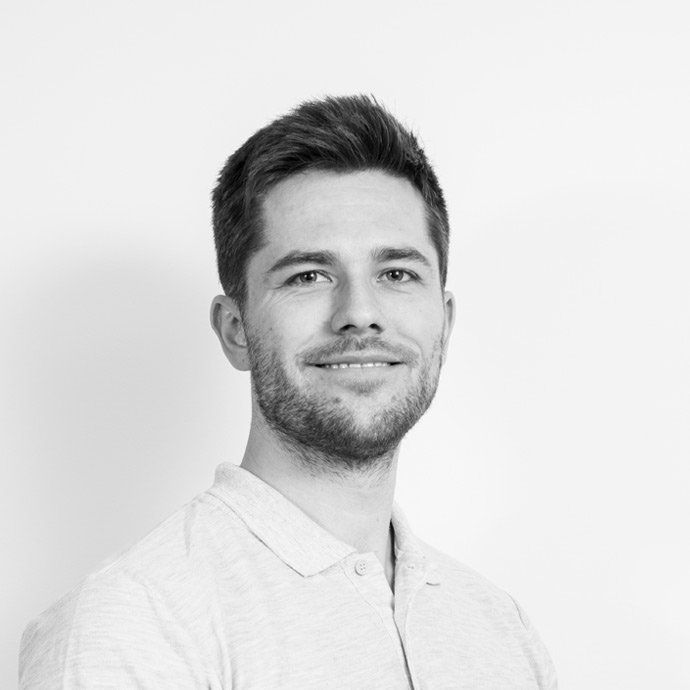 Hi, I'm Matt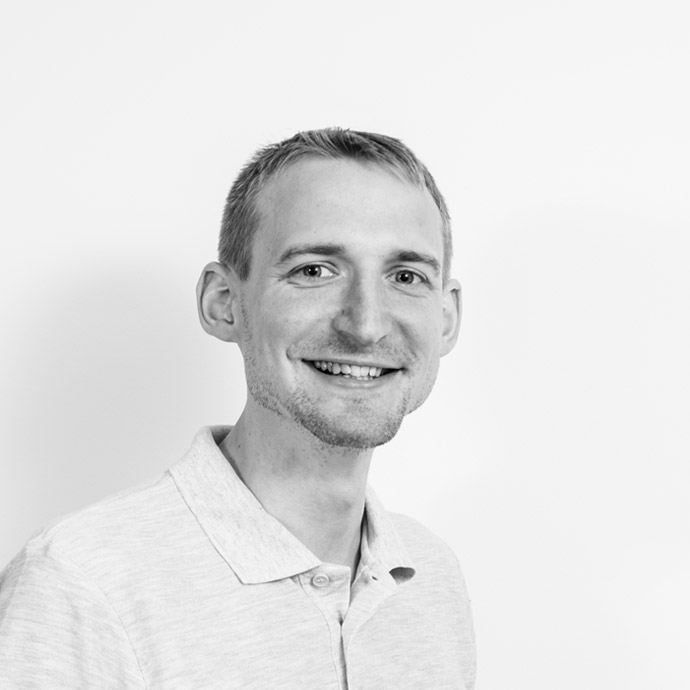 Hi, I'm Matthew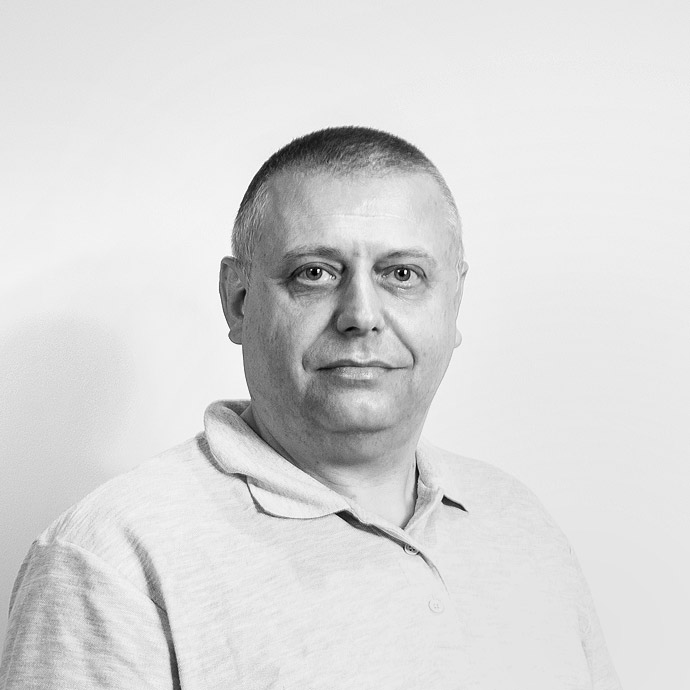 Hi, I'm Nigel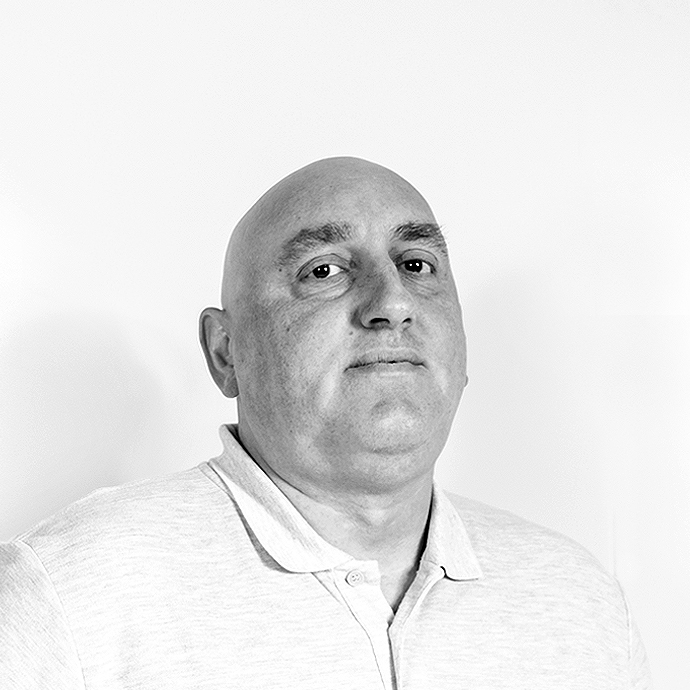 Hi, I'm Valentin