Company news, articles and press releases from our London HQ.
10 October 2019
Generator system expansion
As part of the recent expansion and capacity upgrade project at our London Central data centre, we have deployed another backup diesel generator, which joins the existing sets already providing protection to our clients.
This ensures our N+1 resilience level on backup power is maintained as we continue to introduce new customers into...
Read article
6 September 2019
Full fit-out in Data Hall 1
This quarter, we've taken Data Hall 1 at our London Central data centre to 100% available capacity, to service the continued growth of existing customers, and the welcoming of new businesses to our much-lauded Bermondsey facility.
Data Hall 1 has been designed for a modular fit-out, with containment pods coming online as required. We launched...
Read article
23 August 2019
GitHub Education partnership
In a landmark arrangement which brings a data centre operator into the fold for the very first time, Netwise has partnered with GitHub Education to bring enterprise-grade colocation services to the famous GitHub Student Developer Pack for the very first time.
The GitHub Student Developer Pack brings...
Read article
12 July 2019
Rebranding to Netwise
As we head towards our 10th birthday this December, we've drastically changed the way we look, both to celebrate 10 years in business, and also to reimagine our brand for the next 10 years of doing what we love.
It's fair to say that over the last 10 years, we've changed a lot. The earliest iteration...
Read article
1 March 2019
Ready-to-deploy Cisco hardware
Those of you familiar with our London Central facility will likely be aware of our extensive in-house hardware stocks, which we keep on-site for rapid deployment within the data centre and beyond.
This has always included a wide range of hardware sets, such as base specification servers, power...
Read article
Visit our world-class London Central data centre, situated in the heart of Europe's most important connectivity hub.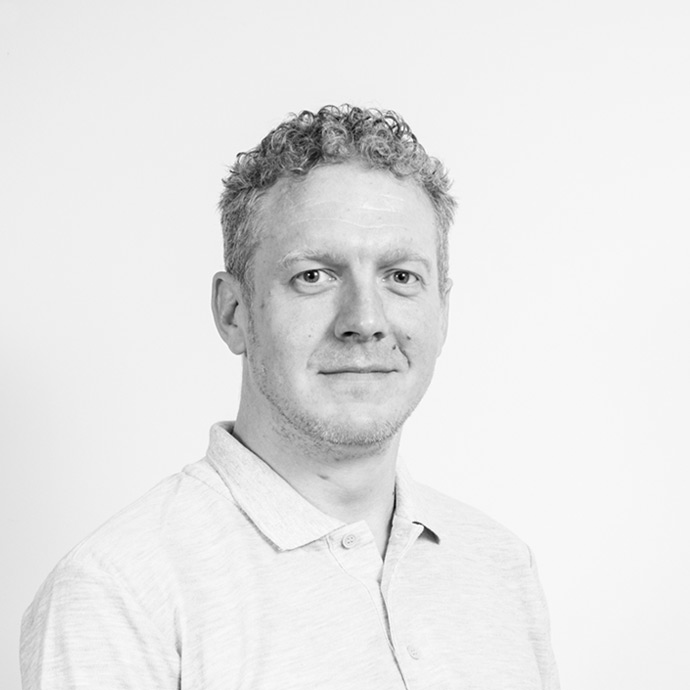 Hi, I'm Alex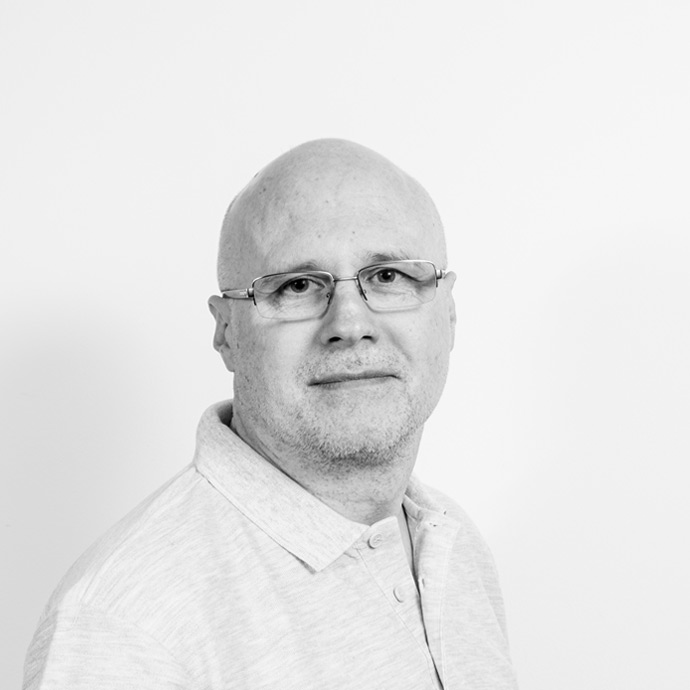 Hi, I'm Graham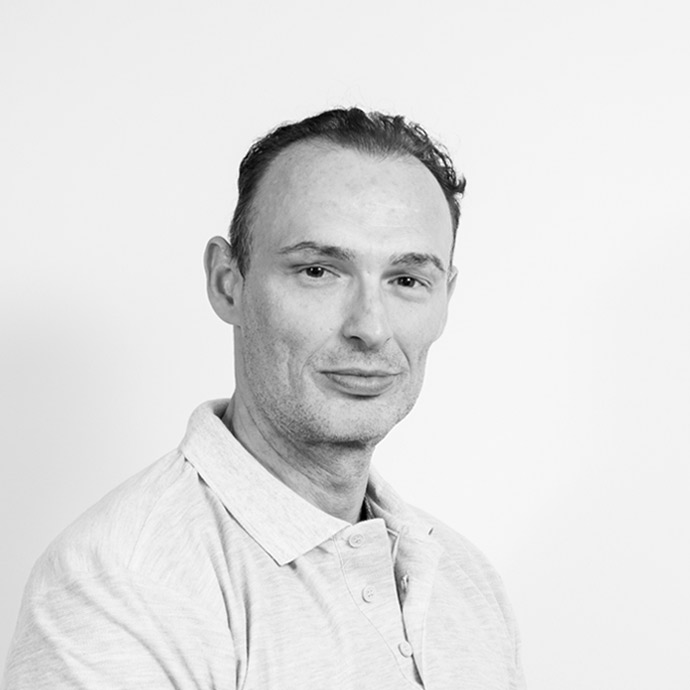 Hi, I'm Guy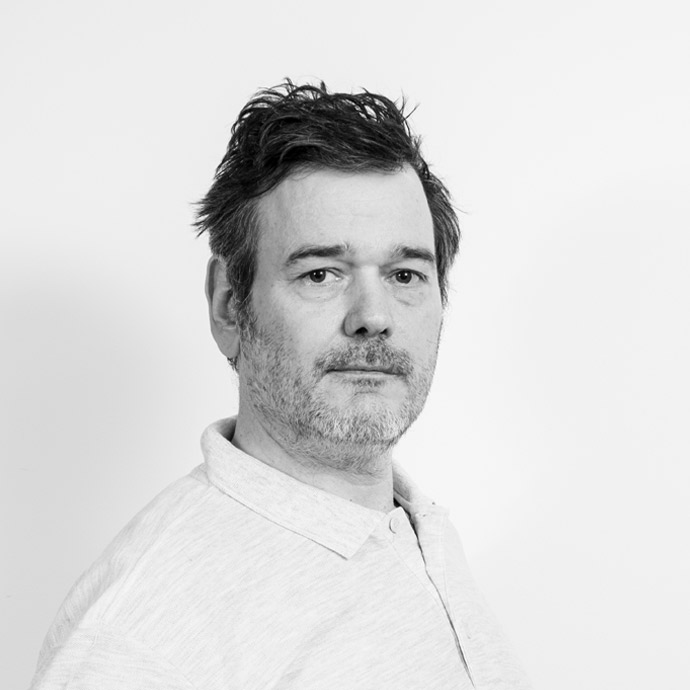 Hi, I'm John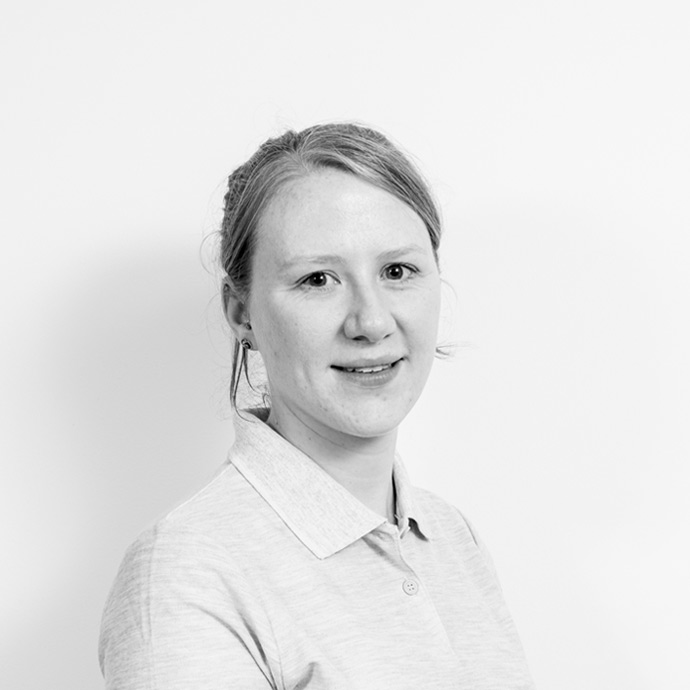 Hi, I'm Katie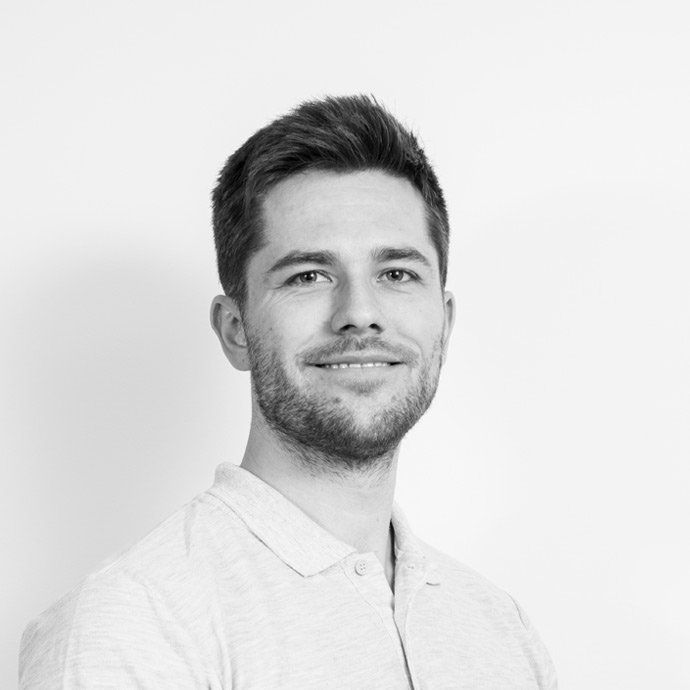 Hi, I'm Matt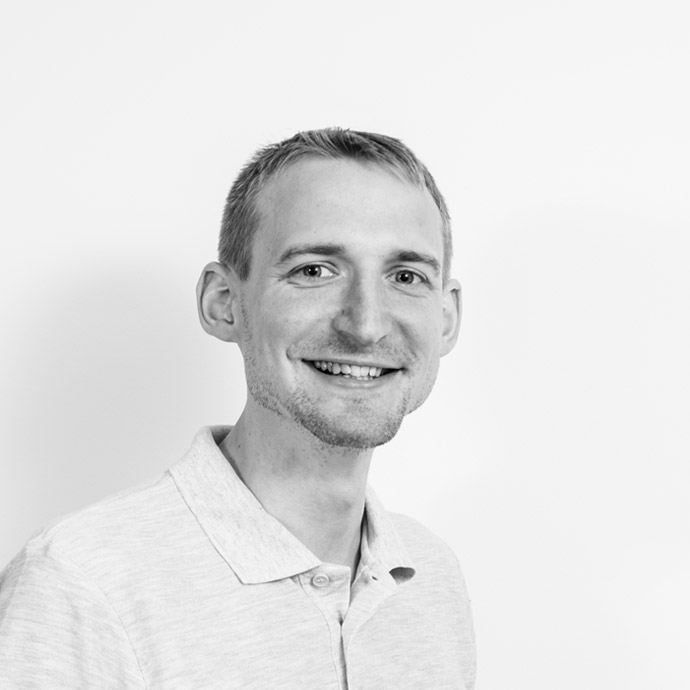 Hi, I'm Matthew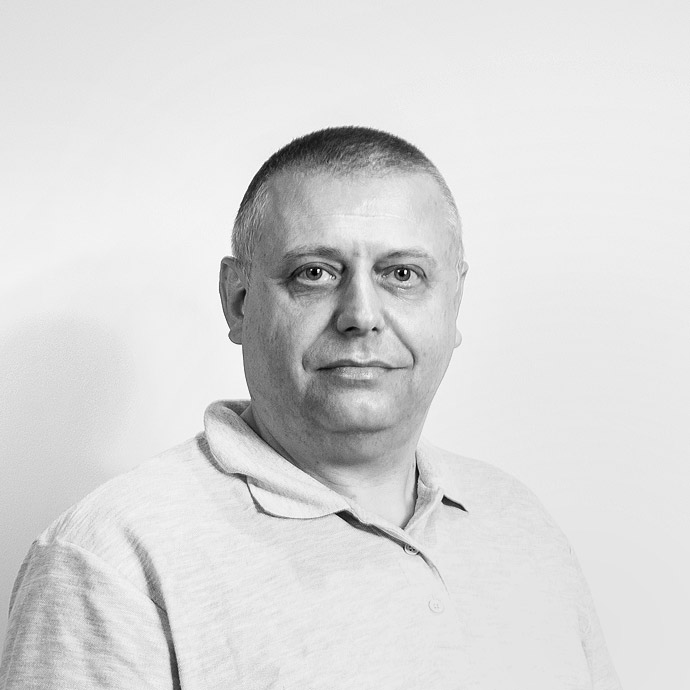 Hi, I'm Nigel