Don't just take our word for it
Find out how we've earned our place as one of the UK's leading data centre operators.
Catchpoint
Specialist multi-site colocation
Operating the worlds foremost end-user monitoring platform, Catchpoint should require no real introduction to those in the business. They provide synthetic monitoring services to world-leading organisations across the globe.
Their clients include Google, Ask, Verizon, Comcast and Trip Advisor to name but a few.
Read full story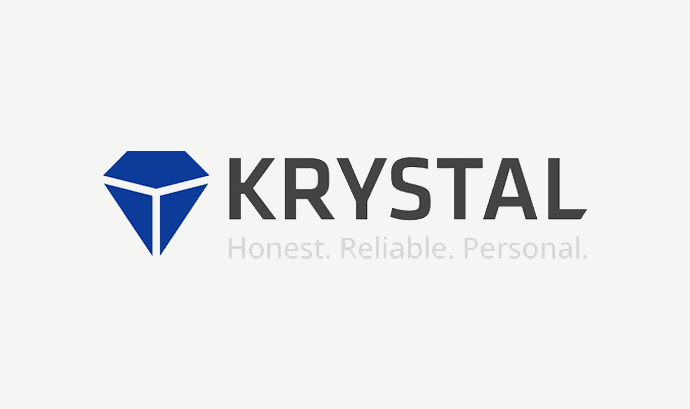 Krystal
Multi-site colocation and connectivity
As one of the UK's largest hosting service providers, Krystal are really pushing the envelope when it comes to pioneering virtualisation platforms, providing their 30,000 strong roster of customers with world-leading services around the clock.
Krystal also make use of our dark fibre services, diversely connecting multiple sites with a 100Gbps+ ring.
Read full story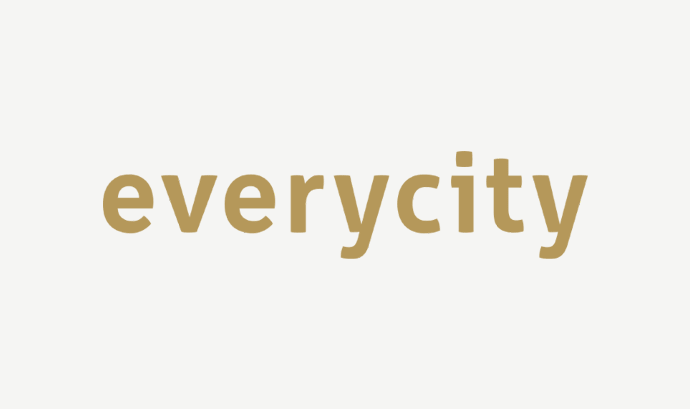 EveryCity
Multi-rack colocation
Established in 2006, EveryCity have been at the very forefront of the hosting services industry for well over a decade. Their service set is truly bespoke, offering best-in-class managed cloud hosting services to the likes of Secret Escapes, Audio Boom and Society of London Theatres.
EveryCity are able to leverage our Layer 1 capabilities, with diverse waves to Telehouse North.
Read full story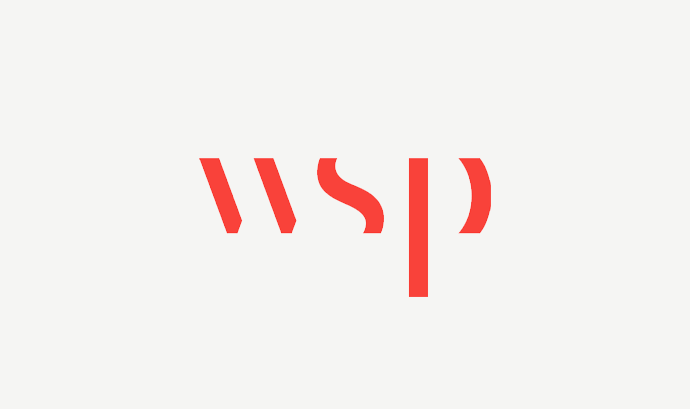 WSP
Specialist hosting
No matter where you live, you are never far from a ground-breaking WSP project in the UK. Our London Central data centre is just a short throw from The Shard, one of WSP UK's most notable projects.
With 48,000 employees around the world, WSP rely on us for their specialist IUCLID hosting services, enabling this $6.4 billion organisation to easily meet its strict REACH/OECD/HPV/EU regulation commitments.
Read full story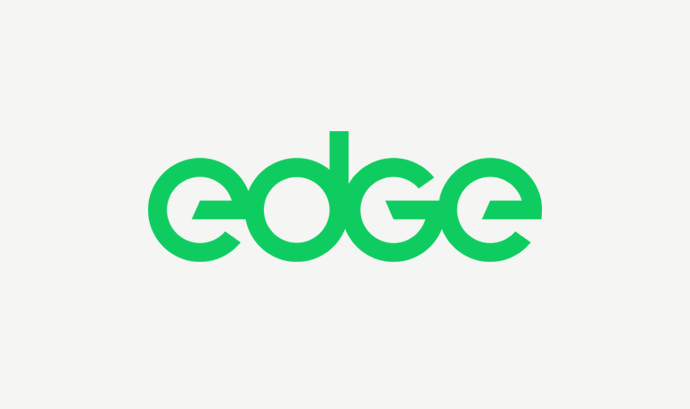 Edge
Global infrastructure partnership
Blockchain technology works best when it's paired with a platform that makes full and proper use of its inherent capabilities and advantages - Edge do just that, providing blockchain-powered decentralised hosting services for a range of major international brands.
The core of their network and distribution platform is delivered by Netwise in 30+ global locations.
Read full story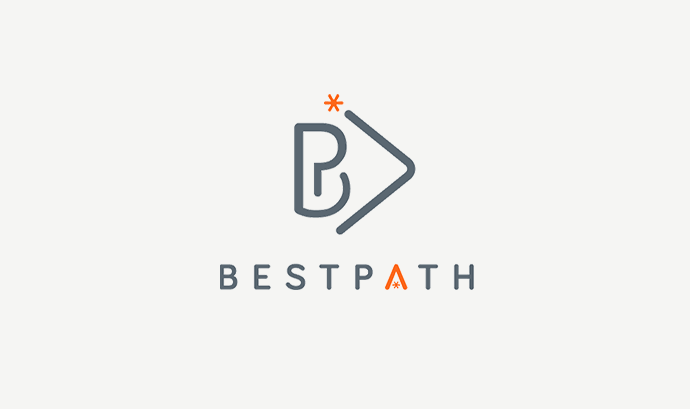 BestPath
Flexible colocation
Designing and implementing bleeding-edge systems for corporate and government clients can be complex, high-stakes work. Innovating a fresh approach to this work is what BestPath have been able to achieve through deployment of a flexible in-facility lab environment.
Scaling services up and down in-line with lab demand provides BestPath with the dynamic flexibility they need.
Read full story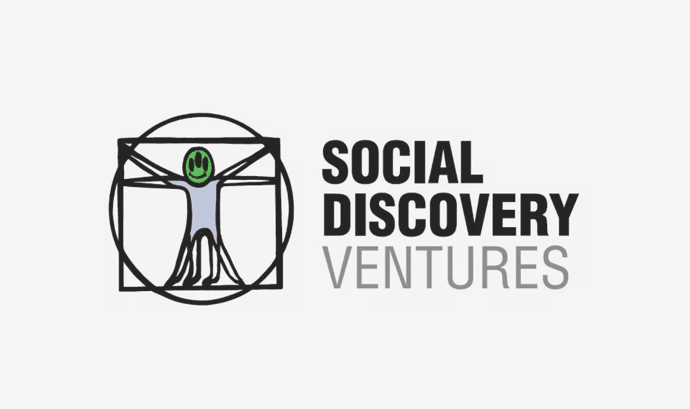 Social Discovery Ventures
Multi-rack colocation
Having invested in some of the world's most notable technology and social brands, including Shazam and many of the world's largest dating sites, SDV are a pioneering technology and software engineering company.
We deliver a large array of services to SDV in London, and provide hardware for their deployments across the globe.
Story coming soon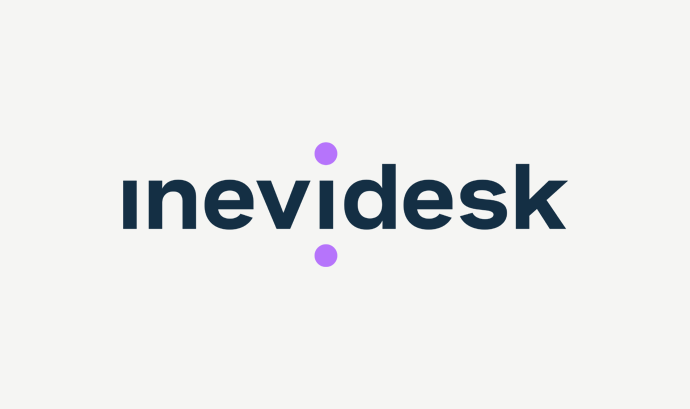 Inevidesk
Multi-site colocation and connectivity
Deploying a world-class virtual desktop environment designed with architects and engineers in mind is no small feat, particularly when you throw in the requirement for robust GPU-acceleration.
Only the best will do for Inevidesk's ever growing roster of industry-leading design and engineering firms, which means partnering world-class server and network technology with a facility that has the underlying horsepower to keep things purring away around the clock.
Read full story
The team at Netwise have been instrumental in delivering our mission-critical hosted IUCLID environment, something that we rely on every day. They keep this service running for us around the clock, allowing us to focus entirely on our core business functions.
S. Bounds, WSP
700+
Active client services
250Gbps
Current transit capacity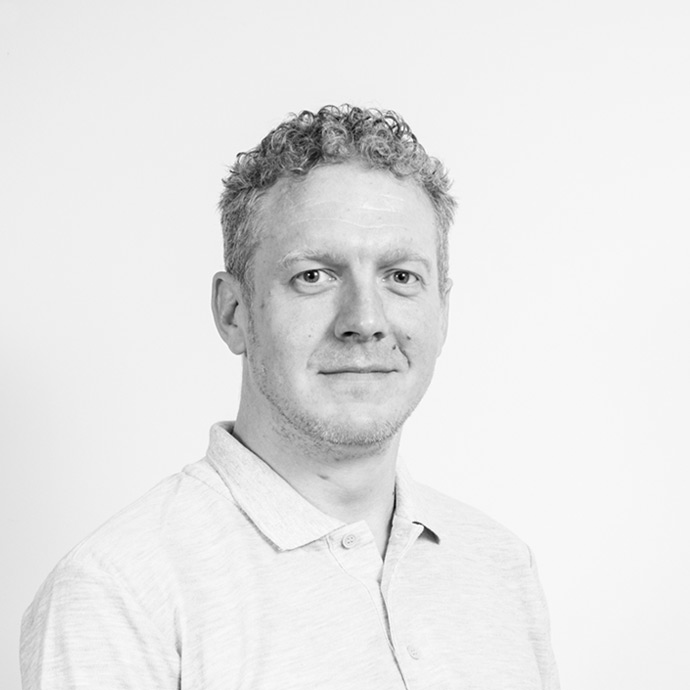 Hi, I'm Alex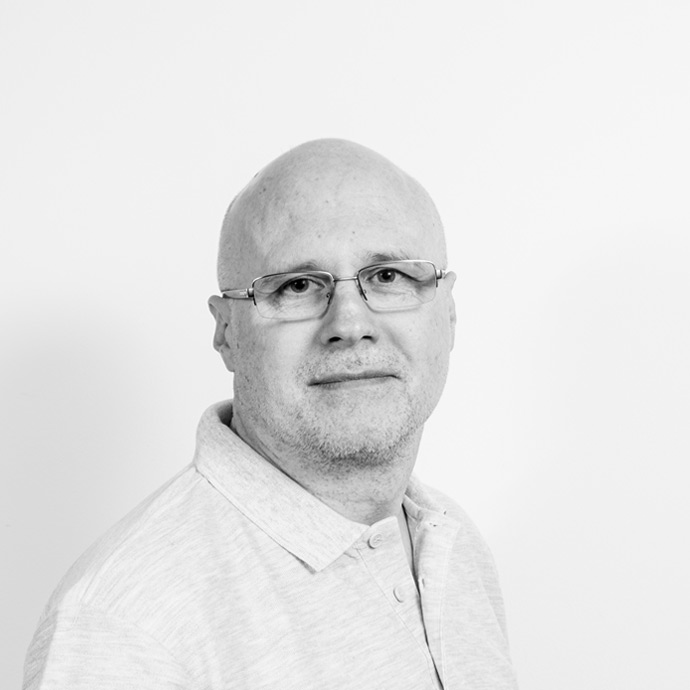 Hi, I'm Graham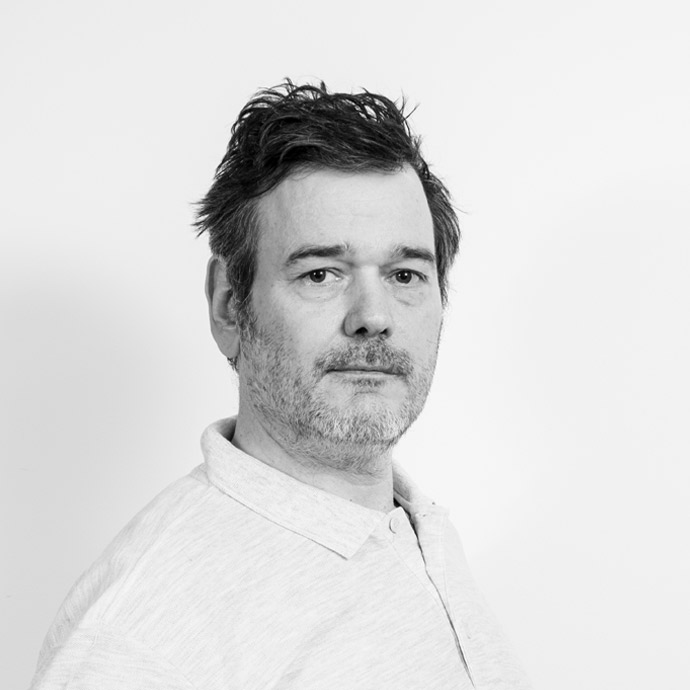 Hi, I'm John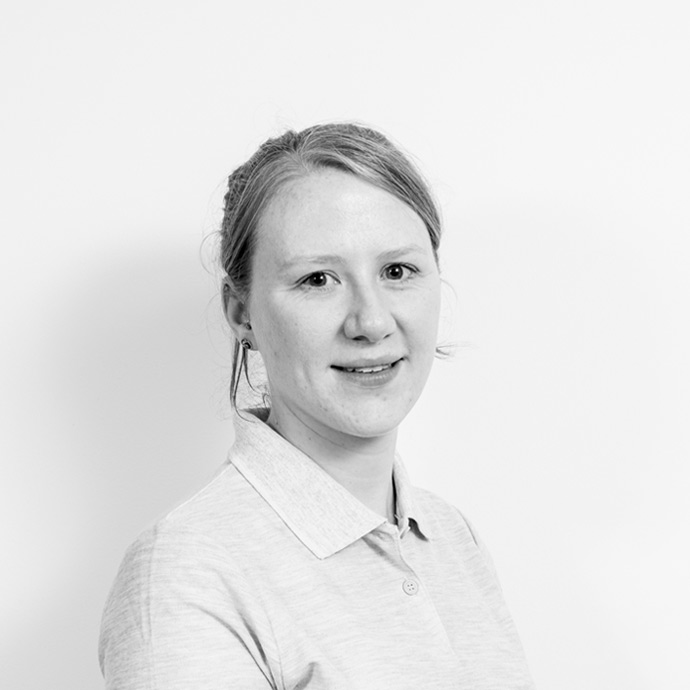 Hi, I'm Katie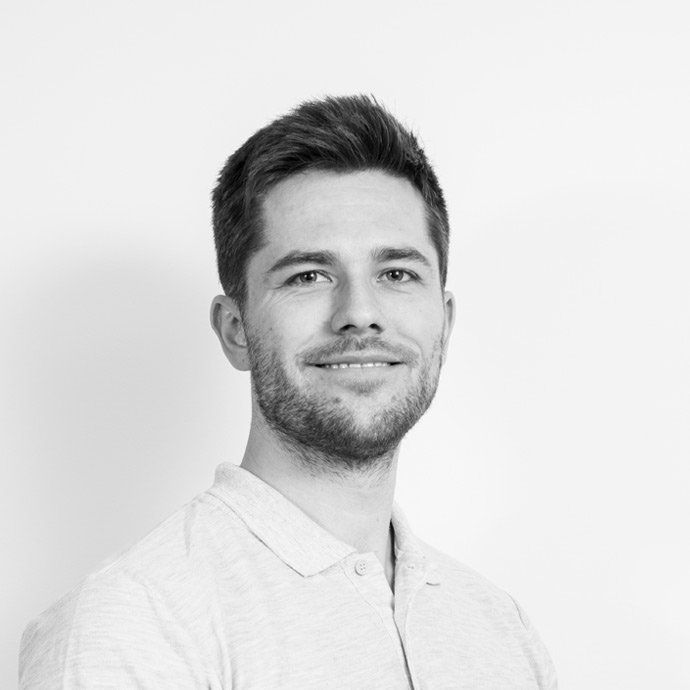 Hi, I'm Matt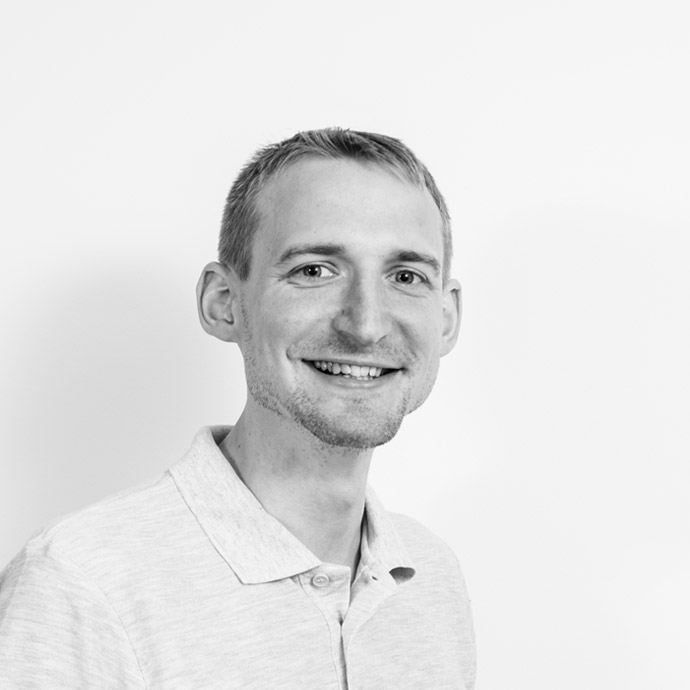 Hi, I'm Matthew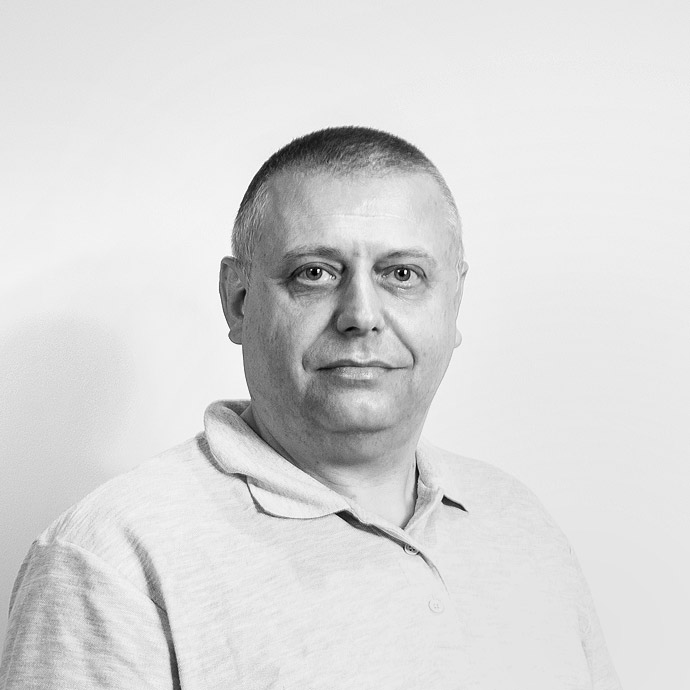 Hi, I'm Nigel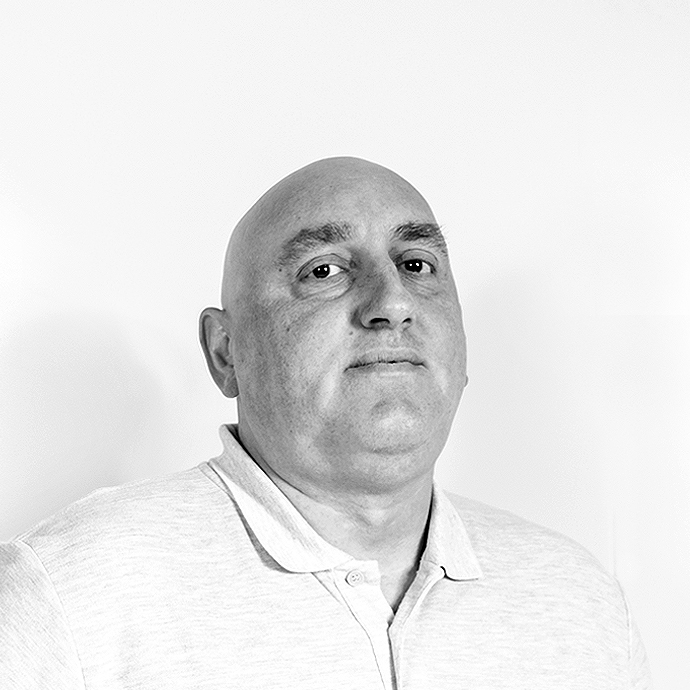 Hi, I'm Valentin