Providing sustainable data centre services is what we do best. All of our private data centres are built with ultra-efficient technology at the core, and run entirely on renewable energy.
There's no escaping the fact that data centres consume a lot of energy. Globally, data centres already account for around 1% of total electricity consumption, and current forecasts predict that this is likely to increase sharply within the next couple of decades, possibly reaching more than 20%.
If you are looking to deploy systems within a data centre, it's extremely important to be selecting facilities responsibly, choosing those that place a firm focus on future-proofed sustainability.
Our private, bespoke data centres are built from the ground up using only the very best in efficient infrastructure, including our adiabatic cooling and containment systems, which are entirely free from harmful refrigerants and use only water when additional chilling is required.
Couple this with our exclusive use of 100% renewable energy, and our data centre services allow clients to enjoy the lowest possible carbon impact in the UK, with capacity PUE figures as low as 1.05.
Our data centres
World-leading PUE figures
Responsible development practices
3.8%
Average CCA improvement
Our sustainable data centres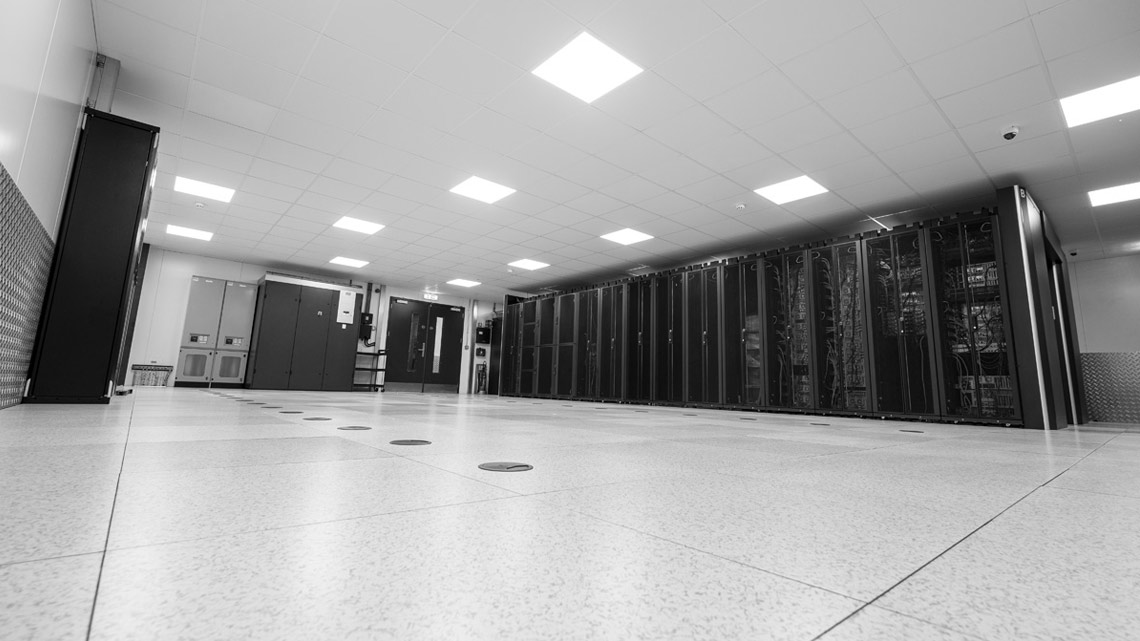 London East
One of the world's most efficient data centres, right in the heart of London's main connectivity hub.
London East uses the latest generation of adiabatic cooling technology, resulting in an industry leading PUE and dramatic carbon emission savings.
Discover more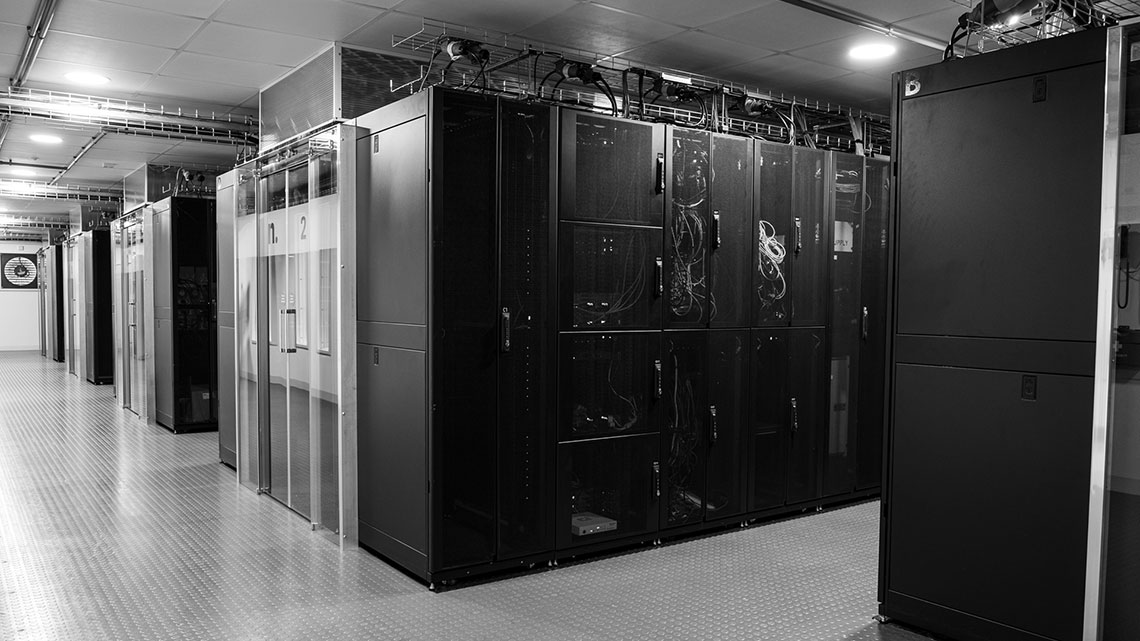 London Central
Our iconic centrally located data centre, leading the way for independent data centre efficiency since 2016.
London Central has led the way for efficient data centre services in the capital for many years, exceeding its PUE target in 2022, annualised at 1.09.
Discover more
These are the core features vital to successfully meeting our sustainability commitment to both our clients and the planet.
Renewables
Central to any sustainable data centre is its energy supply, and our facilities operate entirely on renewable electricity.
Efficiency
Our use of bleeding edge critical infrastructure ensures a level of operational efficiency rarely found in the UK.
Accountability
From our energy certificates to our climate change agreements, we're fully accountable for our green credentials.
We went green with Netwise back in 2017, and we haven't looked back since. As a major consumer of energy, we think it's vital that we're doing all we can to reduce our environmental impact.
S. Blackler, Krystal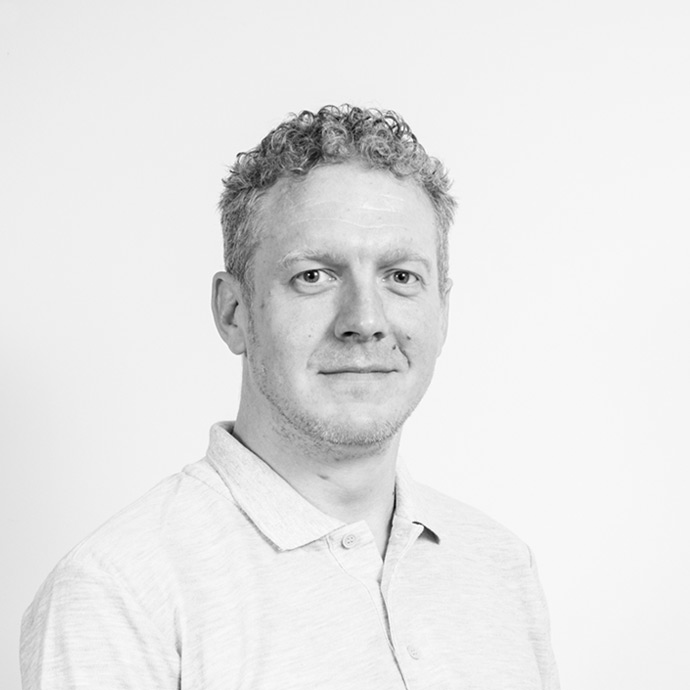 Hi, I'm Alex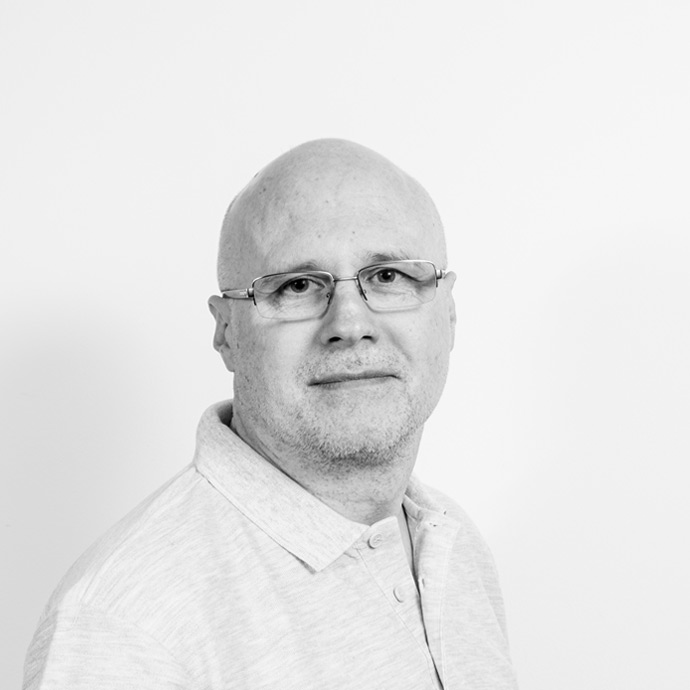 Hi, I'm Graham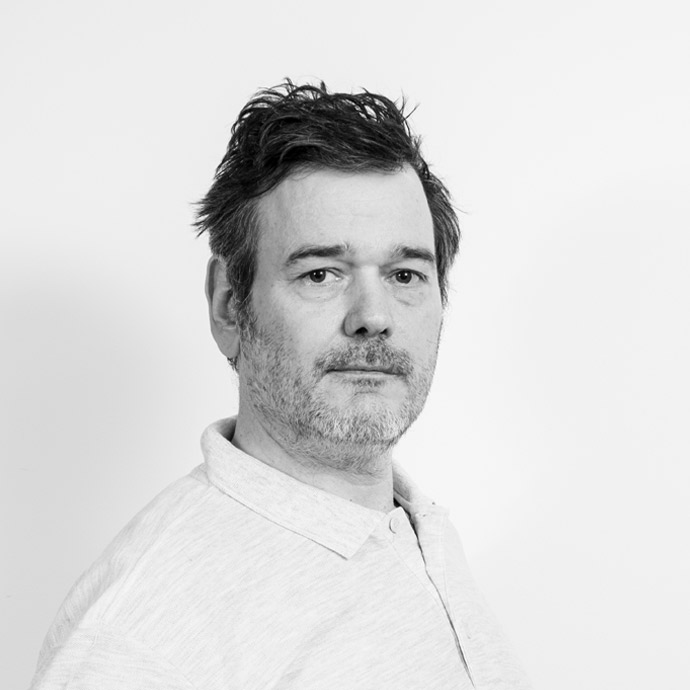 Hi, I'm John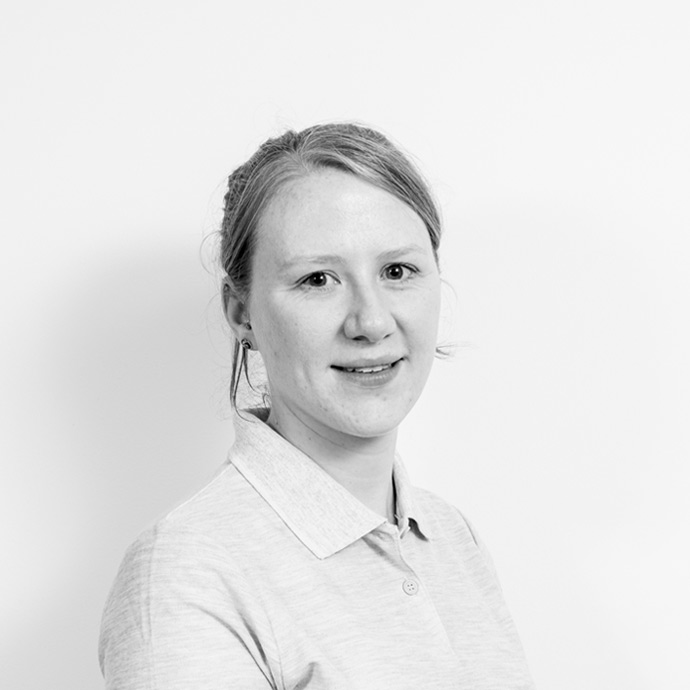 Hi, I'm Katie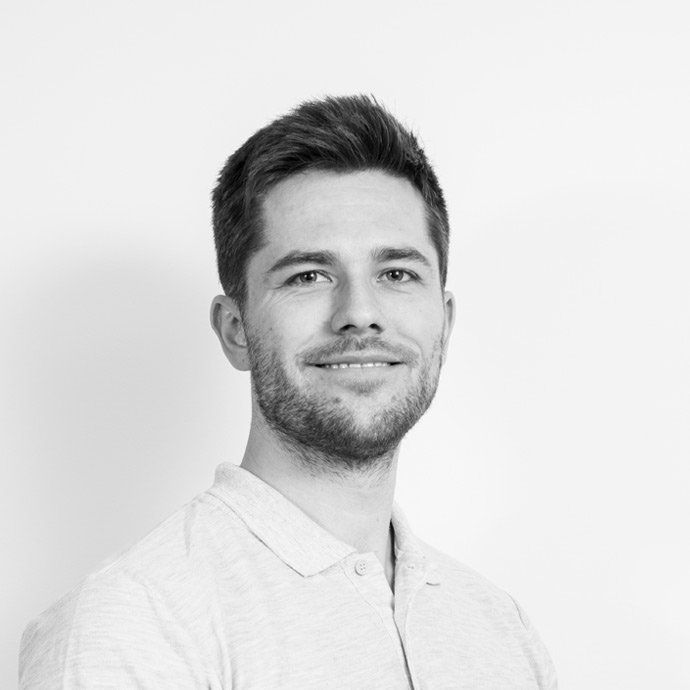 Hi, I'm Matt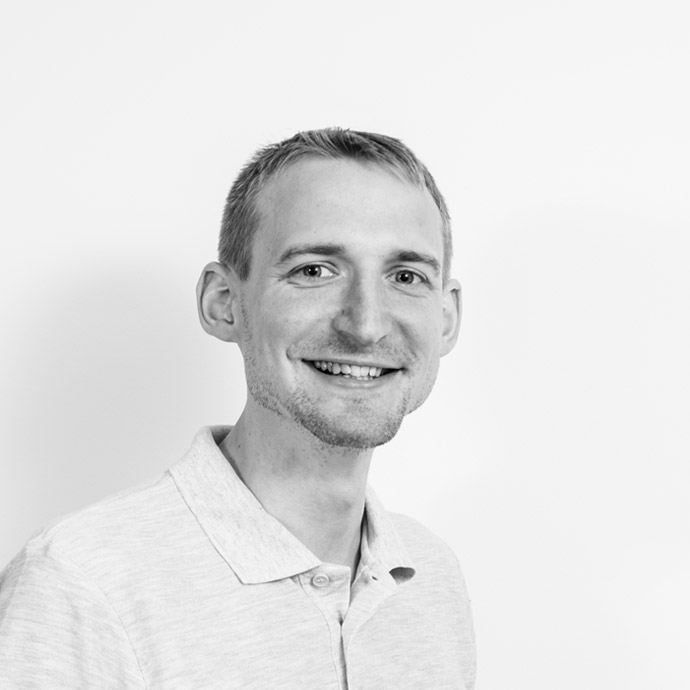 Hi, I'm Matthew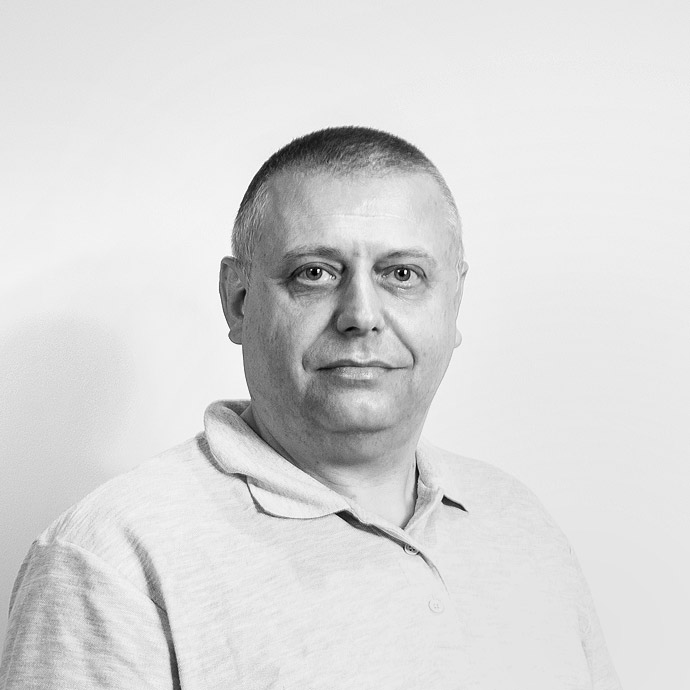 Hi, I'm Nigel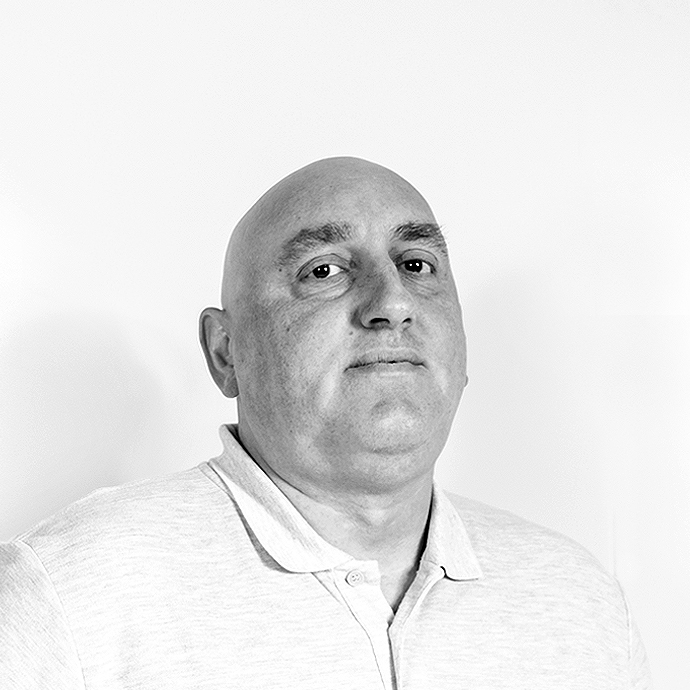 Hi, I'm Valentin