Secure, highly-resilient colocation
Available in a range of base packages with configurable options, our robust per unit colocation services are tailored to your exacting requirements.
Space
1U secure colocation space
2U secure colocation space
4U secure colocation space
Power
0.5 amps of conditioned power included
1 x APC PDU port included
Connectivity
100Mbps network connection included
1TB data transfer included
Advanced connectivity options available (MPLS, L1, L2 & more)
Redundant multi-homed connectivity
Additional services
Hardware procurement and rental
Expert advice and consultation
Support
Live bandwidth / power monitoring
24x7 chat / phone / email customer support
Advanced intelligent hands support
Service Level Agreement (SLA)
Speak to a member of our team for more information on our colocation options, and benefit from London rack space without the London price tag.
Enquire now
Our calculator gives you transparent, clear-cut colocation pricing on services within our London data centres, including our London Central site.
Netwise's accreditations are a testament to our dedication to provide the highest standard level of service and security.
ISO 9001 Certified
Quality Management Systems
BM TRADA
ISO 27001 Certified
Information Security Management
BM TRADA
Payment Card Industry
Data Security Standard (PCI DSS)
PCISSC (Pending)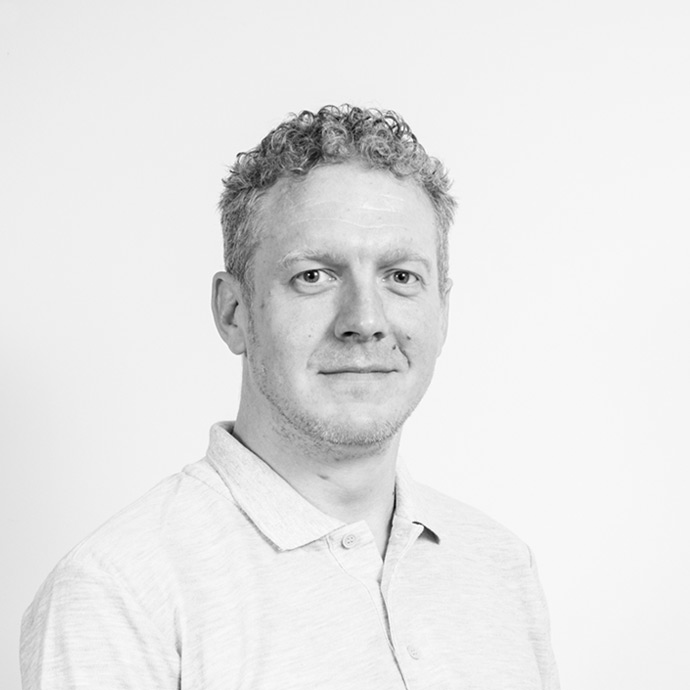 Hi, I'm Alex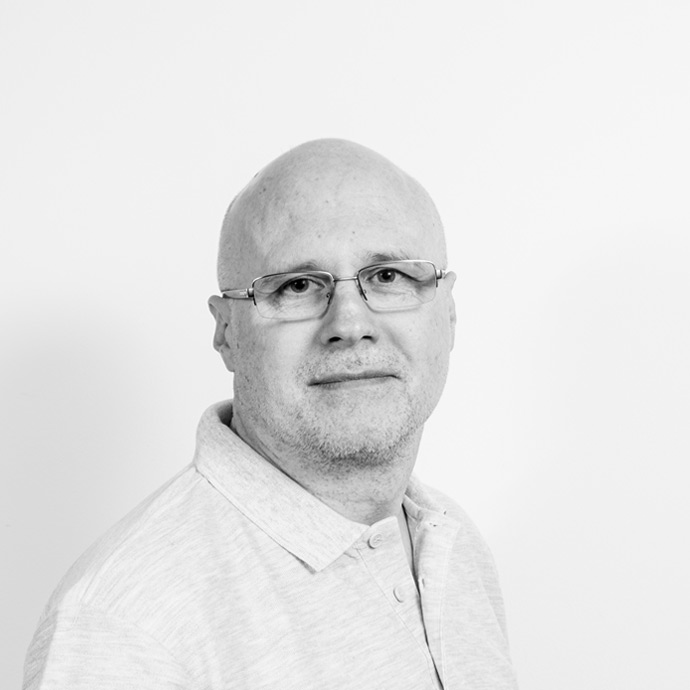 Hi, I'm Graham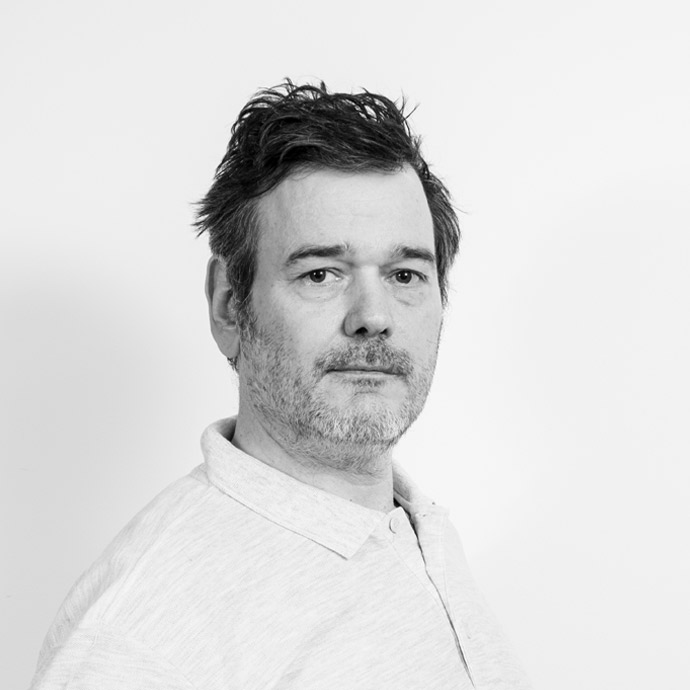 Hi, I'm John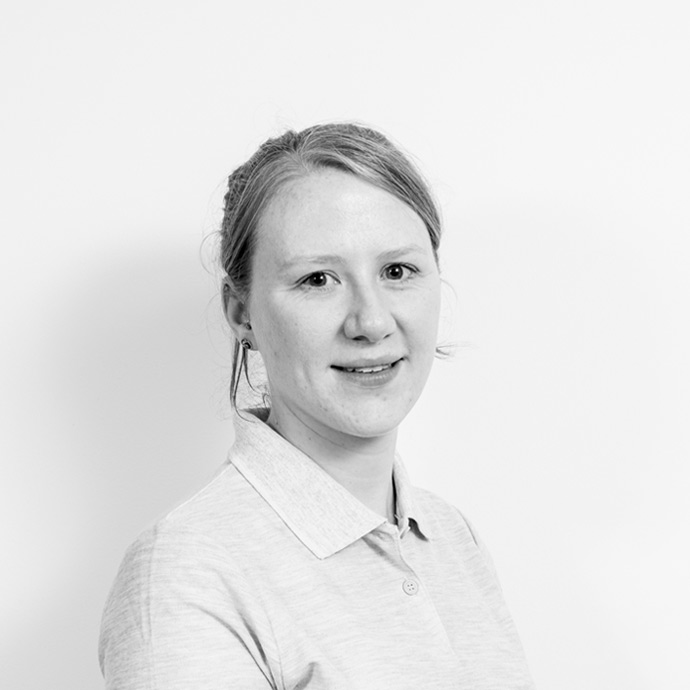 Hi, I'm Katie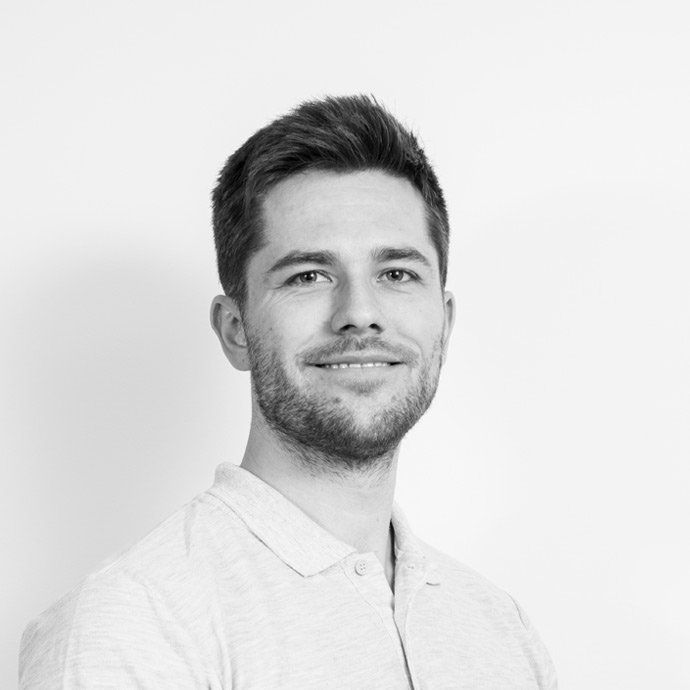 Hi, I'm Matt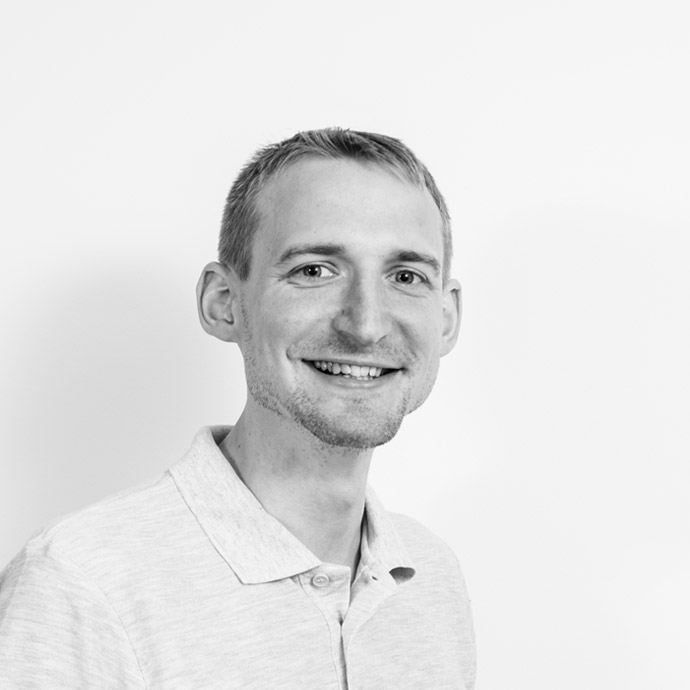 Hi, I'm Matthew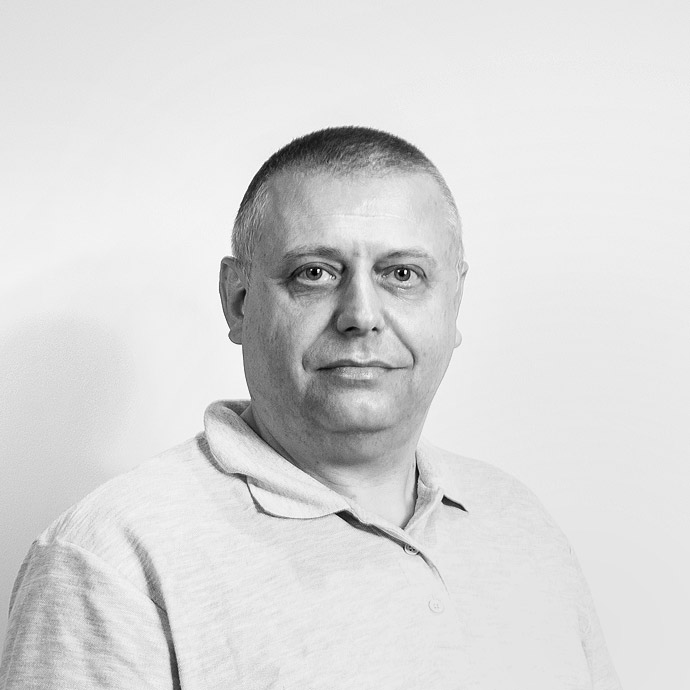 Hi, I'm Nigel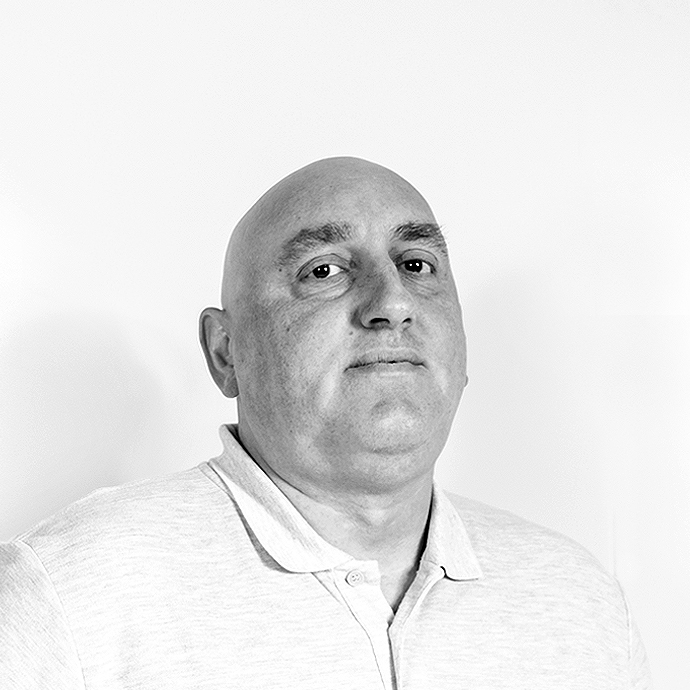 Hi, I'm Valentin