Custom built dedicated servers
We are able to build right-sized custom dedicated servers to any specification, deployed inside of our world-leading data centres, providing you with a powerful dedicated hosting platform.
No two dedicated hosting requirements are ever the same, so we build servers to your own unique specification, ensuring your platform performs exactly as intended.
We exclusively use enterprise-grade hardware vendors, deploying your new custom built machine(s) inside of our world-leading data centres. Our custom dedicated hosting services benefit from the same customer support and amenities enjoyed by our rack space and colocation customers.
Our expert team can discuss usage cases with you, and provide a range of options to cater for any budget.
Benefits
Connect with the world through our super-resilient network
Grow your platform over time with additional machines
Enterprise servers built exclusively for you
Have it your way - limitless customisable hardware options to suit any requirement and price point
Technical features
Expert 24x7 technical support
Enterprise-grade server hardware
Highly-resilient low latency network
Redundant power and cooling
Perfect for organisations that need a powerful, dedicated hosting platform.
---
+ Optional add ons
Limitless hardware specifications available
Highly configurable power and connectivity options
Software licencing and control panels
from £99/mo
Get in touch
Visit our world-class London data centres, situated in the heart of Europe's most important connectivity hub.
Netwise's accreditations are a testament to our dedication to provide the highest standard level of service and security.
ISO 9001 Certified
Quality Management Systems
BM TRADA
ISO 27001 Certified
Information Security Management
BM TRADA
Payment Card Industry
Data Security Standard (PCI DSS)
PCISSC (Pending)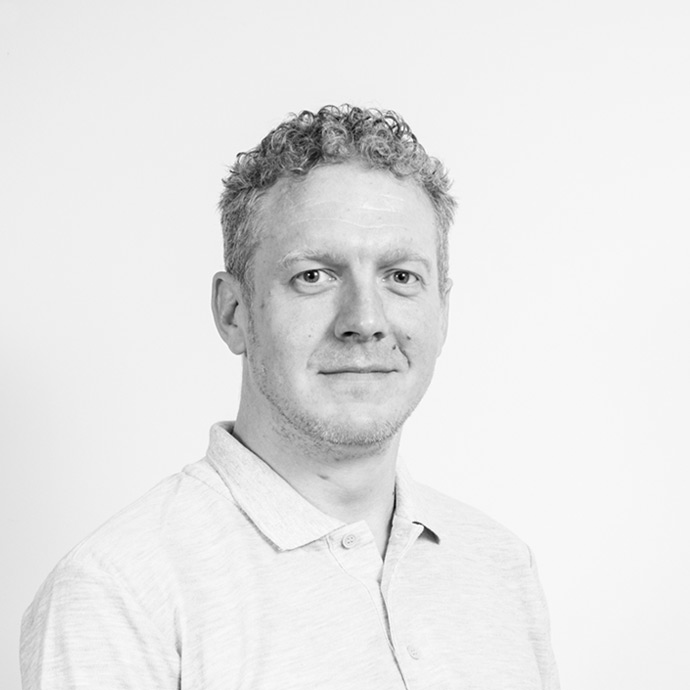 Hi, I'm Alex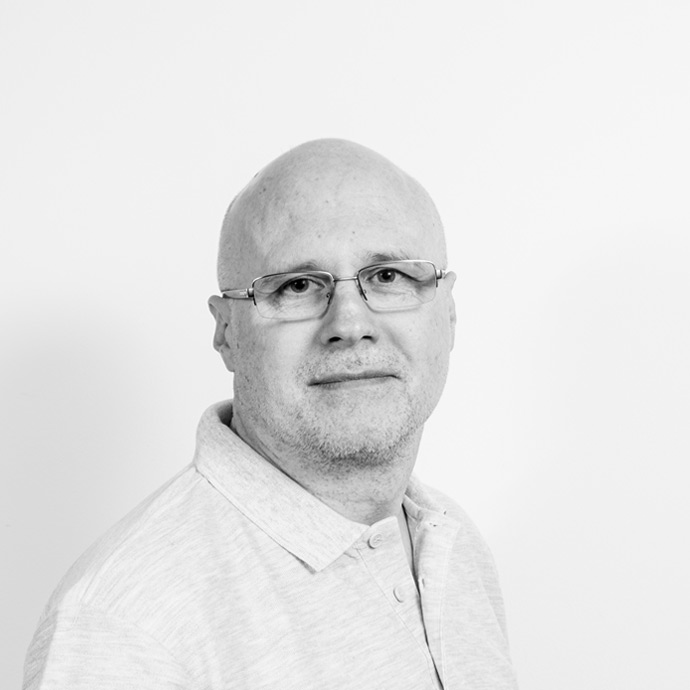 Hi, I'm Graham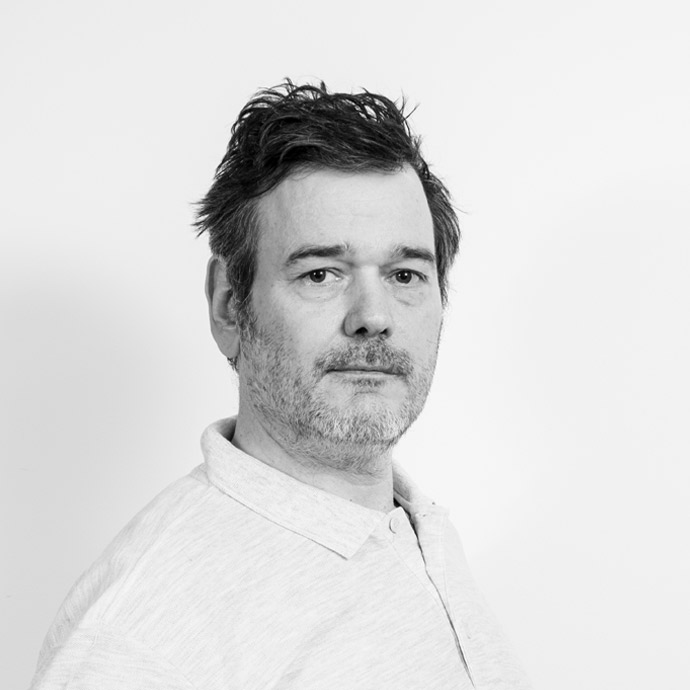 Hi, I'm John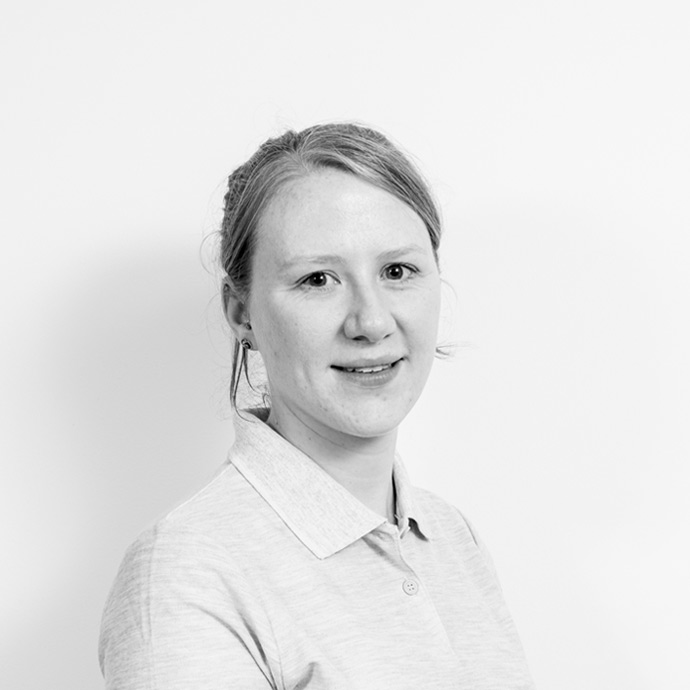 Hi, I'm Katie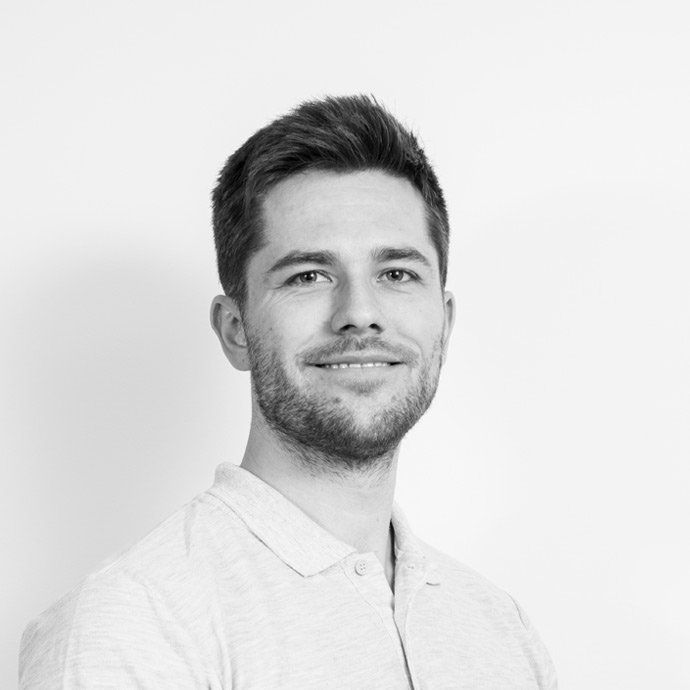 Hi, I'm Matt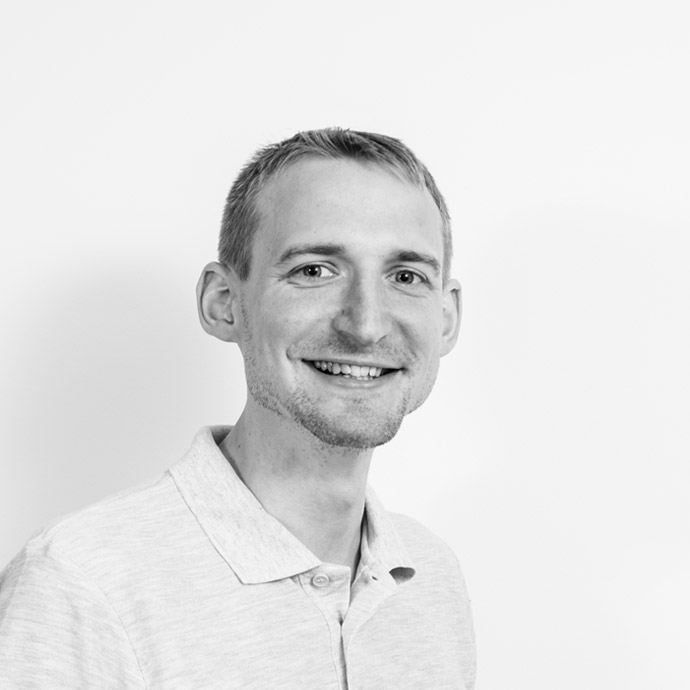 Hi, I'm Matthew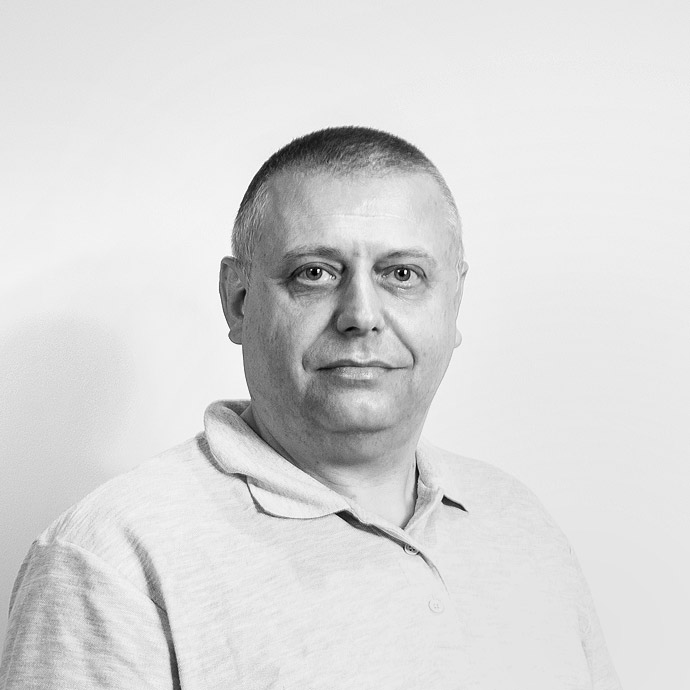 Hi, I'm Nigel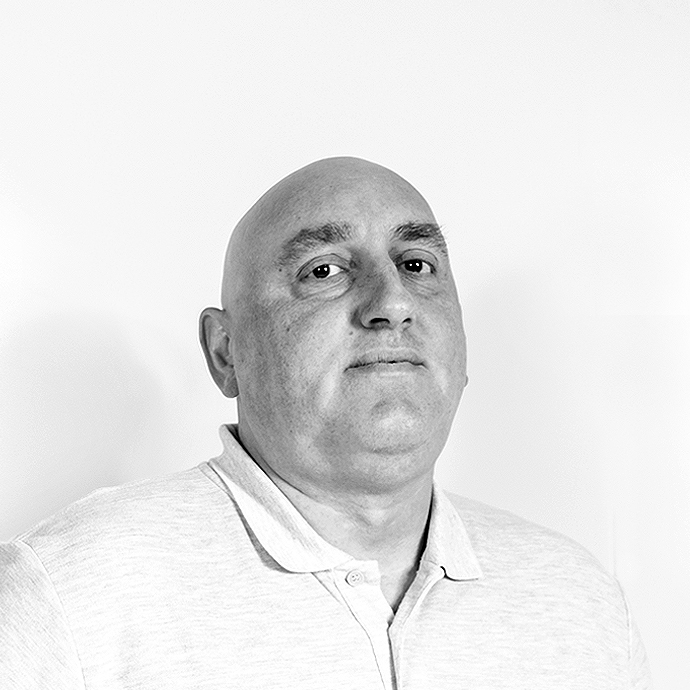 Hi, I'm Valentin