Hope for the best, plan for the worst
Don't let an operational failure damage your business. Keep things moving and add an extra level of protection with our workplace recovery services.
Security
Consolidate your business continuity efforts by combining our resilient colocation services with our fully serviced disaster recovery options.
Continuity
Business continuity planning can alleviate stress in the event of a disaster. Your precious IT infrastructure is safe in our data centres, now consider your operations.
Recovery
Get your business back on track immediately, with instant access to our fully serviced disaster recovery suite 24x7x365. We're here to help when you need it most.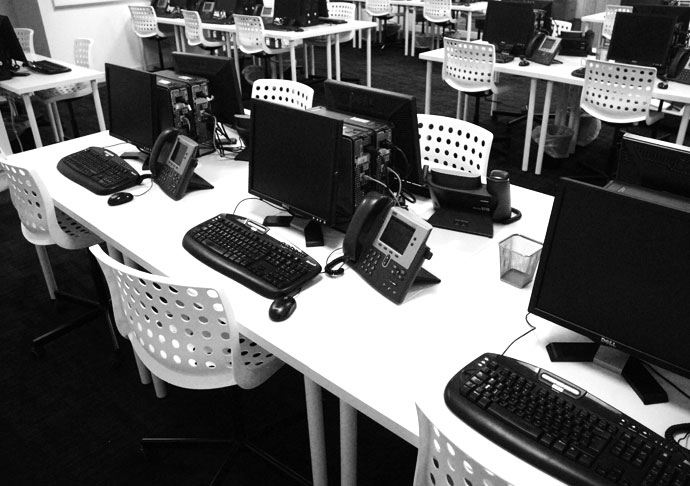 How it works
Pay a simple monthly fee* to setup and secure your desk space, and we'll arrange inclusive testing days for 'dry run' scenario planning and fault finding.
Select how many desks you require for you core team
Enjoy a full hand-held on-boarding process
Roll out like-for-like desktop environments
Map your phone numbers to our integrated VOIP system
*Plus an arranged usage fee in the event of a real-world disaster.
Fully serviced desk space
Guaranteed 24x7 access within 3 hours
2 inclusive test days per annum
from £20/mo
Get in touch
Full usage of all on-site amenities
Unlimited internet access and calls
Unlimited printing and copying
from £75/mo
Get in touch
Visit our world-class London data centres, situated in the heart of Europe's most important connectivity hub.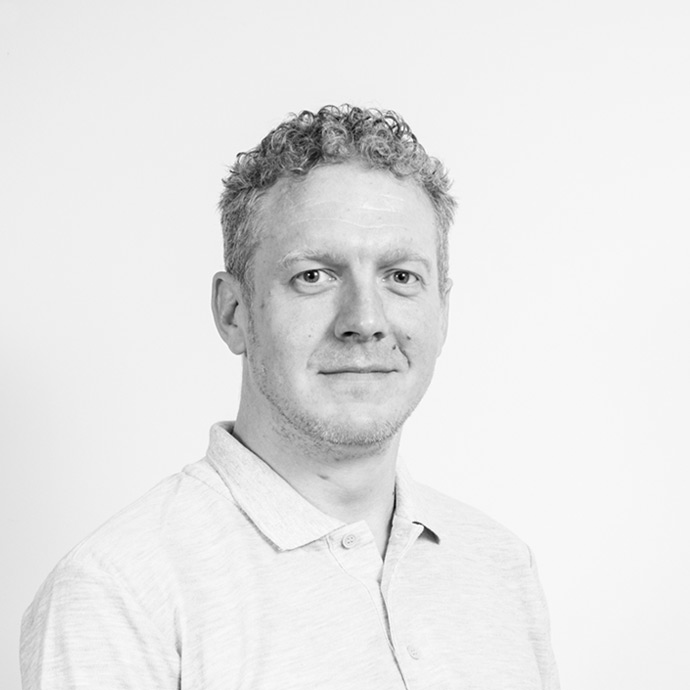 Hi, I'm Alex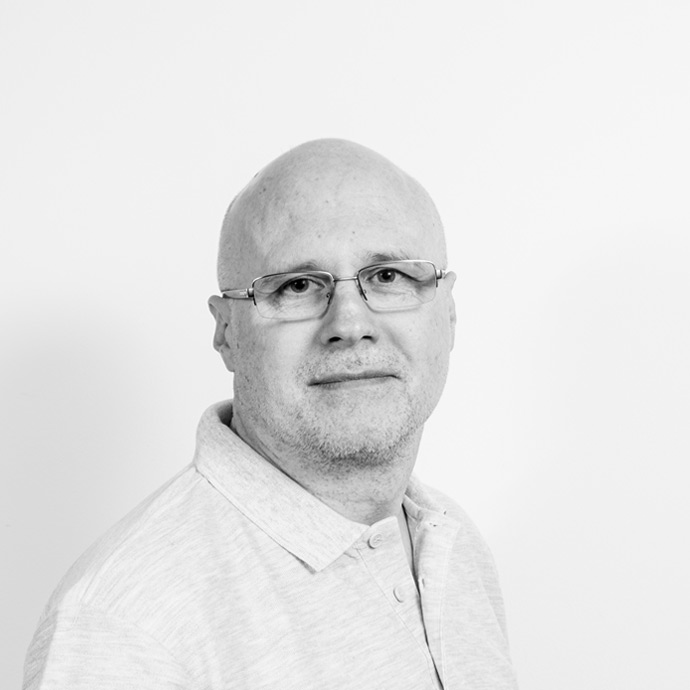 Hi, I'm Graham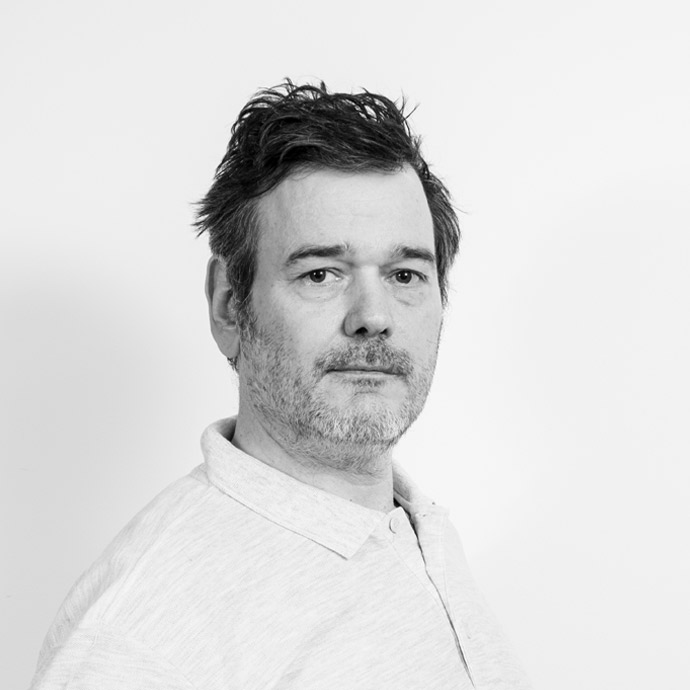 Hi, I'm John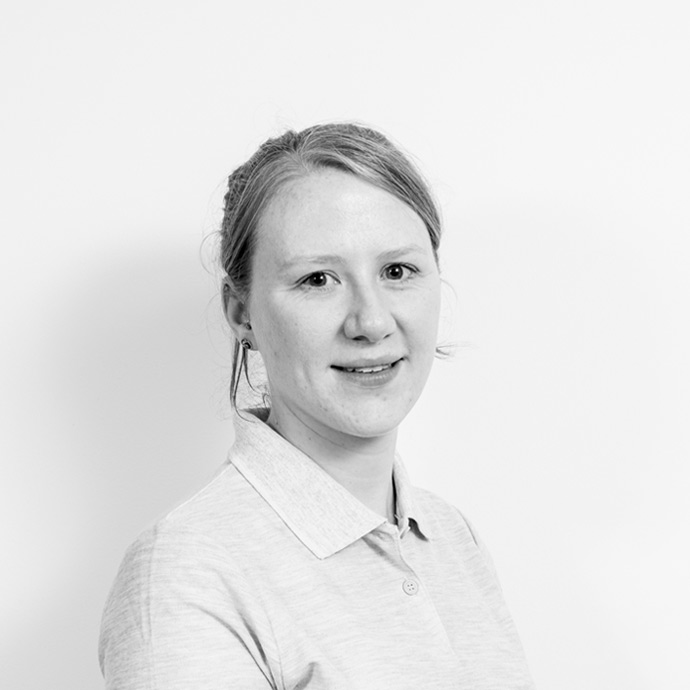 Hi, I'm Katie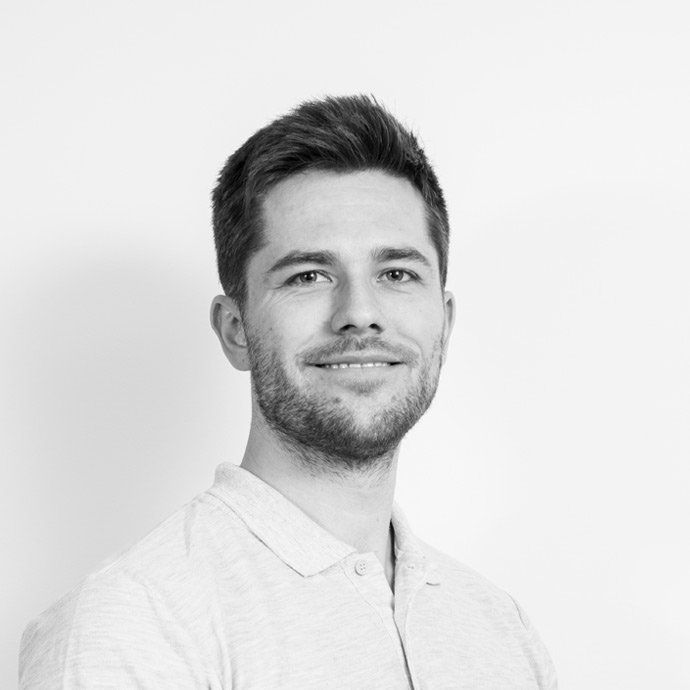 Hi, I'm Matt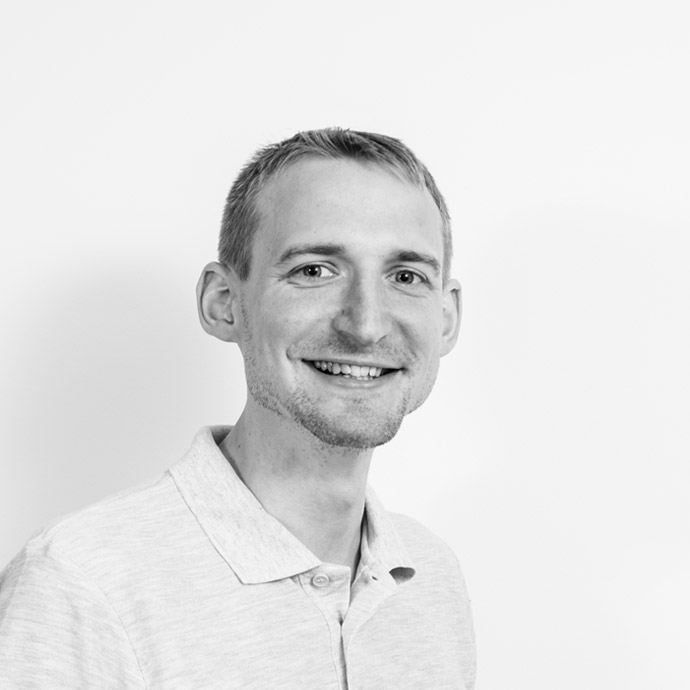 Hi, I'm Matthew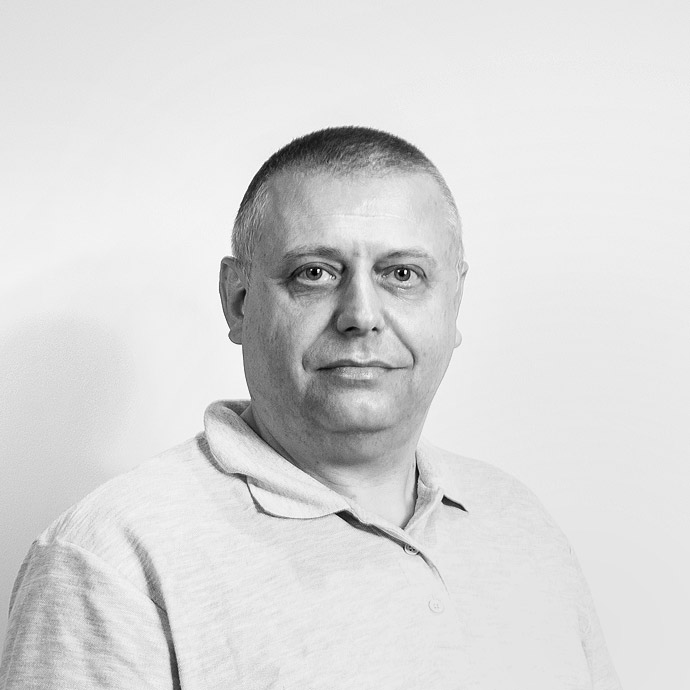 Hi, I'm Nigel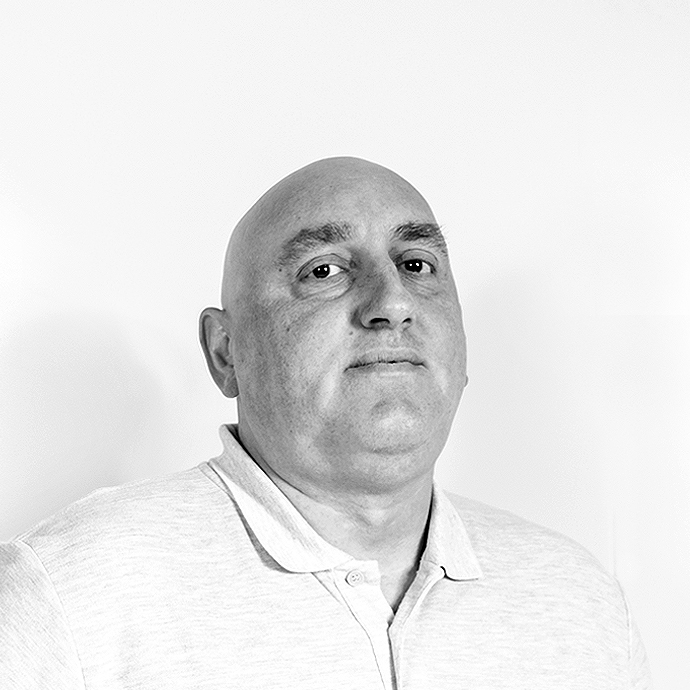 Hi, I'm Valentin