Server colocation with a difference
Secure, resilient server colocation services right in the heart of London. Available in near limitless space, power and connectivity configurations, our robust colocation services are tailored to your exact requirements.
If you'd like to speak to us about your server colocation requirements, please don't hesitate to get in touch.
Contact us
Our calculator gives you transparent, clear-cut colocation pricing on services within our London data centres, including our London Central site.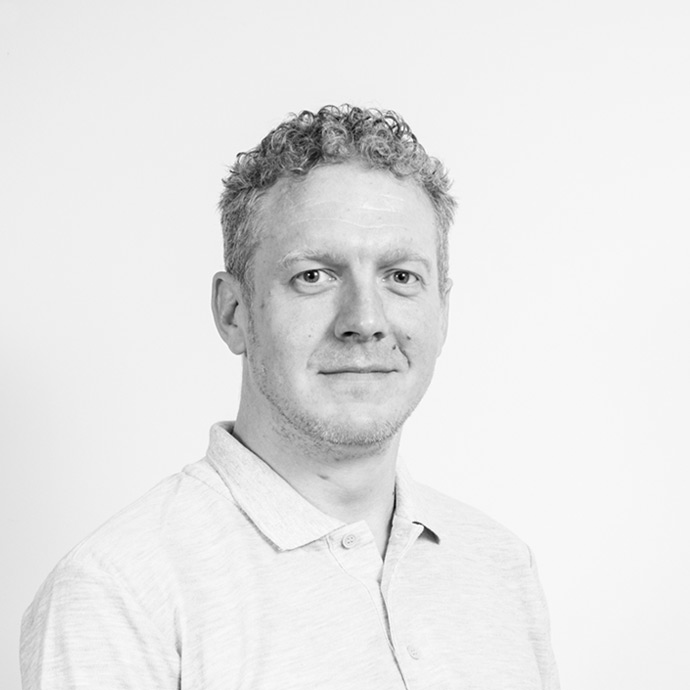 Hi, I'm Alex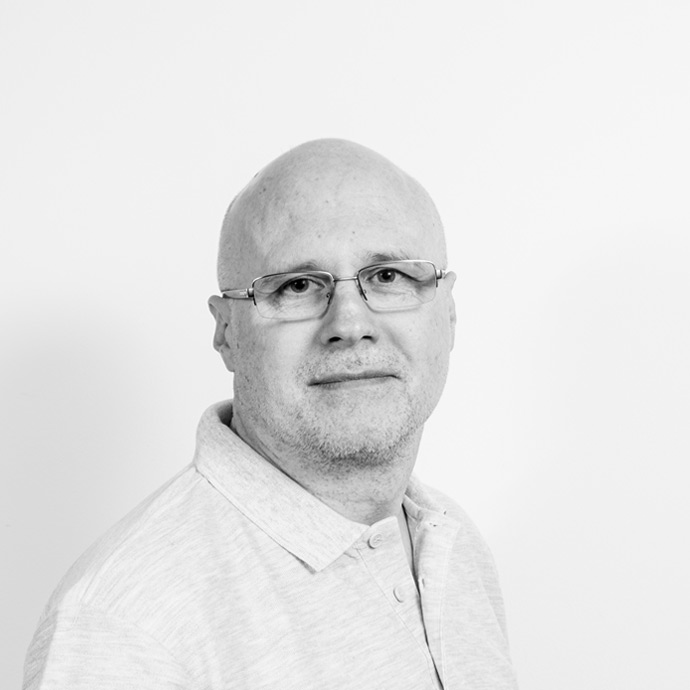 Hi, I'm Graham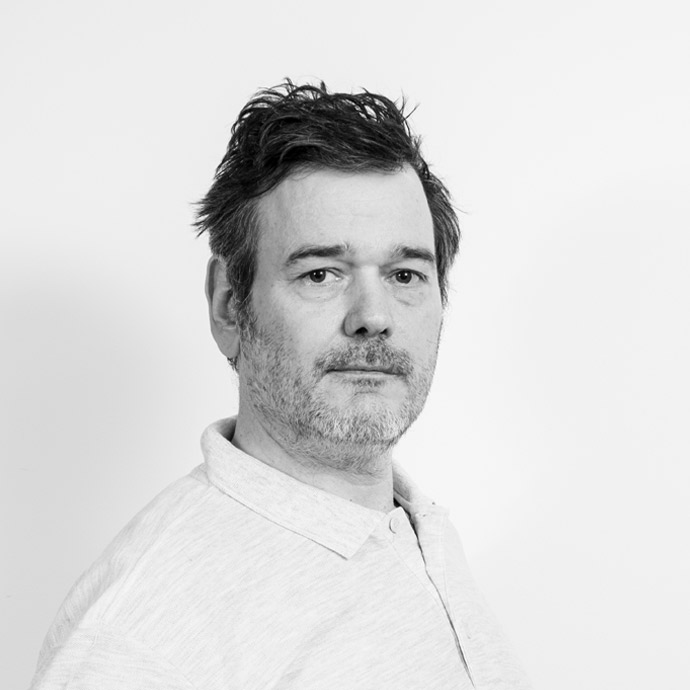 Hi, I'm John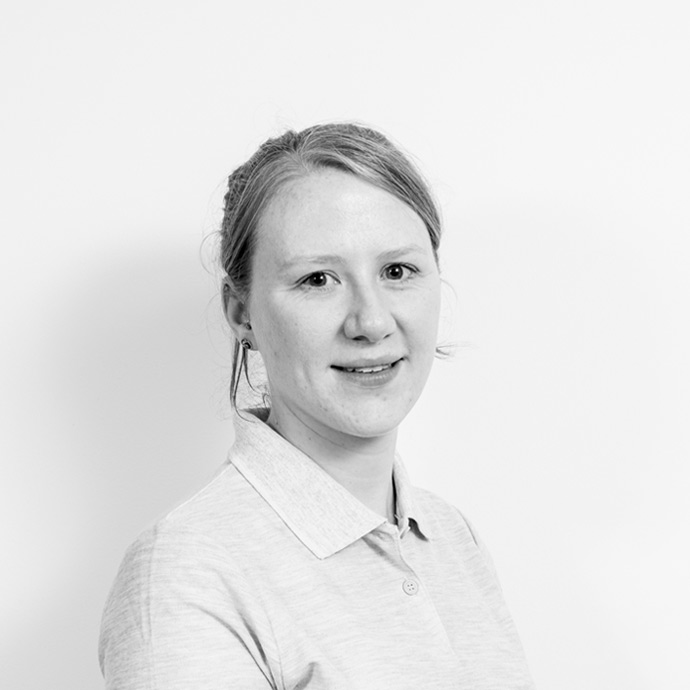 Hi, I'm Katie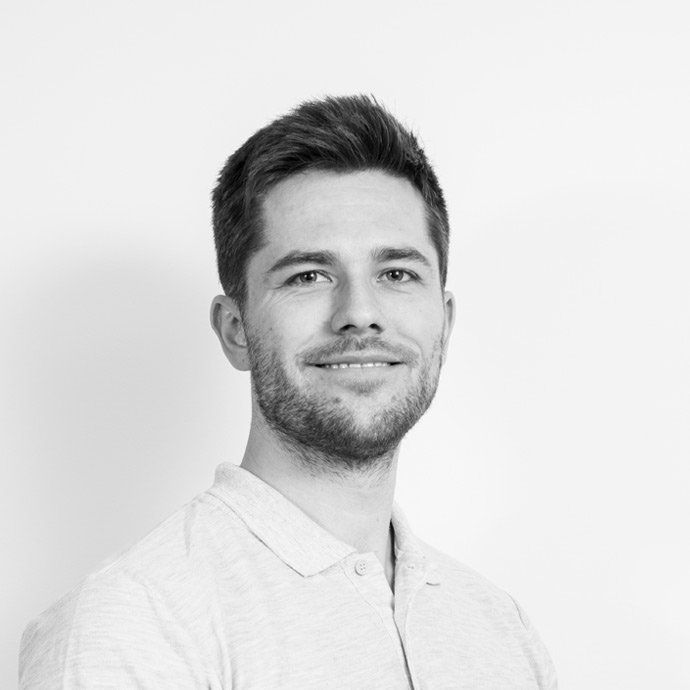 Hi, I'm Matt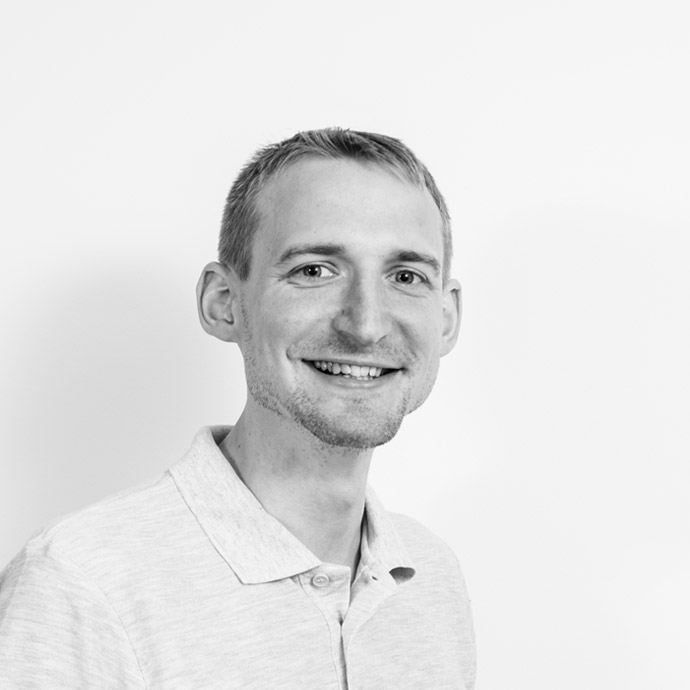 Hi, I'm Matthew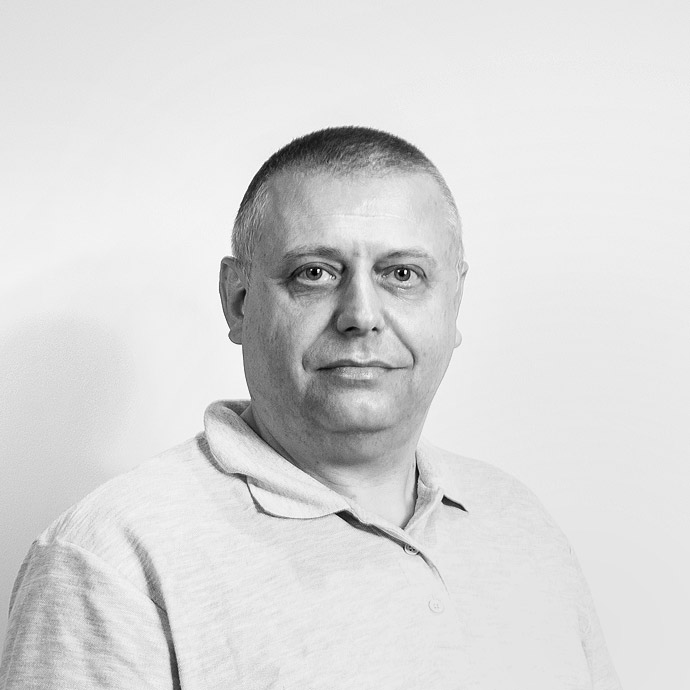 Hi, I'm Nigel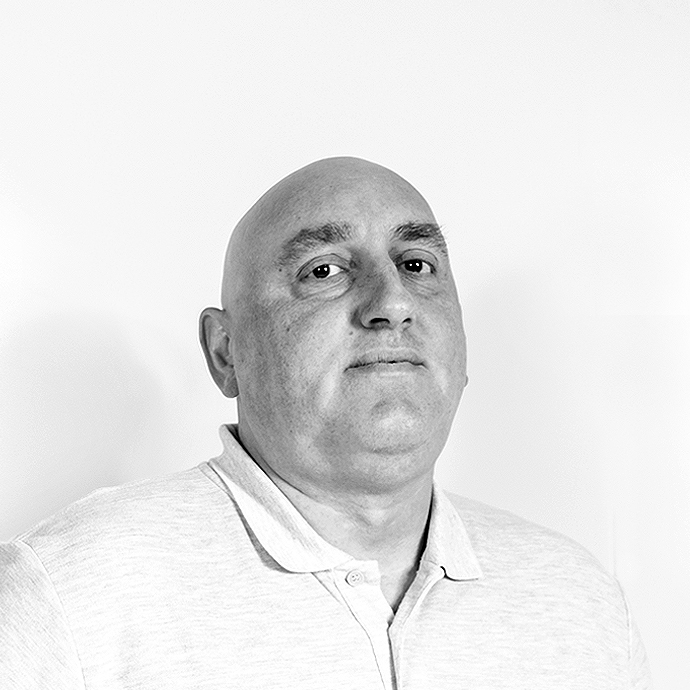 Hi, I'm Valentin