We are one of the UK's leading colocation service providers, with state of the art private facilities in the centre of London that deliver end-user content on a truly global scale.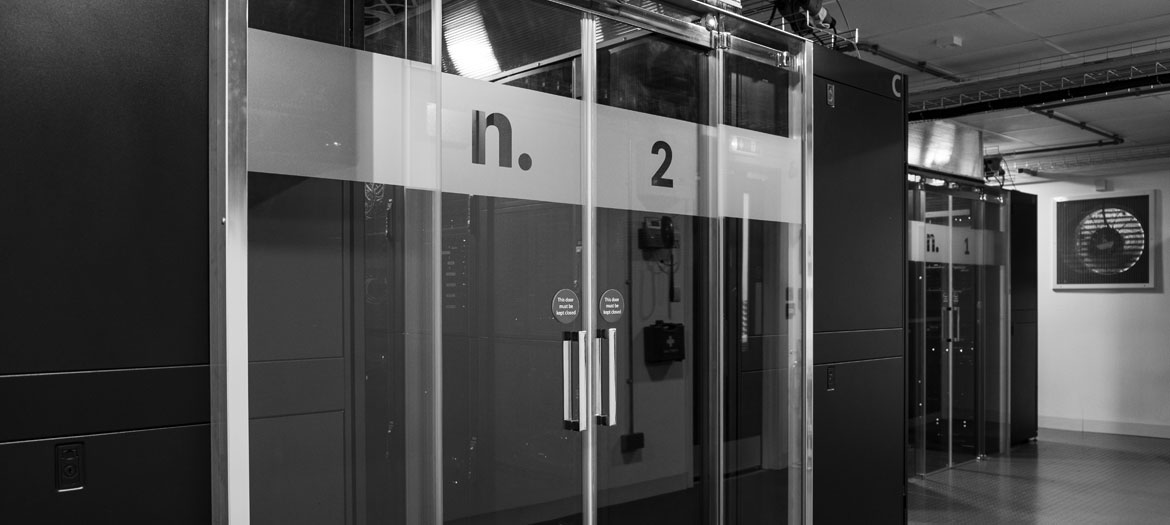 In a little over a decade, Netwise has become one of the UK's most applauded multi award-winning data centre and network operators.
See how we did it
If you aren't speaking with the guys over at Netwise, you're seriously missing a trick. They now look after most of our hosted services in Europe, leaving us to focus on our primary operations. I couldn't recommend them more highly.
M. Daoudi, Catchpoint Systems Inc
2 Mins
Average ticket response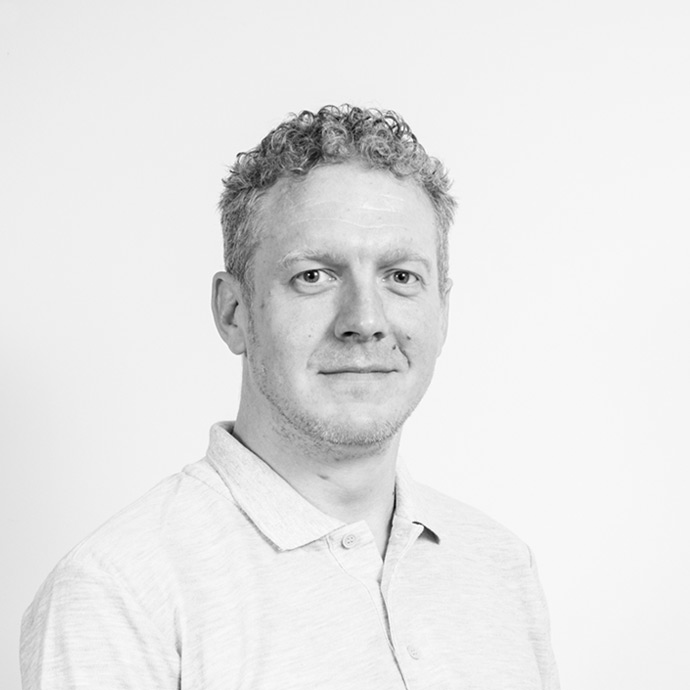 Hi, I'm Alex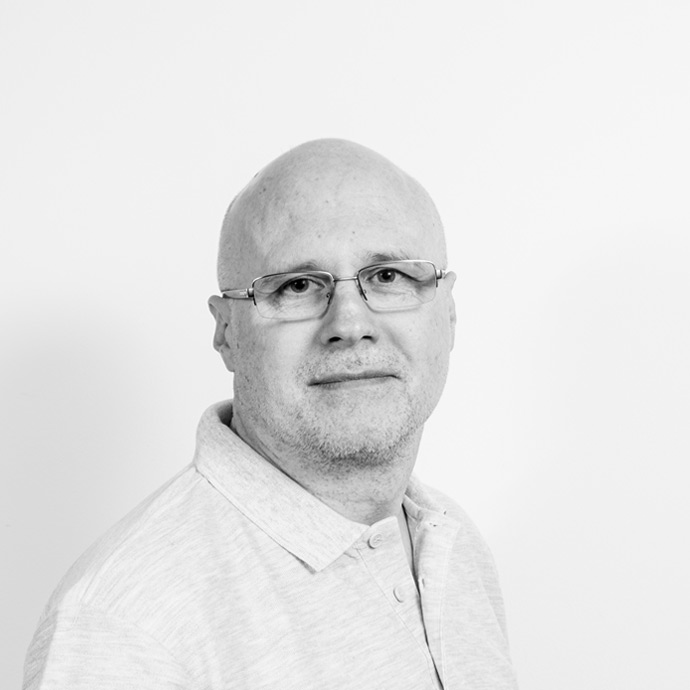 Hi, I'm Graham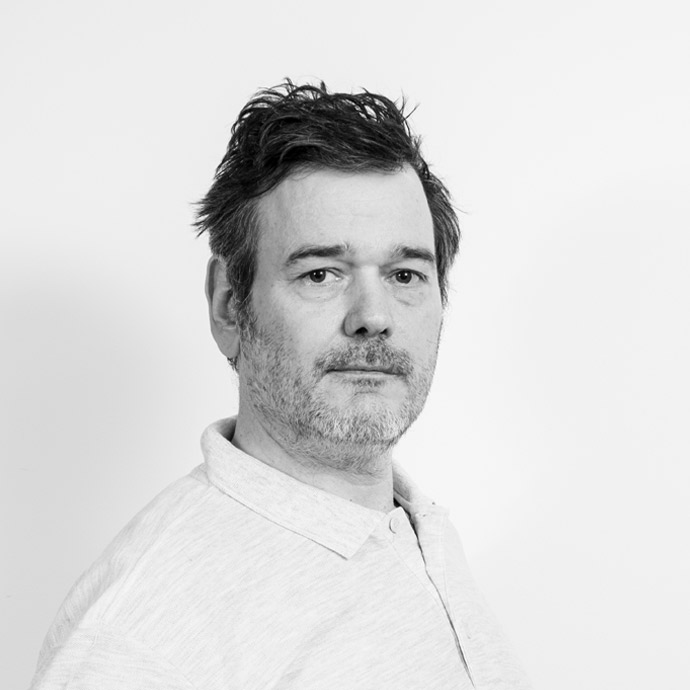 Hi, I'm John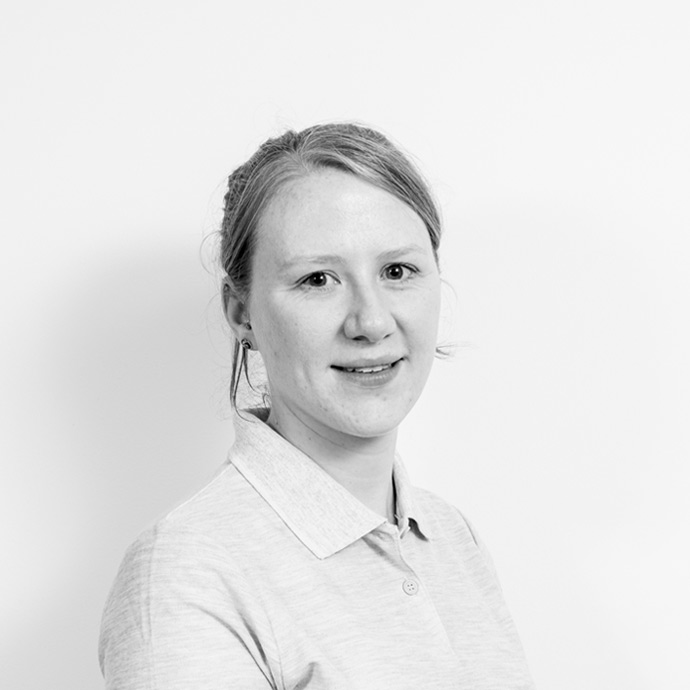 Hi, I'm Katie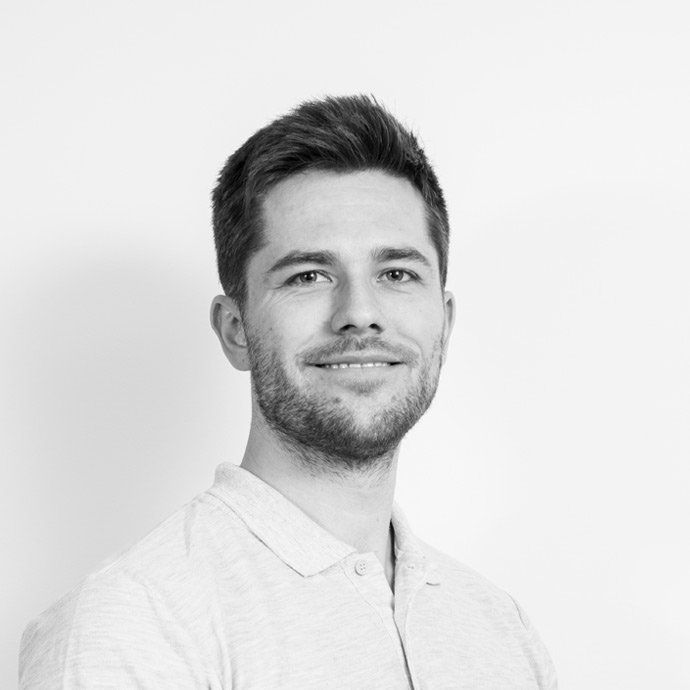 Hi, I'm Matt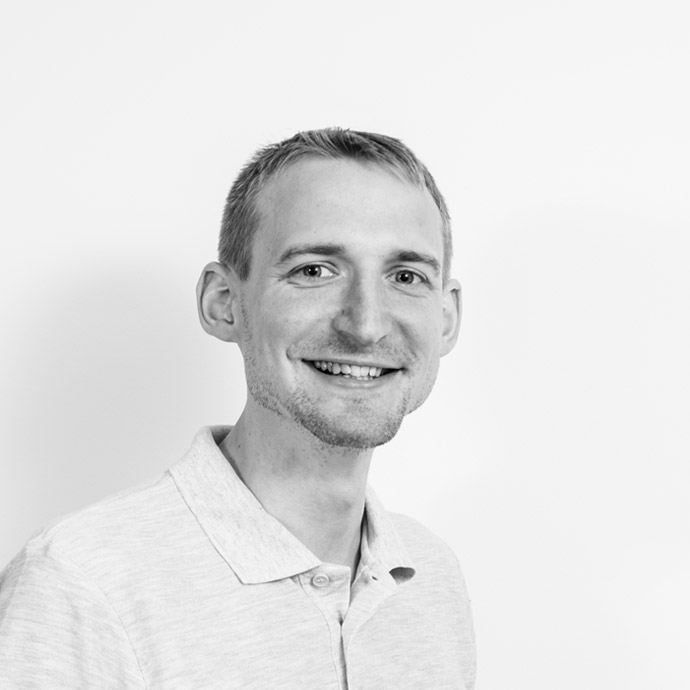 Hi, I'm Matthew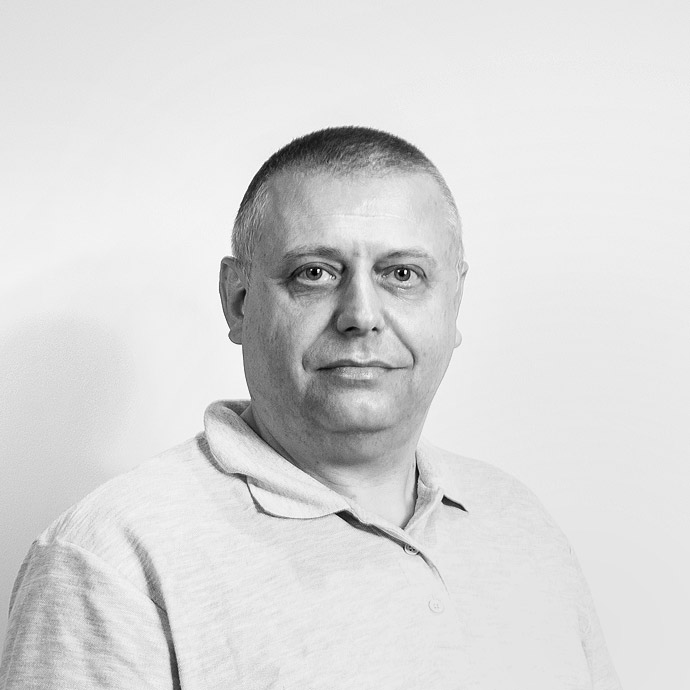 Hi, I'm Nigel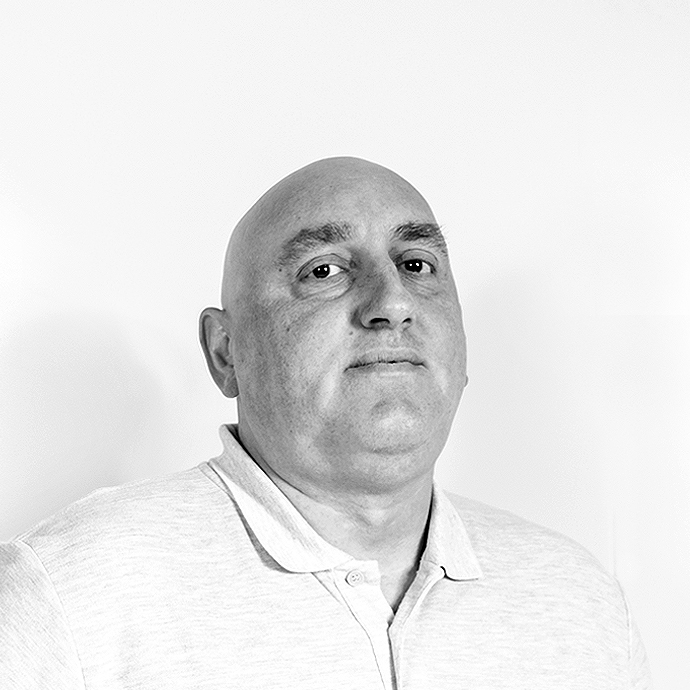 Hi, I'm Valentin