We are one of the UK's leading colocation service providers, with state of the art private facilities in the centre of London that deliver end-user content on a truly global scale.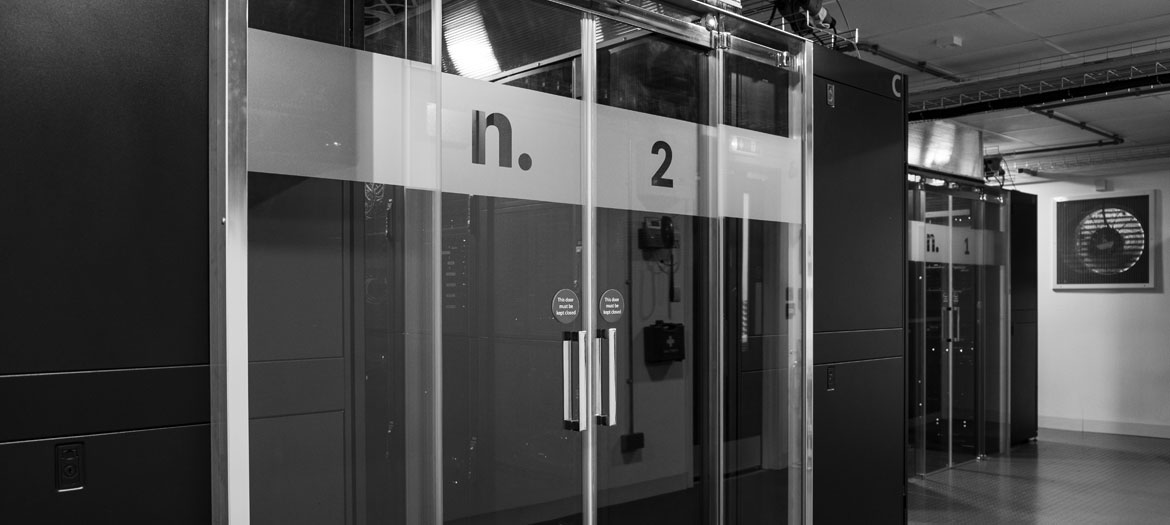 In just 10 short years, Netwise has grown from a simple dream into one of the UK's most applauded multi award-winning data centre operators.
See how we did it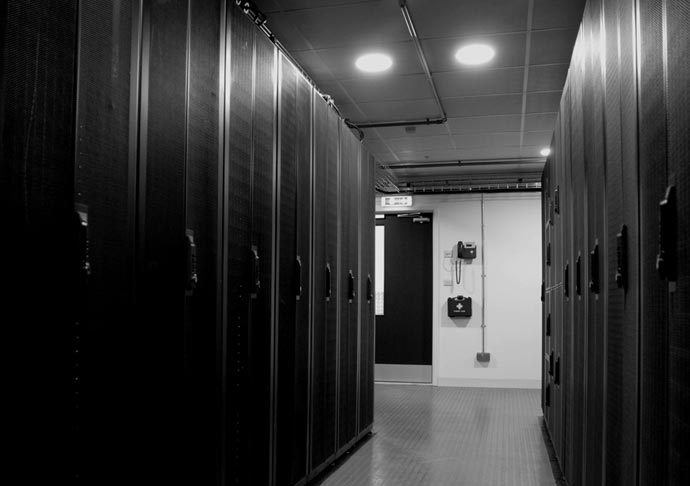 World class facilities
Our London data centres combine world-class hosted services with blue-ribbon supplementary amenities, delivering a truly unified and unrivalled experience.
From our lauded on-site disaster recovery suites to fully stocked build rooms, our facilities are the well connected, highly resilient home for your critical IT infrastructure.
Discover more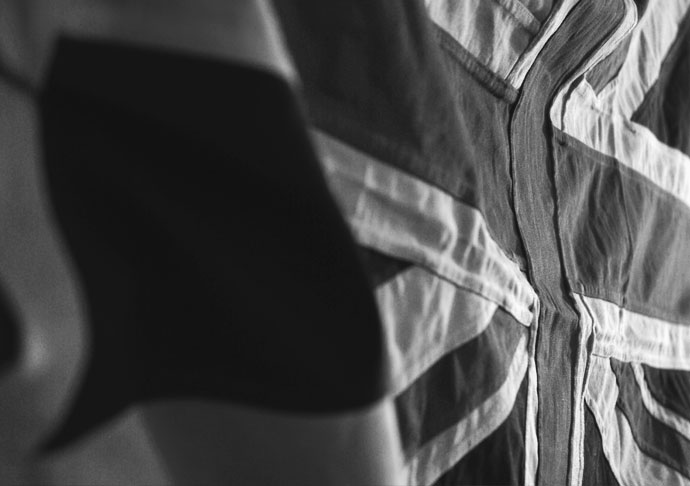 Enviable location
Our multi award-winning London Central data centre sits right in the very heart of Europe's most important connectivity hub.
Just across the Thames from The City and London Docklands, and less than a mile from London Bridge, the state of the art facility offers 11,000ft² of technical space and customer amenities.
Book a tour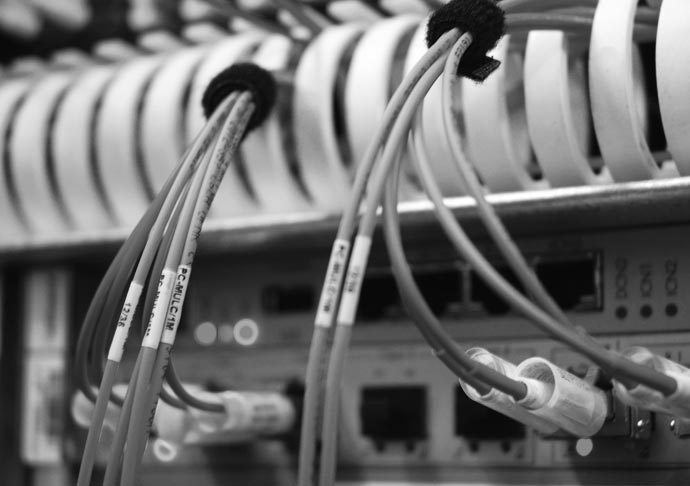 Colocation connectivity
We deliver a multitude of unrivalled connectivity options, from basic internet breakout right through to fully-customised ultra-resilient network services.
Learn how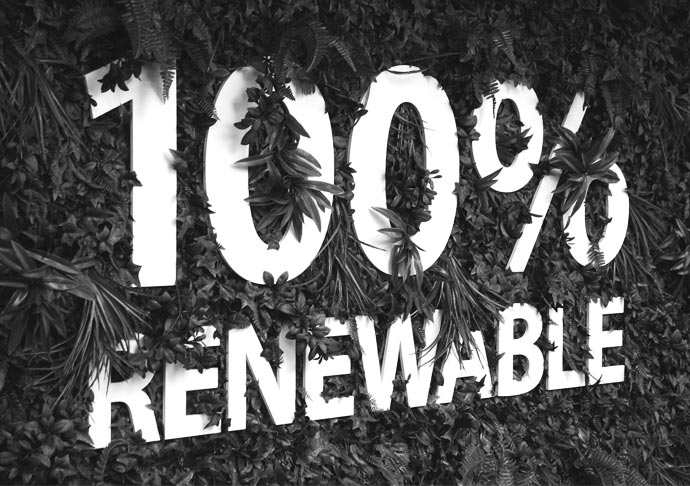 100% renewable
Creating a sustainable future is something we take very seriously, which is why we've made the switch to truly 100% renewable energy sourced from the wind, sun and sea.
Our data centres are some of the greenest facilities in Europe, helping you to reduce your carbon footprint.
If you aren't speaking with the guys over at Netwise, you're seriously missing a trick. They now look after most of our hosted services in Europe, leaving us to focus on our primary operations. I couldn't recommend them more highly.
M. Daoudi, Catchpoint Systems Inc
2 Mins
Average ticket response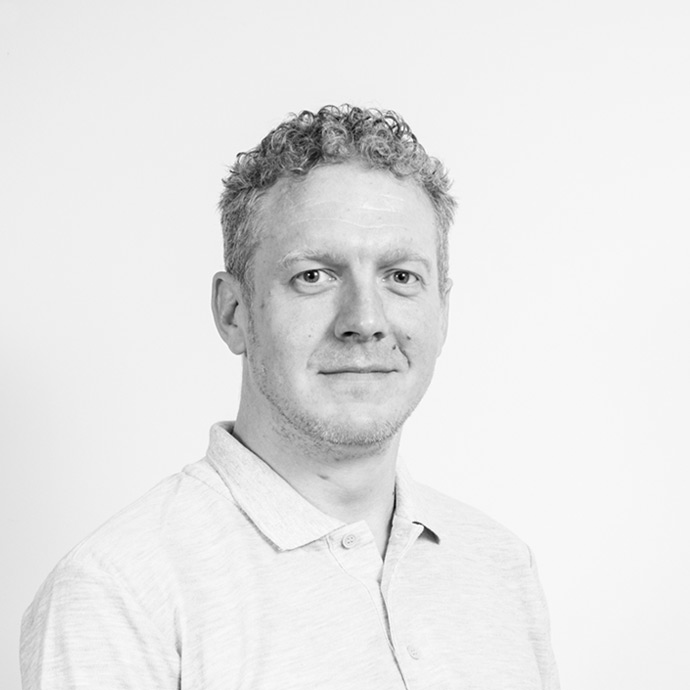 Hi, I'm Alex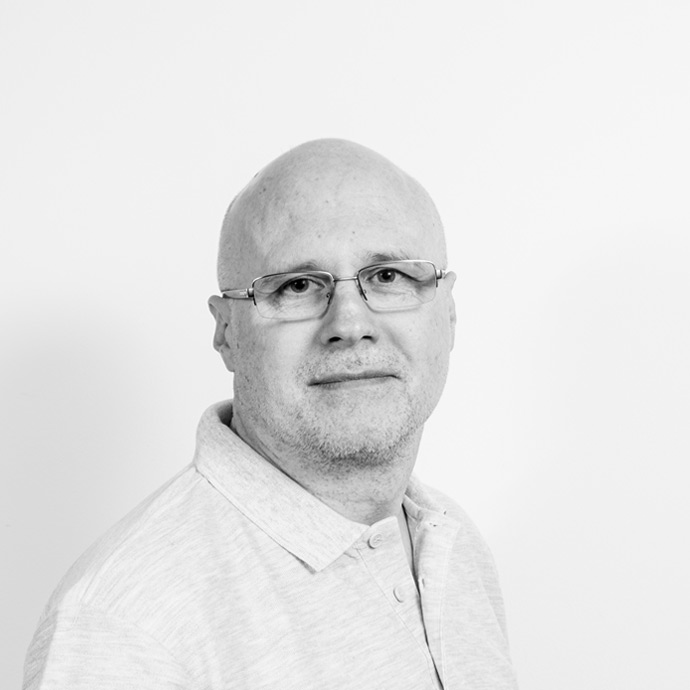 Hi, I'm Graham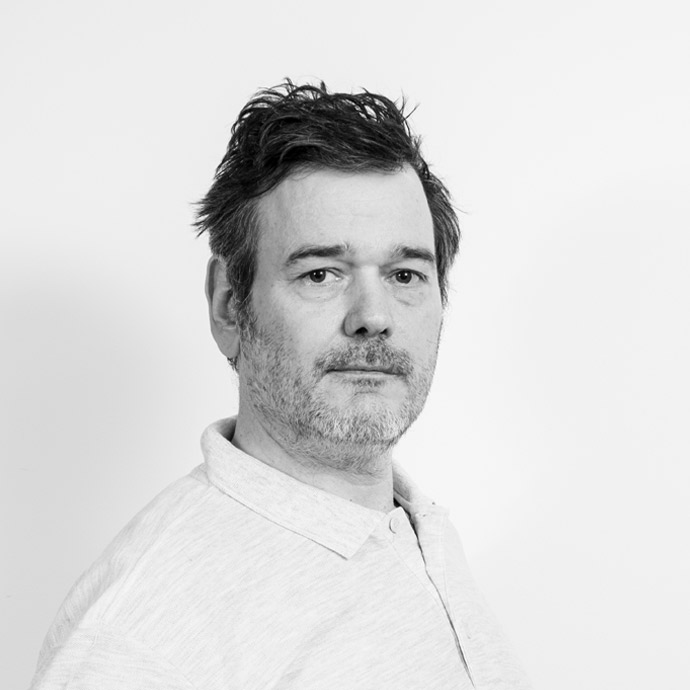 Hi, I'm John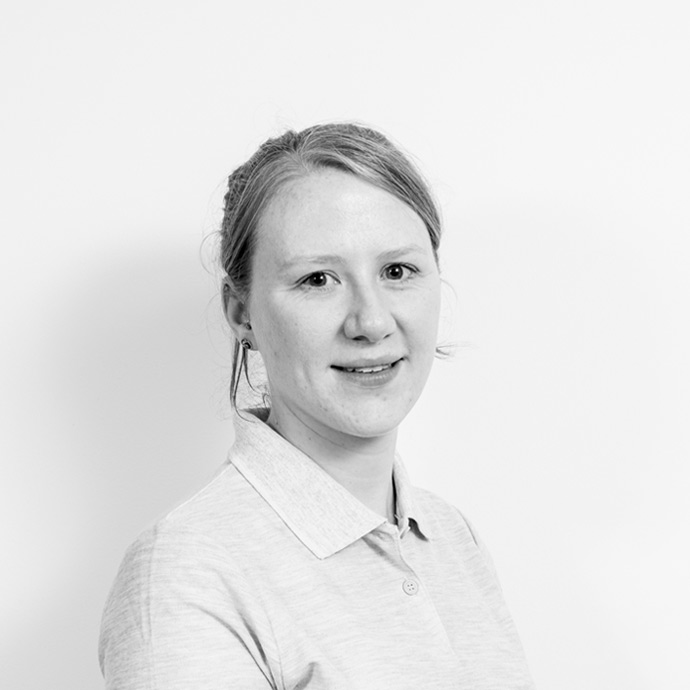 Hi, I'm Katie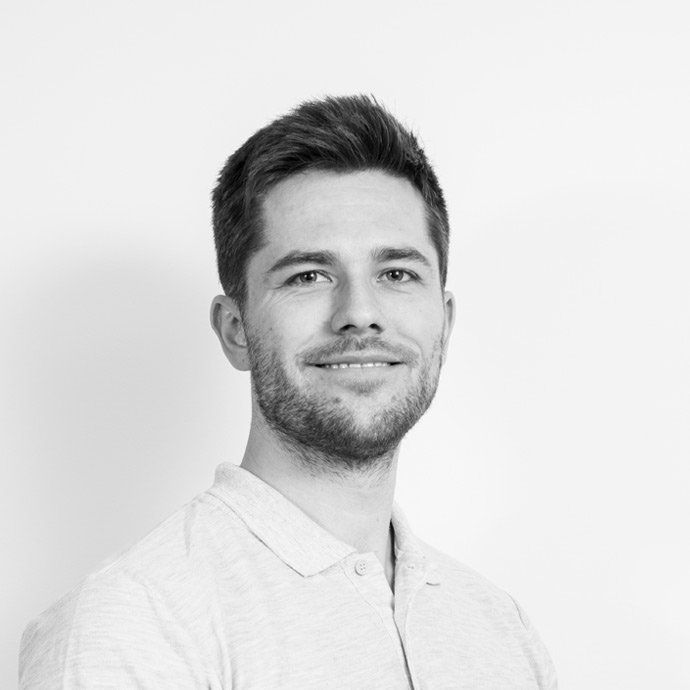 Hi, I'm Matt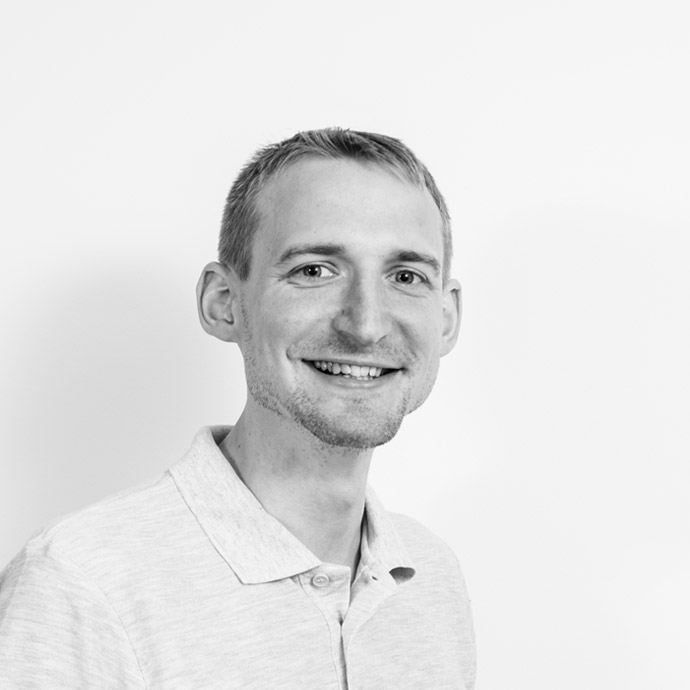 Hi, I'm Matthew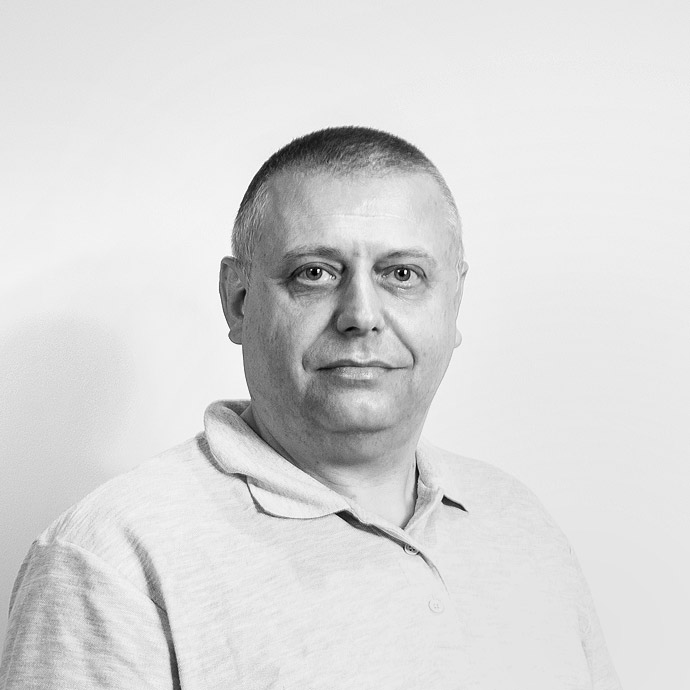 Hi, I'm Nigel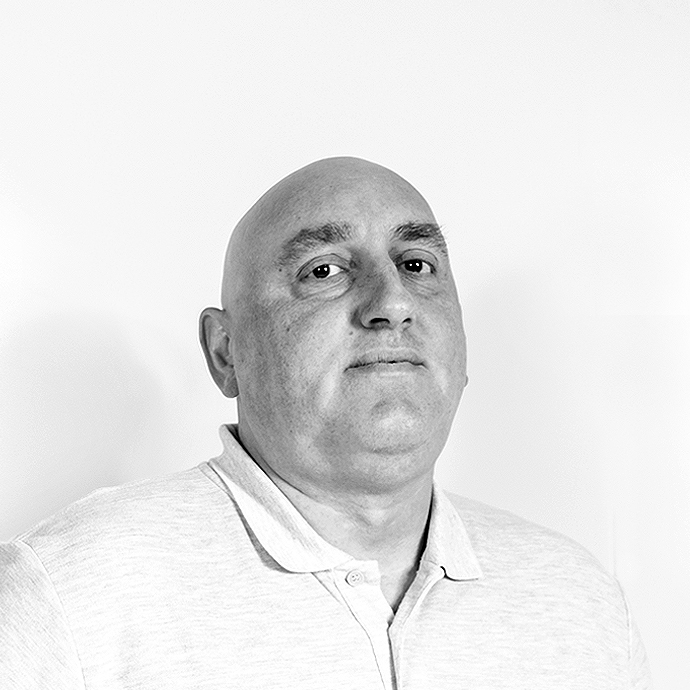 Hi, I'm Valentin